Famous anchorperson Waseem Badami in an interview shared why he doesn't like Aamir Liaquat Hussain.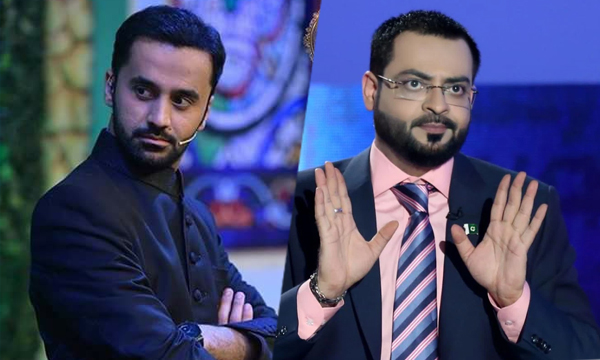 When the host asked him about his views about Aamir Liaquat Hussain, he said, "Aamir Liaquat Sahib is an interesting personality. At times he gets too mad at me all of a sudden but then he gets perfectly fine."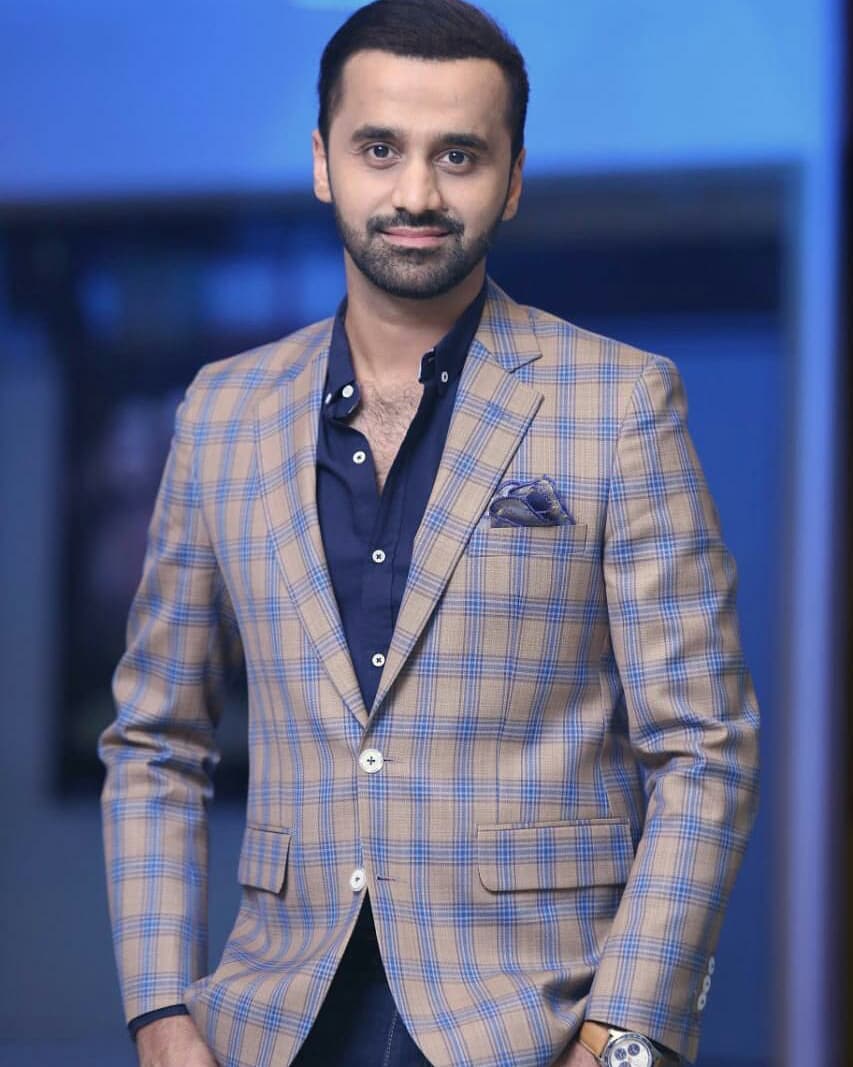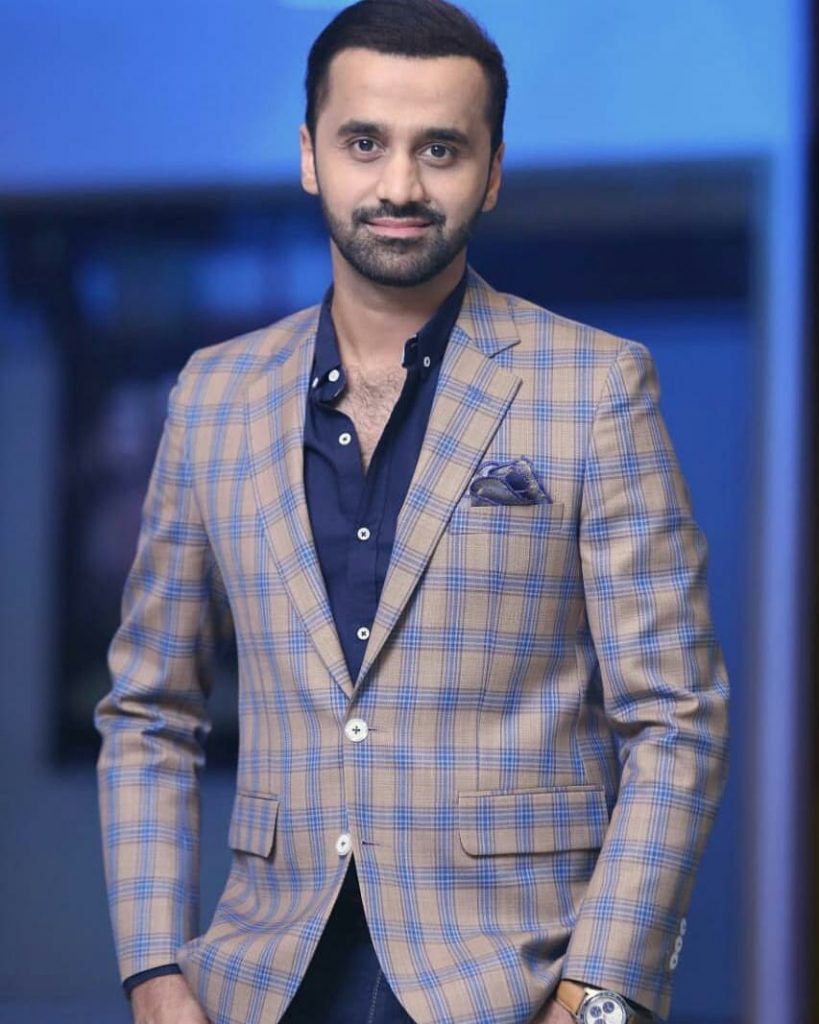 "I respect him with all my heart. He is a well-learned person, and Allah has blessed him with a good vocabulary."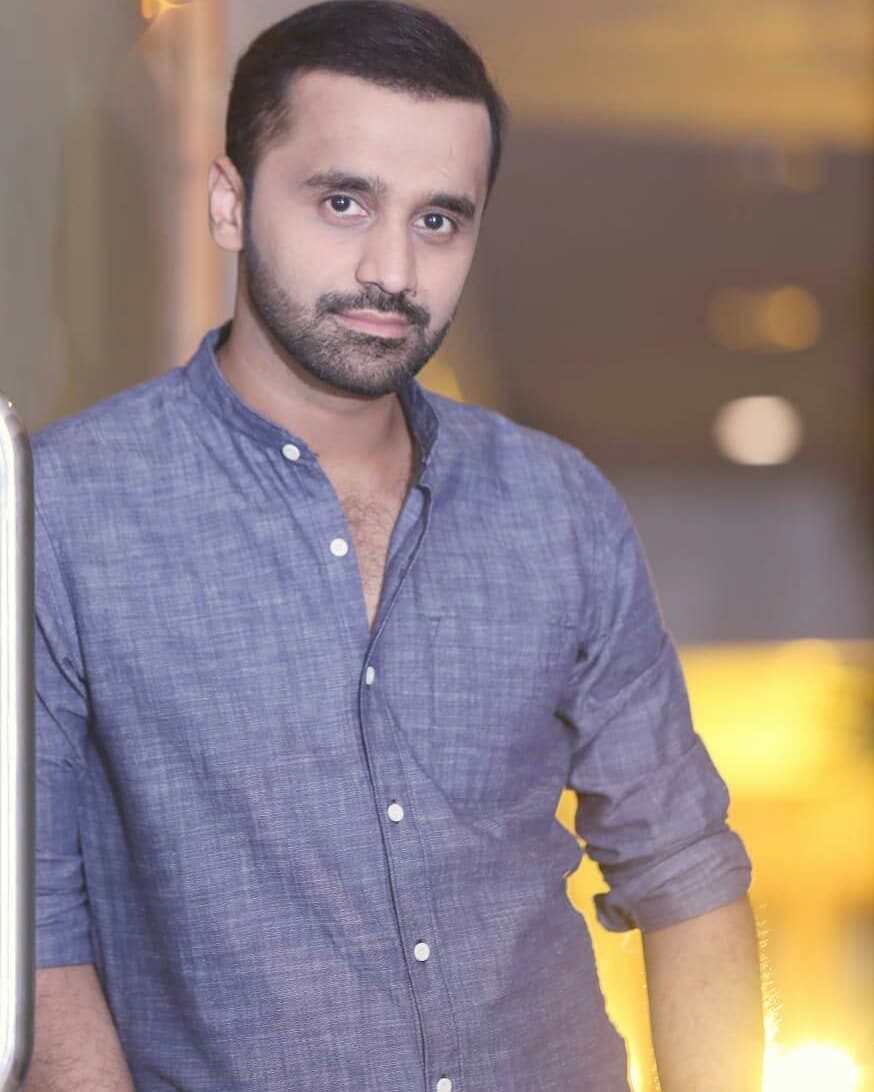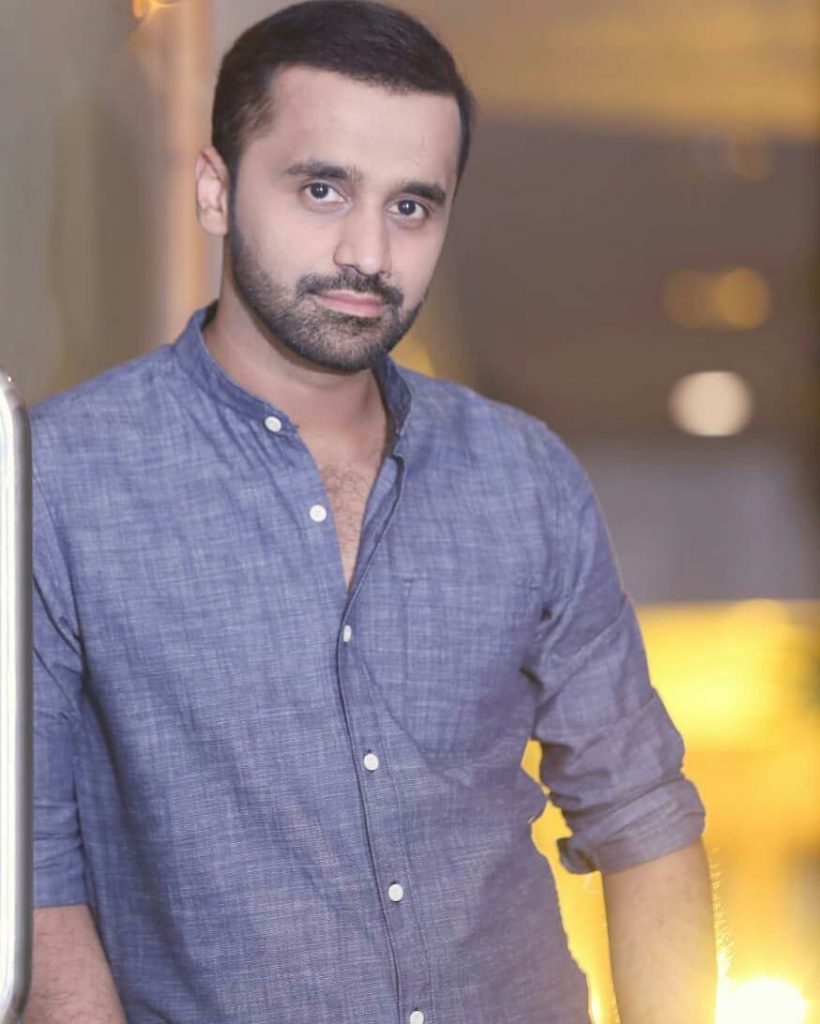 He further said, "However, I disagree with him on some topics and I say that openly and told him."
"I believe something as sacred as religion should not be brought into everything," he added.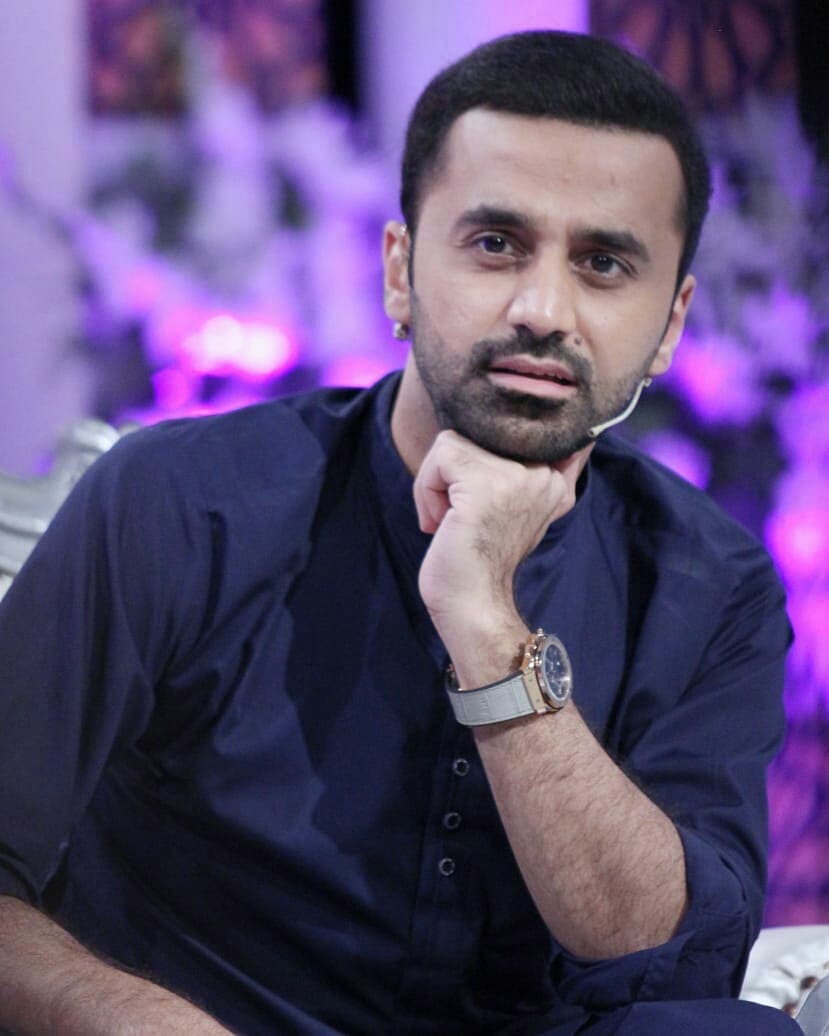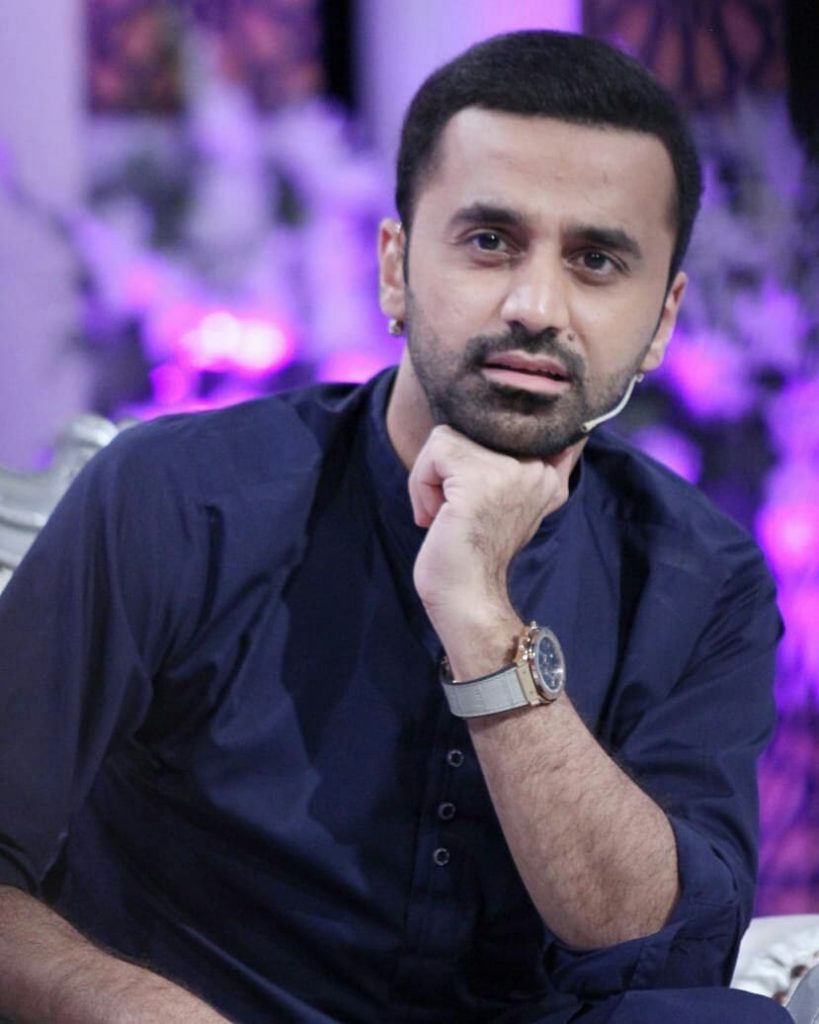 Waseem Badami explained, "I mean it's not that religion should not be in our lives, it should be but if we have a disagreement I should keep it between two of us but if you bring religion card in it then its not good."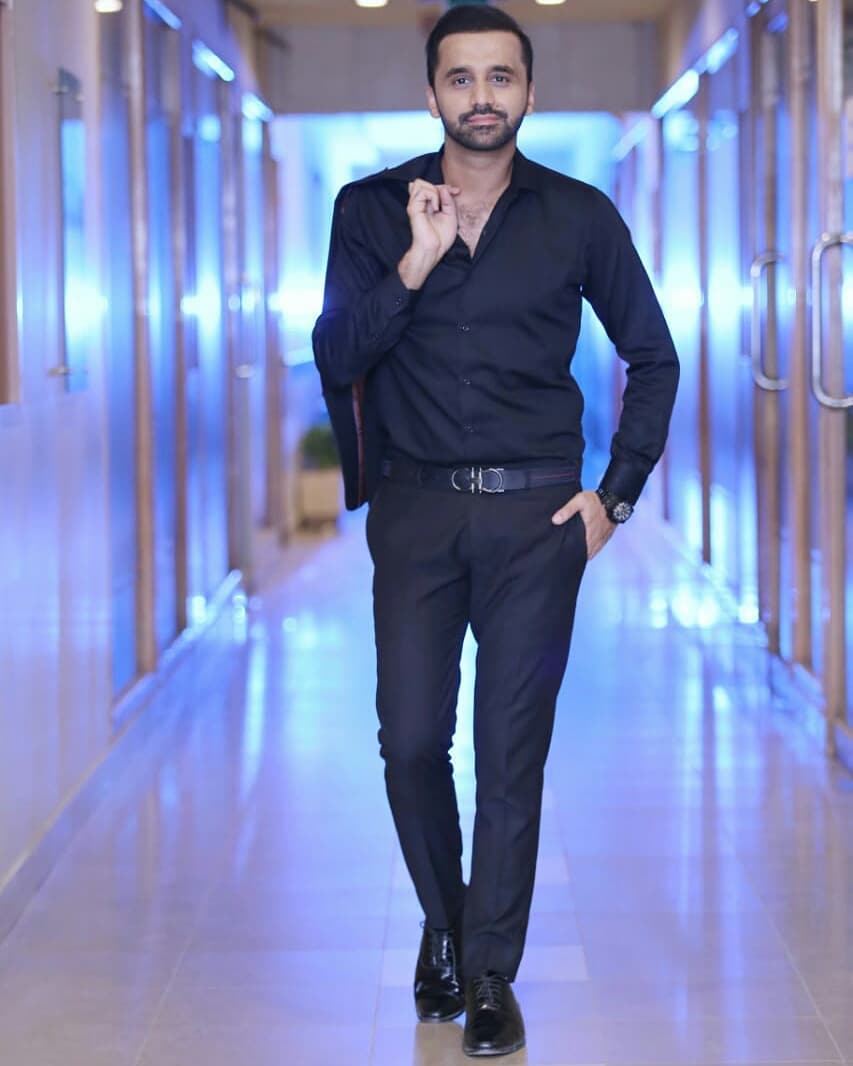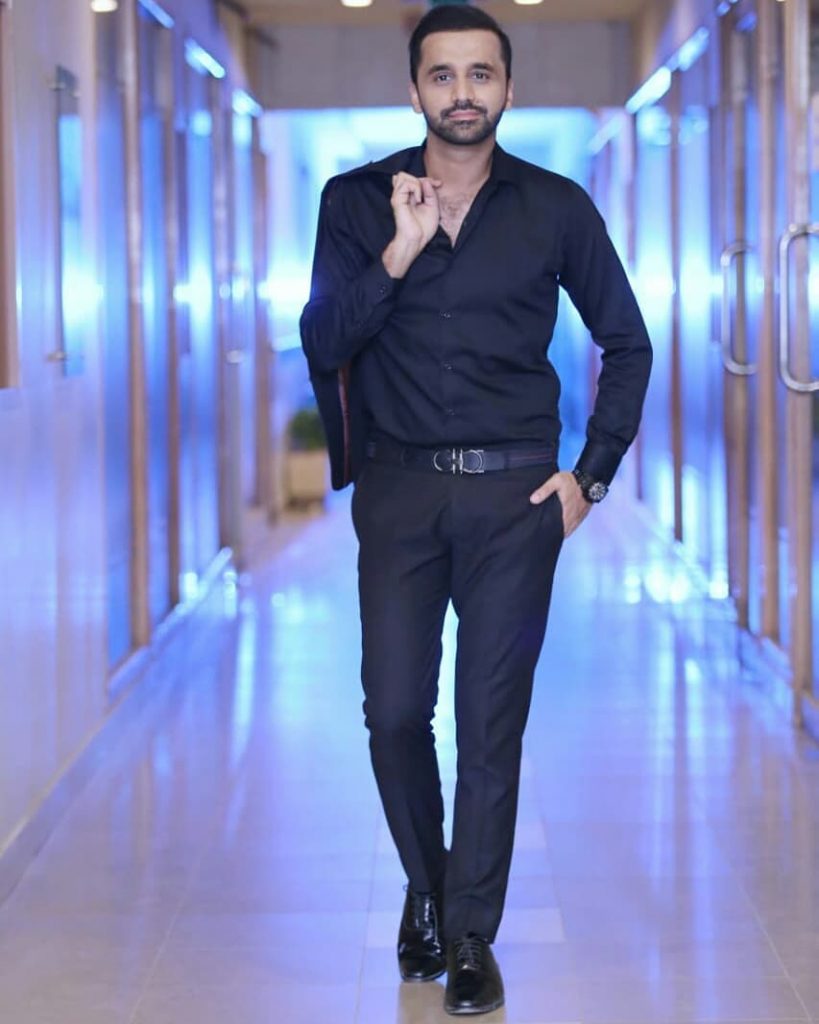 "Aamir Liaquat doesn't think he does that but I think he does. I have said this on his face and we argue about it. At its point, I disagree with him."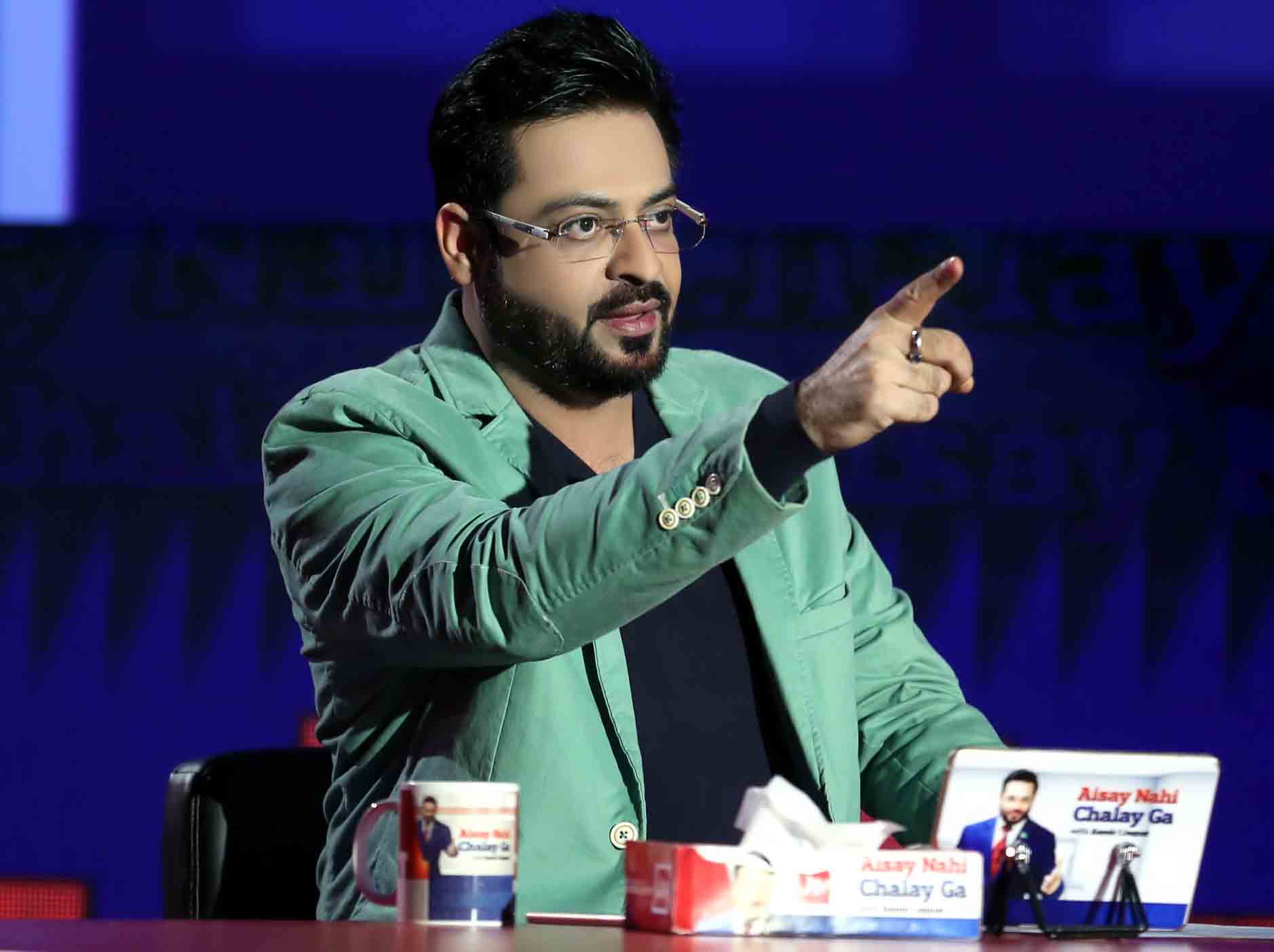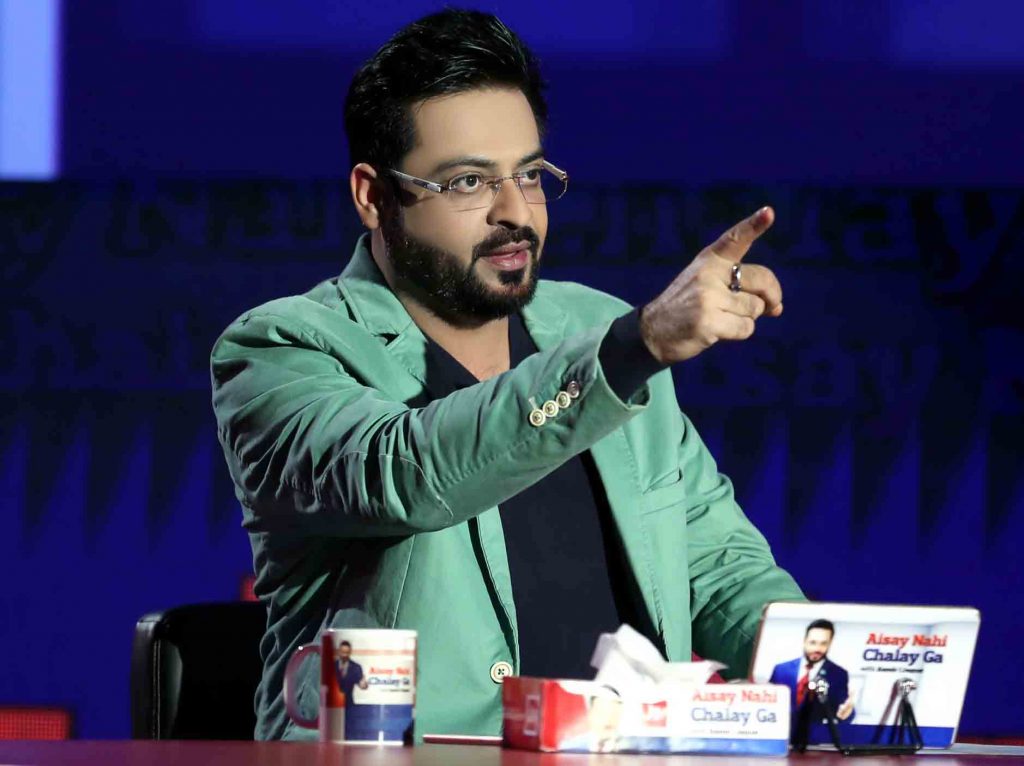 Watch this video clip of Waseem Badami: