Mehar Bano is a young and bold Pakistani actress, model and filmmaker who has appeared in few dramas till date as a supporting character, yet those few serials gained her much recognition from the audience. Earlier this year, actress Mehar Bano got engaged to producer Shahrukh Kazim in a star studded affair.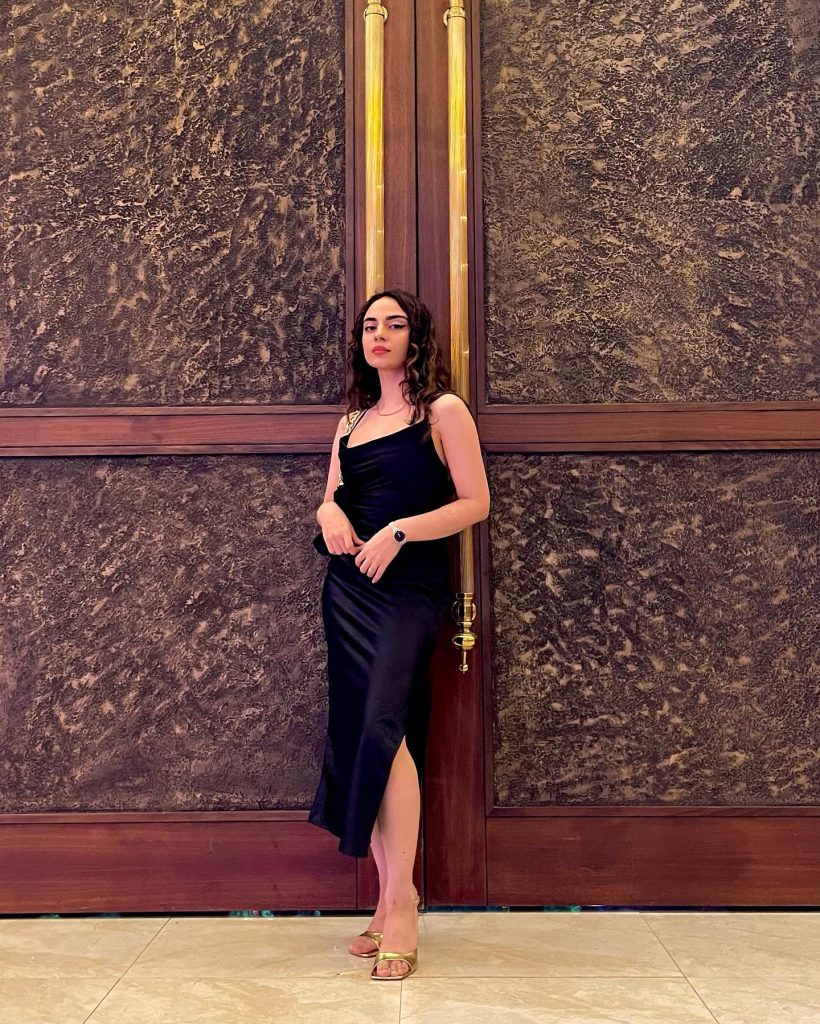 Other than acting, Mehar Bano is gifted with amazing dance moves and she never hesitates to share her talent on social media. This time around, Mehar Bano shared a video of herself dancing, on her Instagram account. The video shows Mehar Bano grooving on a song, leaving the fans amazed with her killer dance moves. Mehar Bano was spotted donning a white short body blouse paired with a mini skirt, have a look!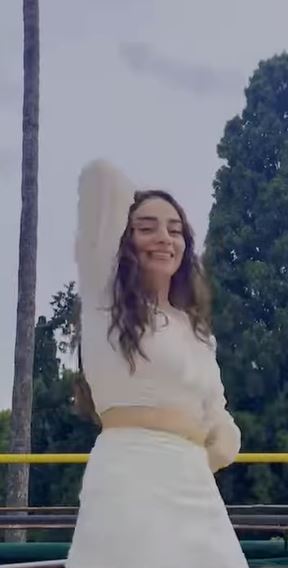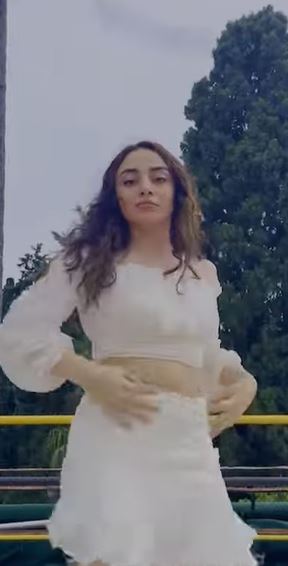 Right after Mehar Bano's video popped up on social media, the netizens started bashing the actress. The moral brigade expressed hate while criticizing the actress for her bold moves and revealing outfit. Here's what audience had to say!