Faysal Quraishi is a brilliant actor who is known for his top-notch acting skills. His projects always attain recognition because of his huge fan following, his dramas always get views in millions. His recent hit drama was Muqaddar and Dil E Momin.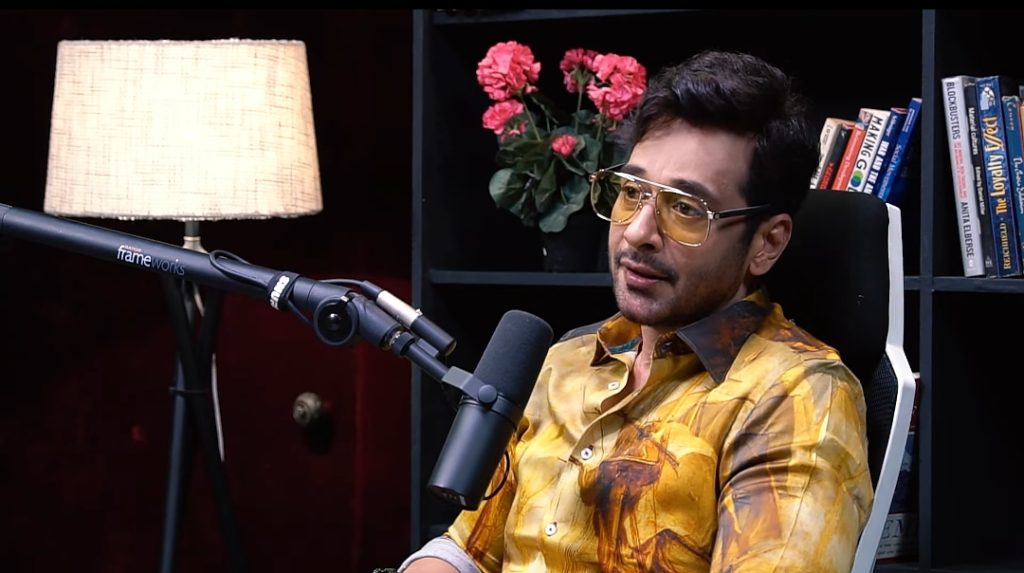 Recently, he was indulged into a debate about Pakistani drama industry following same trends, he was doing a podcast with Junaid Akram, replying to the question about dramas he said that public wants to see same old stuff but still a few dramas change trends.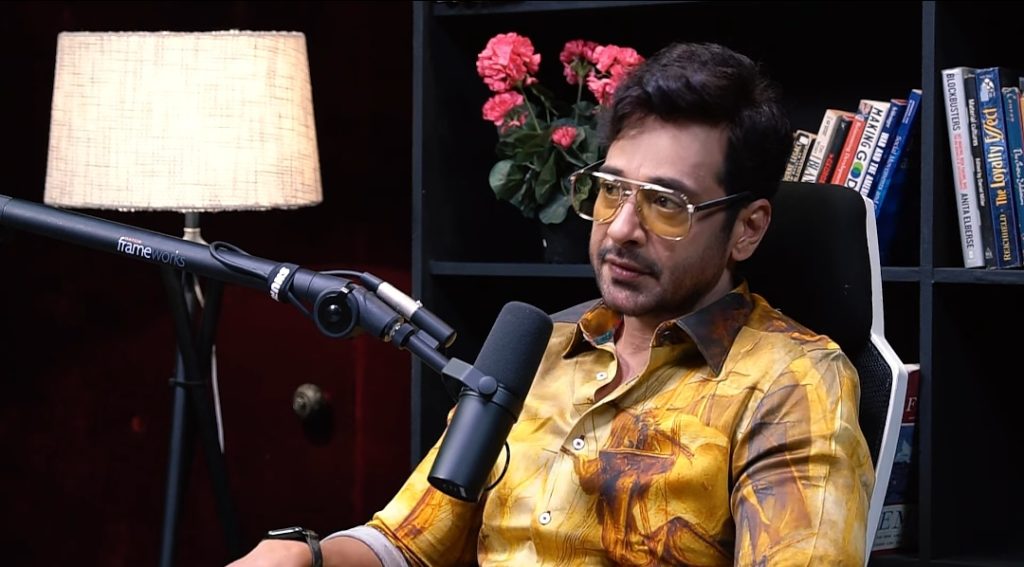 Talking about the drama Parizaad as trend setter, he said, "I am very glad, in recent times, Parizaad got hit, I actually made fun of a few people (who were against it), I really wanted to do that script but I was rejected, people said that it is a flop, don't go for it, the writer also got upset with me but I said to him people warned me that it won't work, but still it was a hit, it changed the trend, and even before Parizaad, Pyare Afzal, Bashar Momin and Mera Saaeen have changed trends"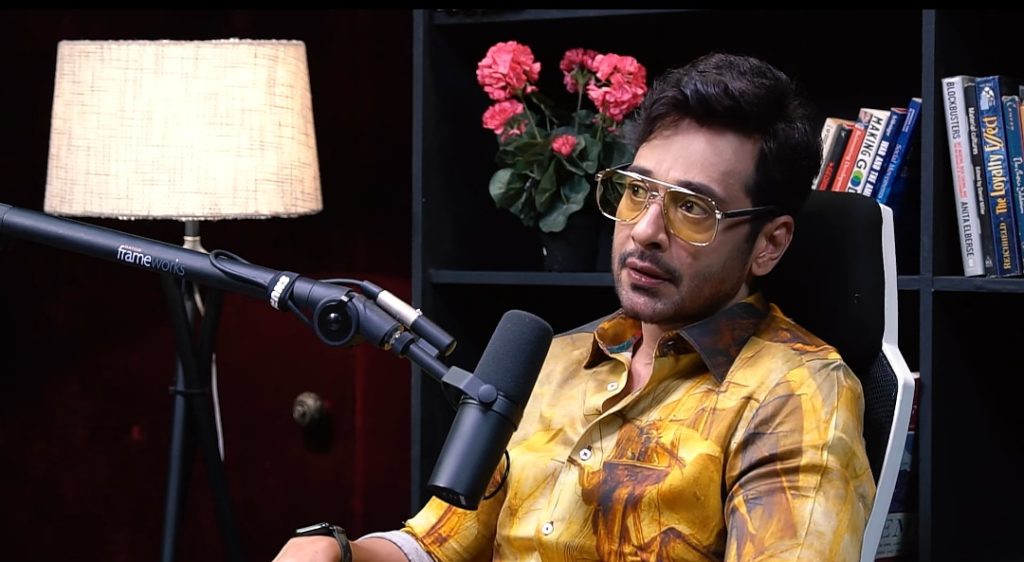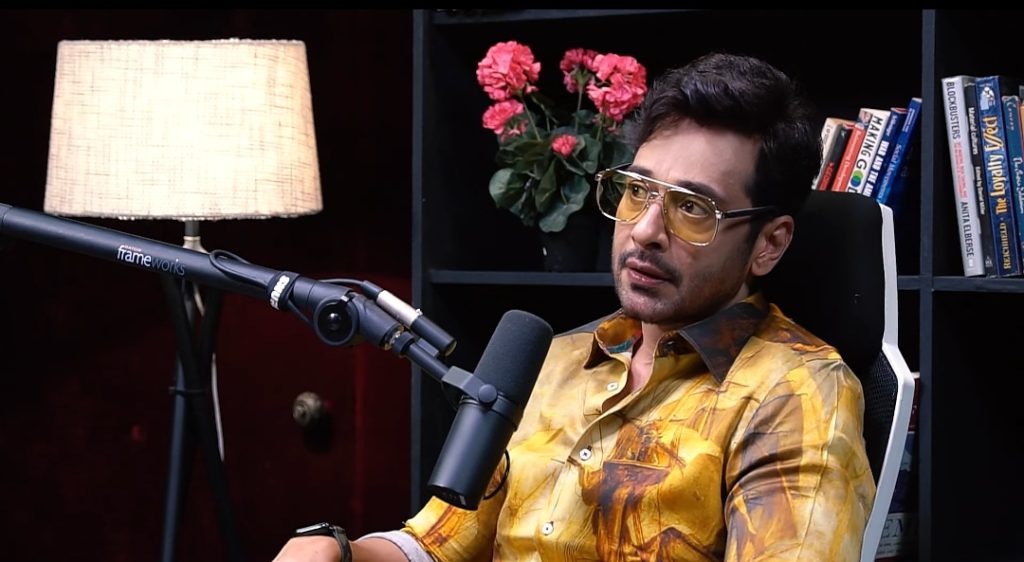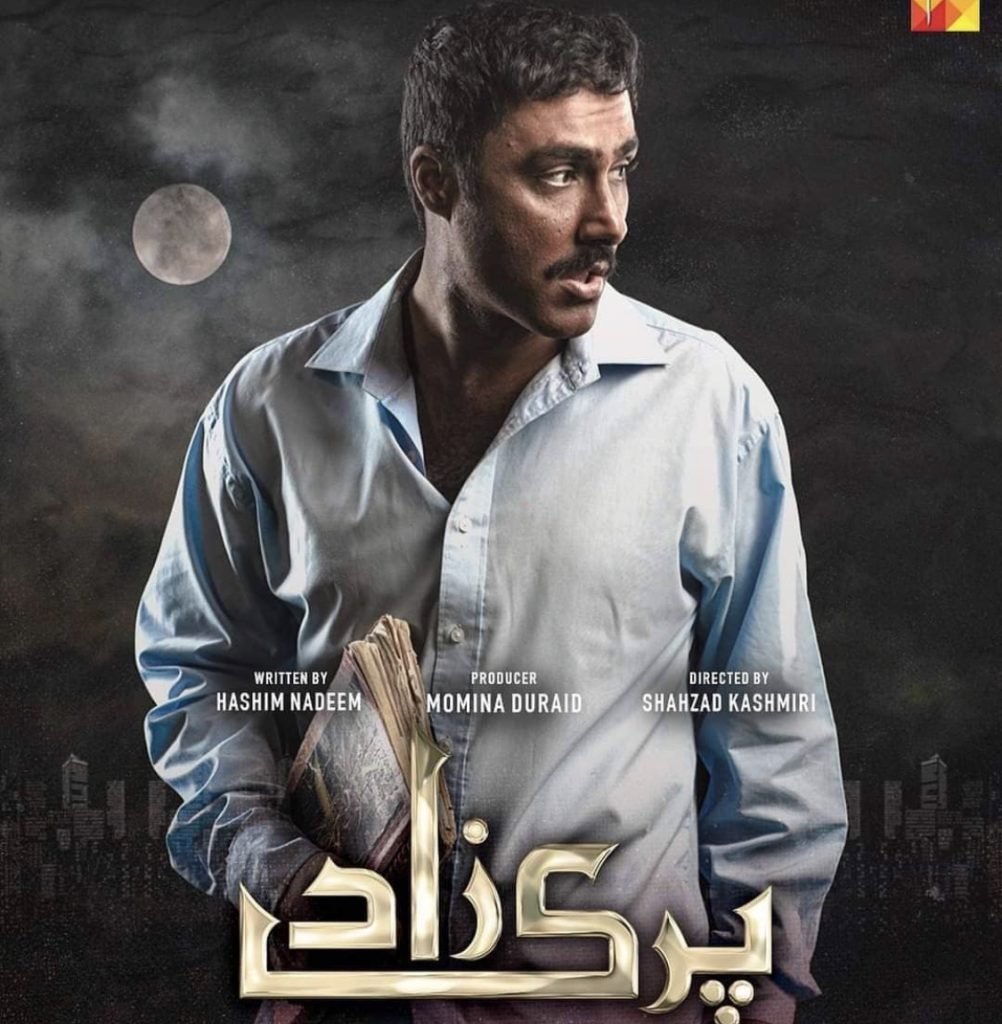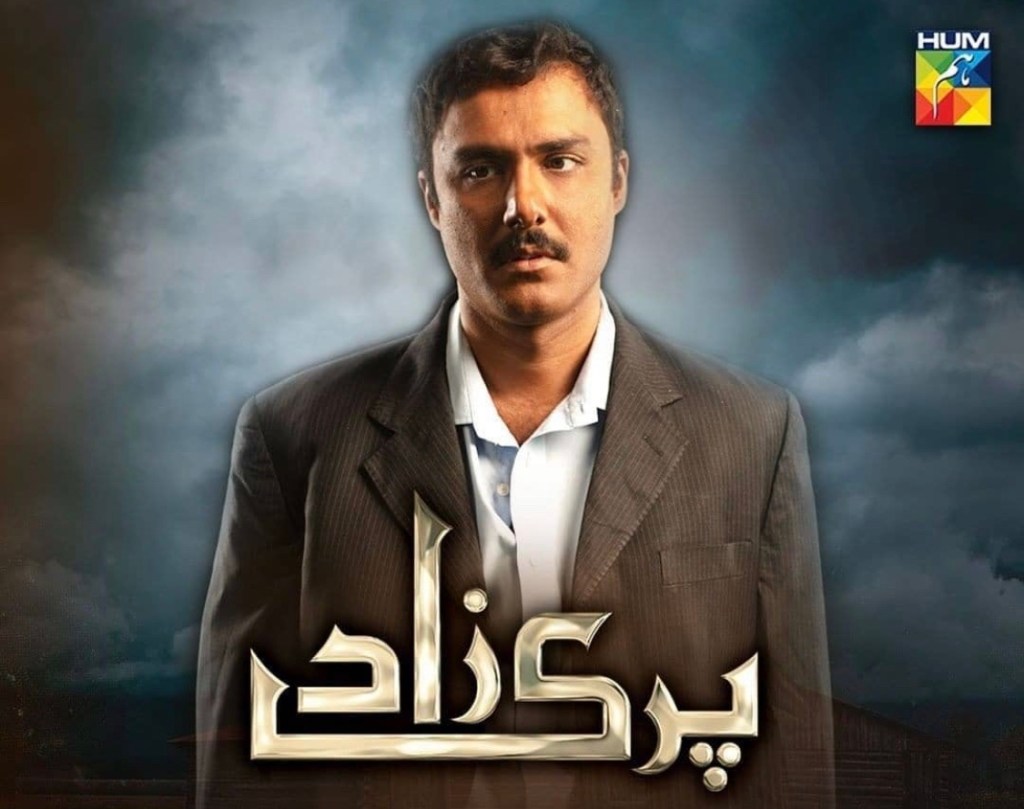 He further said, "Now I'm doing a project, I won't disclose about it, it's a different play, for sure". Here is link to video.