Shehenshah e Ghazal Mehdi Hassan's son Arif Hassan has called upon Indian government to help build the maestro's mausoleum. At his demise the Federal and Sindh government had promised to build his mausoleum and a library in his name. But even after 5 years now; nothing has been done.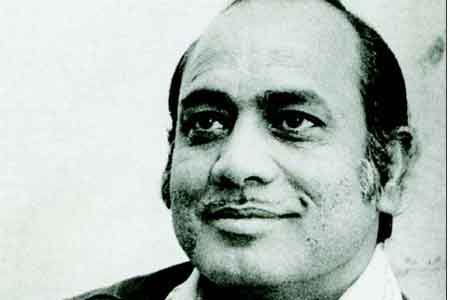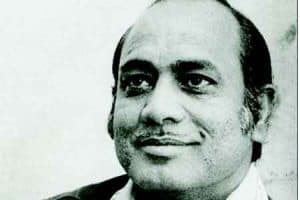 Arif said:"My father was a great singer who did a lot for this country,I wanted our government do this work but since it has not done anything I'm left with no other option but to ask others for help."
Mehdi Hassan Sahab had 6 sons. And the other family is not happy with Arif's decision. They have criticized him as they think this will bring bad name to the family and nation.
Another of his sons Sajjad Hassan said: "We still reject any Indian support for the construction of my father's mausoleum as this country gave us a lot, including honour." He said this in the context that his father always denied any help from India even when he was alive and the elders of the family are also criticizing Arif's decision.
Mehdi Hassan Sahab has equally been loved by both Pakistanis and Indians.