Mehreen Raheal Blessed With A Baby Boy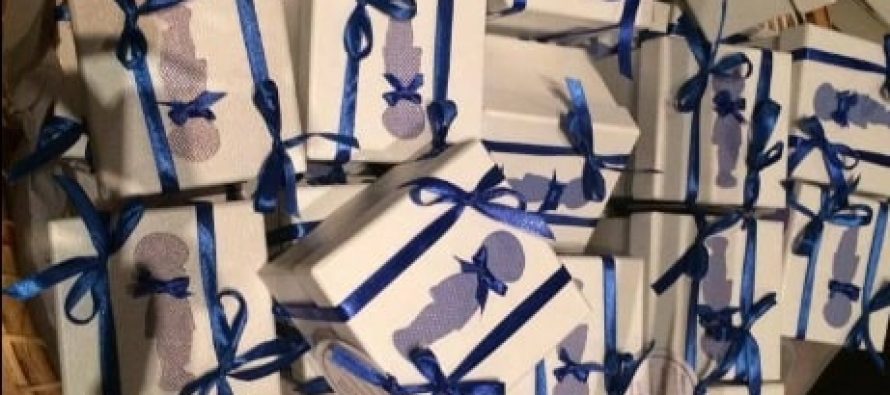 Many of the celebrity moms this year have been blessed with baby boys and now Mehreen Raheal is one of them too. The announcement of the baby's arrival was made by the baby's grandmother and grandfather in the form of packs sweets packed in white and blue.
Mehreen Raheal has named her son Wali. The pictures of the baby boy have not been posted by the family on the web yet but here are the pictures of the sweet packages that were sent to friends and family in order to announce the birth of the baby.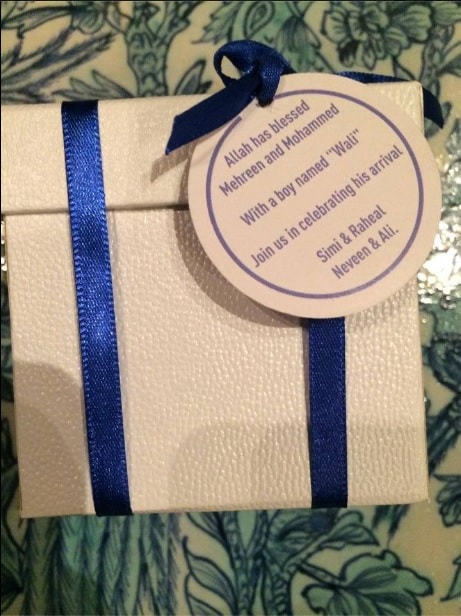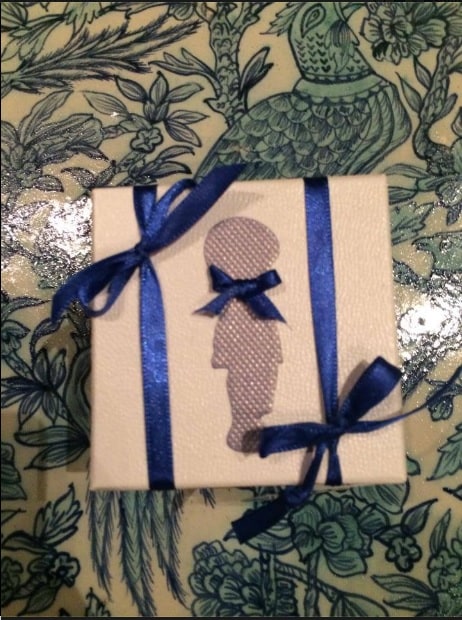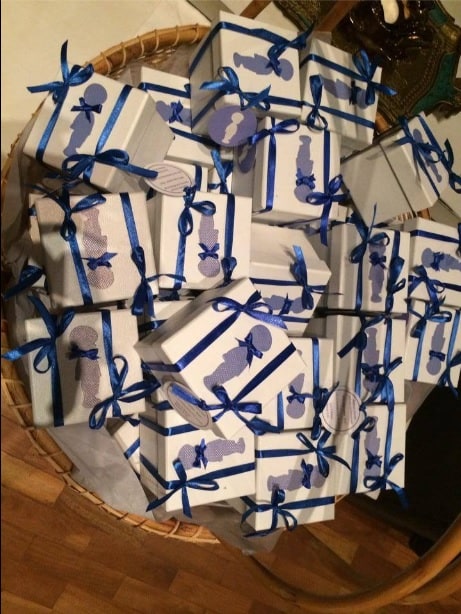 ---