The dazzling Mehreen Syed is one of the most sought after female models in Pakistan. From fashion shows to hosting, she has done it all. Reports suggested that Mehreen will be hosting the red carpet for the Lux Style Awards 2017. However, it is still not confirmed whether she'll be able to do it or not because she is hospitalised due to severe intestinal infection.
Here's what she shared on her Snapchat: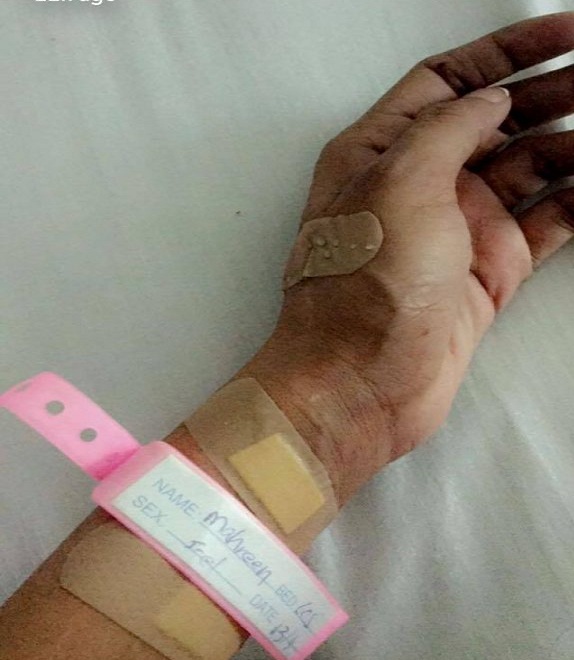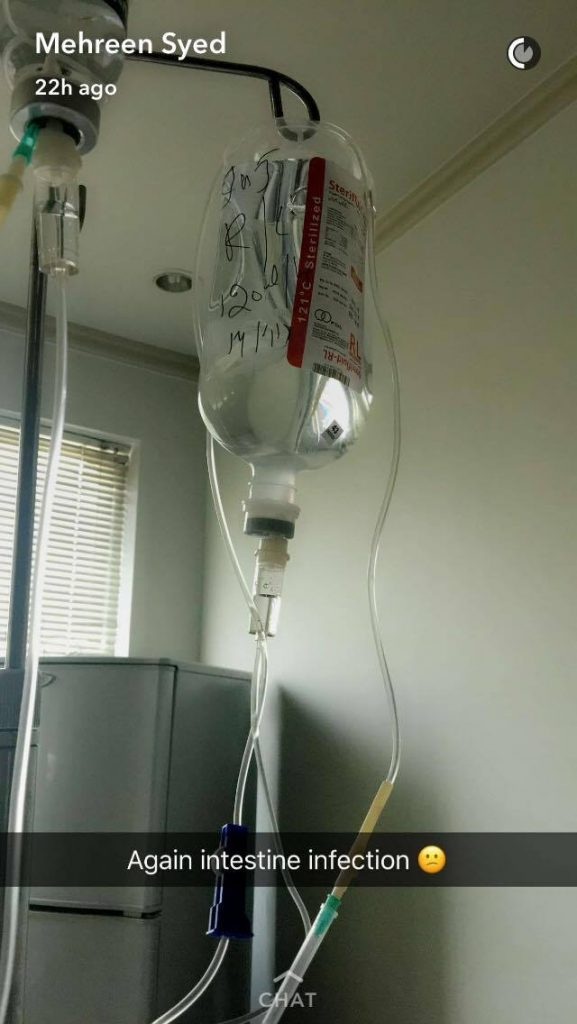 We wish a speedy recovery to the lady.