Mehrunisa V lub U promotion in the twin cities!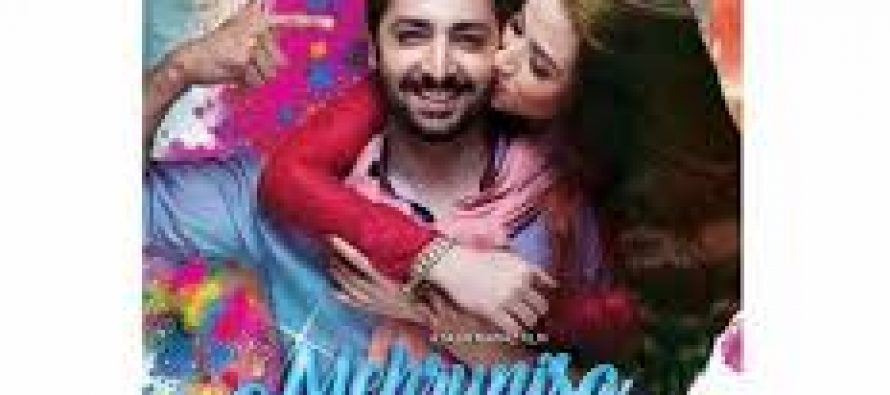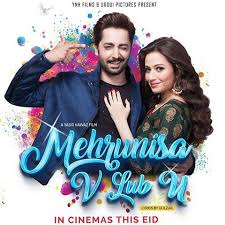 Mehrunisa V lub U is all set to release this Eid ul fitar and the Cinemas are jam-packed with people and stars already. Yasir Nawaz is confident that the movie will be a super hit as it contains comedy and romance and all that is required for any movie to succeed. Danish Taimor invited everyone to watch the movie in Cinemas with the guarantee that no one will go disappointed.
Sana Javed, the gorgeous actress asked her fans to join her on Eid and enjoy the movie to the fullest. Talking to media in Rawalpindi , all the stars are confident about the fact that Mehrunisa V lub U will be a massive success.
---