Shoaib and Sania gone viral on social media!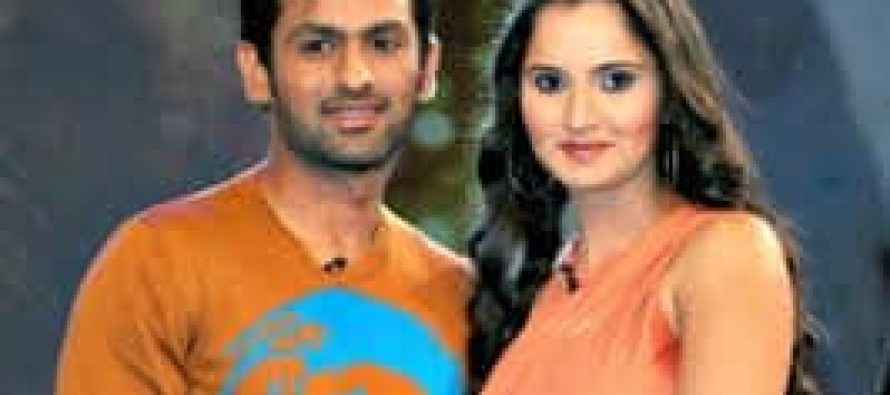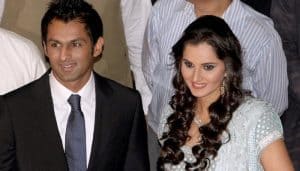 Sania and Shoaib are back with a blast. The video posted by Sania earlier went viral on internet. What our bhabi is doing with her hubby is what a typical Pakistani woman does to her husband ( according to men obviously).
In the video, Sania seems to have a good laugh while Shoaib innocently asks her to stop and the adorable husband-wife moment goes viral over the internet. Here is the video for you all to have a look at.
https://youtu.be/_T8yN9y0i9A
---