Hania Aamir just went on Instagram where she shared some unedited photos of herself as she shared her struggle with acne and how the skin issues can lead to a lot of insecurities. She went o to say that no one is perfect and showed an unseen side of hers to the audiences with many relating to Hania's struggle.
Later, Yasir Hussain made a joke on the situation but Mahira Khan backed up Hania Aamir. Now, actress and Tamgha e Imtiaz recipient Mehwish Hayat also come out with the same message as Hania and showing the world that Flawsome is Awesome: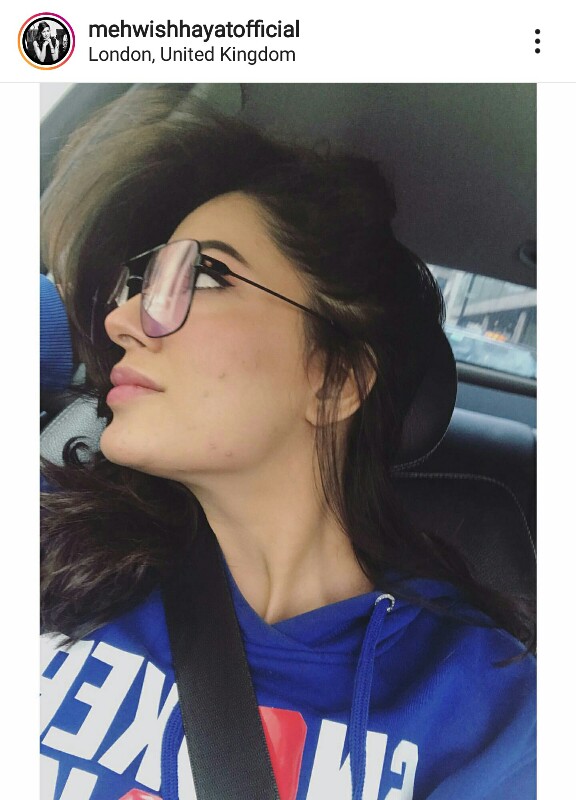 It is great to see celebrities peaching body positivity as they are followed by many young women and men and they all struggle with body image. Their favourite celebrities showing them that not everything is perfect looking like it does on camera and it is okay not to be perfect is the message we need to be preaching today which these ladies are doing perfectly!