Mehwish hayat's charges of plagiarism on Indian song Prada has left indians in wrath and they are discussing it on national platform, they are referring to the song as it bears some similarities with pakistani song Goray rang ka Zamana but its not a bit similar but same composition not only this particular song there are many songs which you can see on YouTube with the title of "Bollywood chaapa factory" and there are episodes of that program even that channel is famous in india as many of reaction channels have reacted to that and confessed that some of our music directors do this intellectual property theft but not all obviously. Even in that show their experts who were called by the anchor told that Bappi Lehri and Annu Malik do plagiarism and it is an indian problem.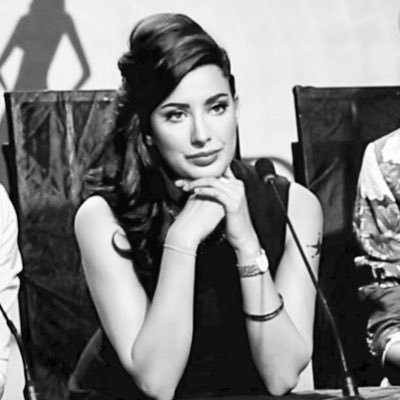 So the other story is that our Queen and Superstar Mehwish Hayat has enjoyed the whole situation and shared the YouTube link of the show with the Tweet
"Koi poochay to kehna "Hayat" aaayi thi ! 👊🏻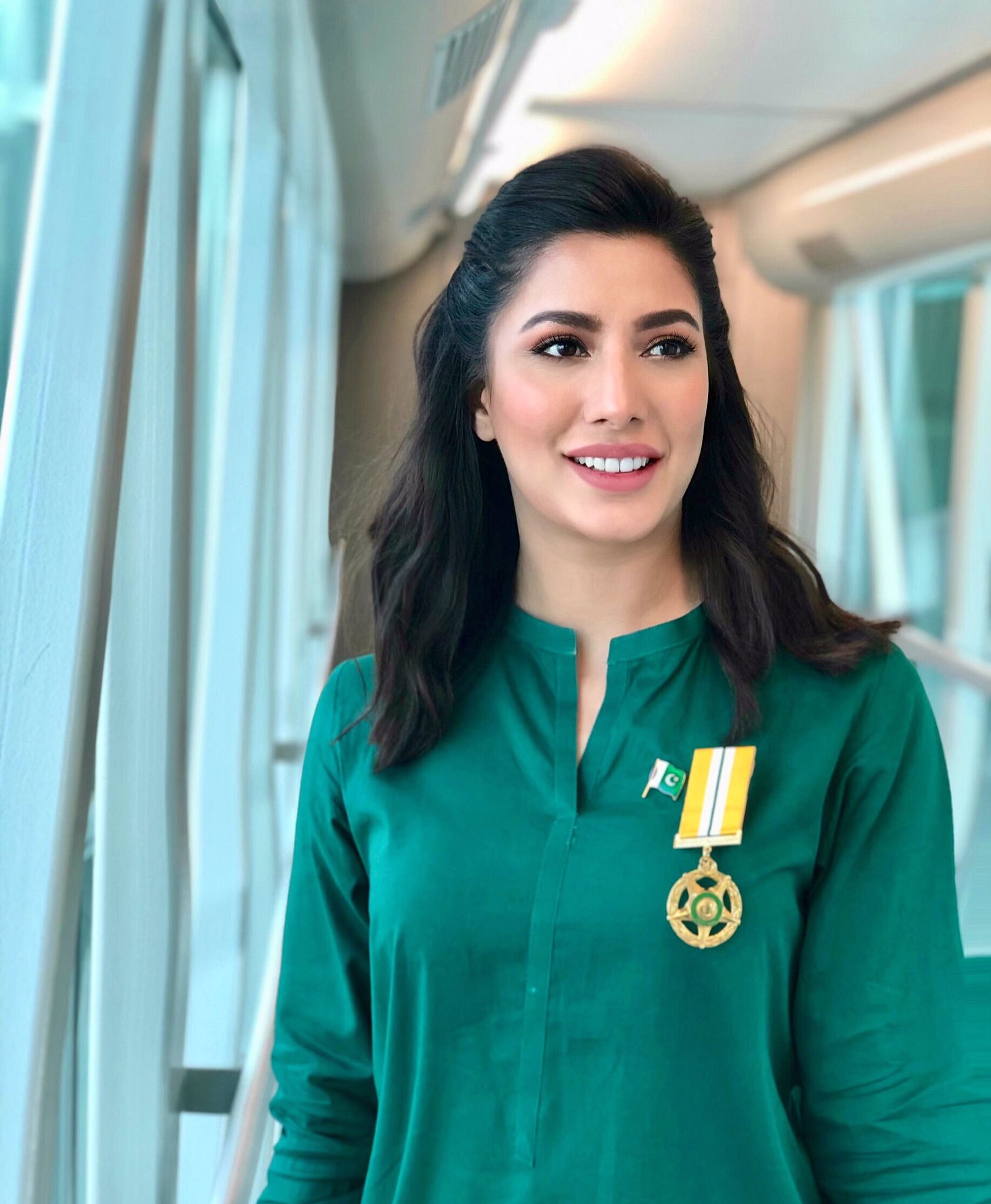 And yes, in the comment section she was praised by pakistanis where everyone was cheering her up because now they know they have got a spokesperson on their behalf and yes we as pakistanis bearing trolls of India on internet so it is better to channelize  the whole thing because due to India it is never going to end so better is to fight from all fronts and Mehwish is our warrior.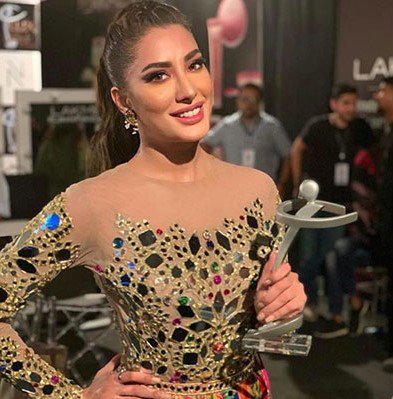 Here is her tweet and public comments attached for you