Here is a good news for All Usman Mukhtar 's fans from Islamabad as he is planning a meet and greet with his fans in Islamabad about which he told on his Instagram. He has said that the time would be around 6 pm onwards but the date hasn't been decided yet so all the fans from Islamabad get ready to meet him.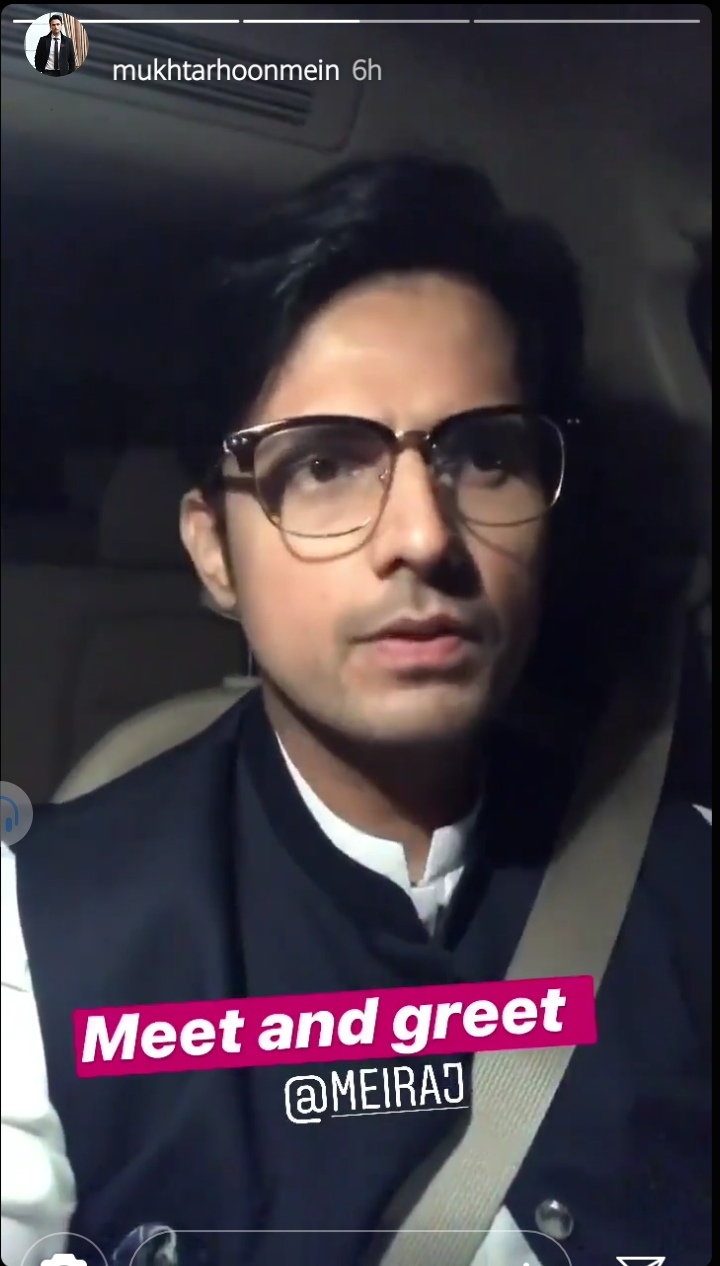 Well he has been the talk of the town since the first episode of Anaa got aired on hum tv and after that it has paved a lot of ways for him in television as he has been shooting his upcoming play Sabaat for Hum Tv along with Sarah khan.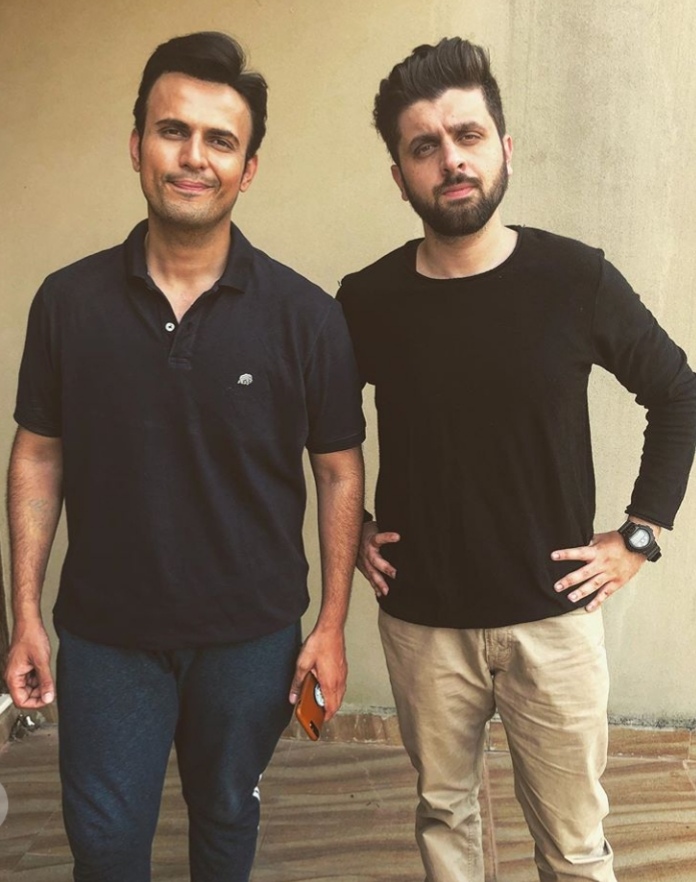 So here is a chance for girls to meet Altamash from Anaa and we know such fan meet ups are rare when it comes to the famous stars so its being very humble of Usman Mukhtar that he has that special place for fans in his heart and we love him for that because in this short span of time on television he has grabbed fans from Pakistan and India as well. People are dying for Izzah and Altamash in Anaa. There has been a lot of fan made videos of both on YouTube so their chemistry worked in a magical way and given us a future's star.