Sana Fakhar's fitness regime is the one to be followed for perfectly lean body as she has been doing some hardcore cardiovascular exercises which resulted in perfect weight loss and we have seen her transformed in to the skinny girl with in a year. She indulges in One-circuit training that helps in weight loss, with the aid of cardiovascular strength
And power mix conditioning. The particular work out has been designed by UK trainers that results in a super lean and shredded body and no wonder Sana 's hardwork is telling that how much effort she has put in workouts as now she has become most talked-about when it comes to fitness there is only one example among girls who became super lean and it is Sana Fakhar.
There are alot of videos on her instagram just about her daily gym information. She does it with heart and soul.
Here are some pictures of Sana that how fit she has become with working out.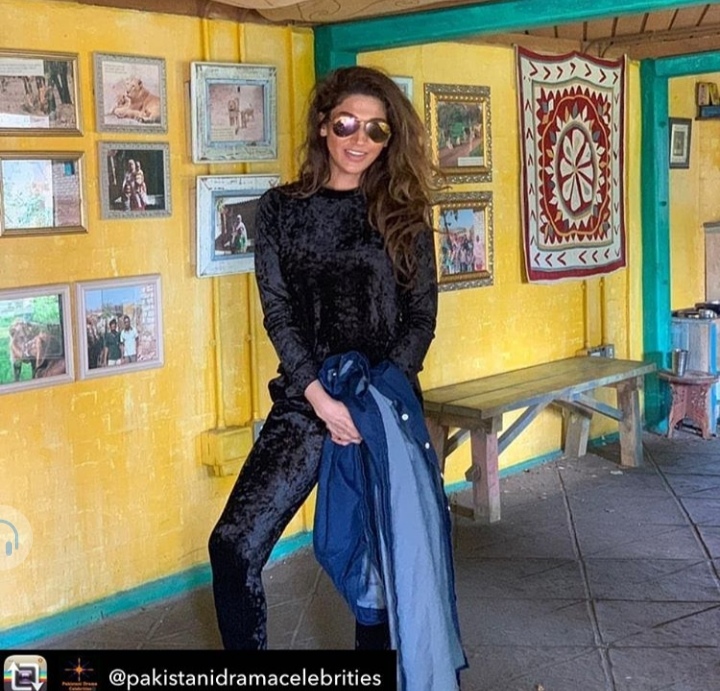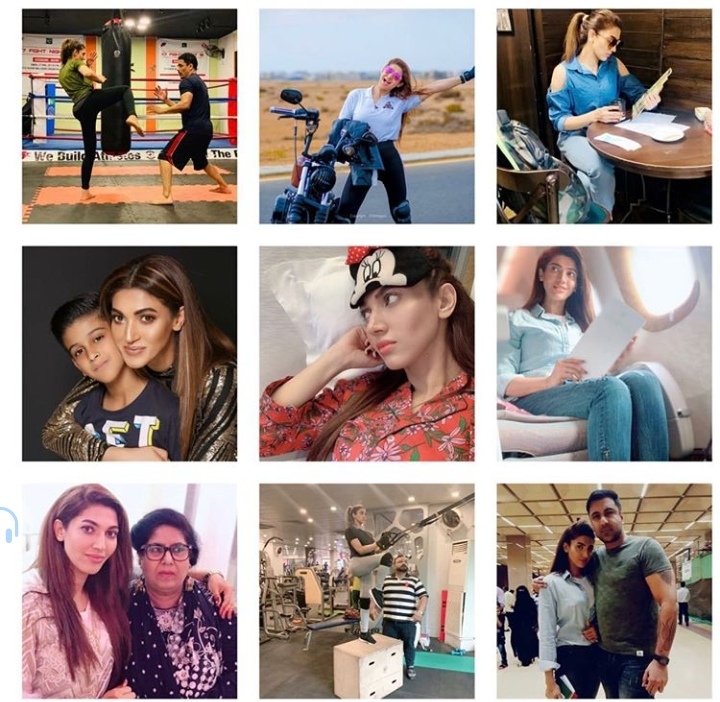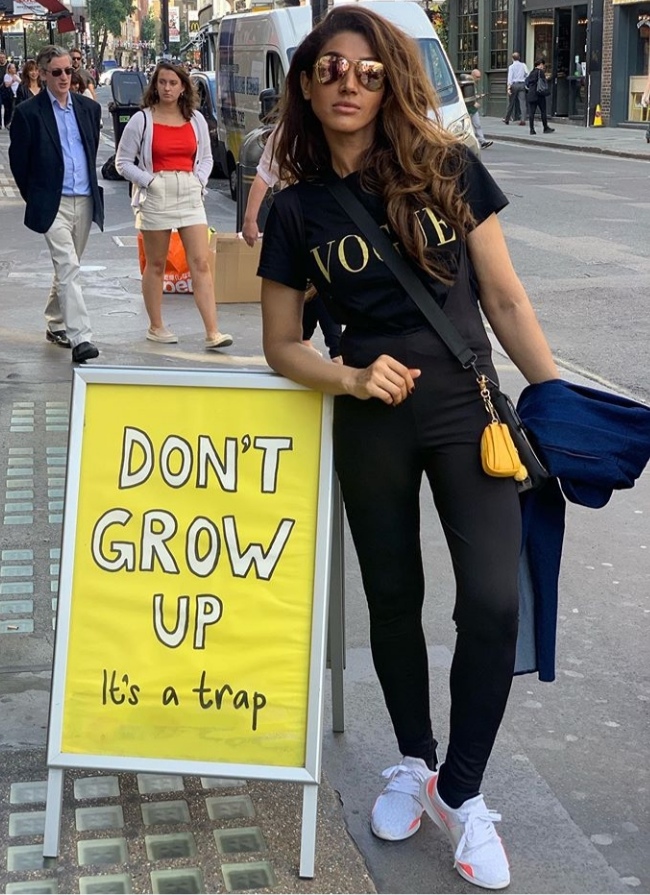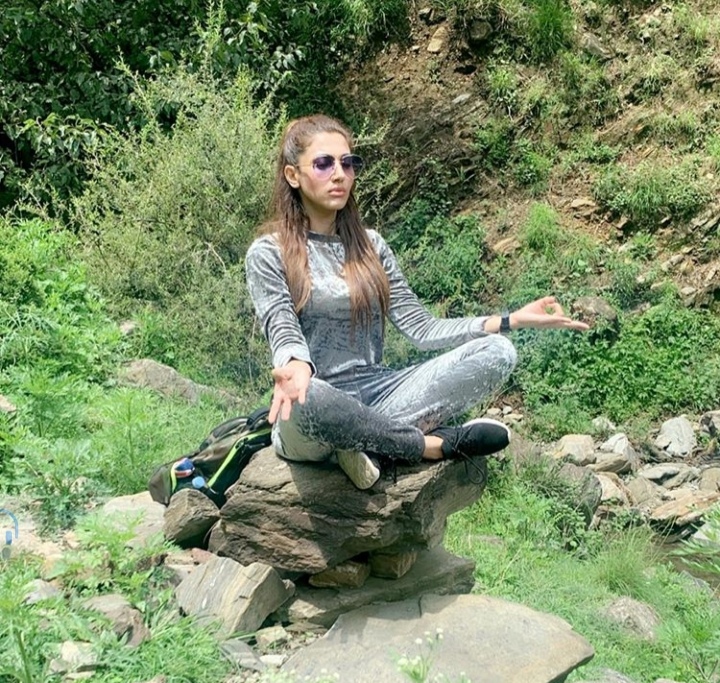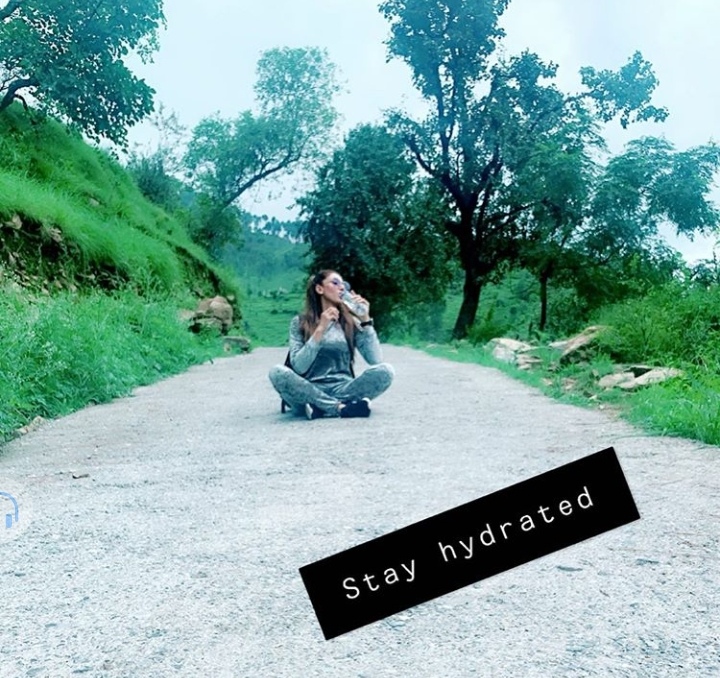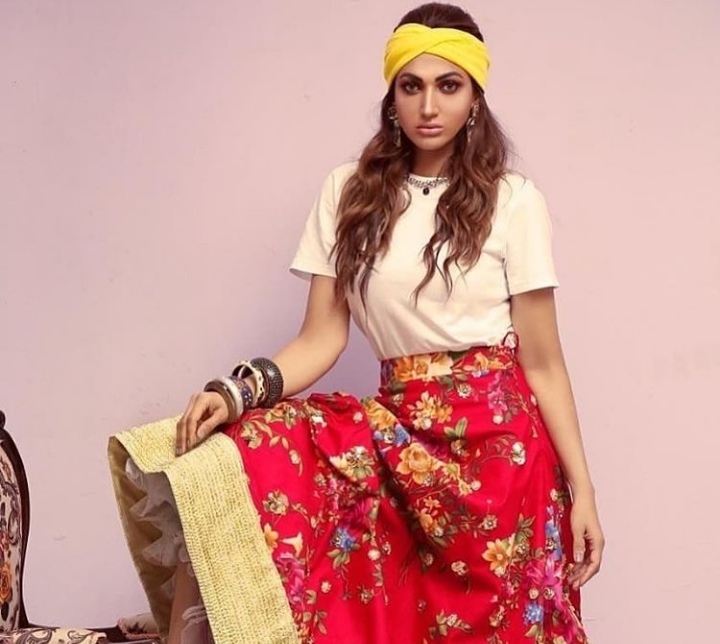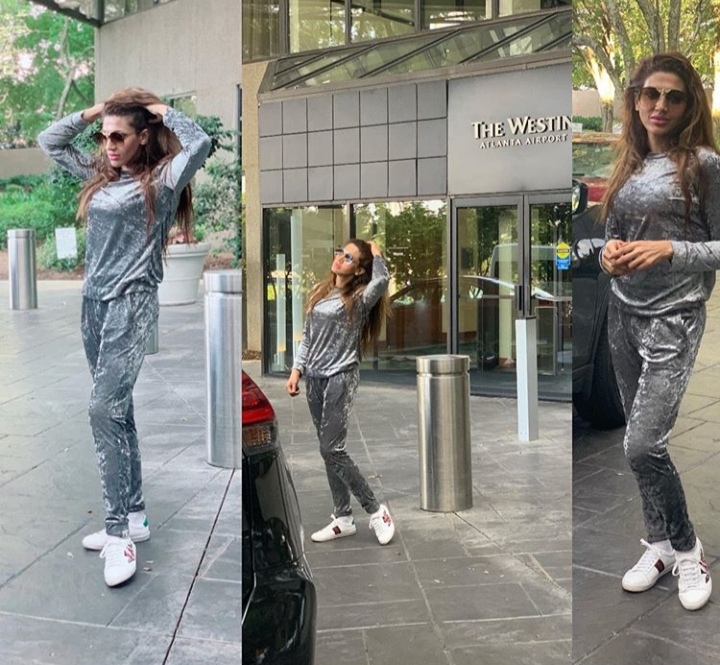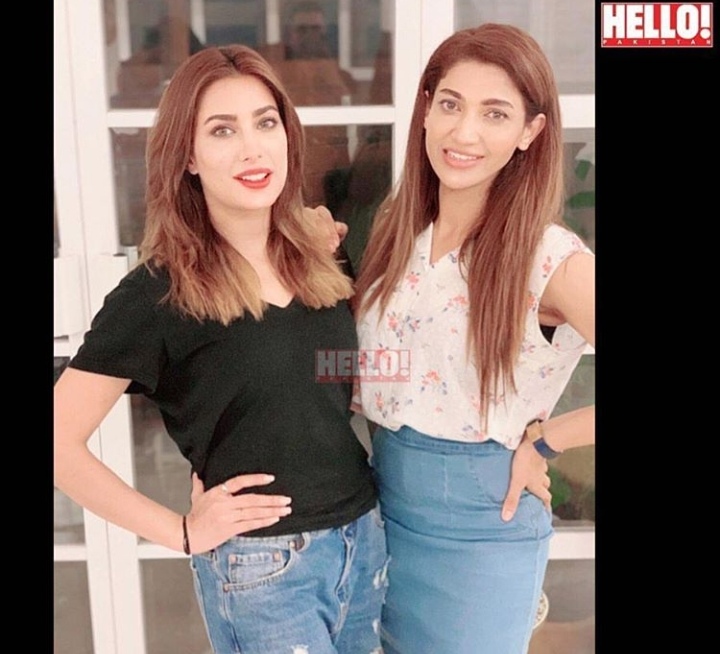 Her exercise video tells us that there is no gain without bearing pain.