Our extremely talented actors Bilal Abbas khan and Yumna Zaidi are pairing up for a new drama as Both have shared pictures on their instagram Bilal Abbas has said that coming with extremely talented Yumna zaidi. Yumna Zaidi also has posted about the drama and told that the shoots have just been started and fans will be seeing something new and amazing power packed performances but you have to wait for that as there is time for it to be on aired.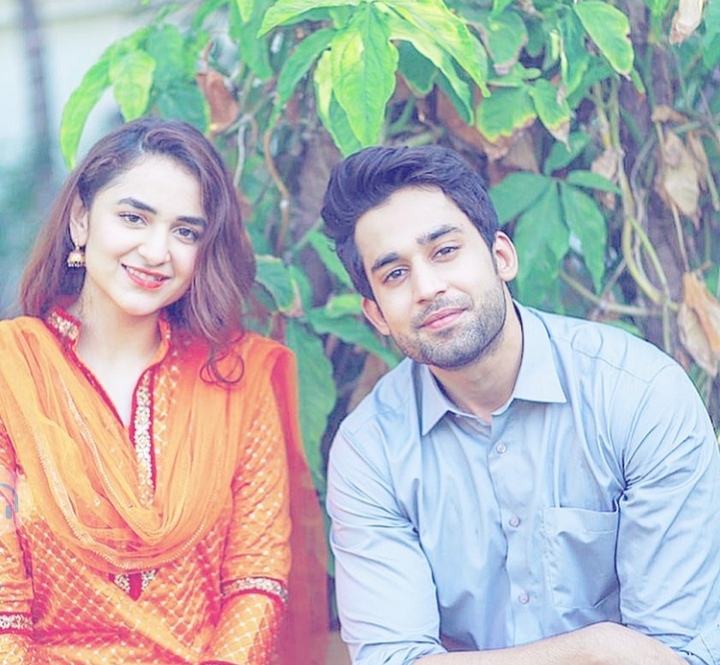 Brace yourselves all the Bilal Abbas and yumna Zaidi fans, the details of the drama hasn't been announced yet by both the actors.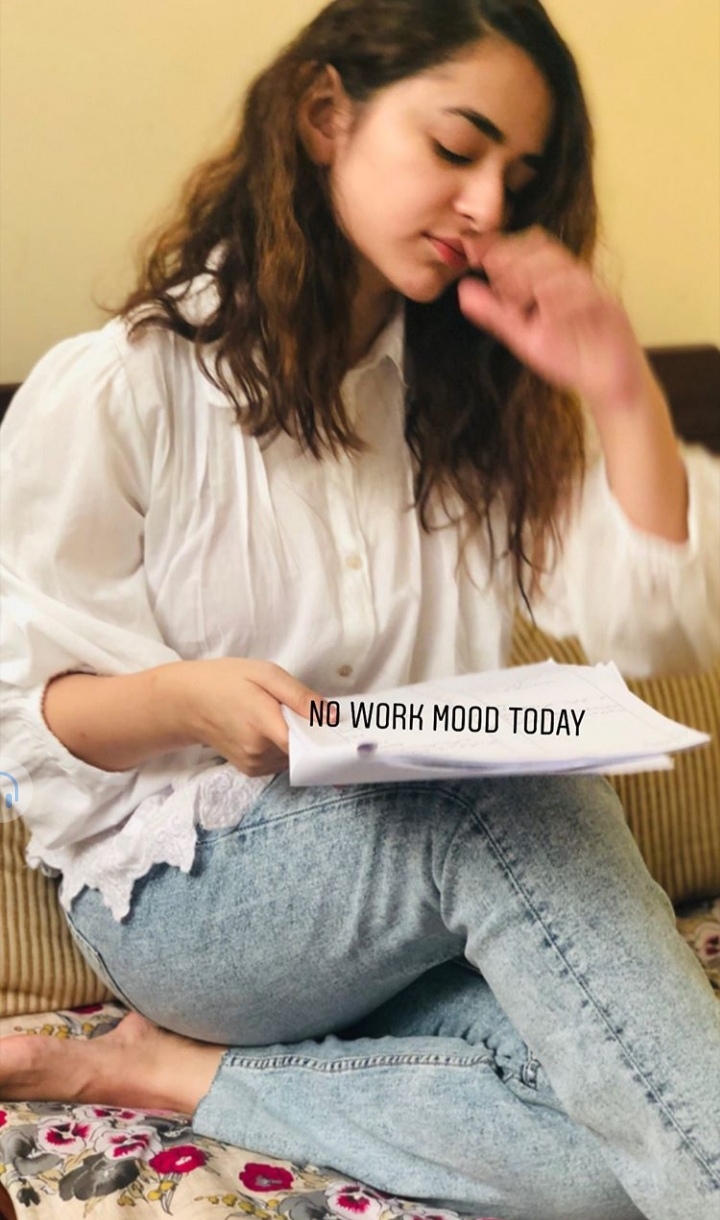 Here are some of their behind the scene pictures of the drama. So far the drama name and the channel has not been disclosed. Let's all wait for that.