With Pakistan's first superhero film 'Project Ghazi' going on floors we now have another unnamed upcoming superhero to excite for. The sensation Mehwish Hayat has geared up for a totally different avatar and is the latest supergirl to look forward to. Nabeel Qureshi released a clip or a sort of teaser today featuring Mehwish Hayat and we can't help but are stunned seeing this beauty doing all these stunts.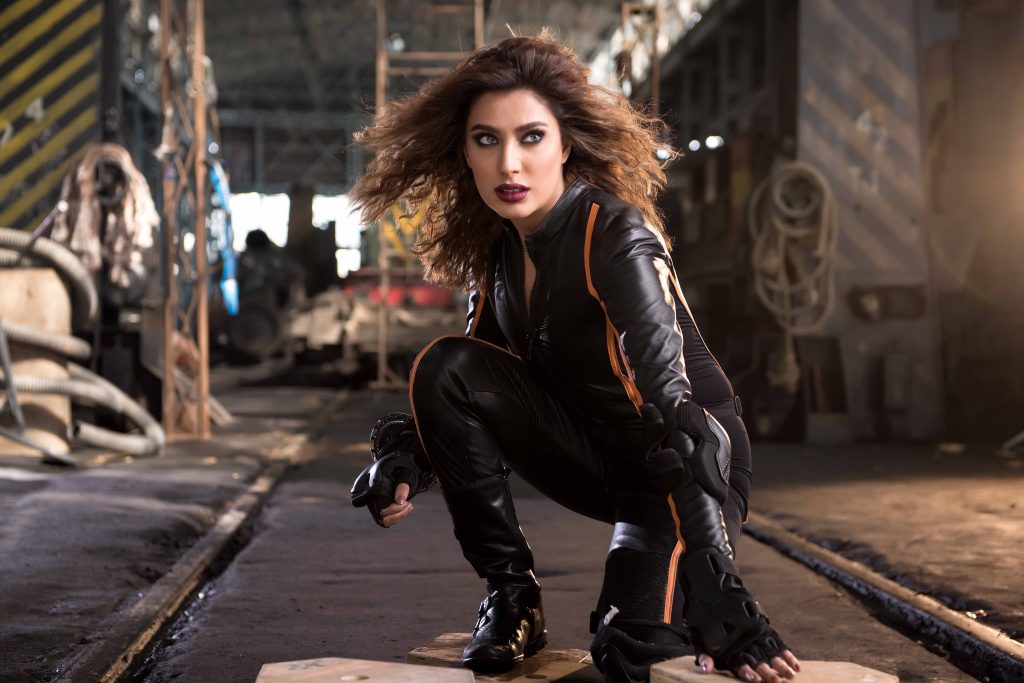 With a super hero costume and a perfectly on point makeup, Mehwish is killing it with hotness. The cinematography is exceptional and has got us excited.
The gorgeous beauty is all set to be seen in an upcoming flick which is directed by Nabeel Qureshi, produced by Jazz Rizvi. The director has set the bars high by releasing this teaser because we sure can see an exceptional piece of art coming our way.
Rimsha Butt