Mehwish Hayat is one of the most eminent actresses of Pakistan. After proving her mattel in dramas Mehwish Hayat is now setting new record in film Industry by giving on hit after an other. She is been a part of block buster movies like JPNA, Punjab Nahi Jaongi, Actor In Law, Load Wedding. She is considered to be one of the most successful film actress of recent times.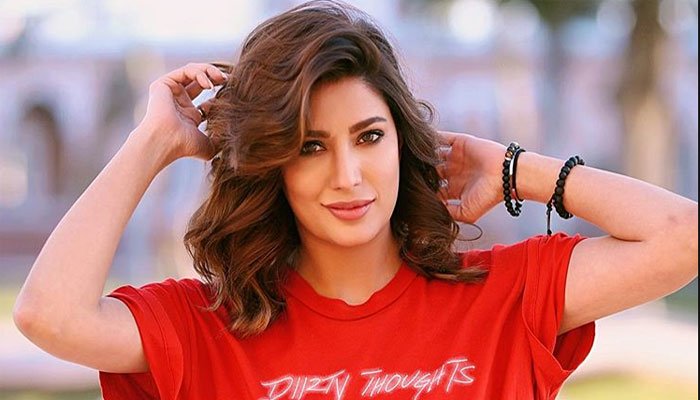 Mehwish Hayat is not only a dexterous actress, she also has spunky voice and appeared in coke studio as well for a few times.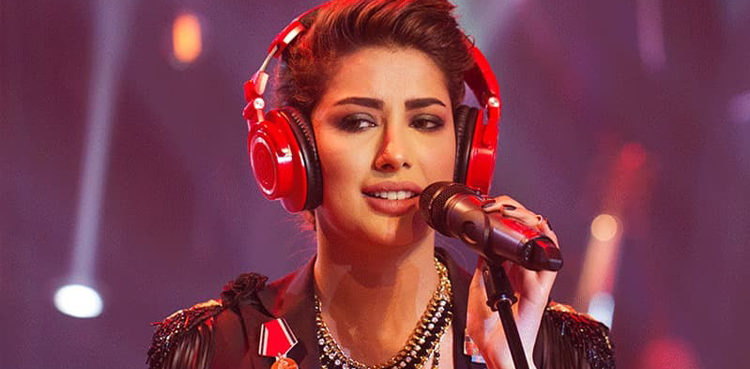 Mehwish Hayat was also awarded with the prestigious award Tamgha-e-Imtiaz from Government of Pakistan.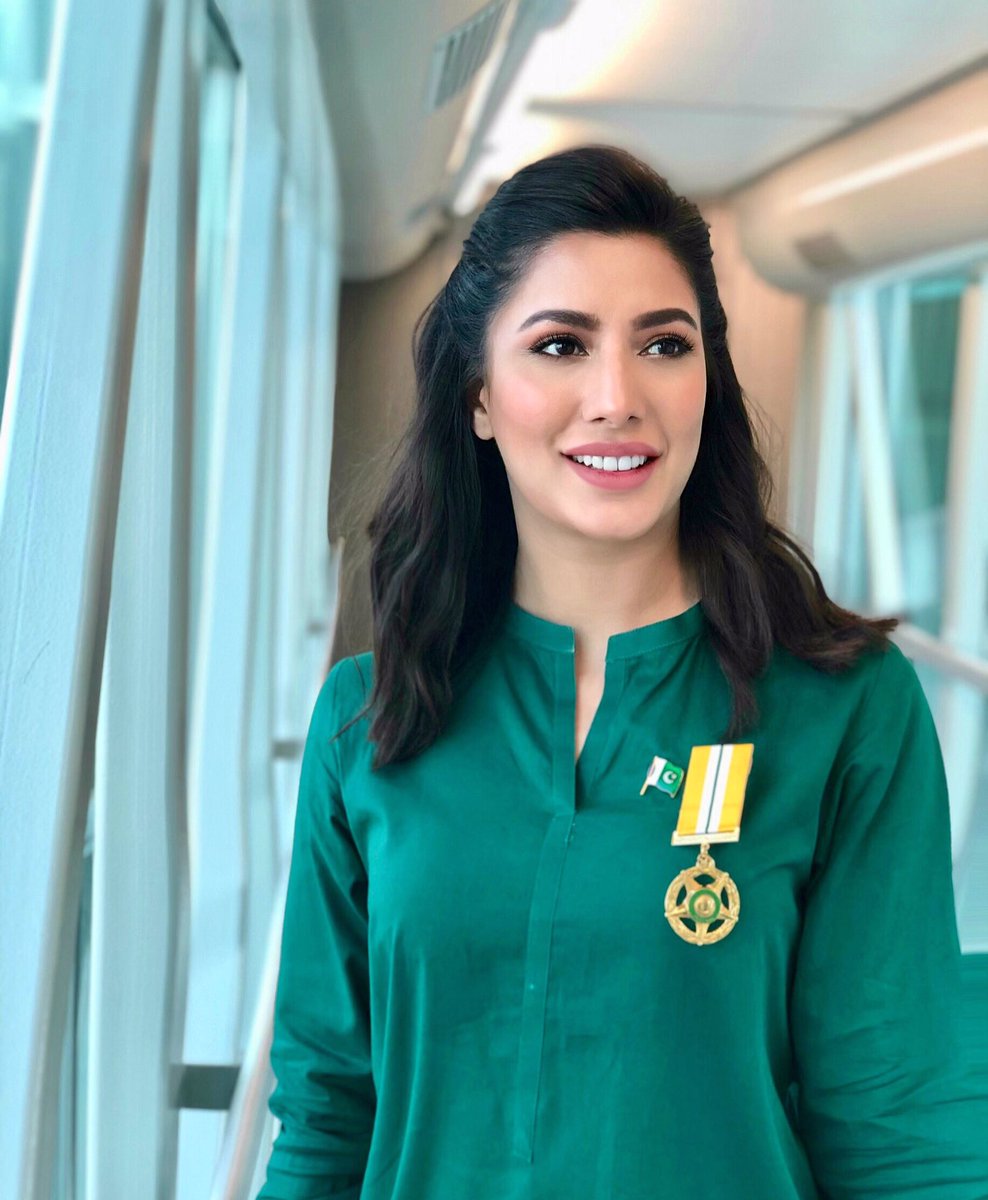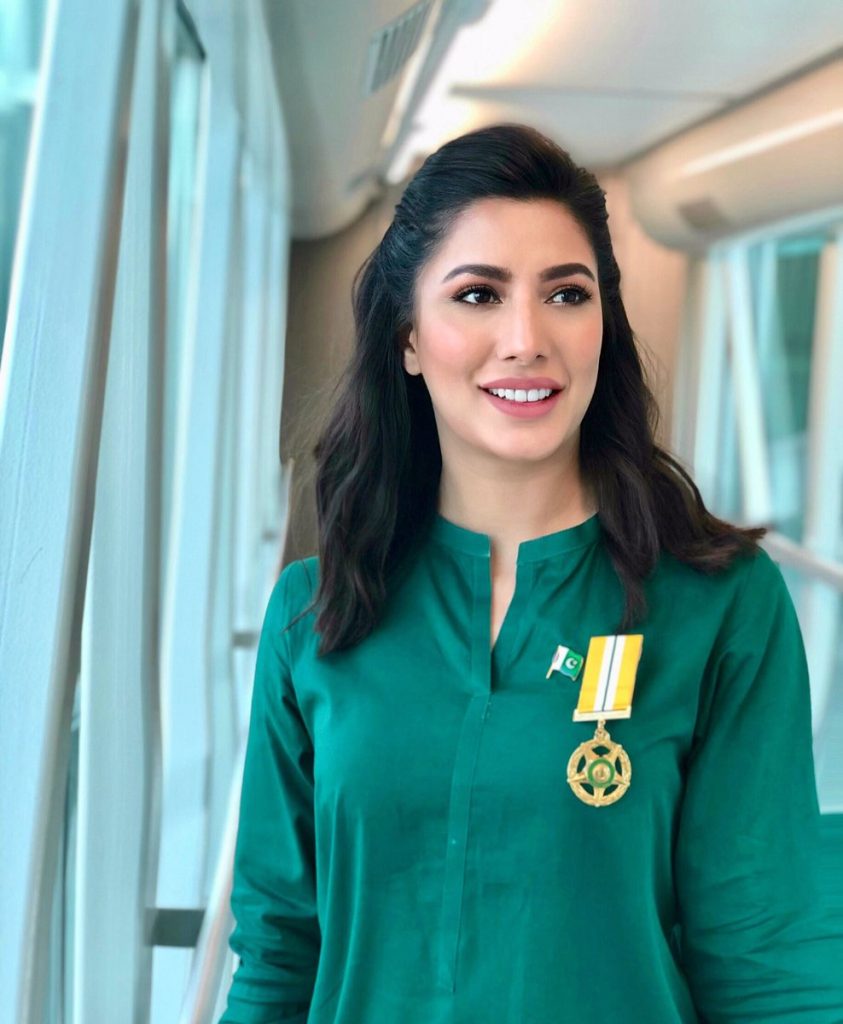 Mehwish Hayat is very opinionated and she is very vocal about all the national and international issues, she never refrains from sharing her point of view publicly.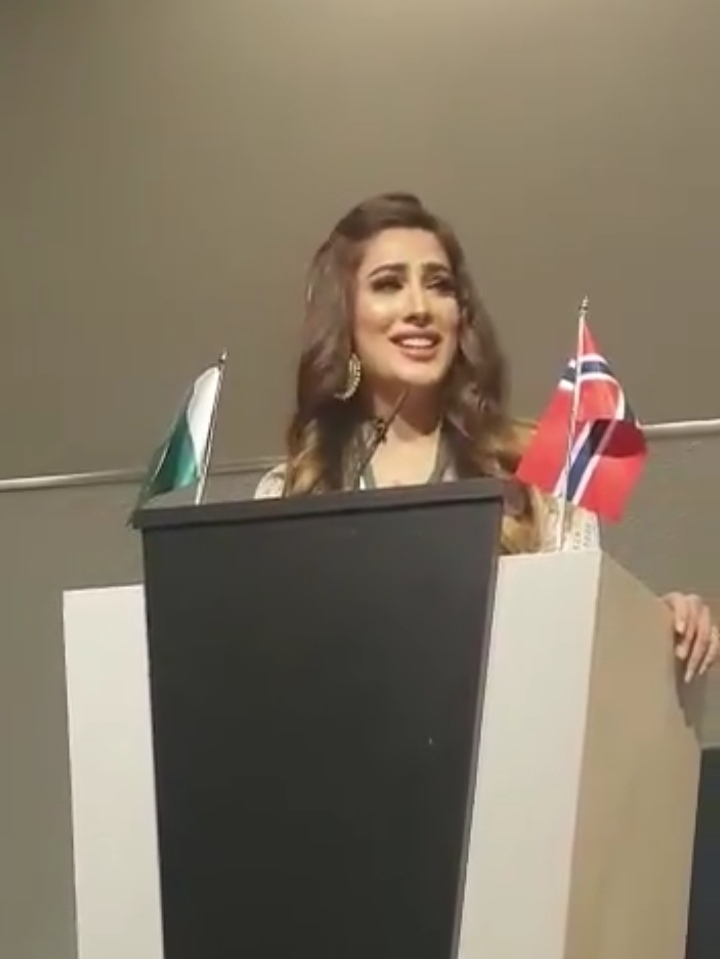 0
Mehwish Hayat just shared a video on the Instagram in which she is beautifully reciting a Naat.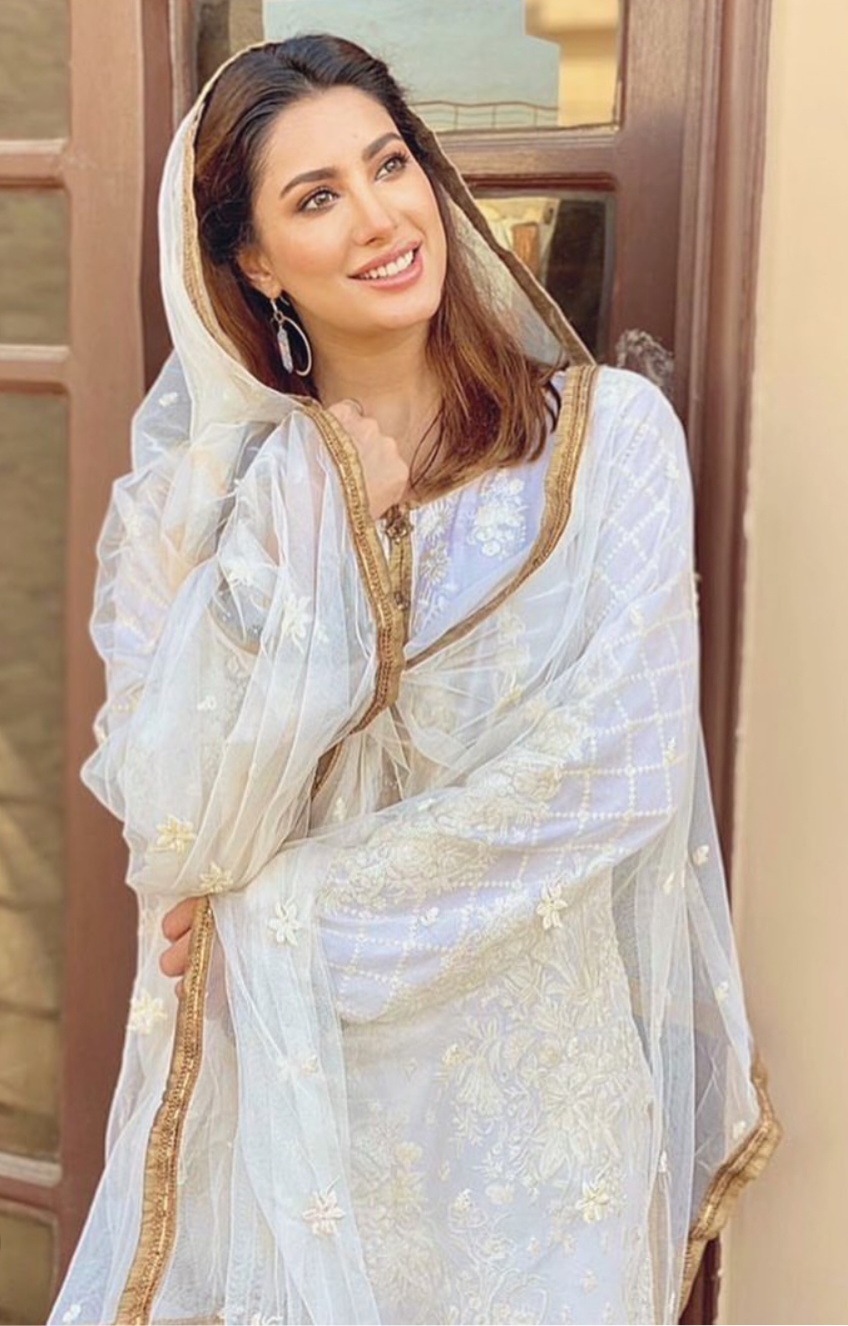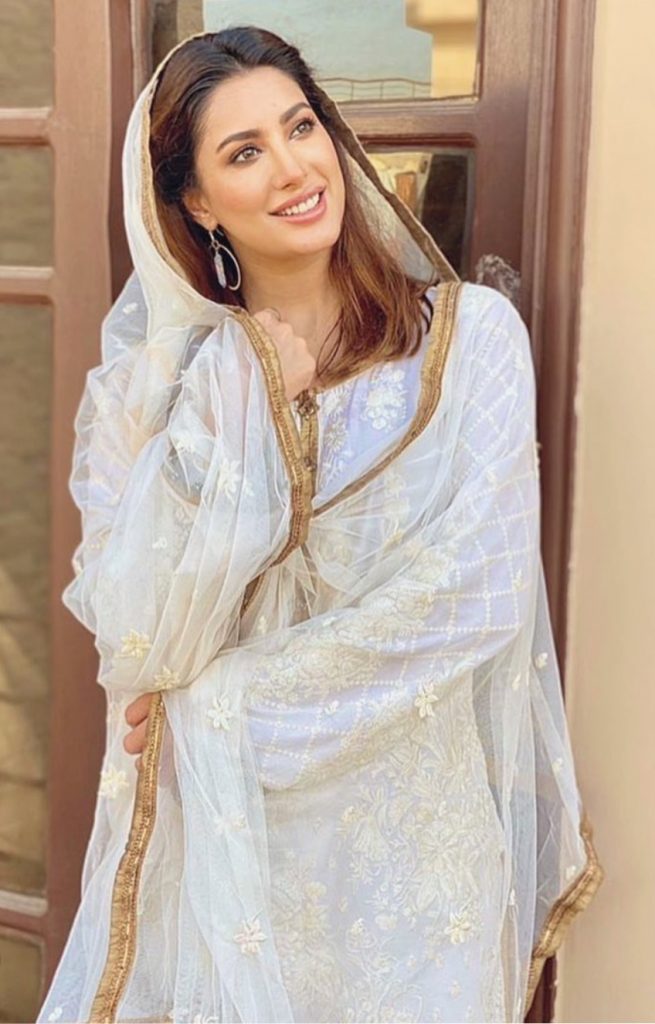 Mehwish wrote: "I feel blessed that this Ramzan I am able to share a piece of my heart with you. This naat-e-Rasool-e-Maqbool (S.A.W) is very special to me. I hope it touches you in the same way it touched me."