Mehwish Hayat has recently appeared in the show "Ghabrana Mana hai" hosted by Vasay Chaudary. While having a conversation Vasay asked Mehwish " Which Pakistani actor can play the role of Ertuğrul's companion on which Mehwish took Ahmed Ali Butt's name.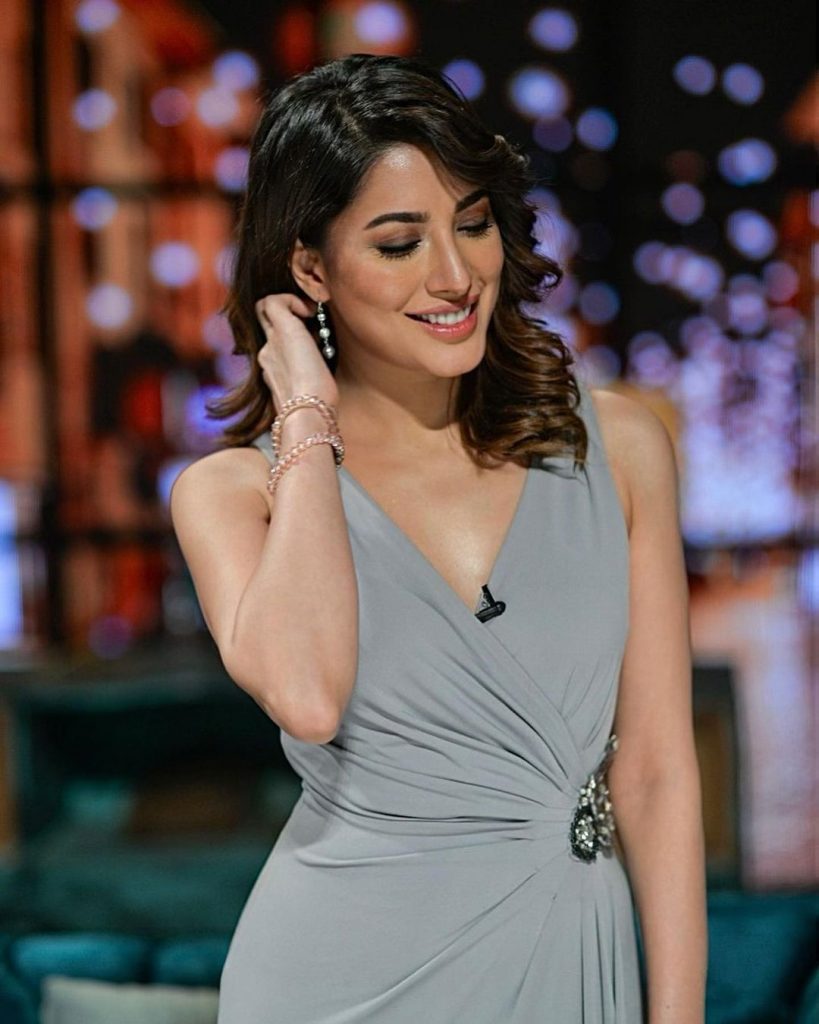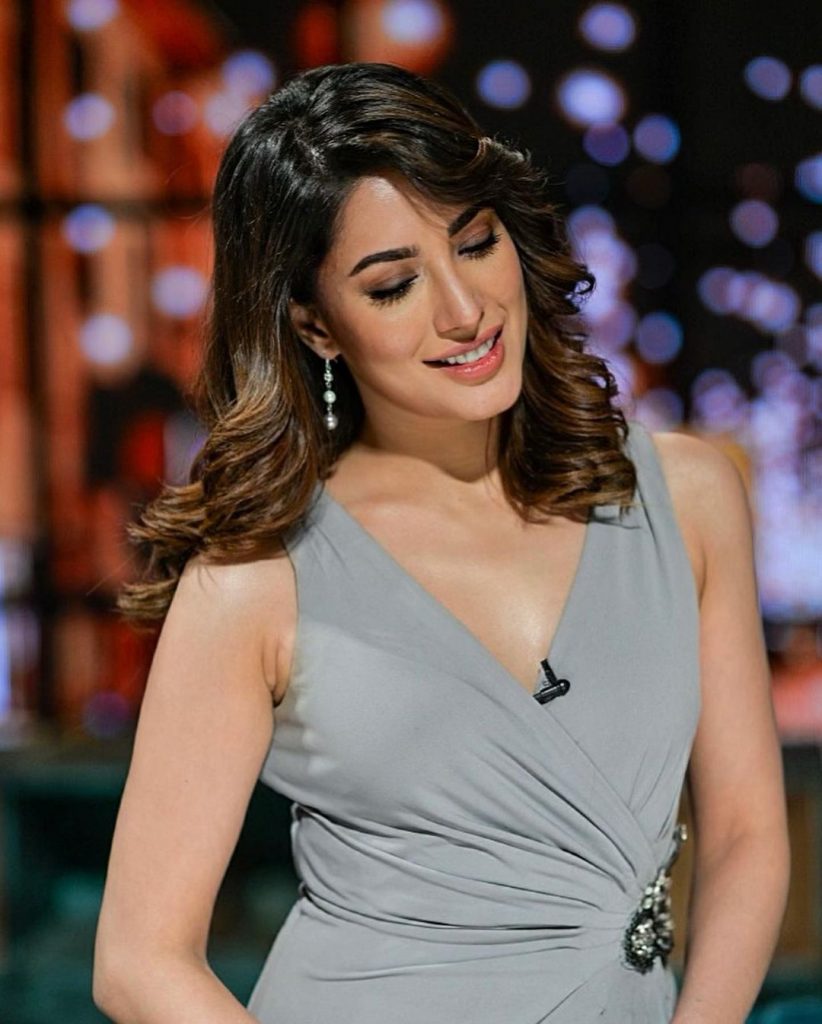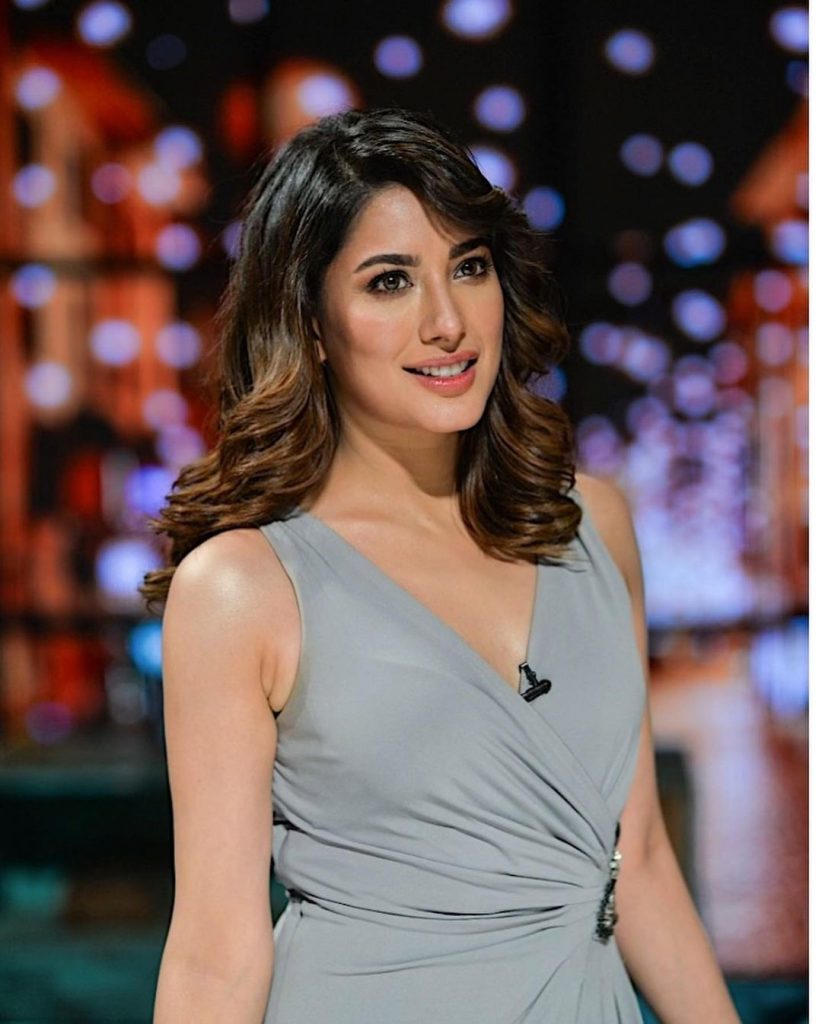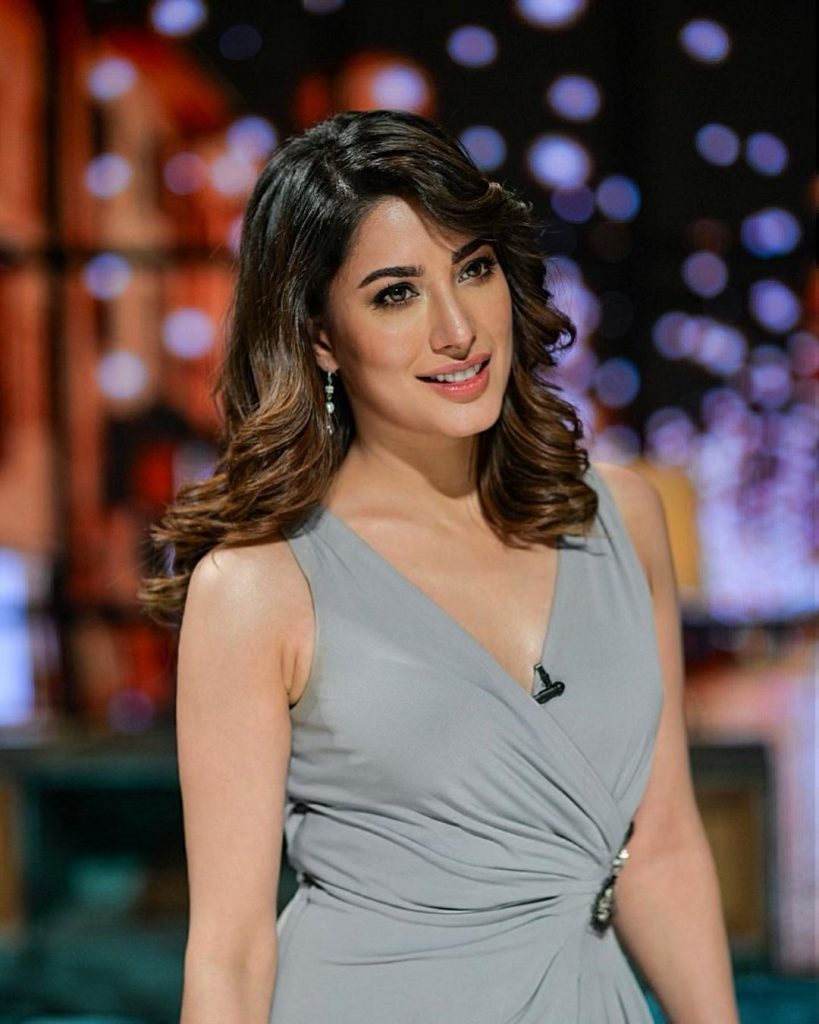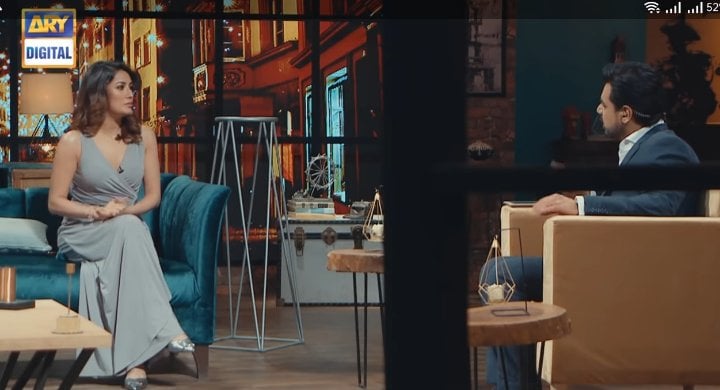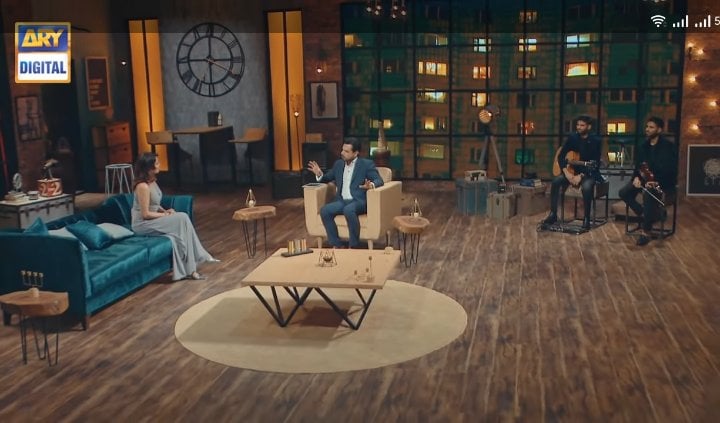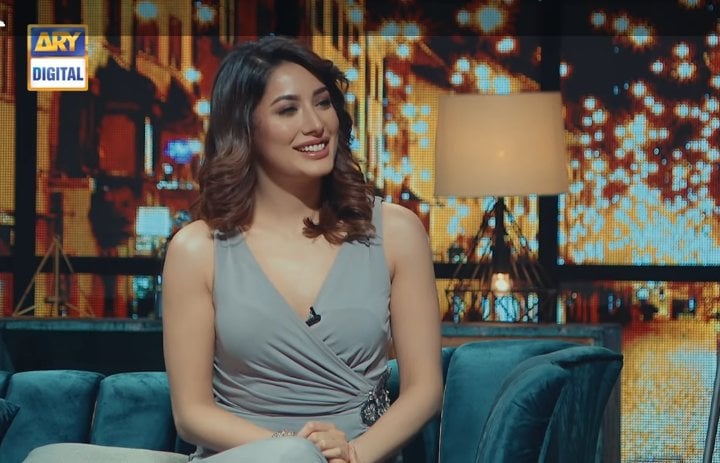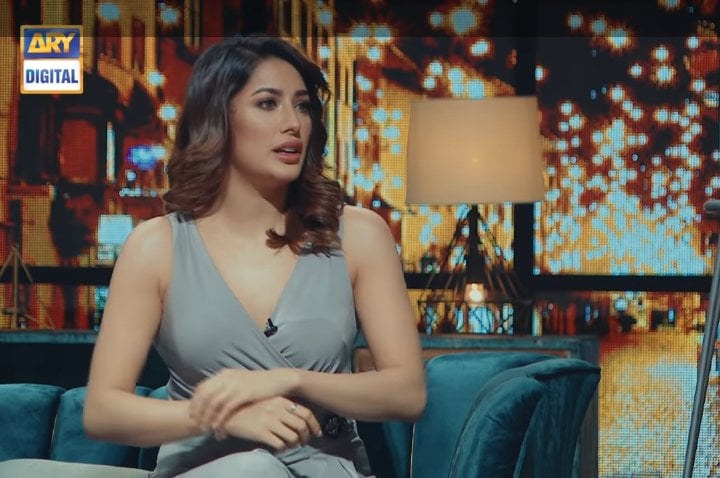 Vasay in response started making fun of Ahmed and indirectly his weight saying "Ahmed Ali Butt on a horse and that horse has to run, we have to save the horse". Mehwish stopped Vasay Chaudary saying " You can not body shame someone in front of me, if you are sitting with your friends that's the other thing but you can't say things like this on such a platform, people will pick what you have said and repeat it and then you will be responsible for whatever happens".
Let's check out the video where Mehwish Hayat schools Vasay Chaudary.