Nauman Ijaz is a versatile and phenomenal Pakistani television and film actor as well as a TV anchor. He has worked in many popular dramas on state Television PTV. Nauman Ijaz started his acting career with a short appearance in the direction of Pakistani TV director Nusrat Thakur on PTV. He then appeared in a TV serial from PTV Quetta Centre. He then performed different roles, including negative roles in the dramas Rehaee and Ullu Baraye Farokht Nahi. He has also performed in the film Ramchand Pakistani (2008) alongside Nandita Das.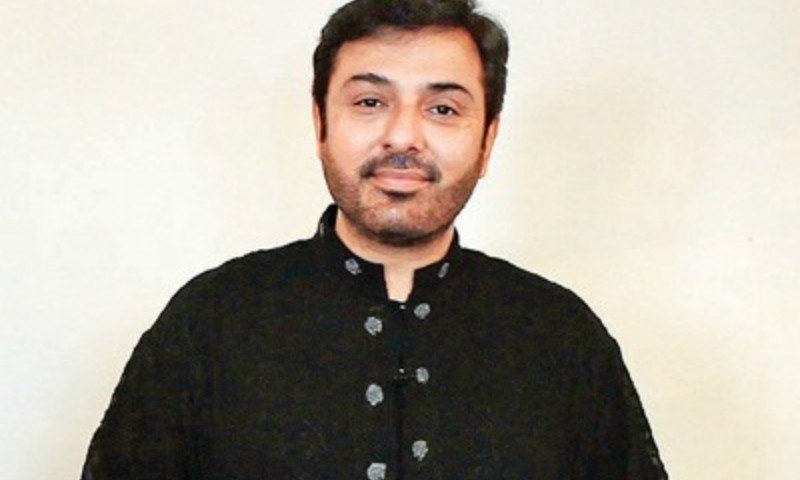 Nauman Ijaz has also received a Pride of Performance award from the President of Pakistan, Asif Ali Zardari. He was also the host of a popular TV comedy show called Mazaaq Raat on Dunya news.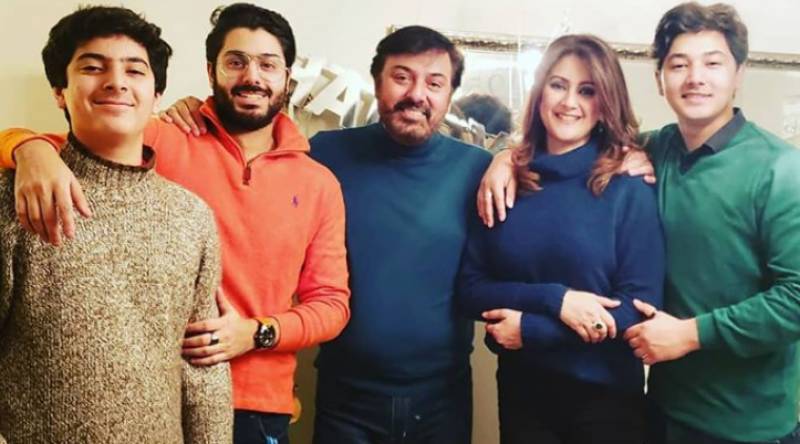 Nauman Ijaz is married and has three sons. His wife Rabia is extremely gorgeous and they always steal the Limelight whenever pictures of their family surface on the internet.
Nauman Ijaz's wife was recently spotted attending a family wedding. Let's check out how exquisite is she looking at a family event.