Mehwish Hayat is one of the most famous films and television actresses of Pakistan.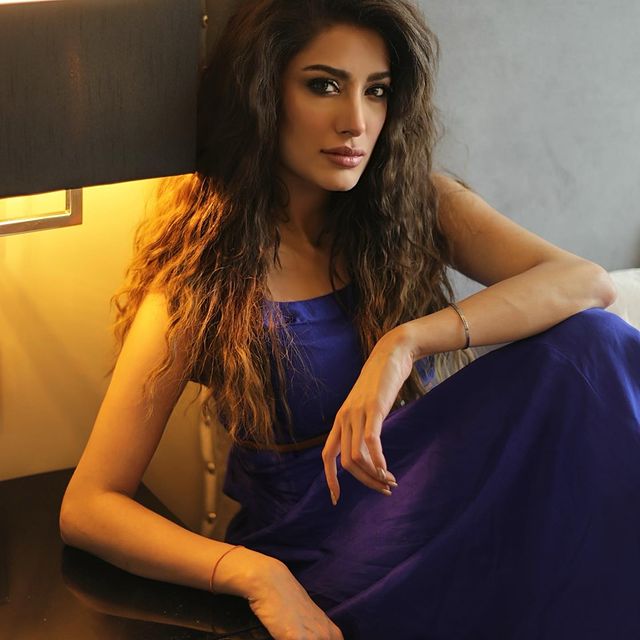 Mehwish Hayat has worked in a number of dramas and now she is busy performing in movies. Till now she has worked in megahit movies including Jawani Phir Nahi Ani, Load Wedding, Mein Punjab Nahi Jaungi, Chalawa, Actor-in-Law, and a couple of others.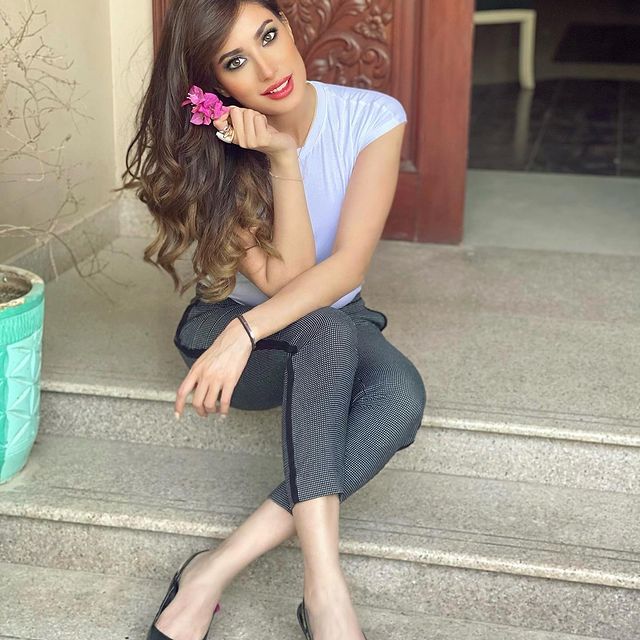 Mehwish has been a part of the media industry for such a long time but the 37 years old actress is still single, most probably because she hasn't found her mister right yet.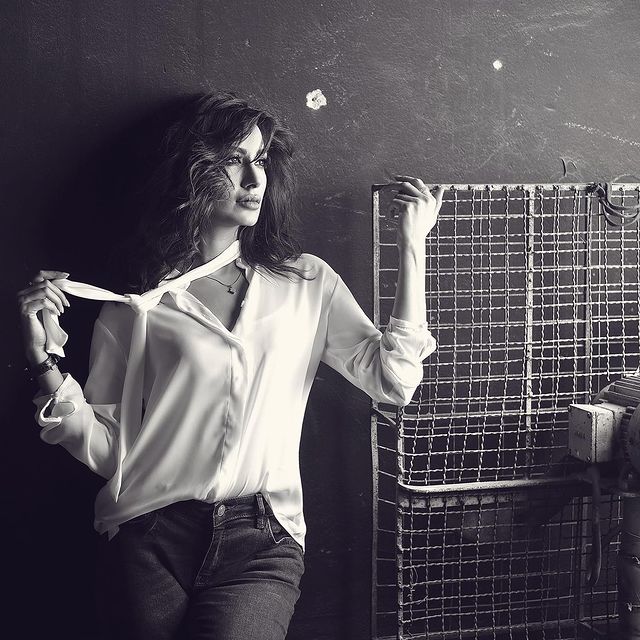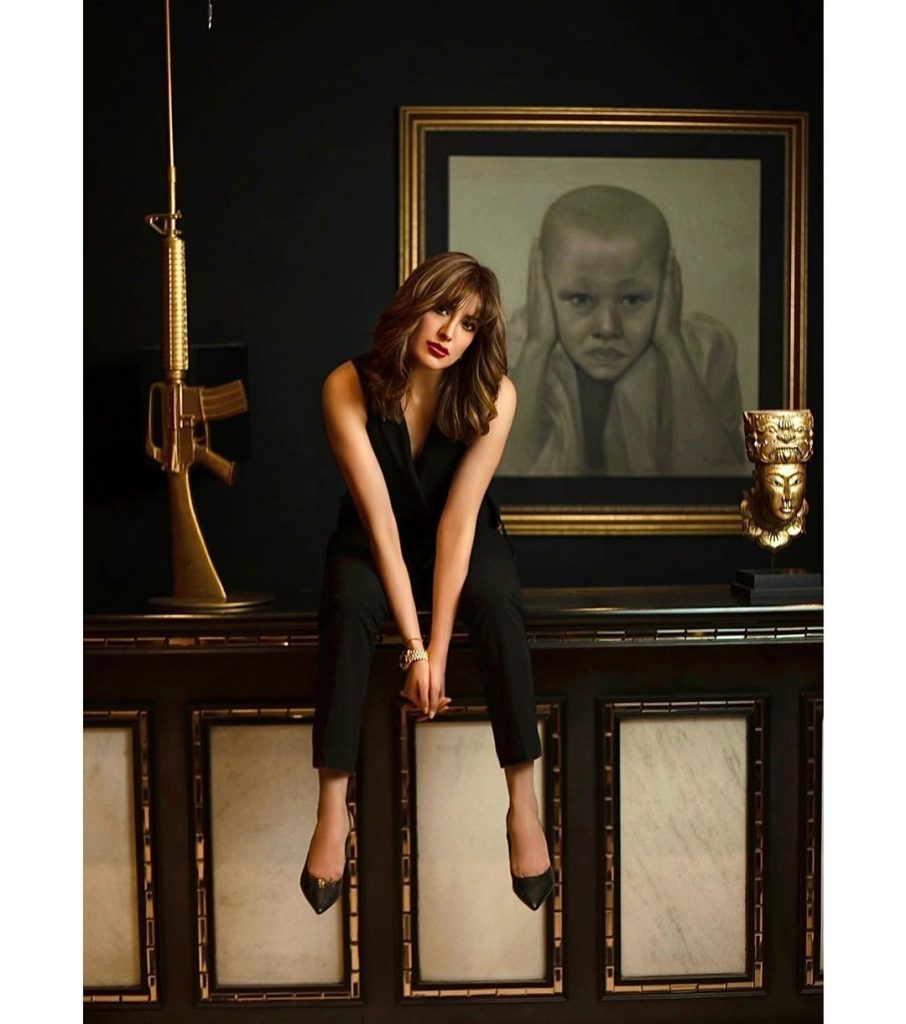 In an interview while talking about her ideal life partner. Mehwish Hayat talked about the qualities that she wants in her ideal life partner.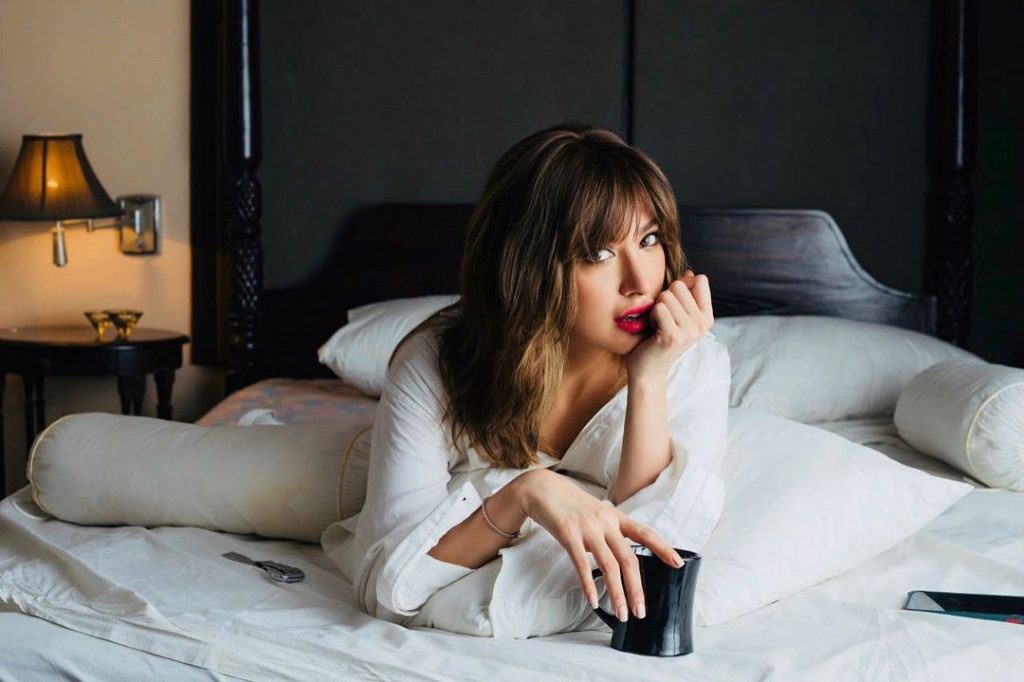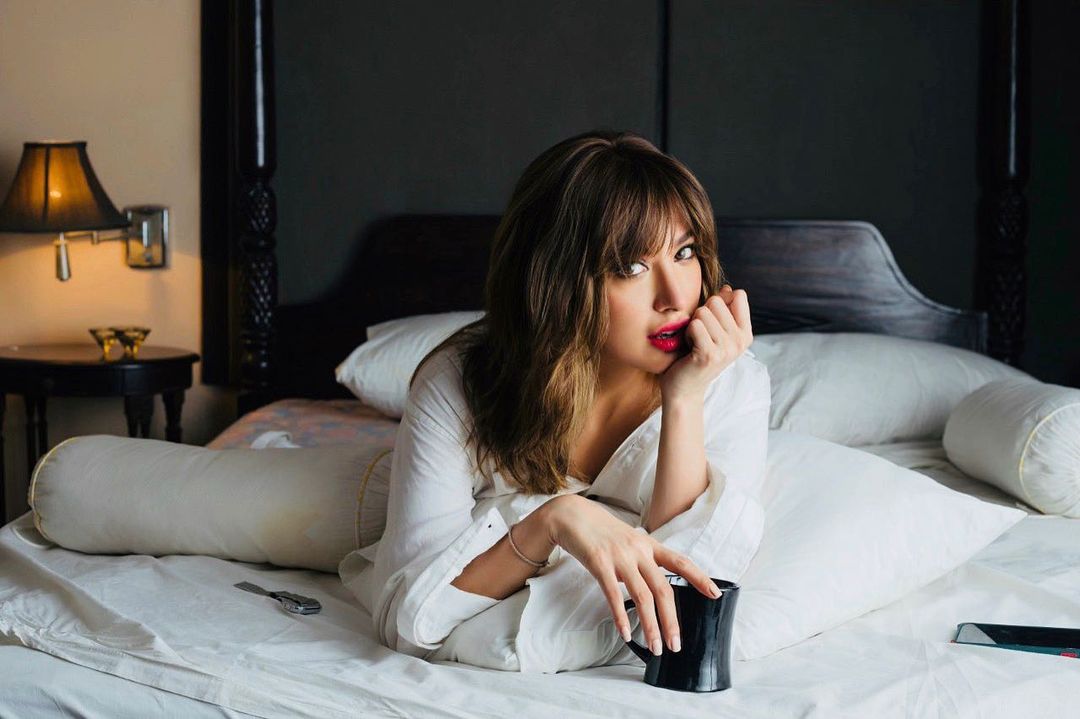 "For me, the soul is more important as compared to appearance," said Mehwish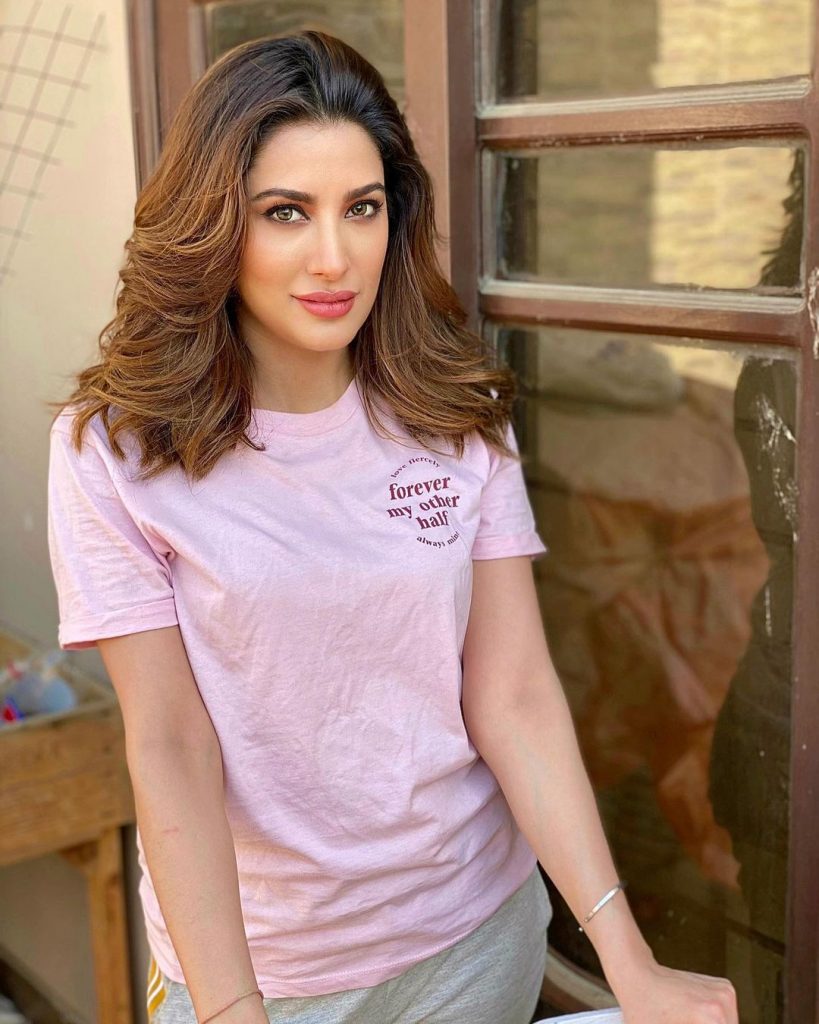 "His sense of humor must be good" Mehwish added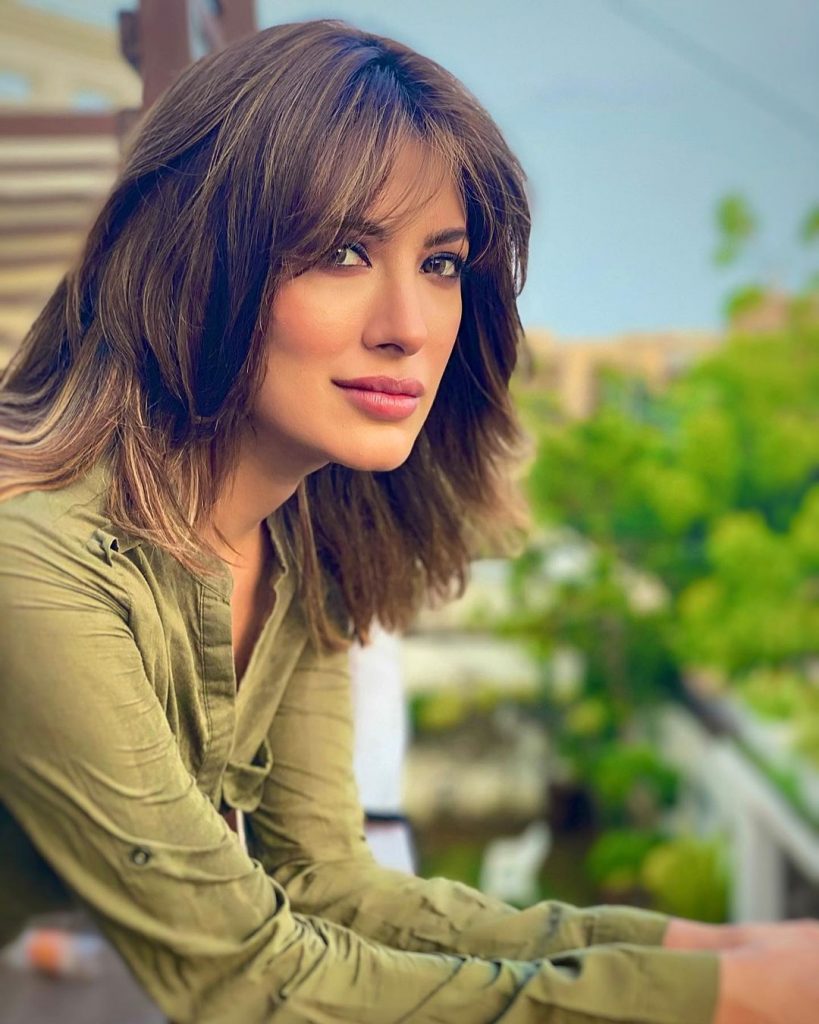 "He must be adventurous"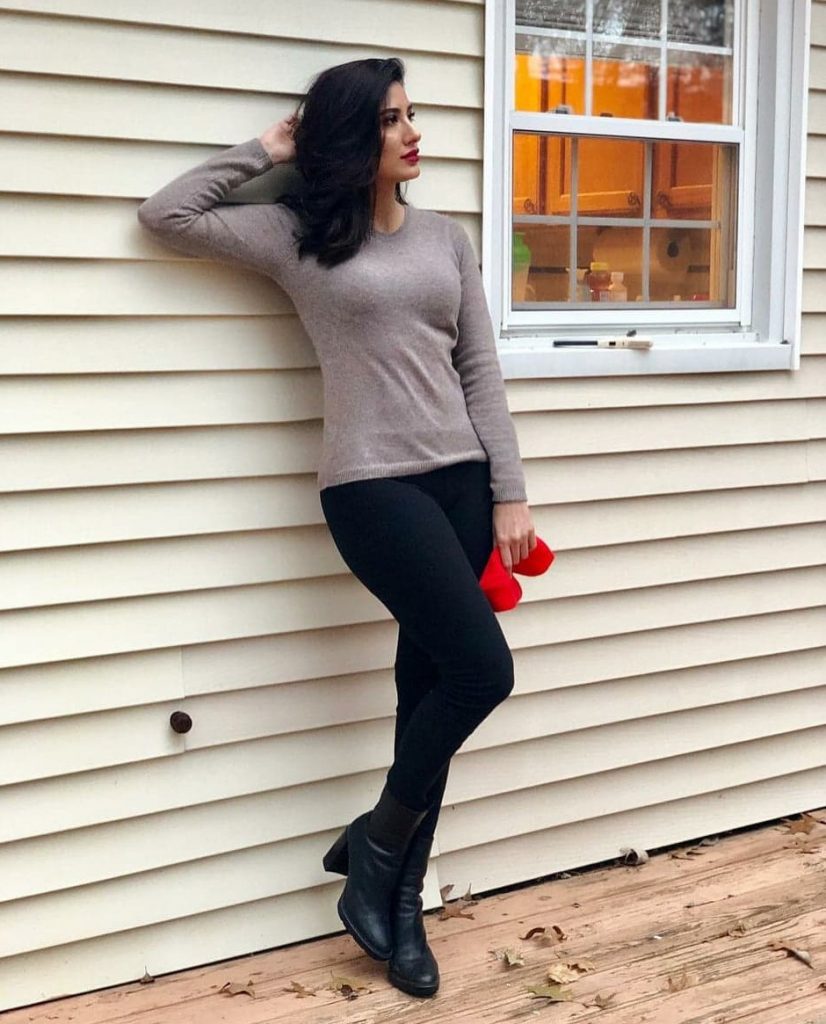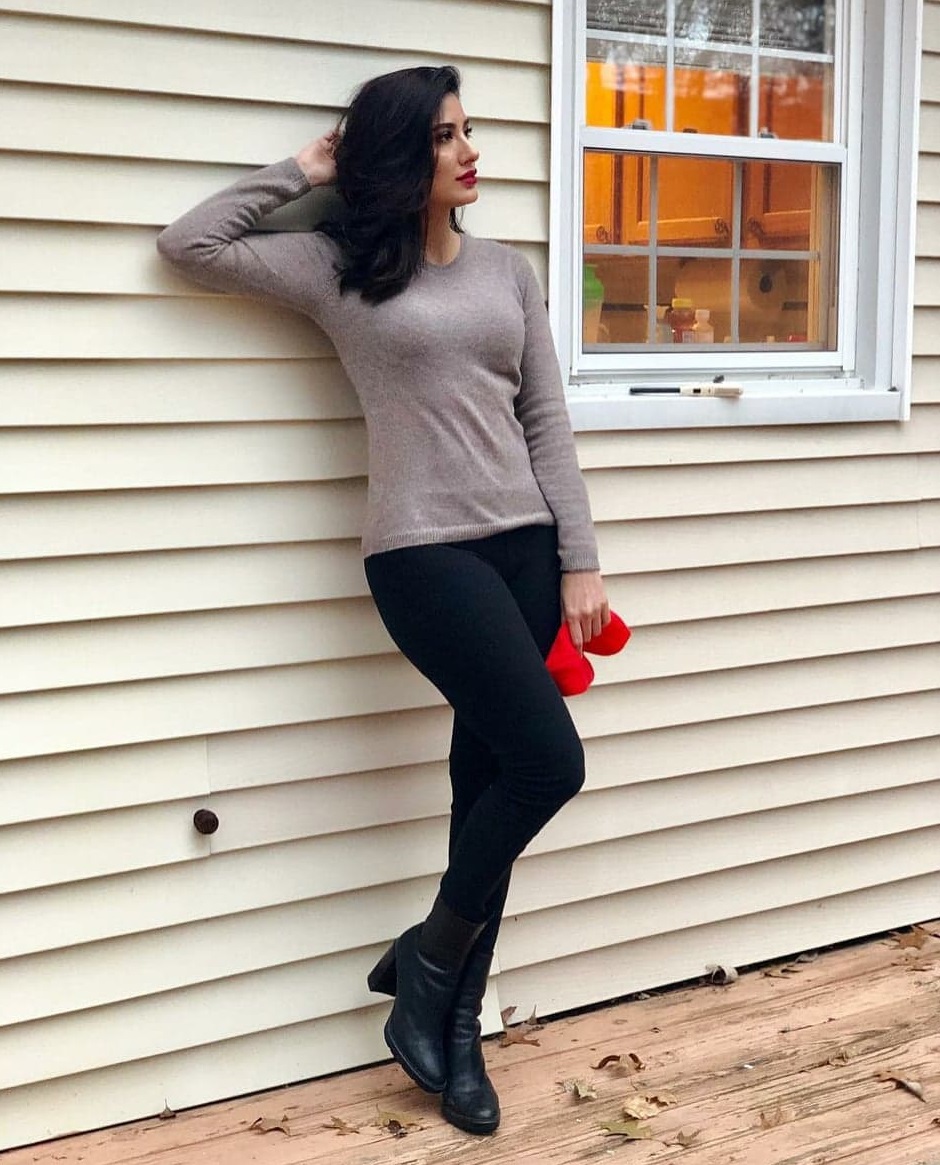 "He must own a private jet. He must be sporty and fun-loving" Mahwish further explained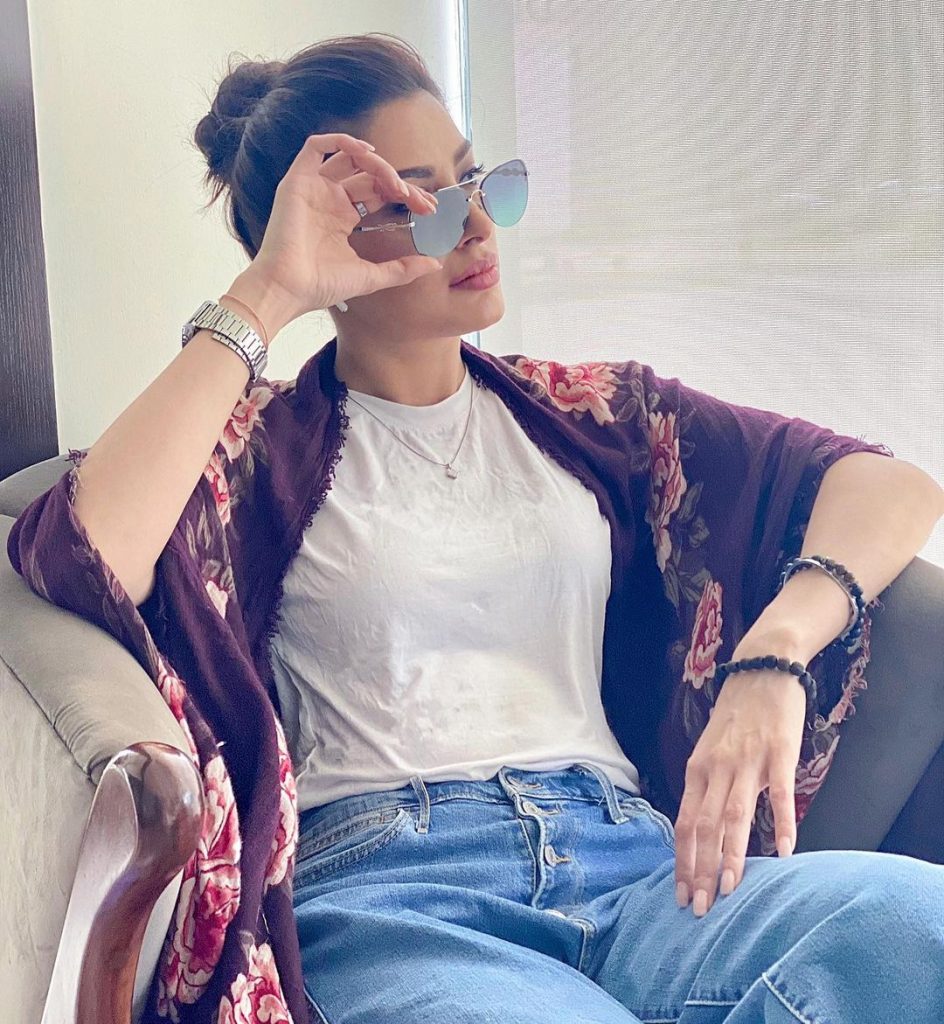 "Because I don't want to leave my work. I want to continue doing what I do so I don't want him to tell me after the marriage that you can't do this, you cannot go there and all" said Mehwish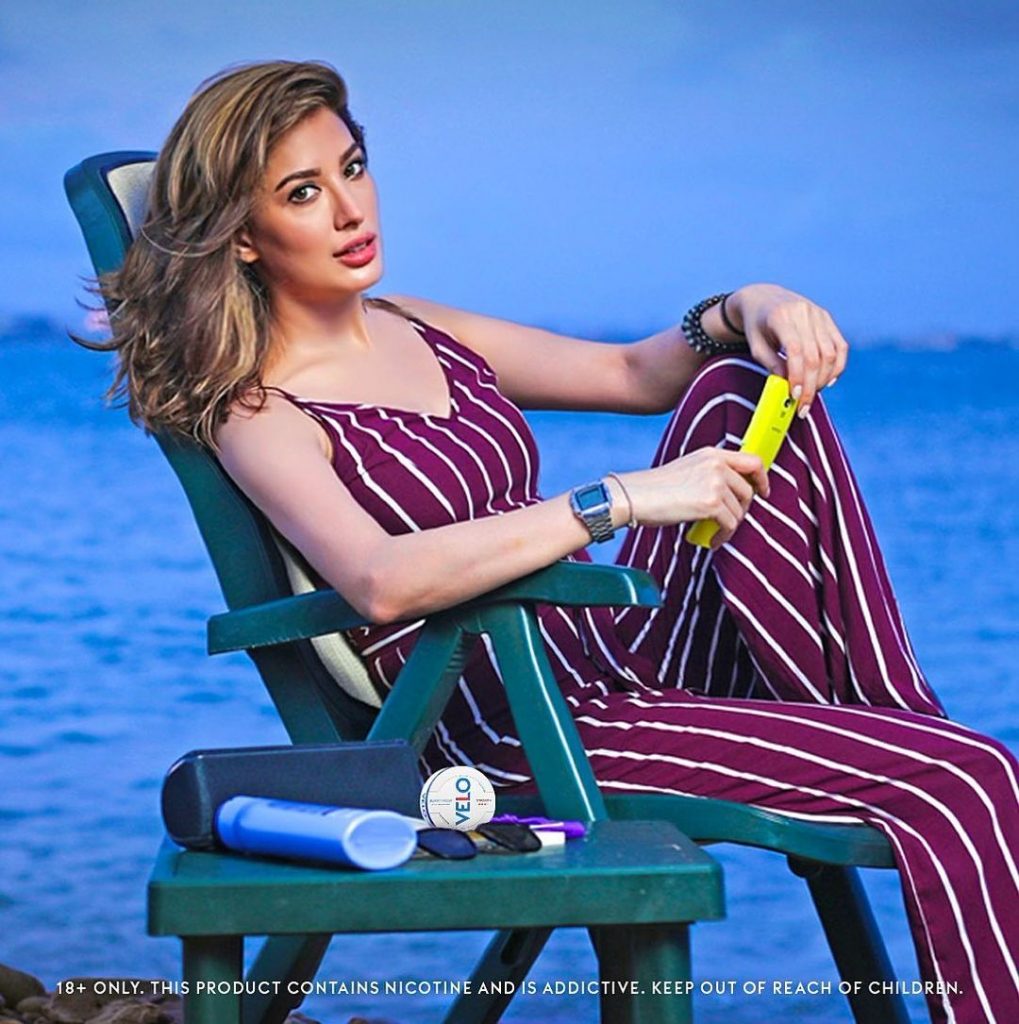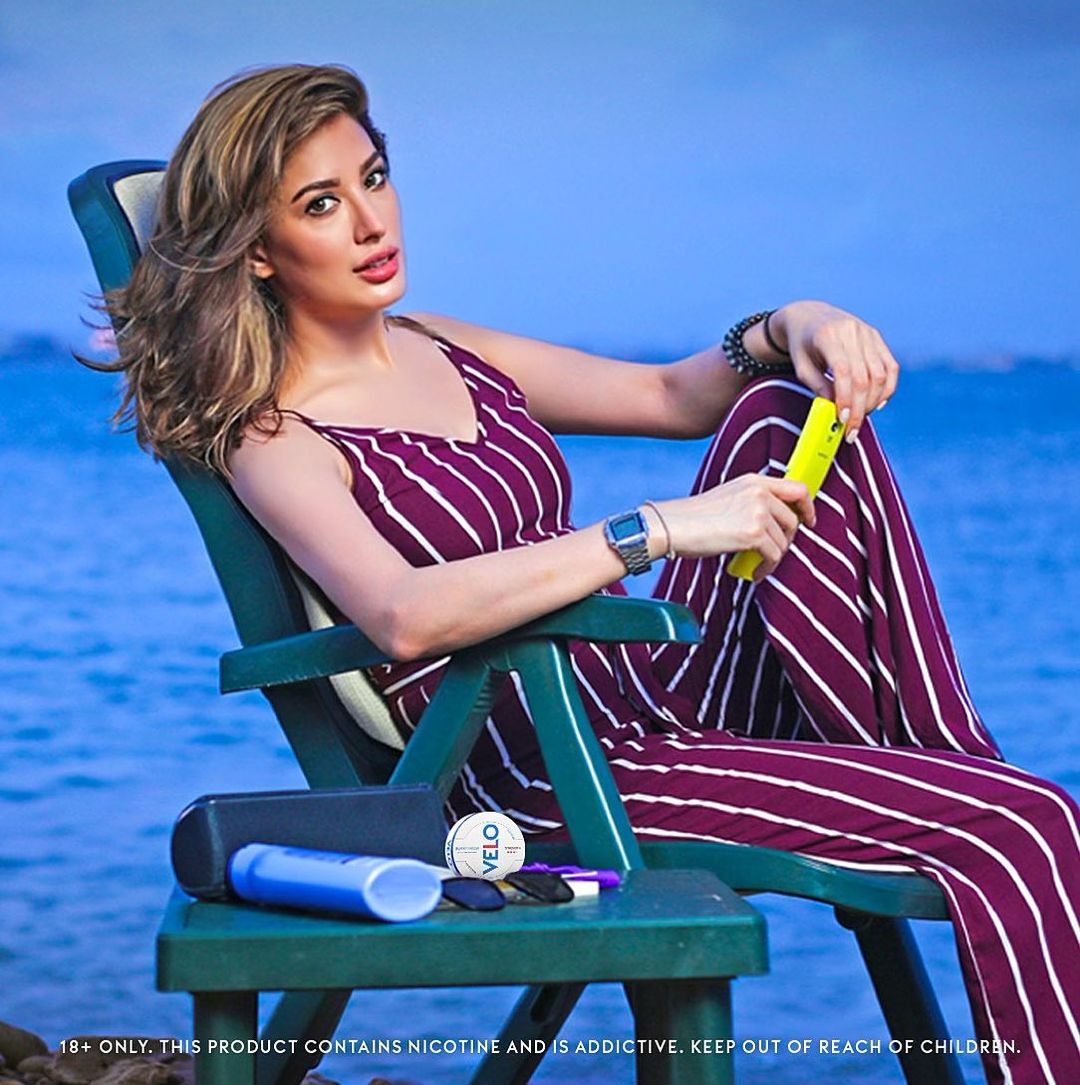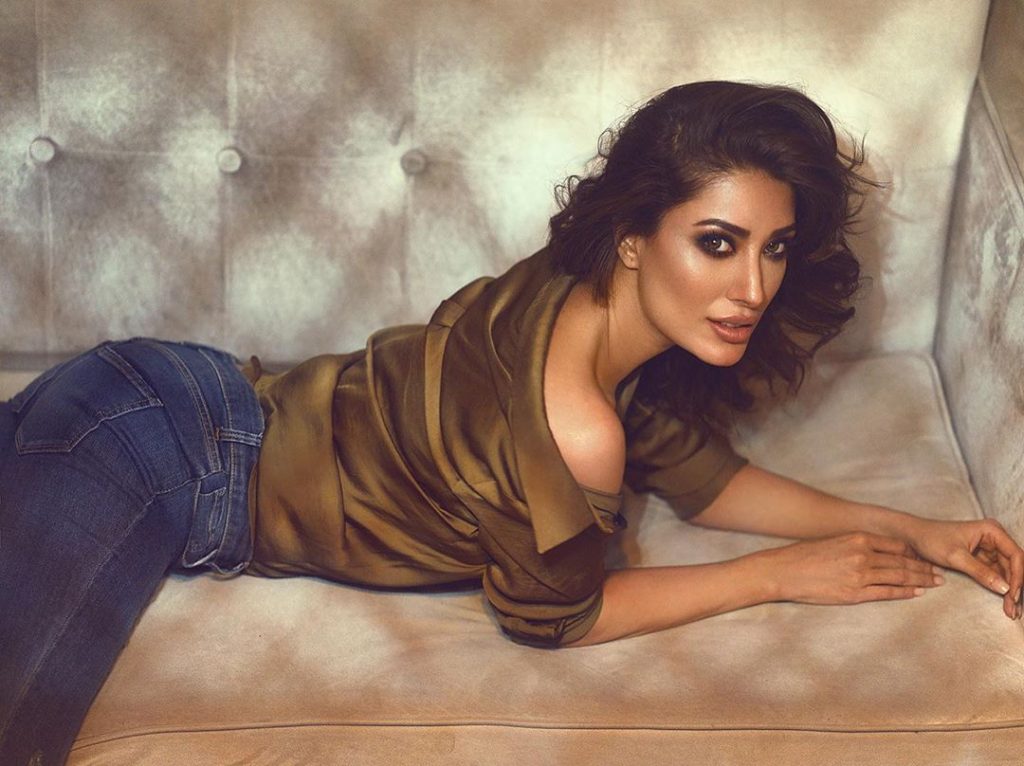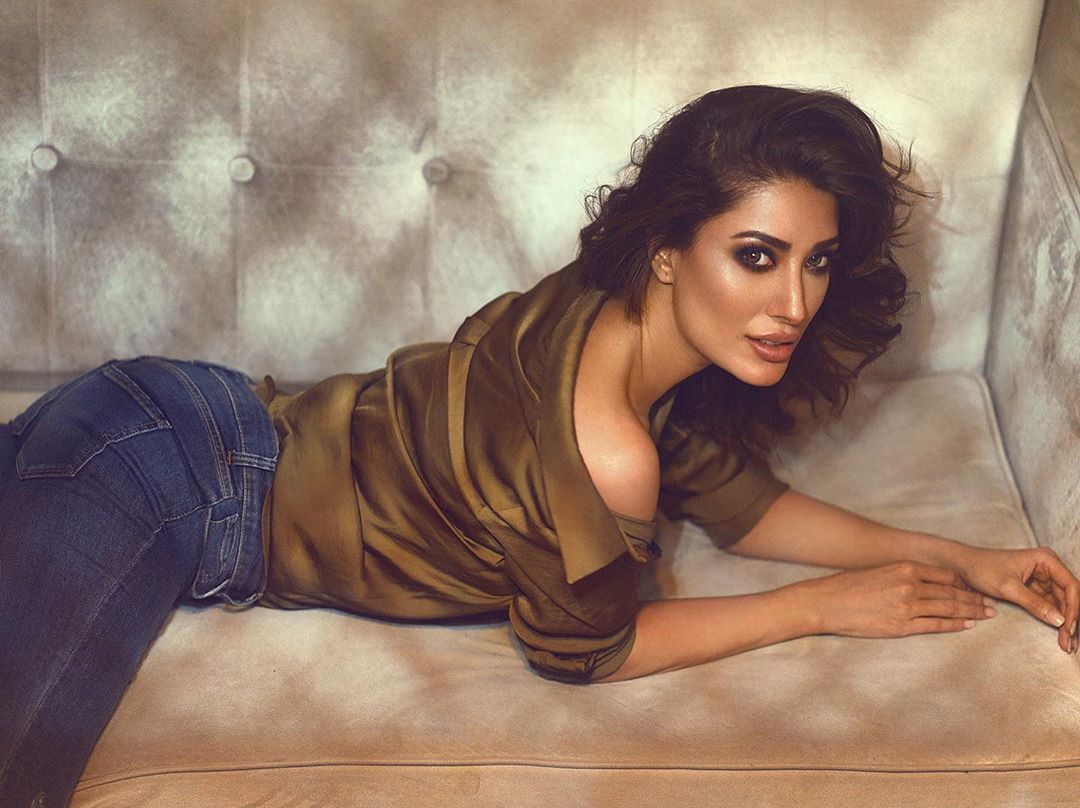 Let's have a look at the video