There was news circulating in the media few weeks back that Mehwish Hayat was going to play the role of Benazir Bhutto in an upcoming film. Benazir Bhutto's daughter also showed her discontent when she read the news because no one had taken permission from the family. After that, there was not much news regarding the project in the media.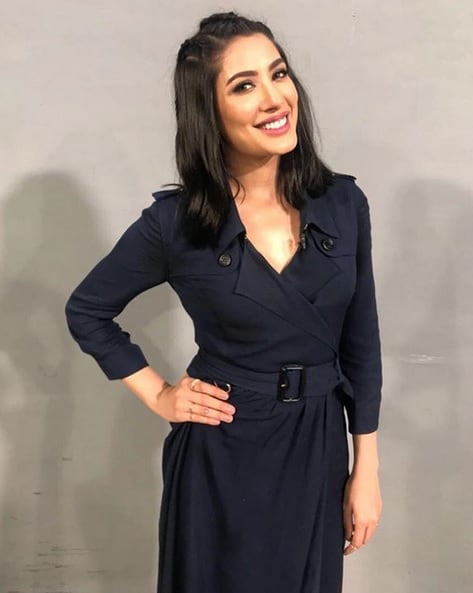 Recently, when Mehwish Hayat was invited as a guest in the show Tonite With HSY she talked about this project and confirmed that she indeed was going to play the role. To elaborate she said,
"That is partially true. I will be very honest, It is happening in the background but it is a very complicated subject. There are a lot of problems but it is going to happen. It should happen, it is a great story and it should be told."
Looks like she will be going ahead with the project after all!