The bold and beautiful Mehwish Hayat was recently spotted in an interview "Ghabrana Mana Hai" with "Vasay Chaudhry".
Mehwish Hayat talking about the concept of turning off comments section on social media mentioned that "Closing the comment section means you are timid, coward or you are doing something wrong. The reason of giving comment section is that people can comment what they want to."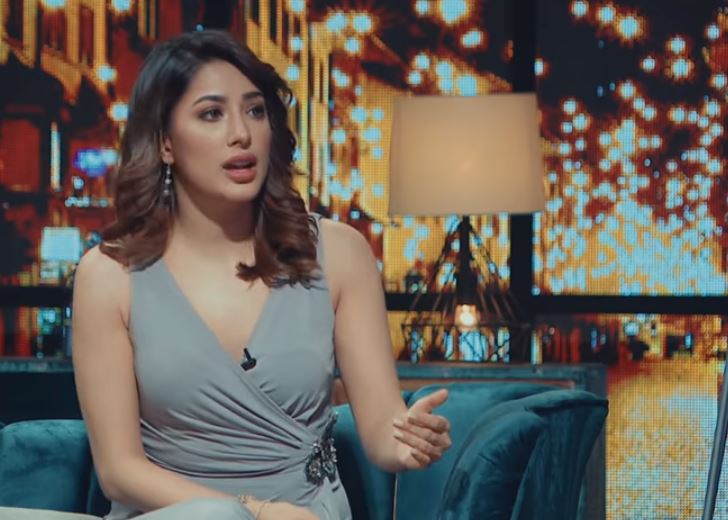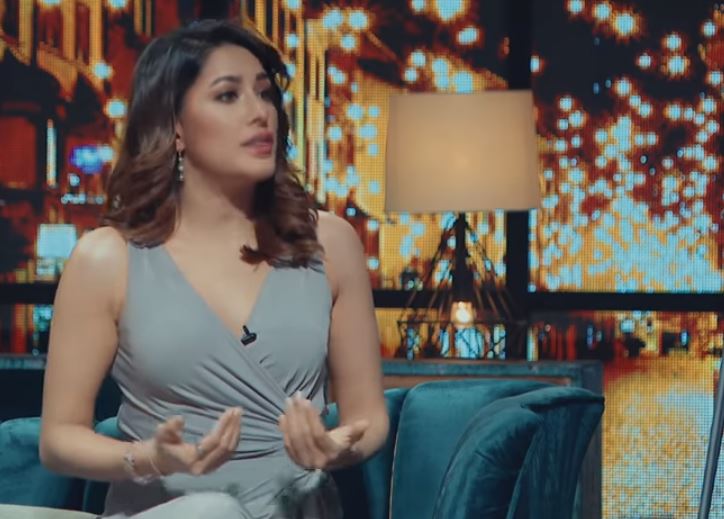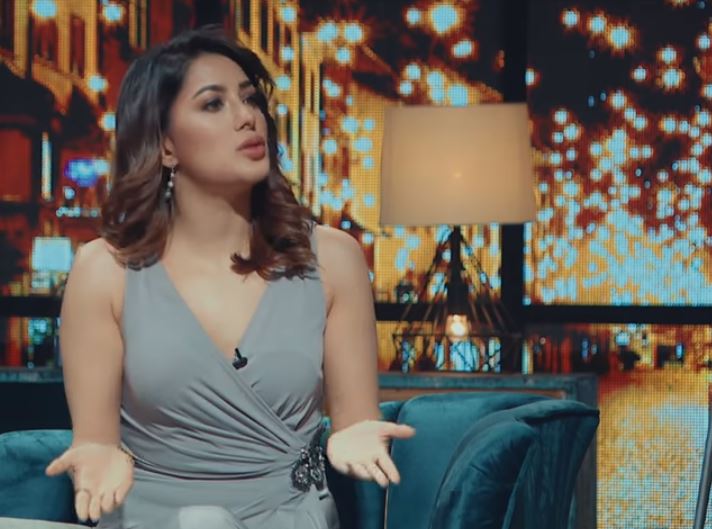 "Sometimes it depends what kind of comments are written. There are different kind of criticism for example healthy criticism and criticism which attacks on your character. You can address healthy criticism, we can discuss that", says Mehwish.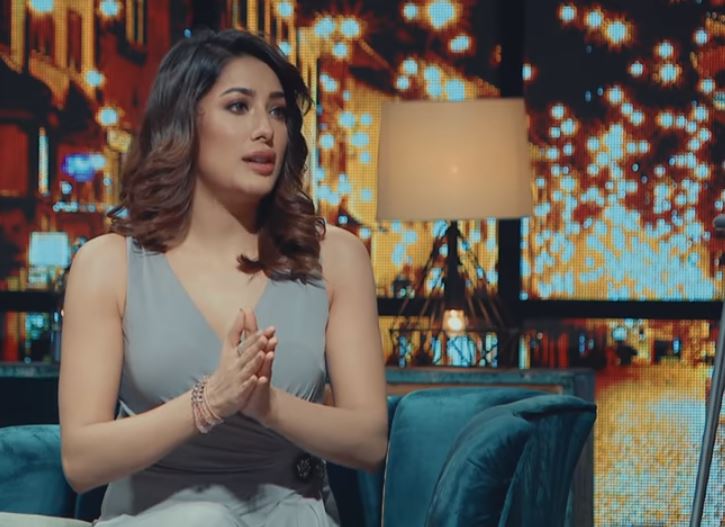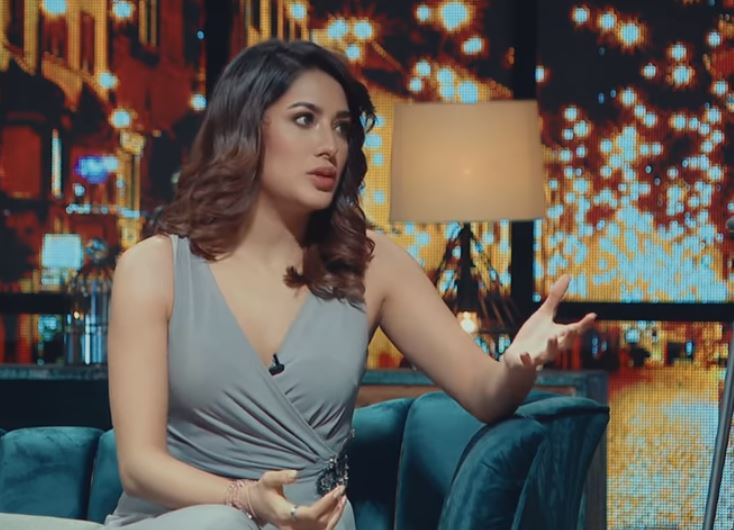 Mehwish further added that "I never turned off my comments section. No one has a right to attack on my character or interfere in my personal life, that's where I draw a line. They don't even know how I actually am in personal life."