Mehwish Hayat is considered as one of the leading actress of Pakistan who is blessed with good looks and impeccable acting talent which led her to become a superstar. No doubt, Mehwish Hayat is a powerhouse of talent who has amazed the audience with her super hit performances in various blockbuster dramas and films. On the work front, Mehwish is highly praised for her acting in MS. Marvel and film "London Nahe Jaunga".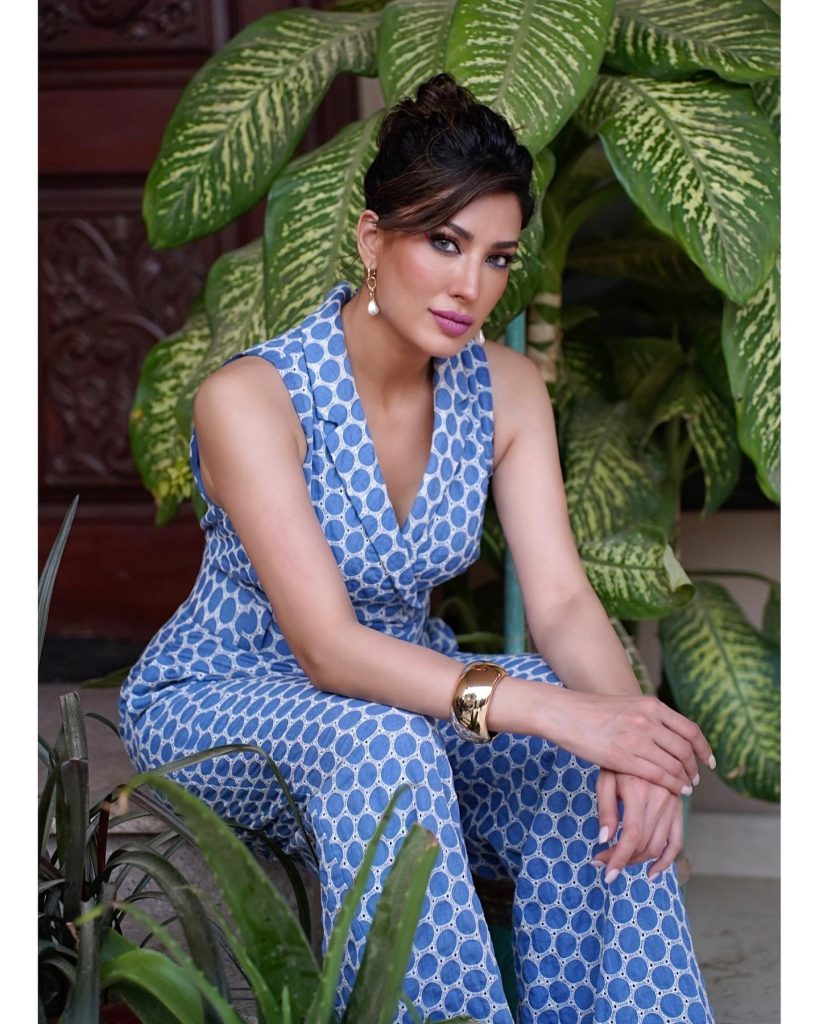 This time around, Lollywood diva Mehwish Hayat came under the limelight after her latest bold video went viral on social media. The actress can be seen practicing for her character for Ms. Marvel, in a sleeveless gym wear, have a look!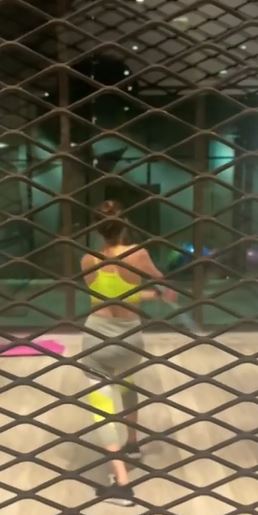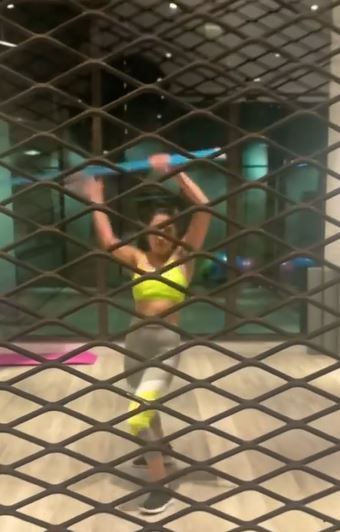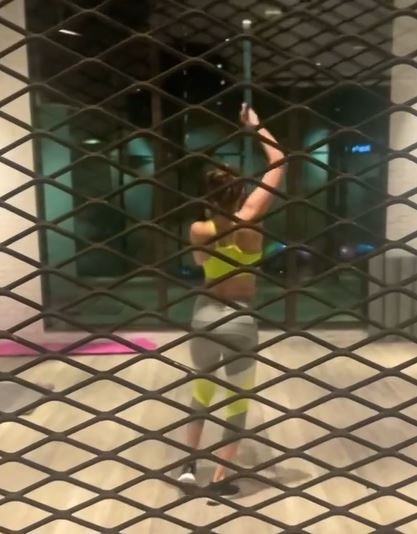 Mehwish Hayat's latest video once again drew criticism as the netizens criticized the actress for wearing such revealing cloths. The moral brigade urged the actress to respect Pakistani culture and traditions. Here's what audience had to say!