Ushna Shah is extremely talented and versatile actress of Pakistan who has been a part of showbiz industry since 2013. Ushna has proved herself as one of the leading actress of Pakistan with her phenomenal acting skills. Ushna is surely a beauty with a brain who makes her existence worth remembering.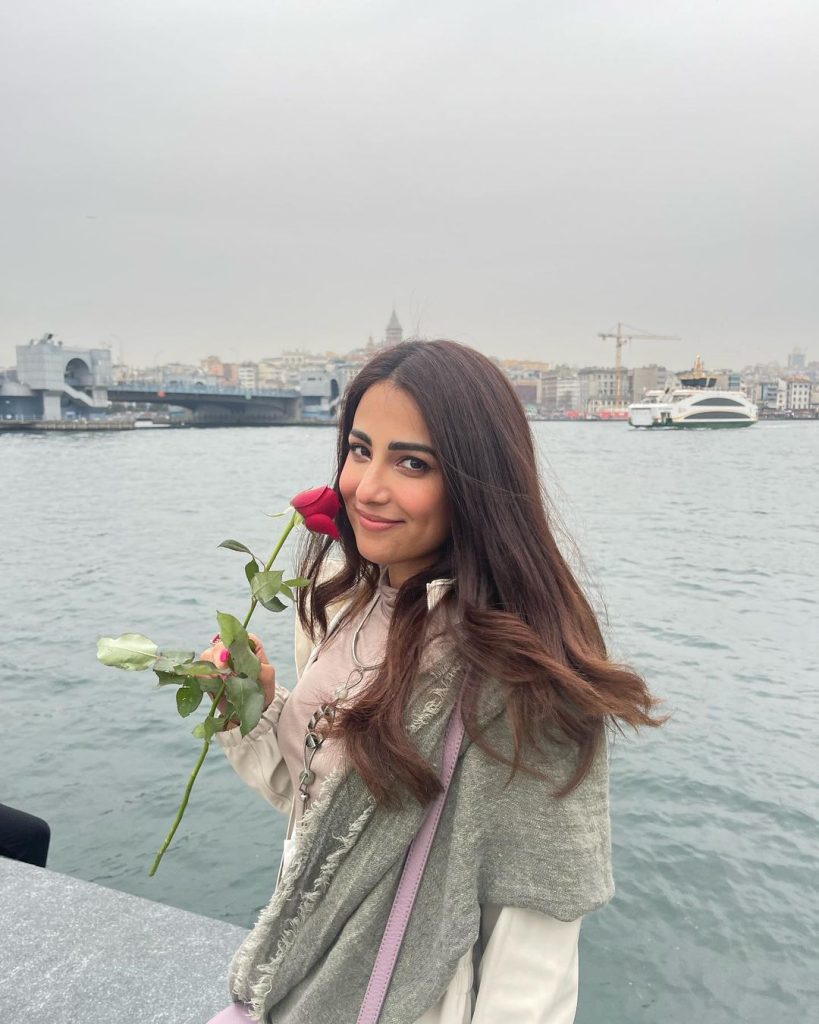 A couple of days ago Lollywood dive Ushna Shah shared a picture with pro-golfer Hamza Amin on her official Instagram account, which led the audience to believe that the couple got engaged recently. Ushna captioned the picture as "Could you be my escort cause just like them two door Fords, damn they don't make em like you no more ????"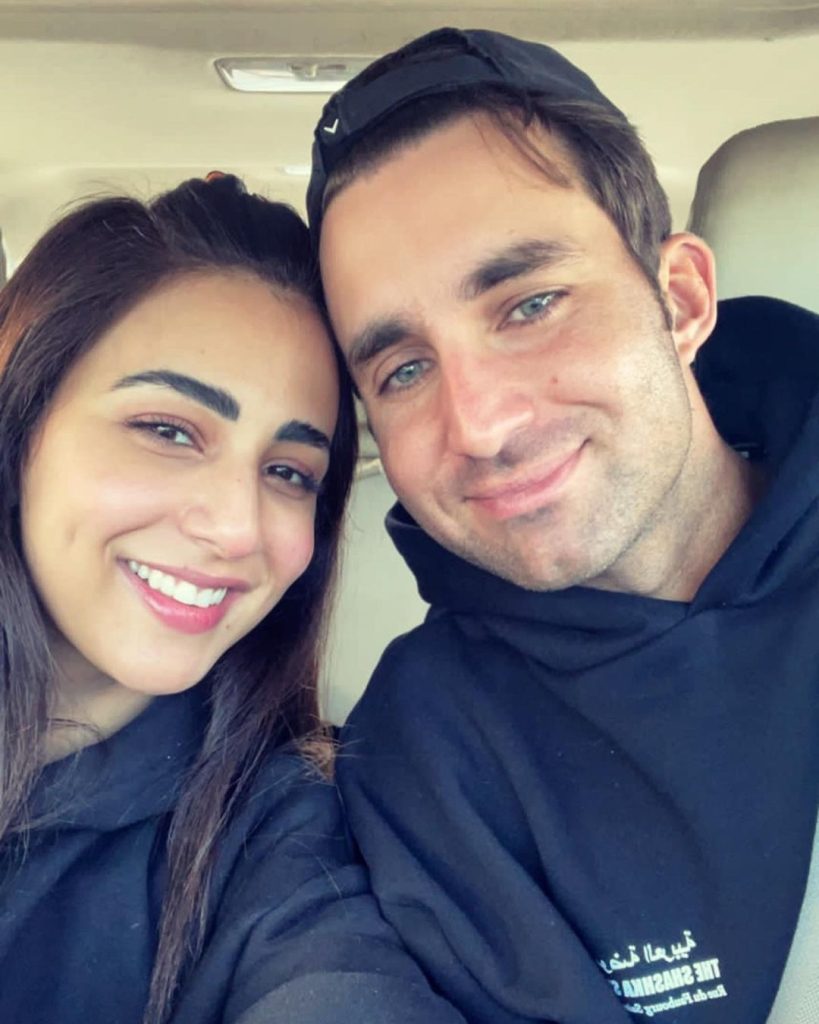 Lately, Ushna Shah took to her Instagram account to clear rumors regarding her relationship with Hamza Amin. Ushna mentioned that "There's some misunderstanding going around so I'll clear it: I'm not engaged, I never said I was. But thanks for the best wishes."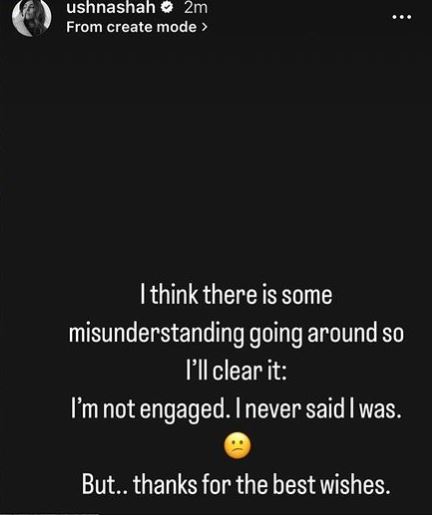 Right after Ushna's statement popped up on social media, the netizens trolled and bashed the actress for her latest statement regarding her relationship. Here we have gathered some public reviews, have a look!