Mein is the latest drama that has just started on ARY Digital and it boasts a big cast. The story revolves around Mubashira Jaffar and Zaid, two individuals bound by their egos and circumstances and how their actions will cause destruction of themselves and people around them. "Mein" embodies the ego of self and both the stars will be displaying egos of their characters. THe drama is written by Zanjabeel Asim Shah and directed by Badar Mehmood. The audience was hooked from the very fist episode and they are looking forward to how Mein unfolds.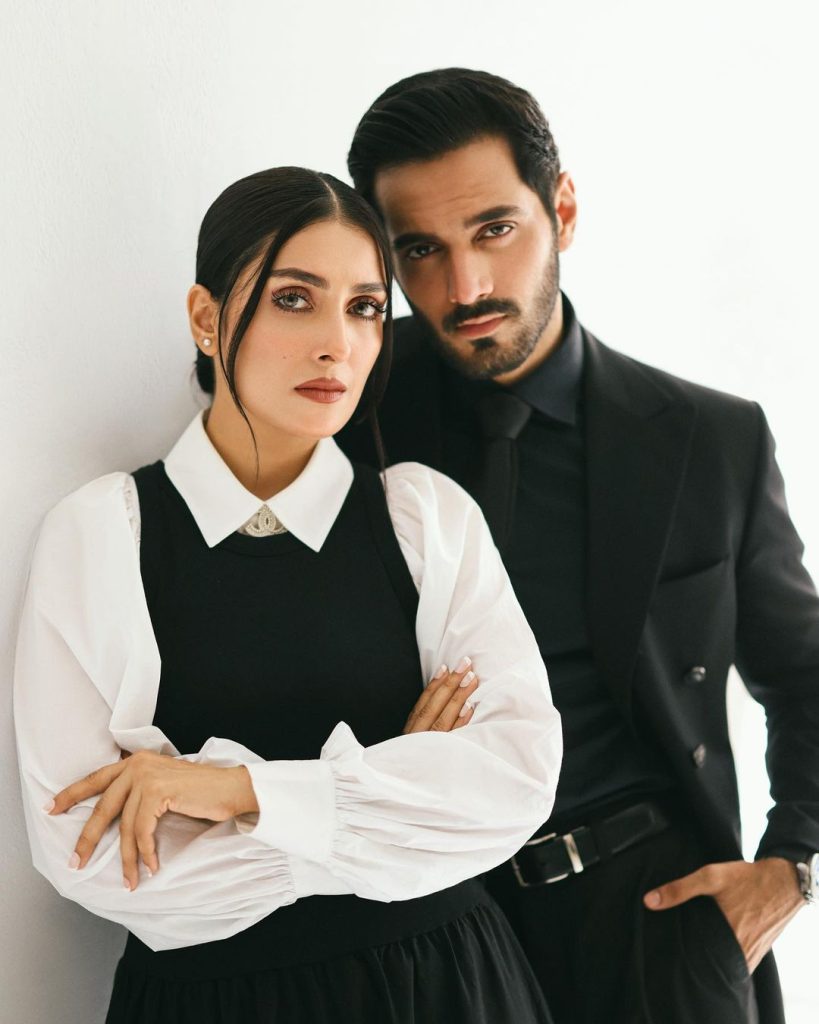 Here is the cast of Mein:
1. Ayeza Khan:
Ayeza Khna plays the lead character Mubashira Zaid in Mein. She is one of the biggest stars in Pakistan and only the association of her name with a project will make the audience hook to it. She is married to another star Danish Taimoor and they are parents to two kids, Hoorain and Rayan Taimoor. Here are some pictures of Ayeza Khan aka Mubashira Zaid.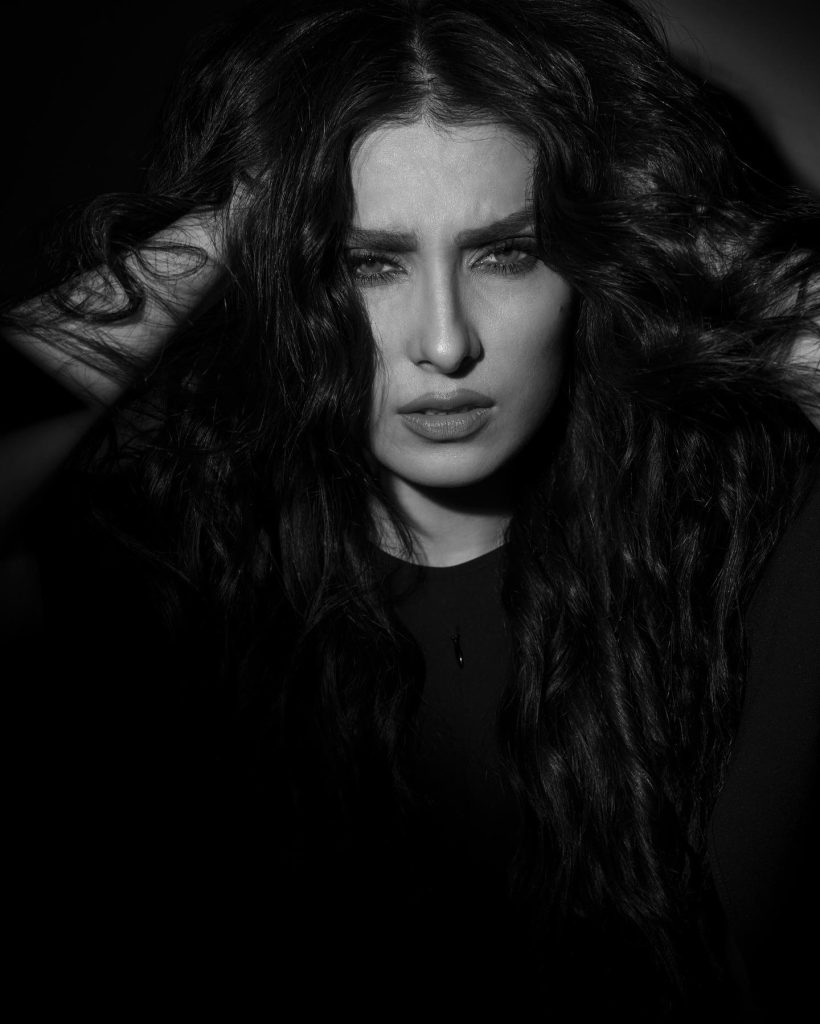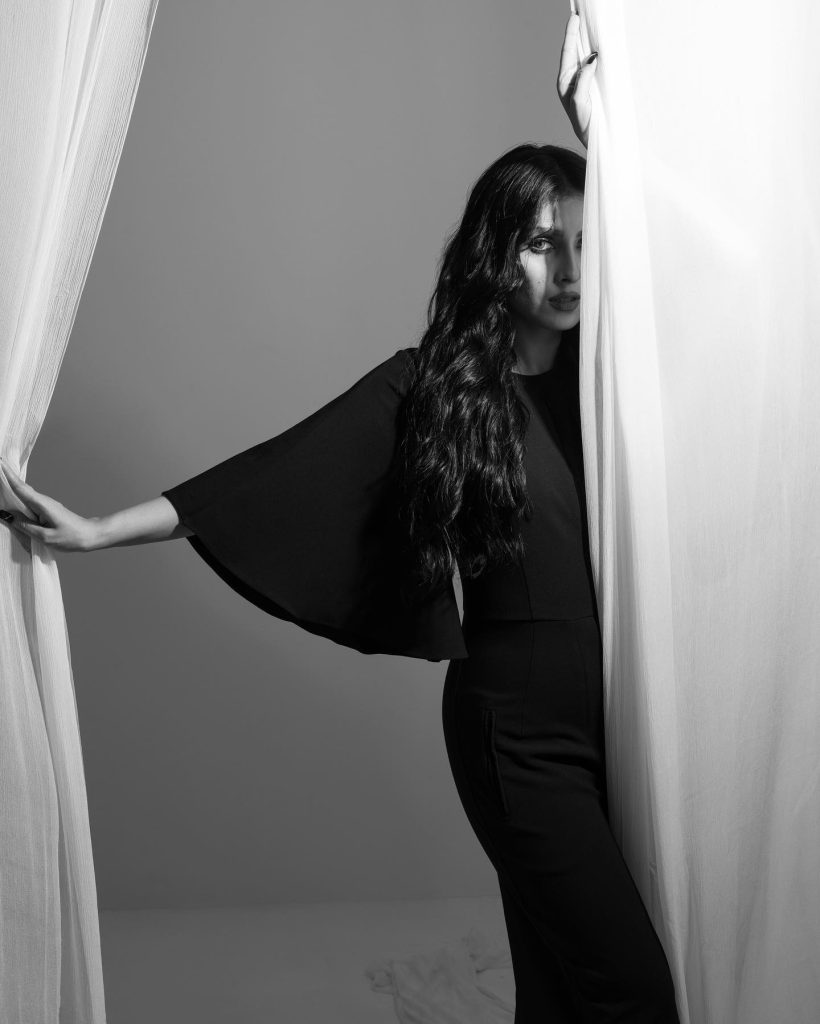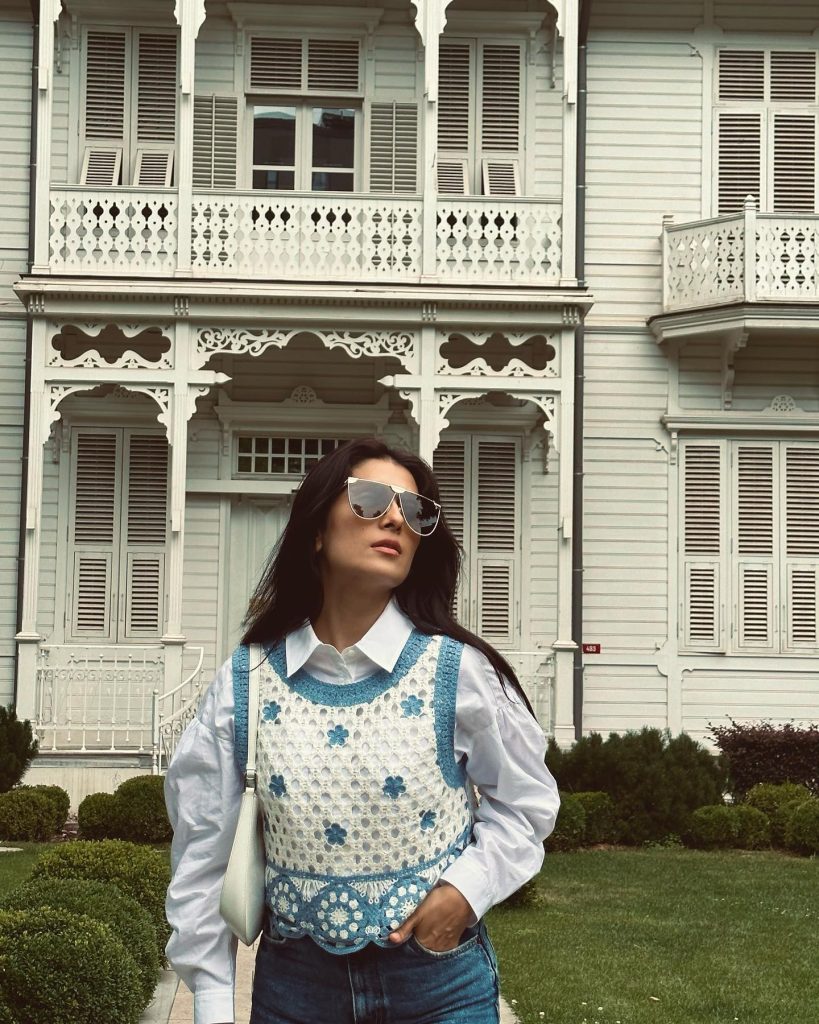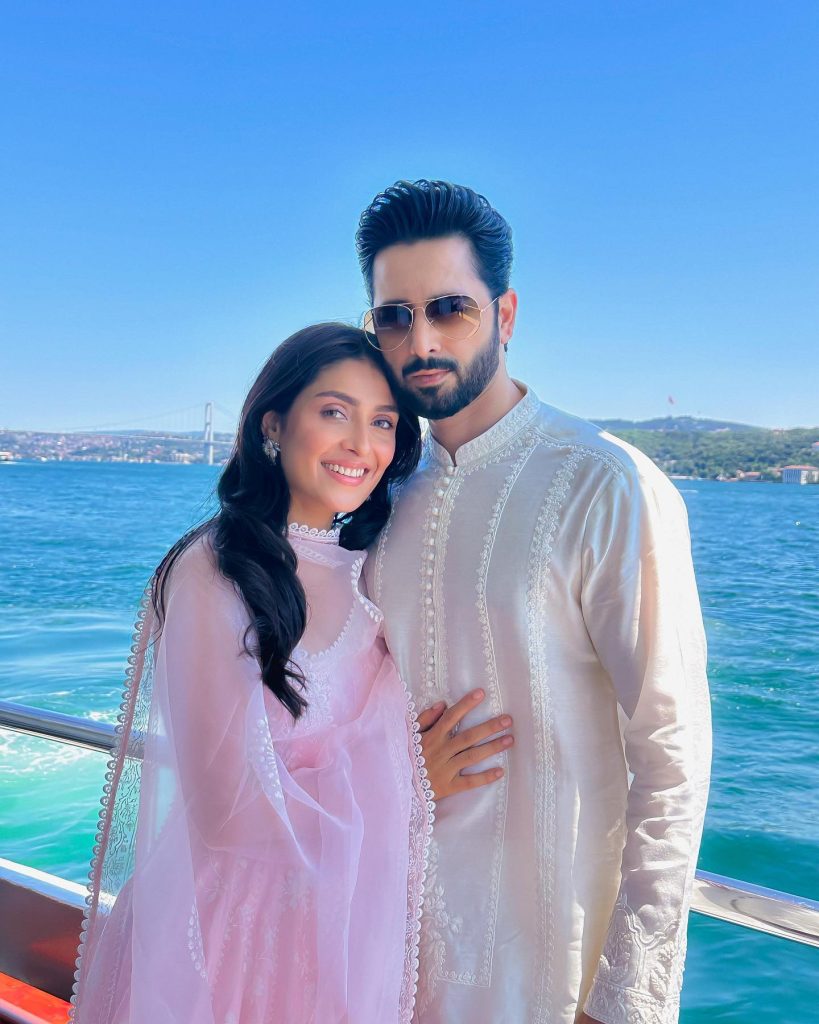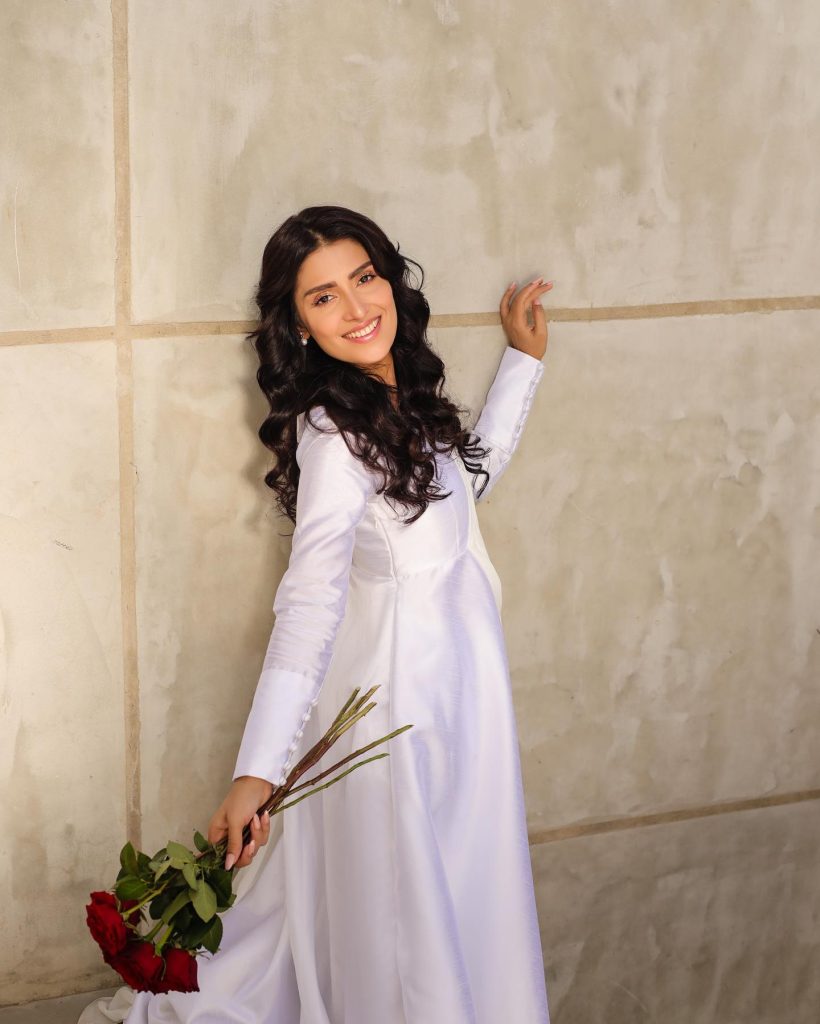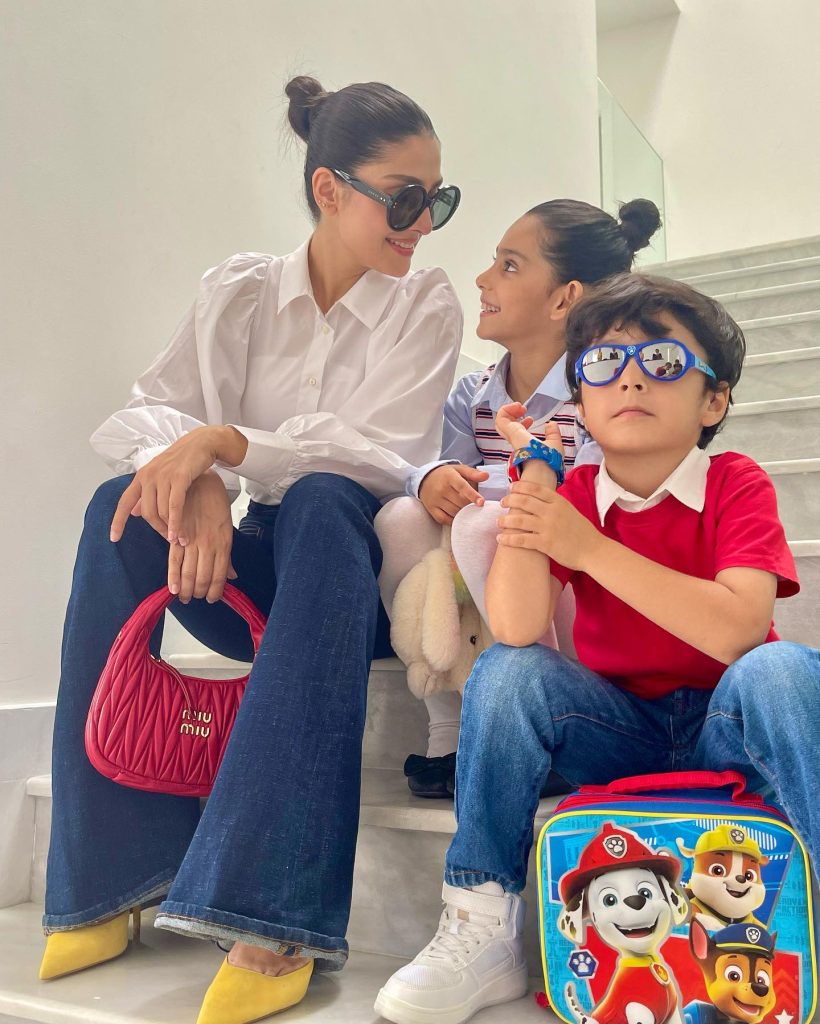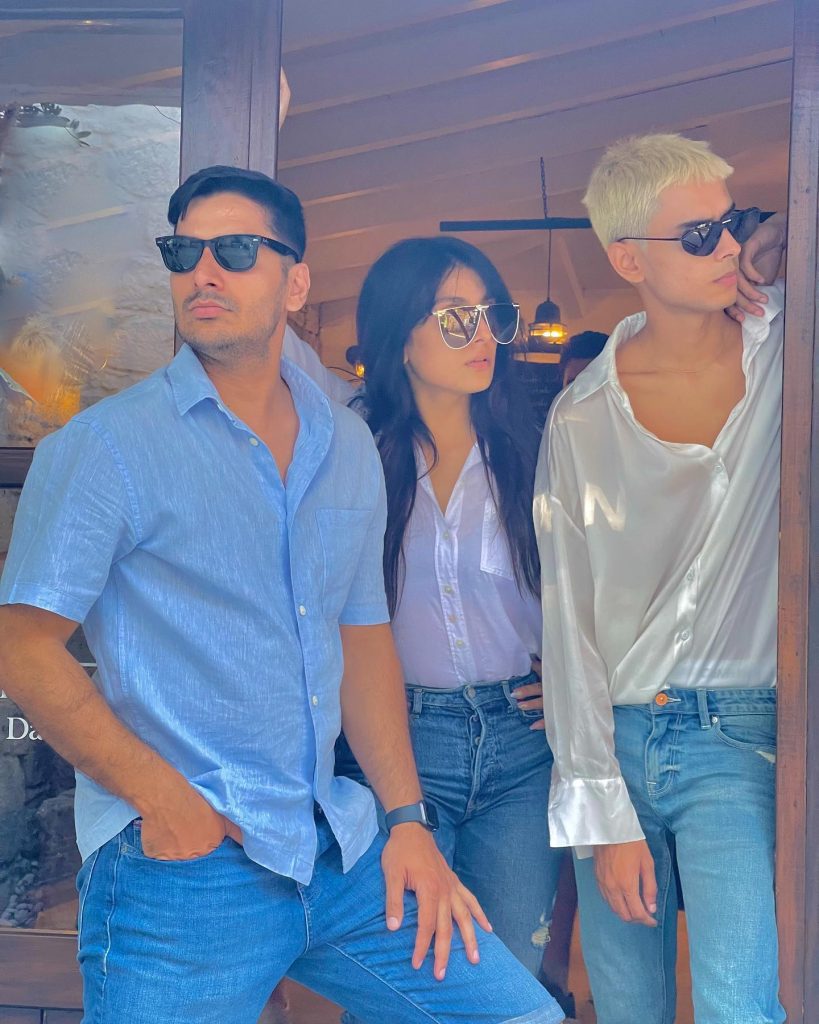 2. Wahaj Ali:
Wahaj Ali is a very talented star. He has given many hit drmas and he has done critical roles in Jo Bichar Gaye and Dil Na Umeed To Nahi but his role as Murtasim Khan in Tere Bin has made him a phenomenon and he has now got following all over thw world. He is married to Sana Wahaj and he is a father to one daughter. Wahaj is playing Zaid in Mein and here are some of his clicks: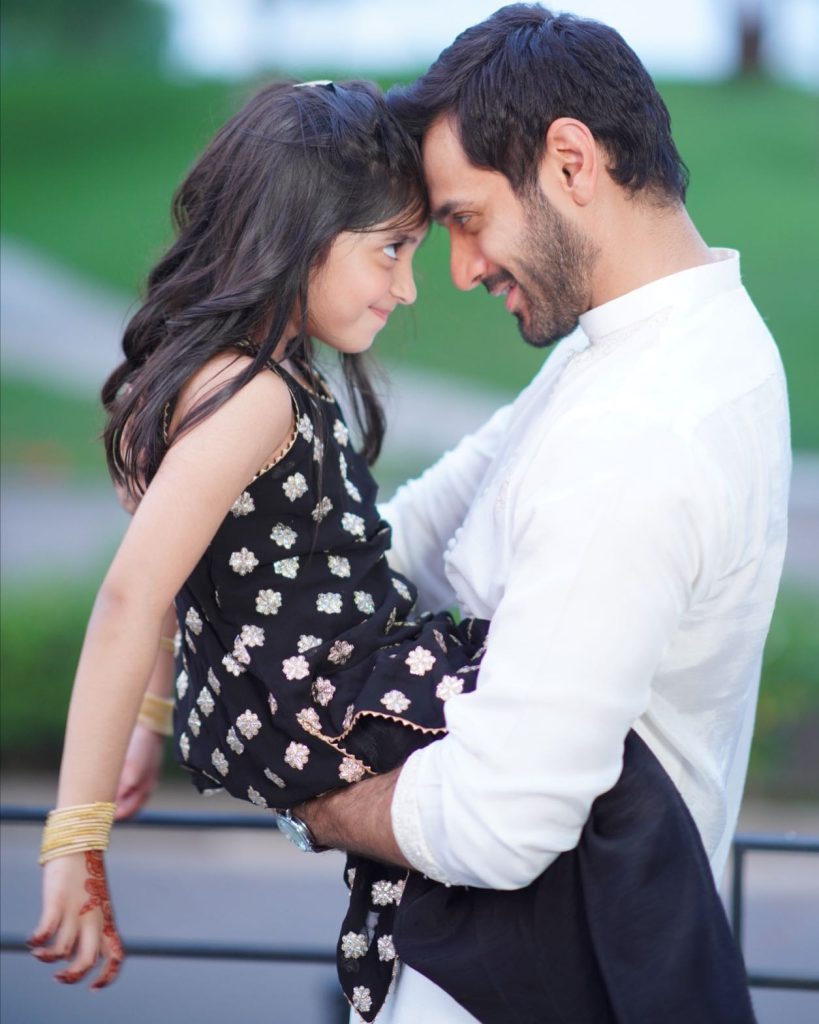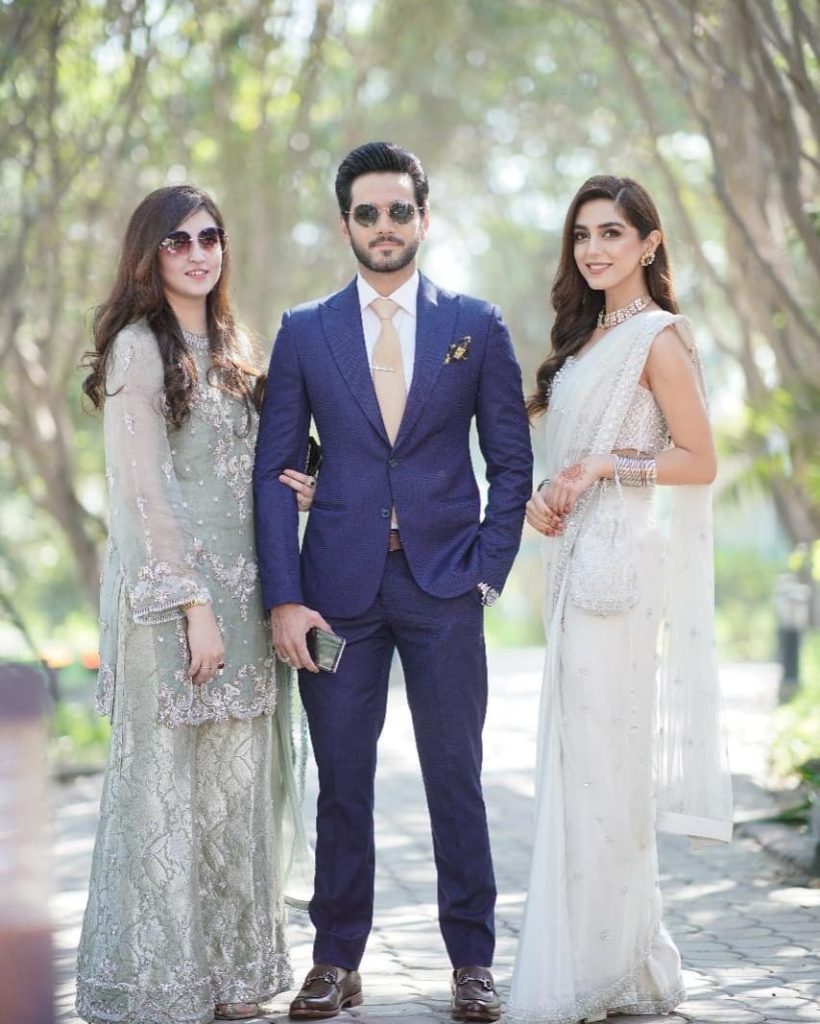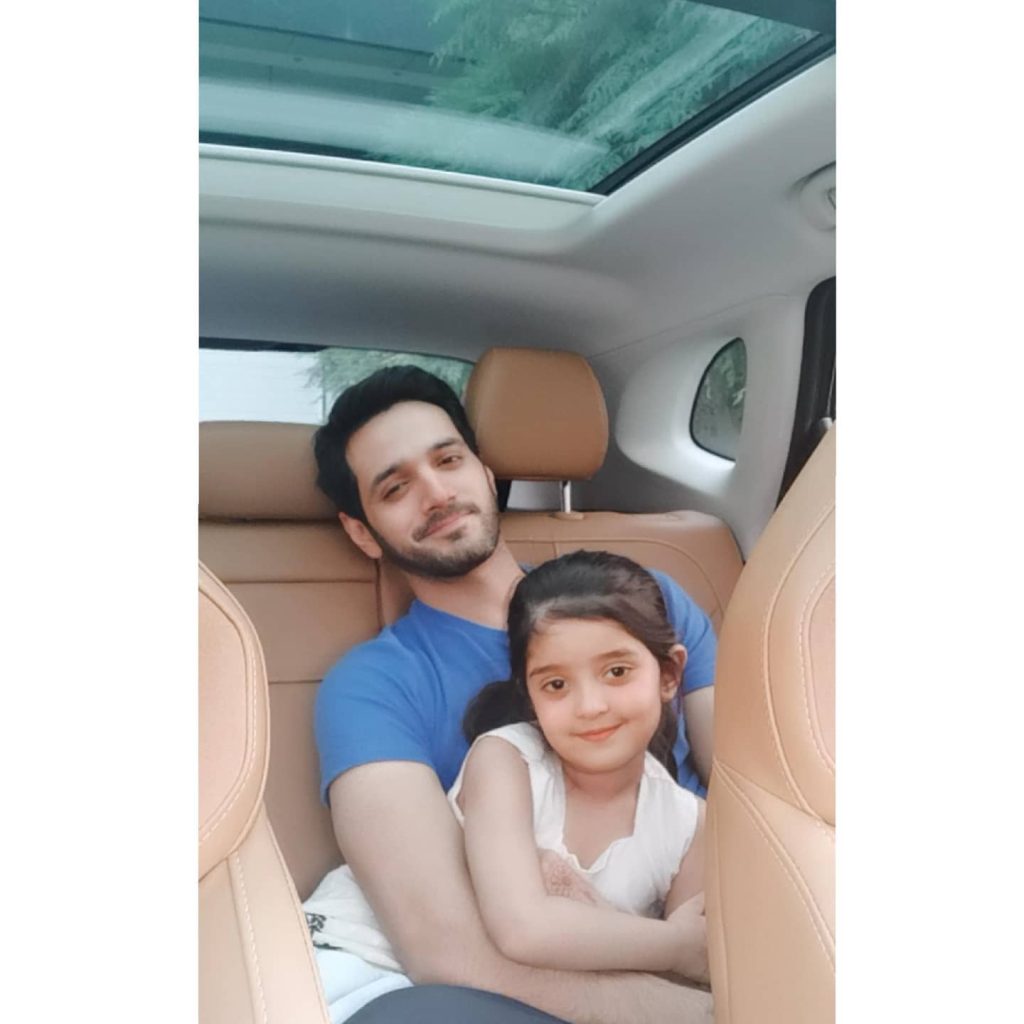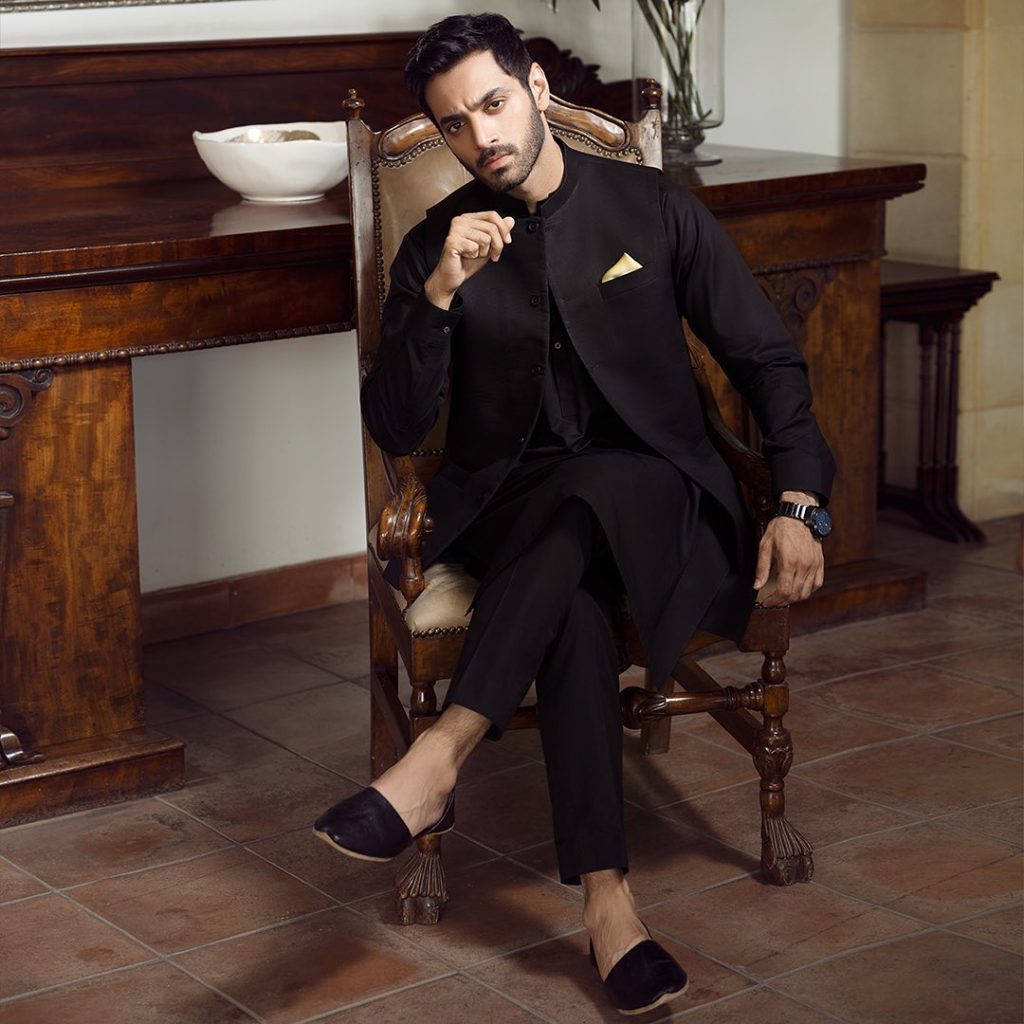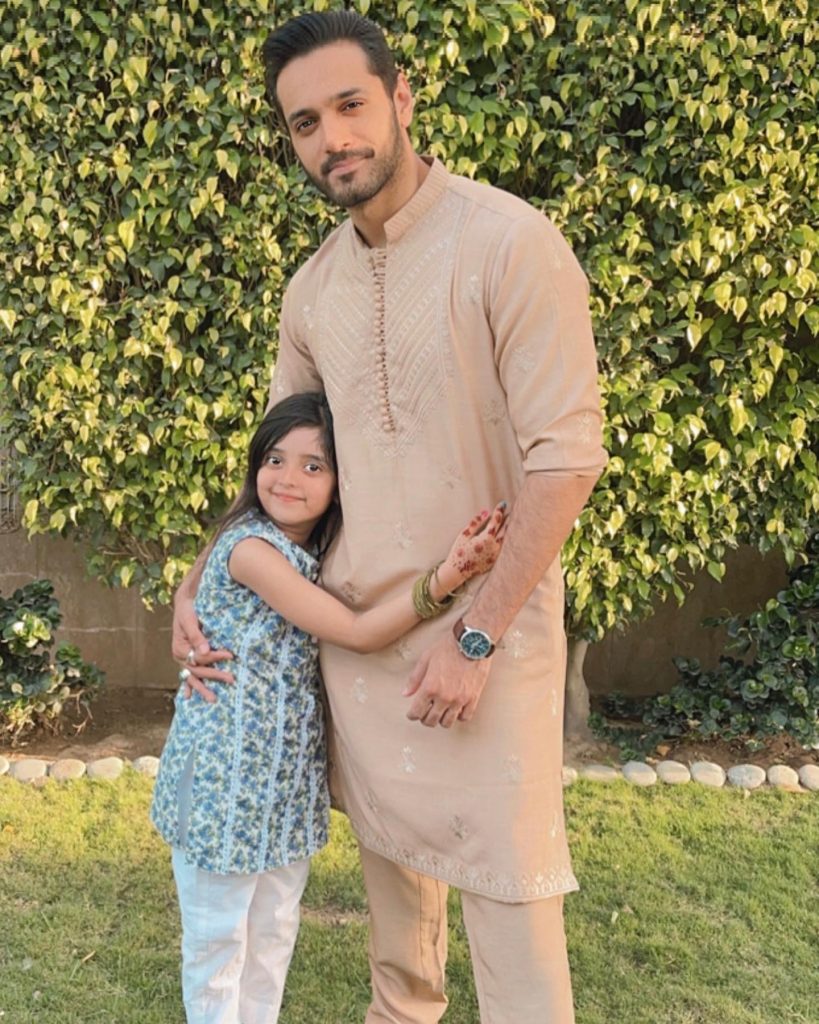 3. Azekah Daniel:
Azekah Daniel is playing Ayra, the love interest of Zaid. She is a middle class girl, looking to make her own career while she is in love with Zaid and this love will get a hit once Mubashira factor comes in.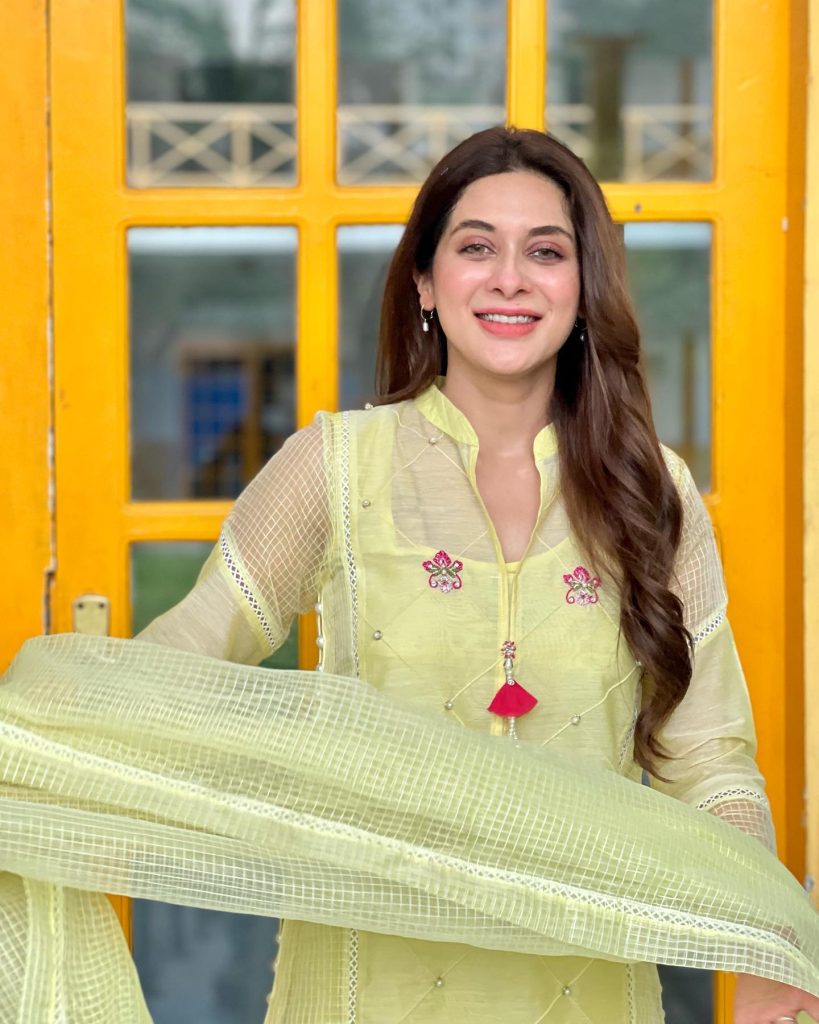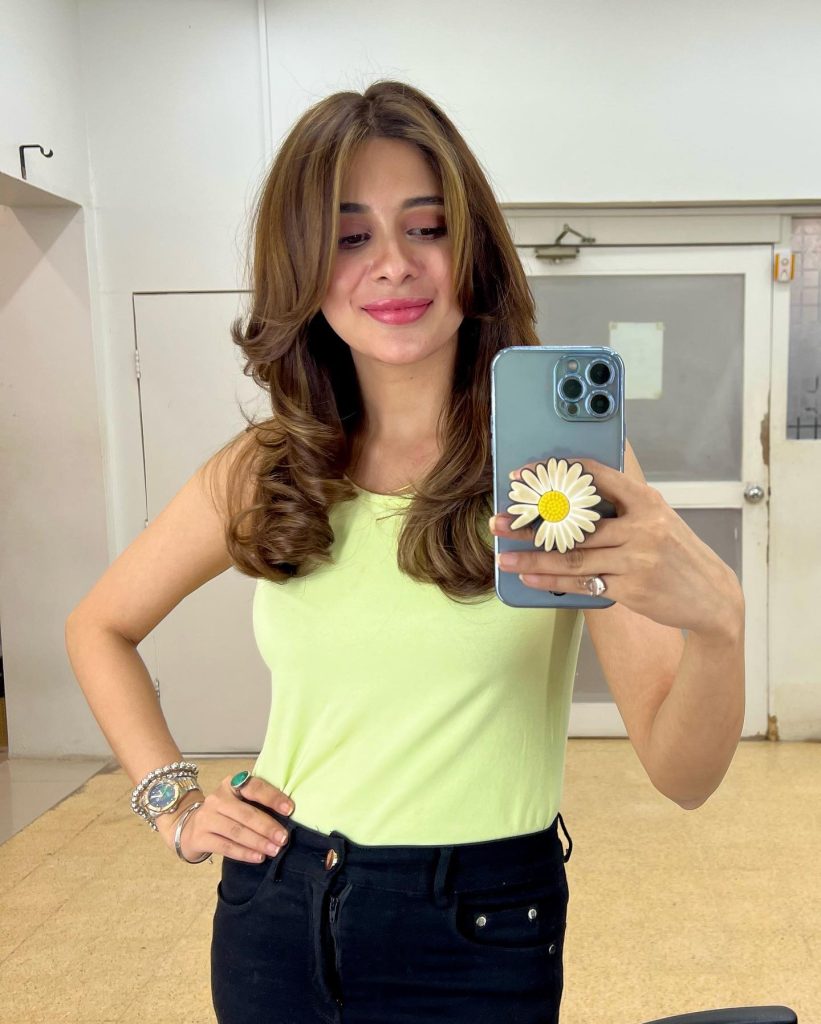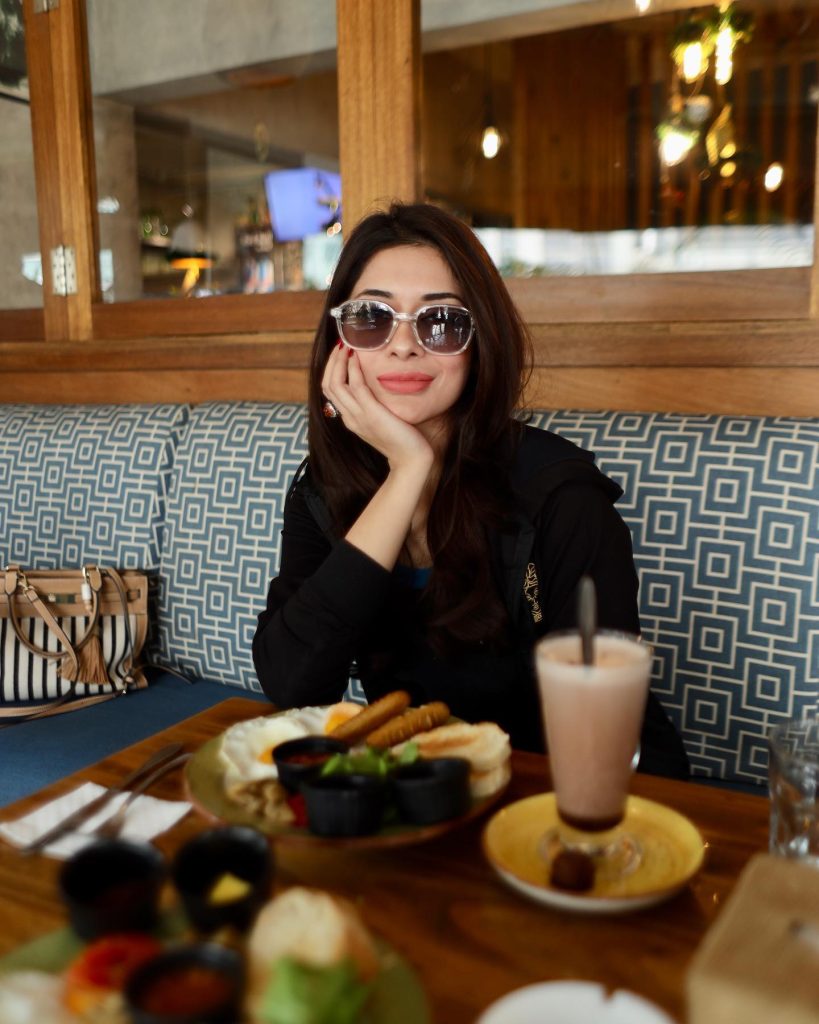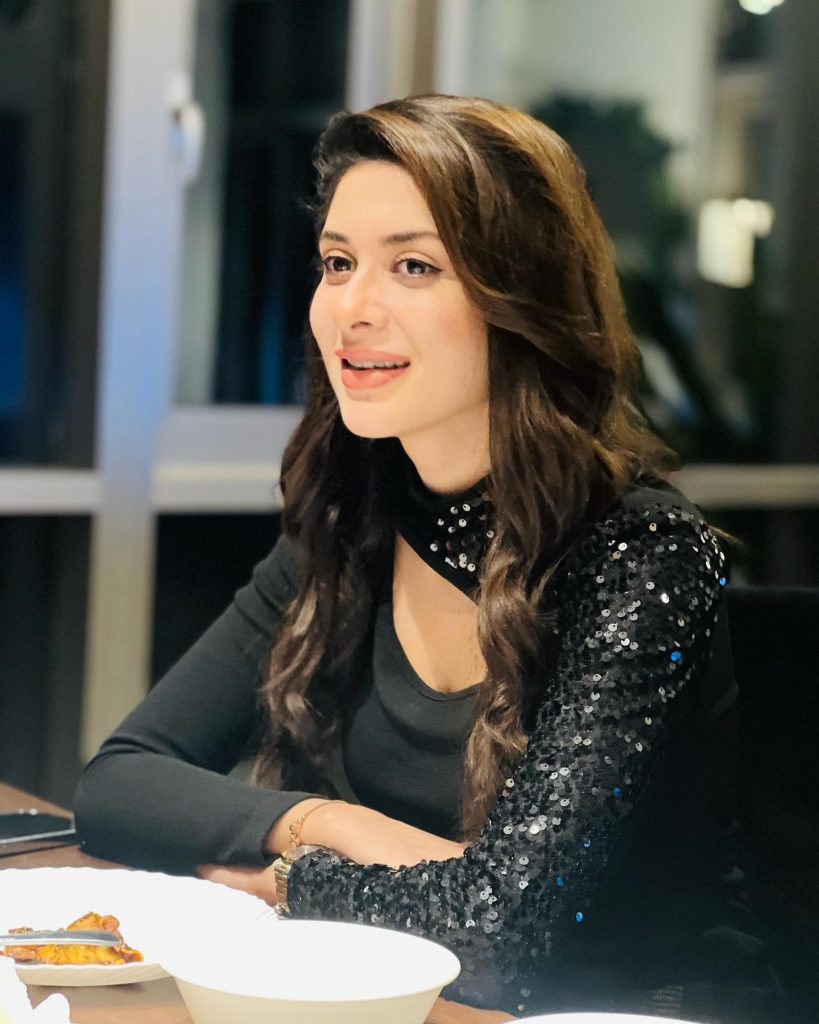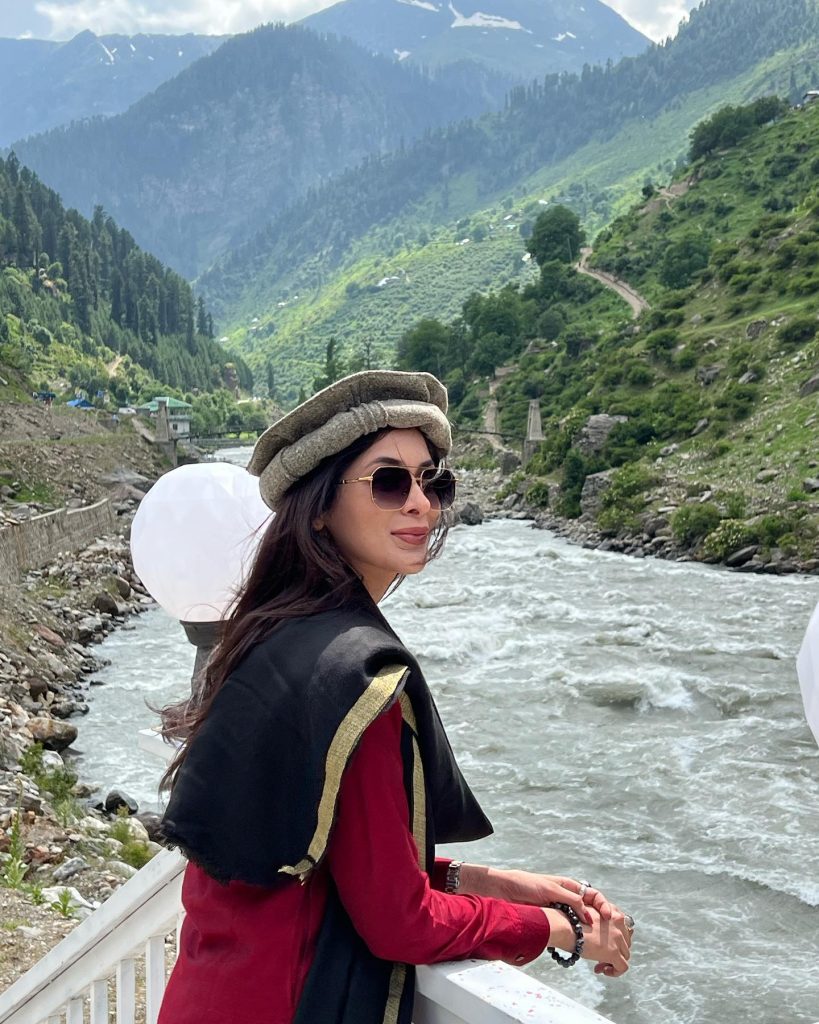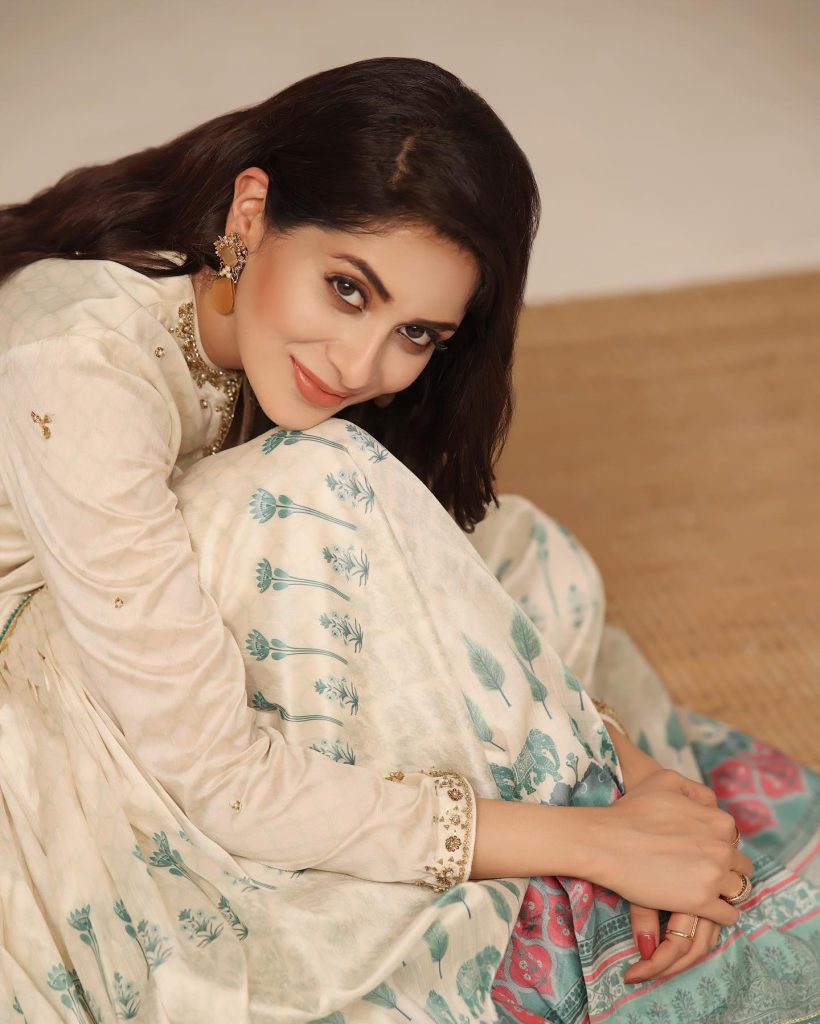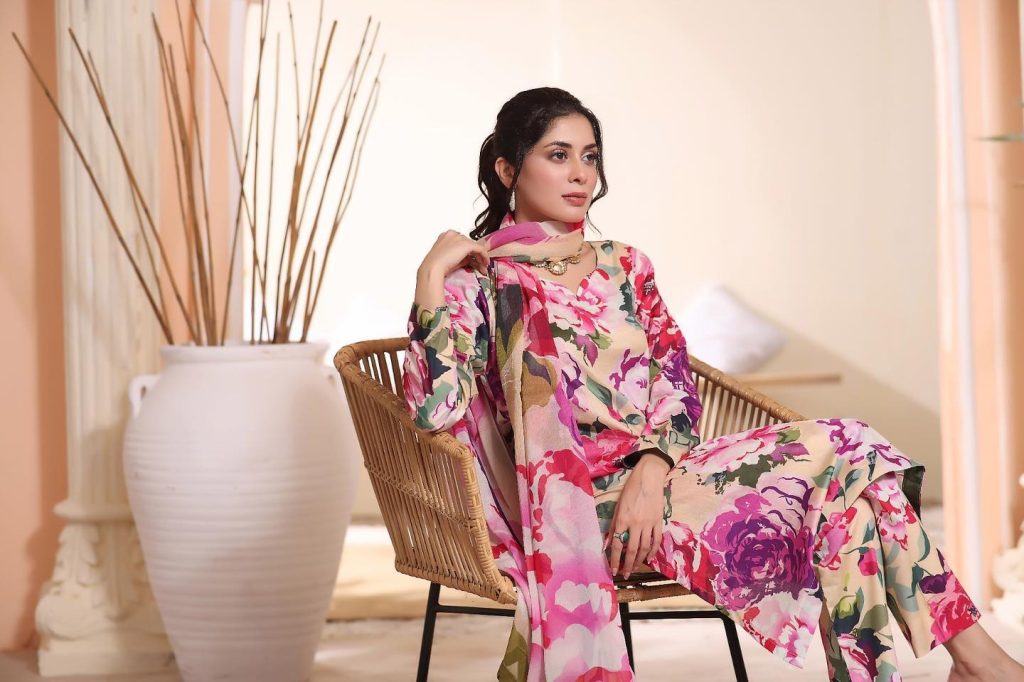 4. Aijaz Aslam:
Aijaz Aslam is playing Ayra's older brother. He is shown to be an enlightened man who loves his sister and he has raised her like a daughter. Here are some clicks of Aijaz.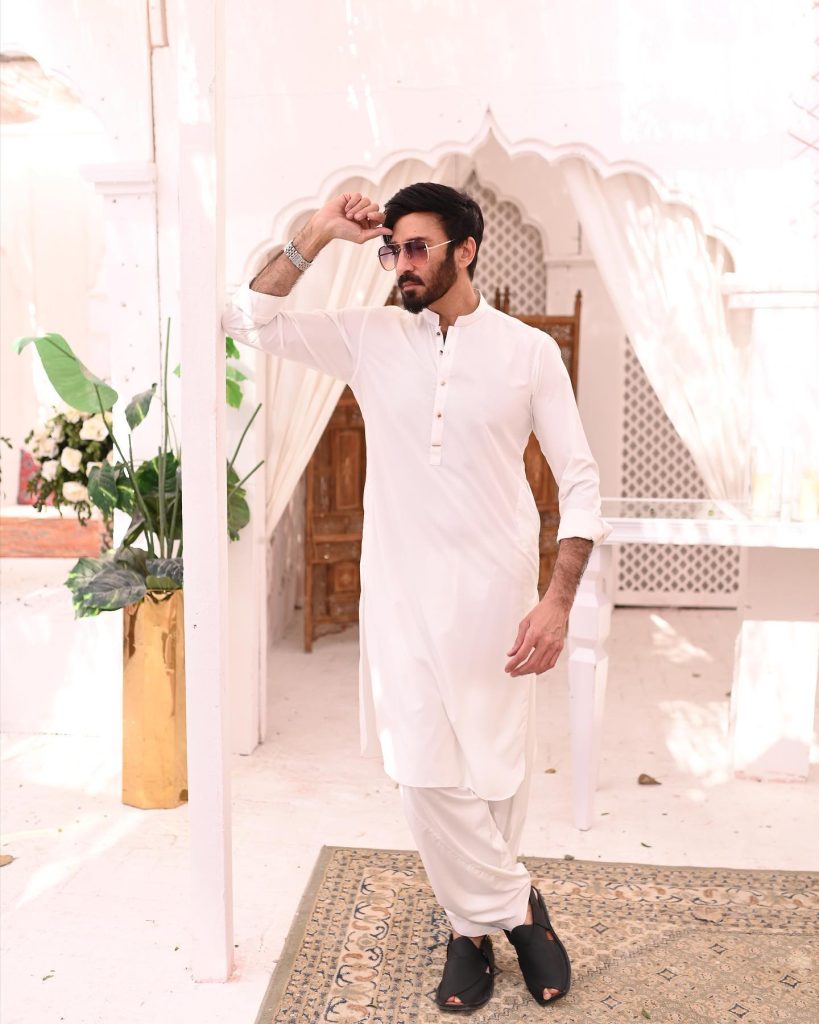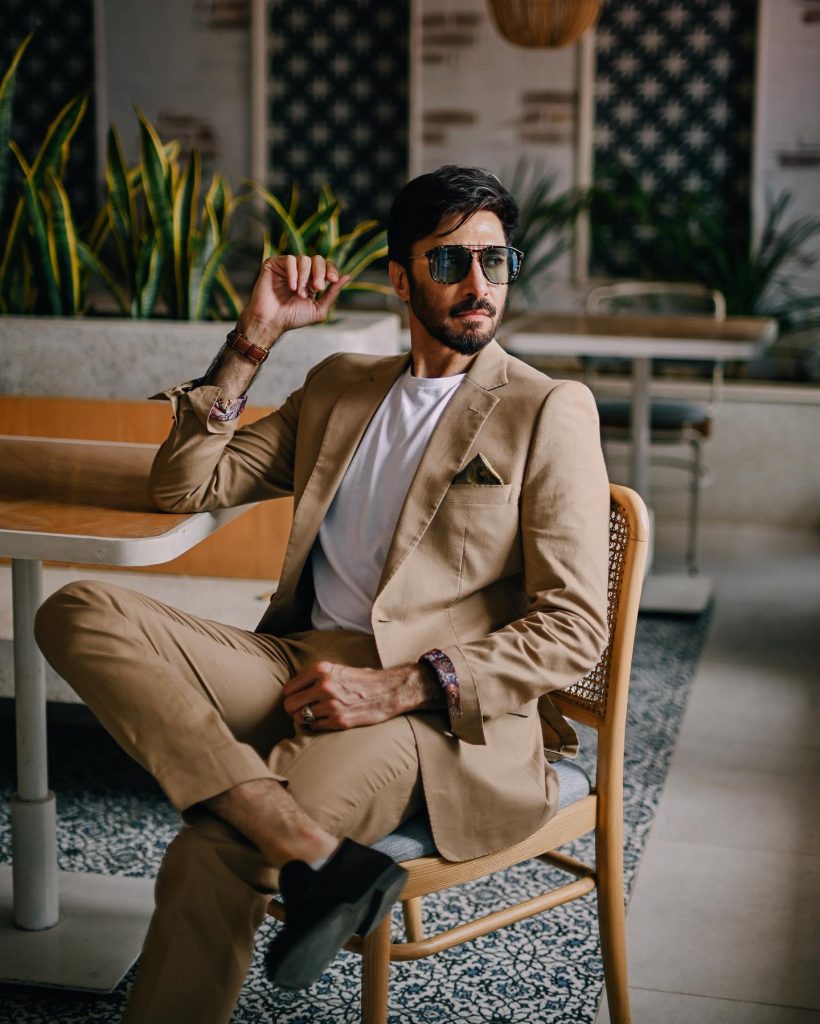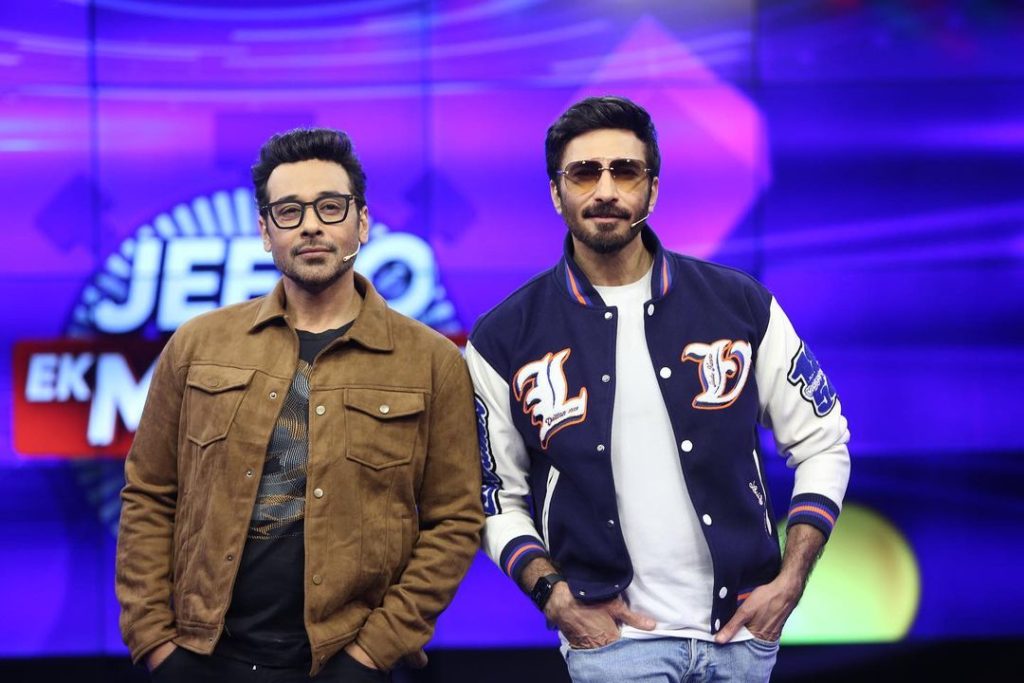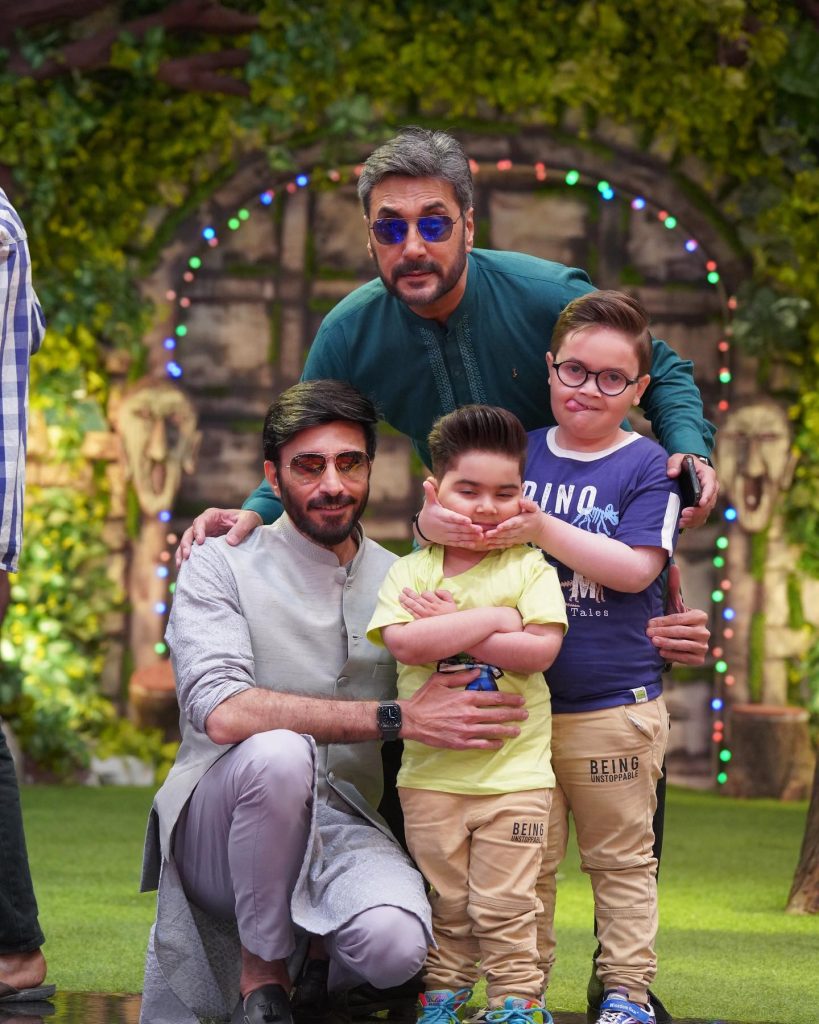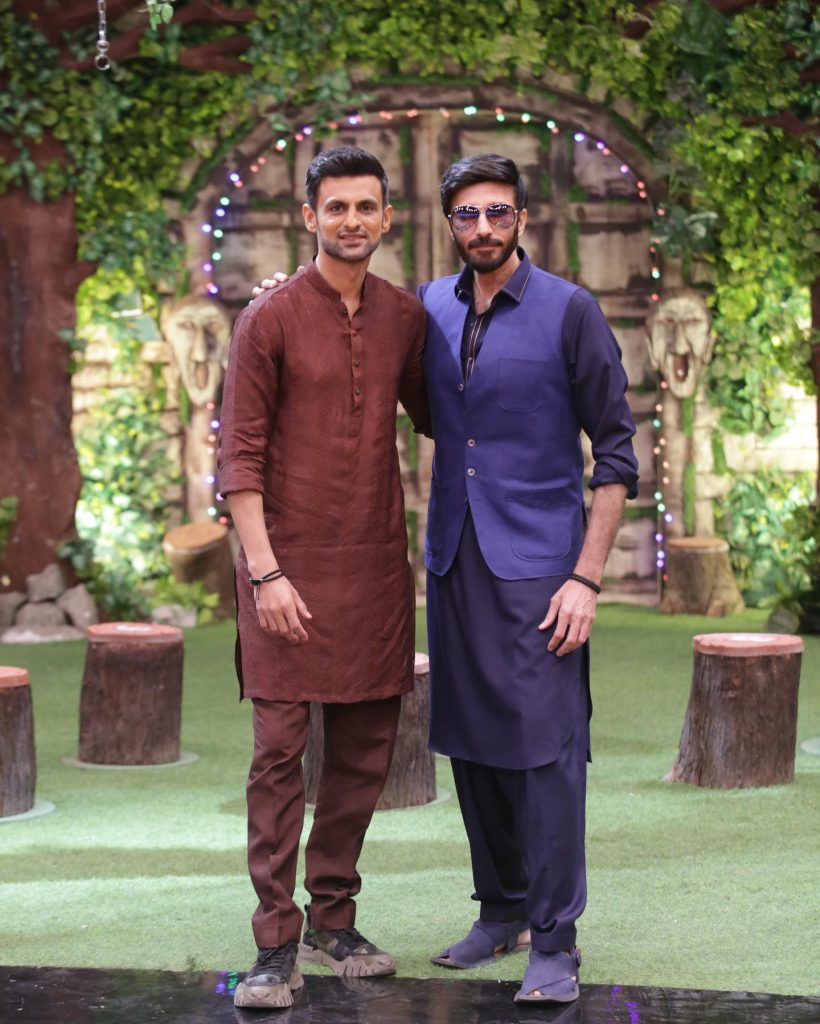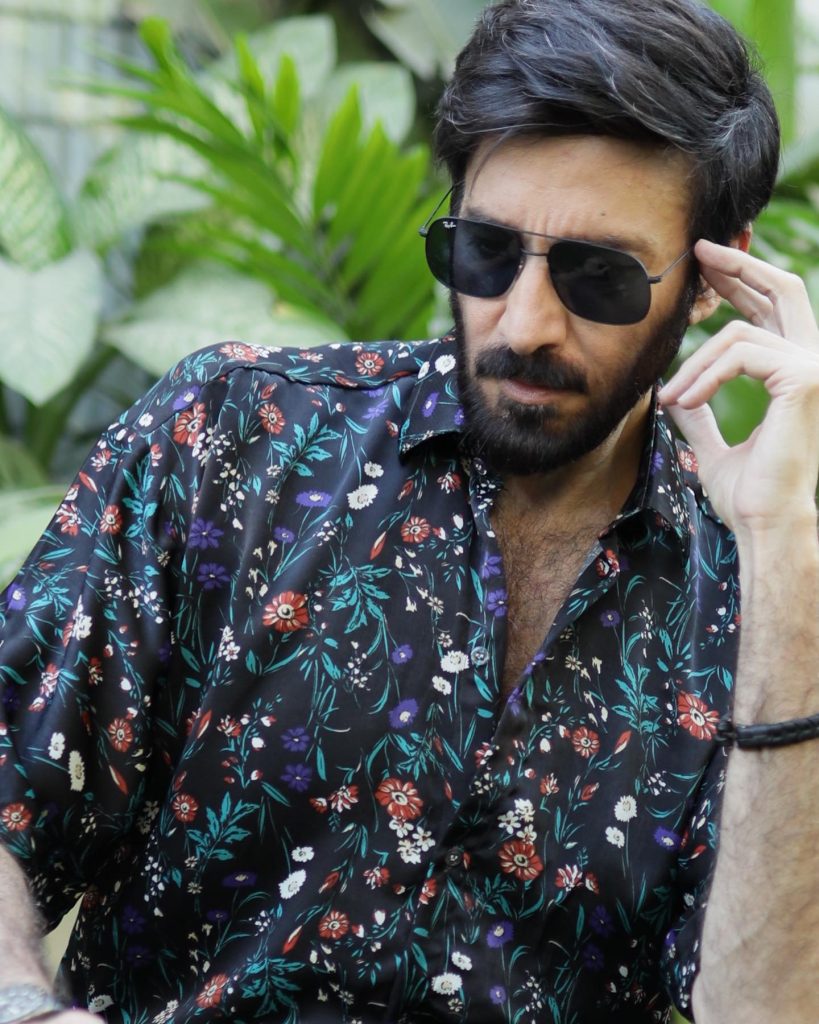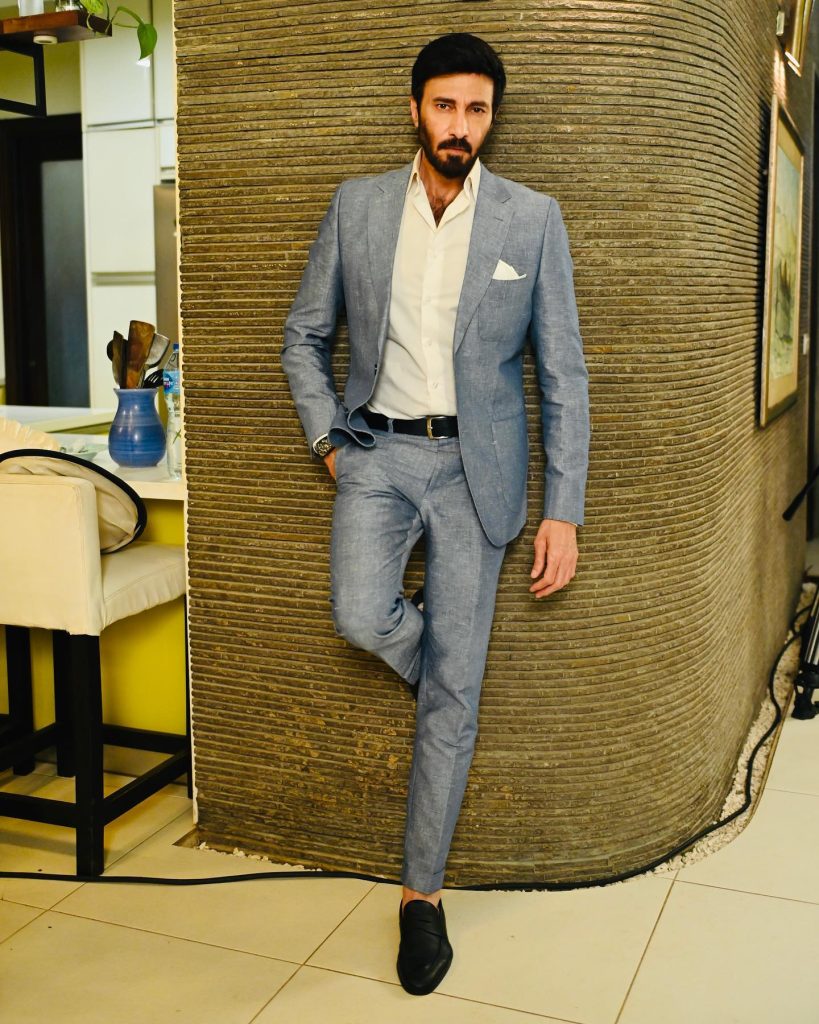 5. Agha Mustafa Hassan:
Agha Mustafa Hassan plays Mohib, now ex-husband to Mubashira Jaffar. Agha Mustafa Hassan is slowly progressing in his career. He recently got a lot of fame for his role as Malik Zubair/Anas in Tere Bin and now we are watching him as Mohib in Mein. He has the potential and he will go a long way in the industry.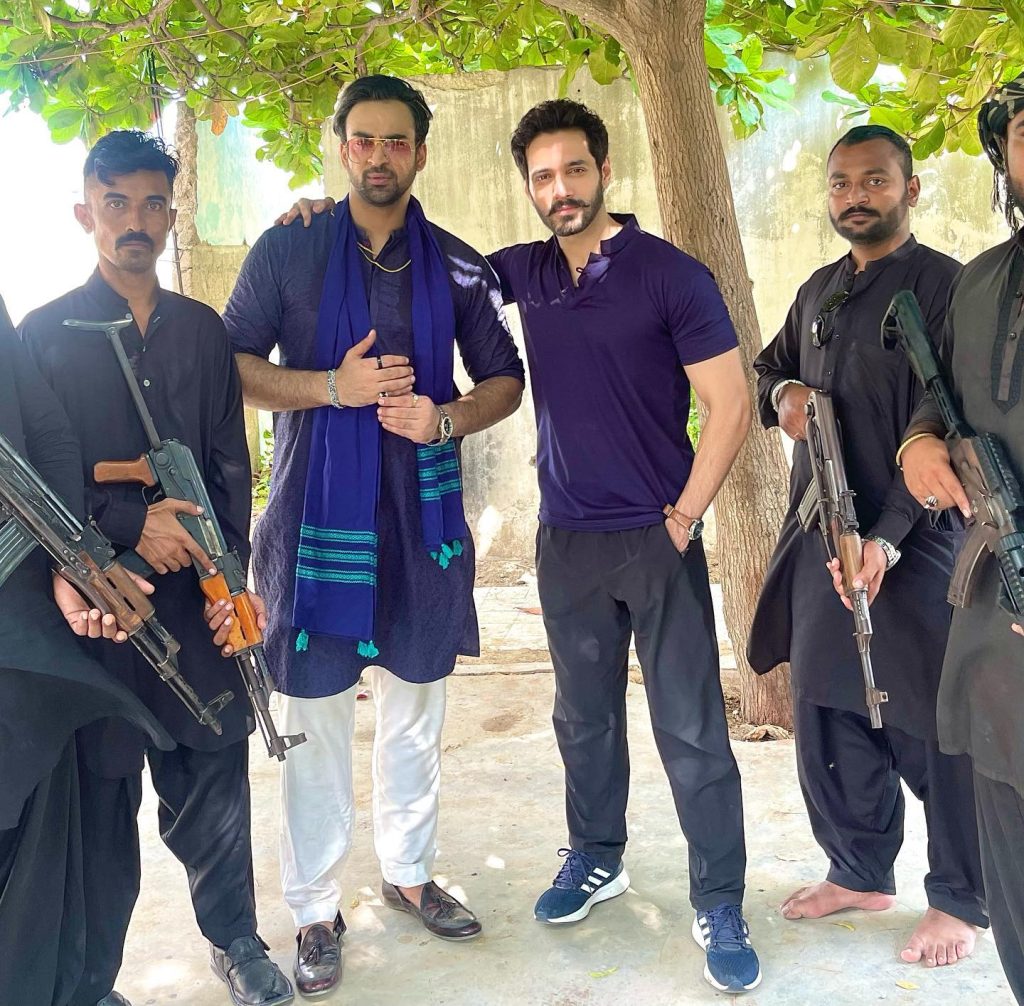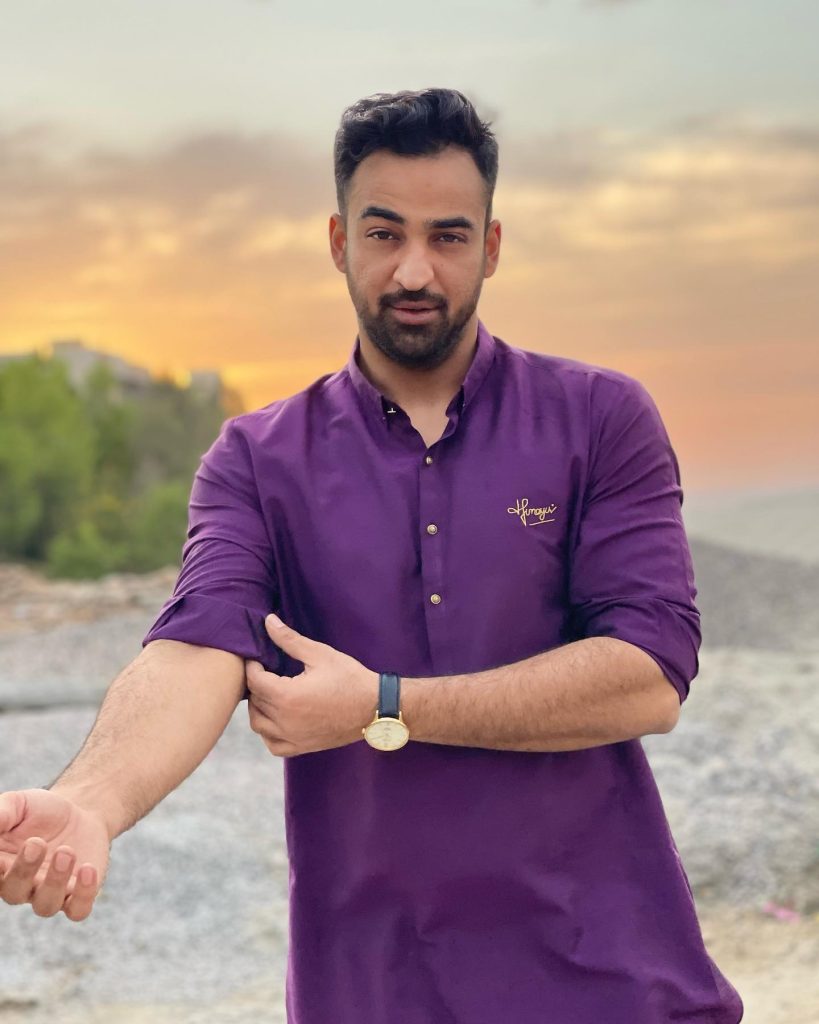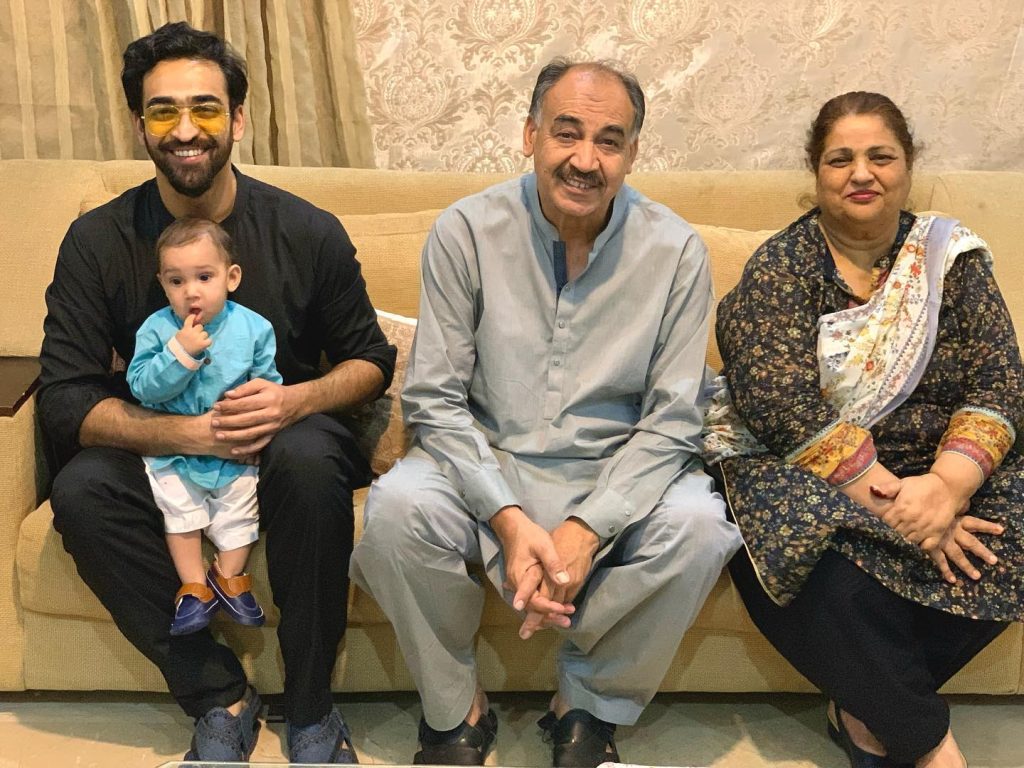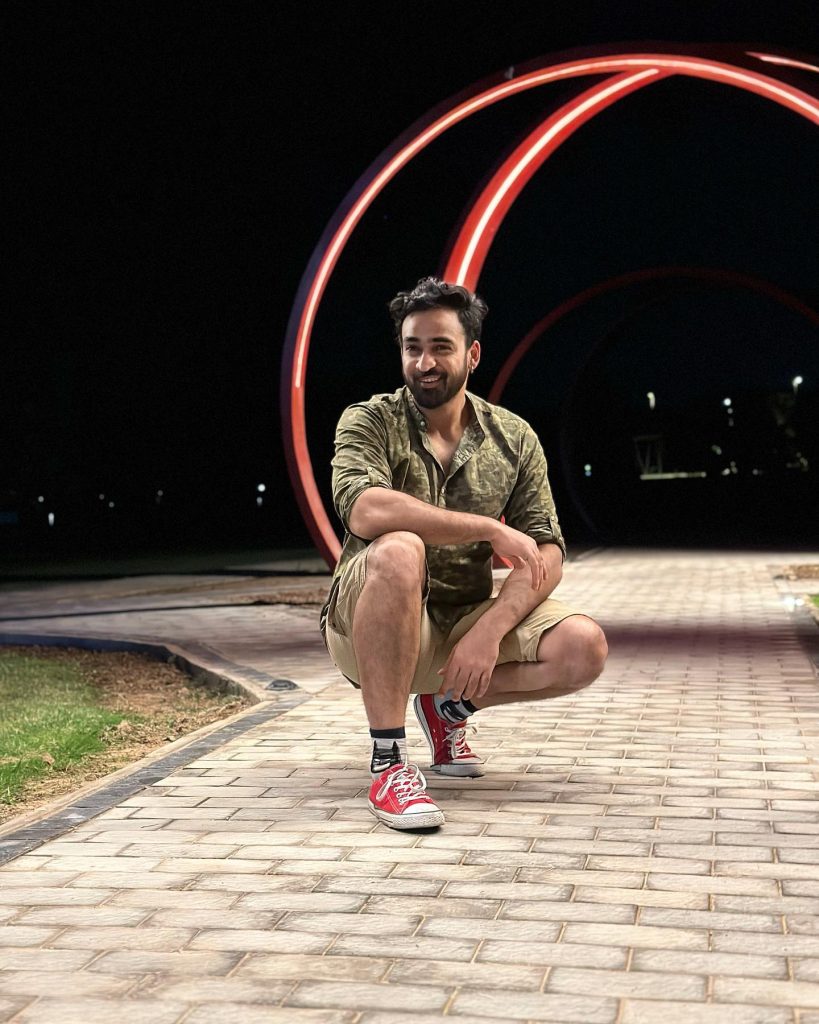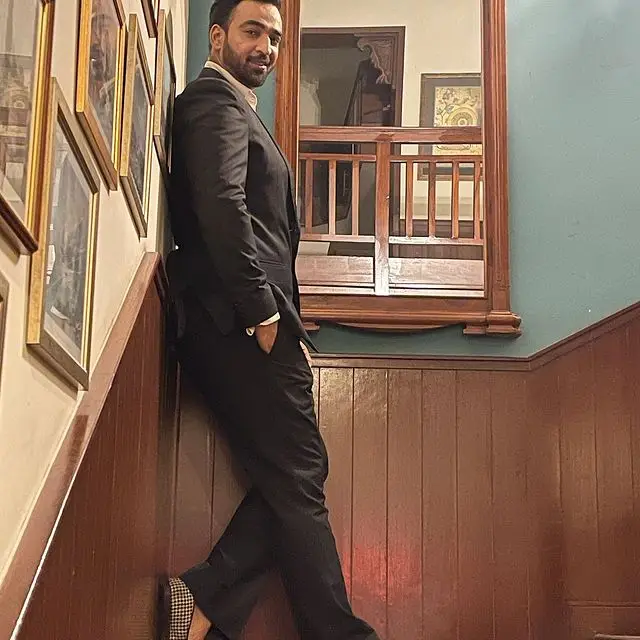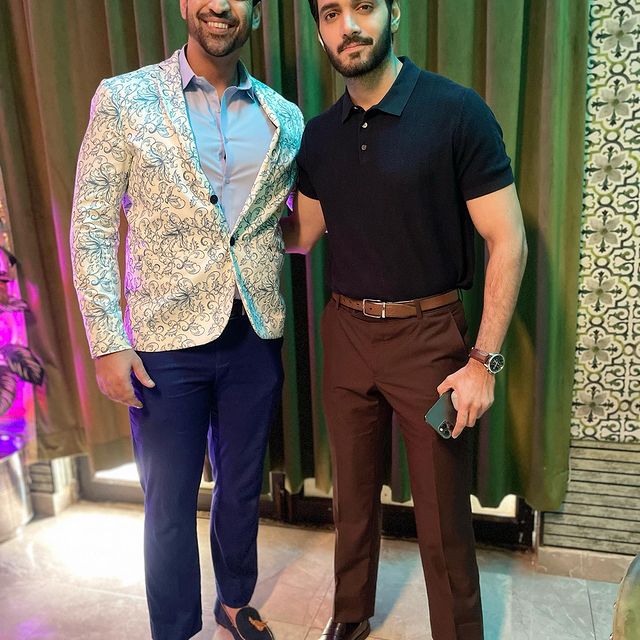 6. Sabeena Syed:
Sabeena Syed is an actress and model. She is relatively new in the industry and we have seen her in several projects including Yakeen Ka Safar, Mujhe Pyaar Hua Tha, Babylicious and now she is playing Zaid's sister in Mein. Sabeena is half Russian and best friends with actress Hania Aamir.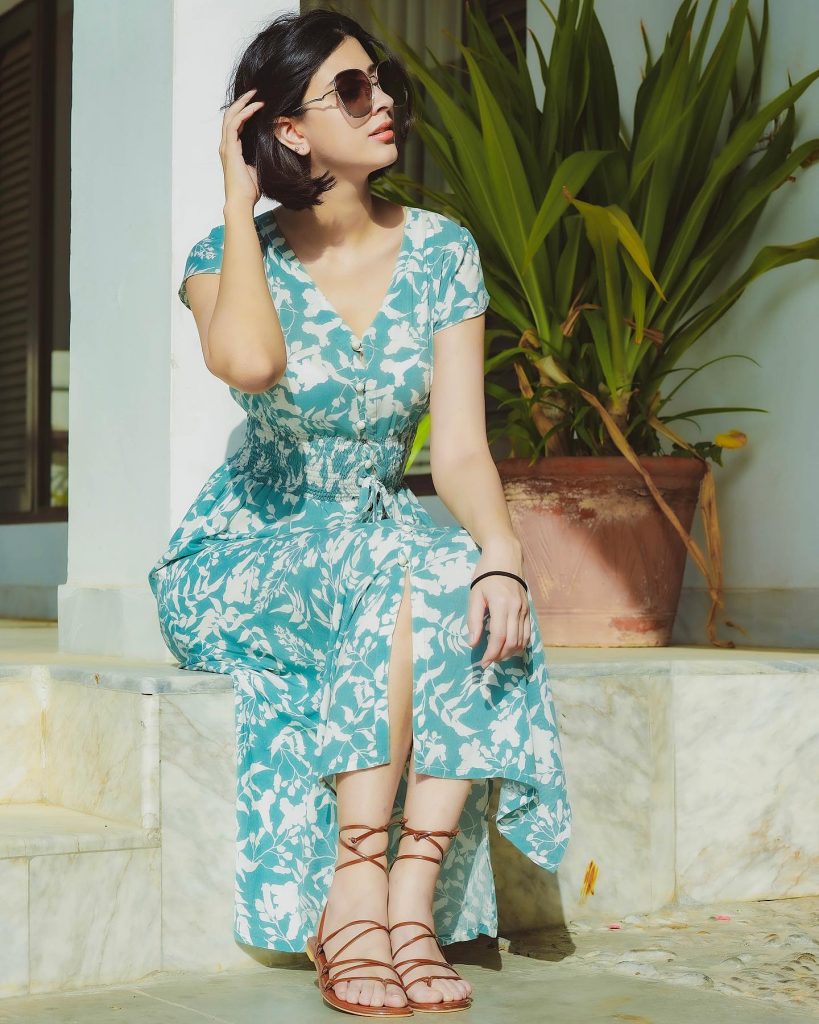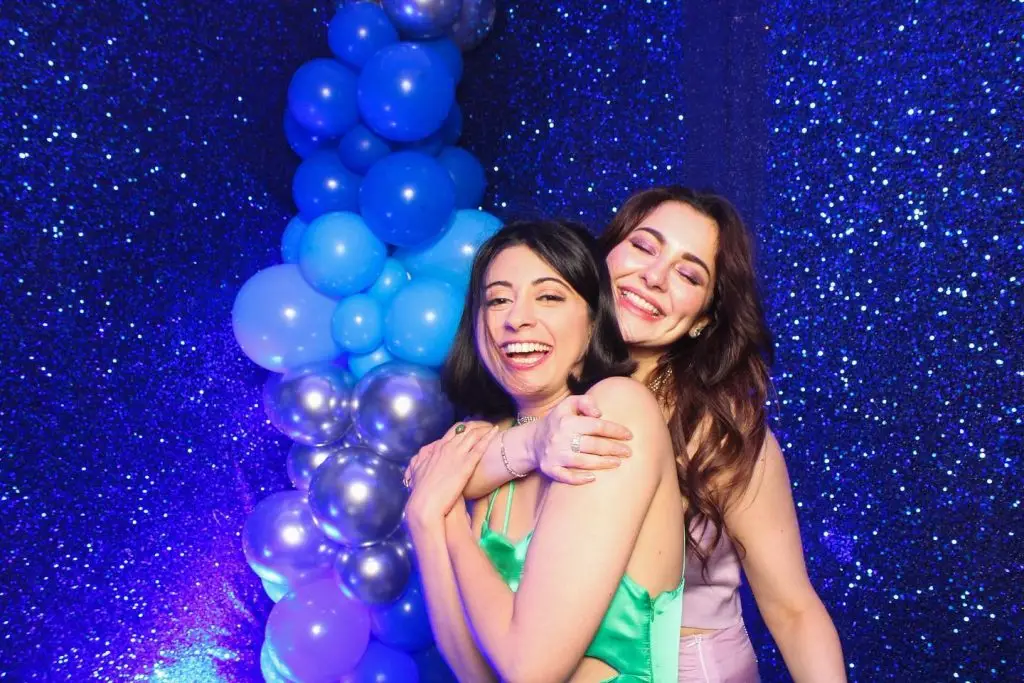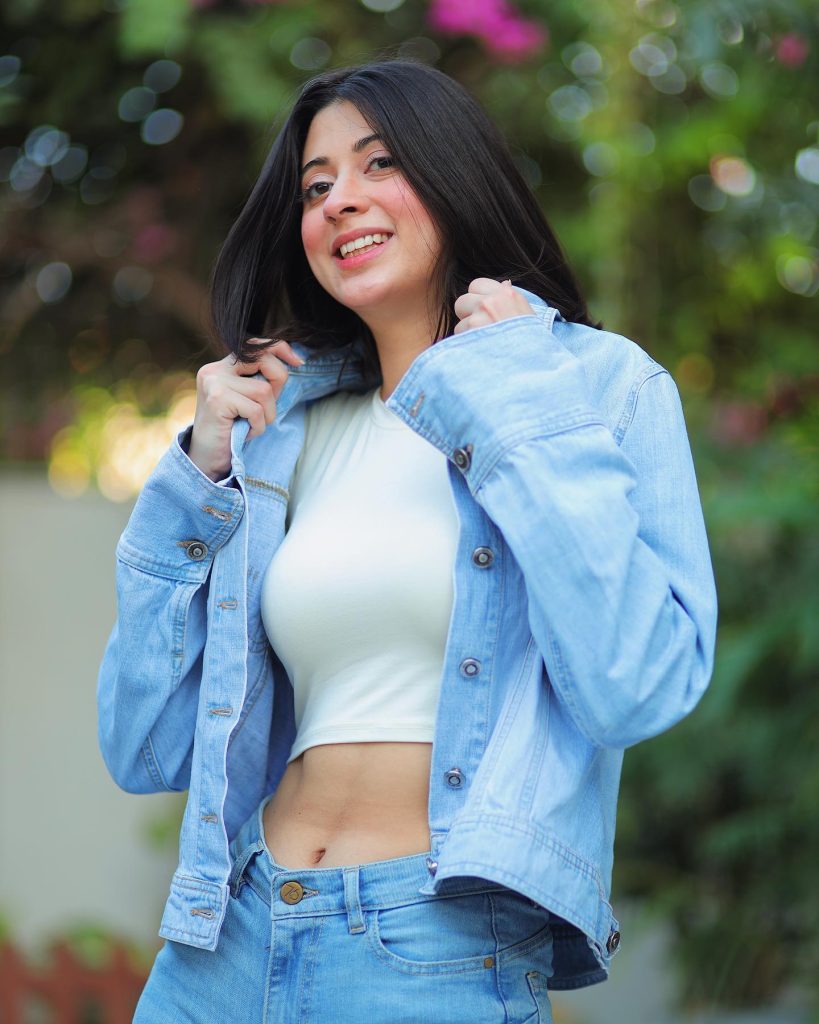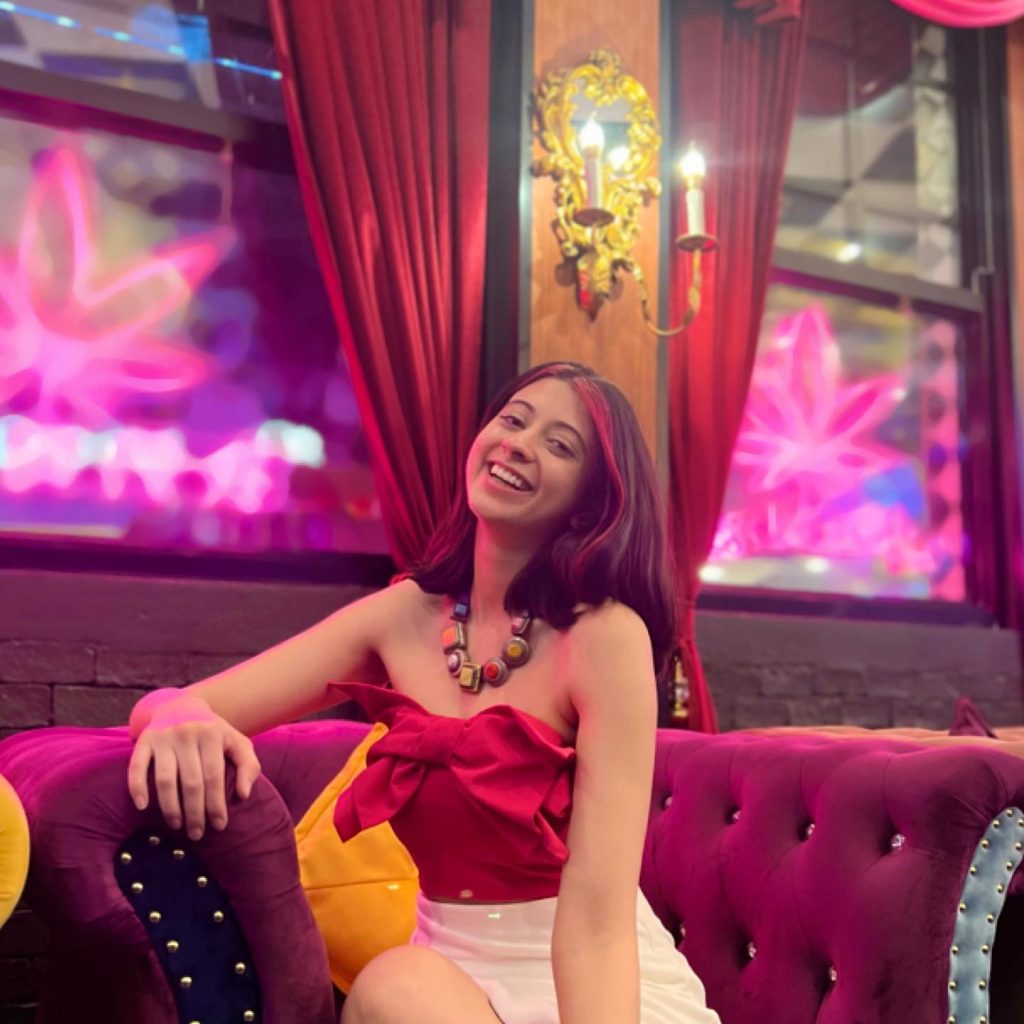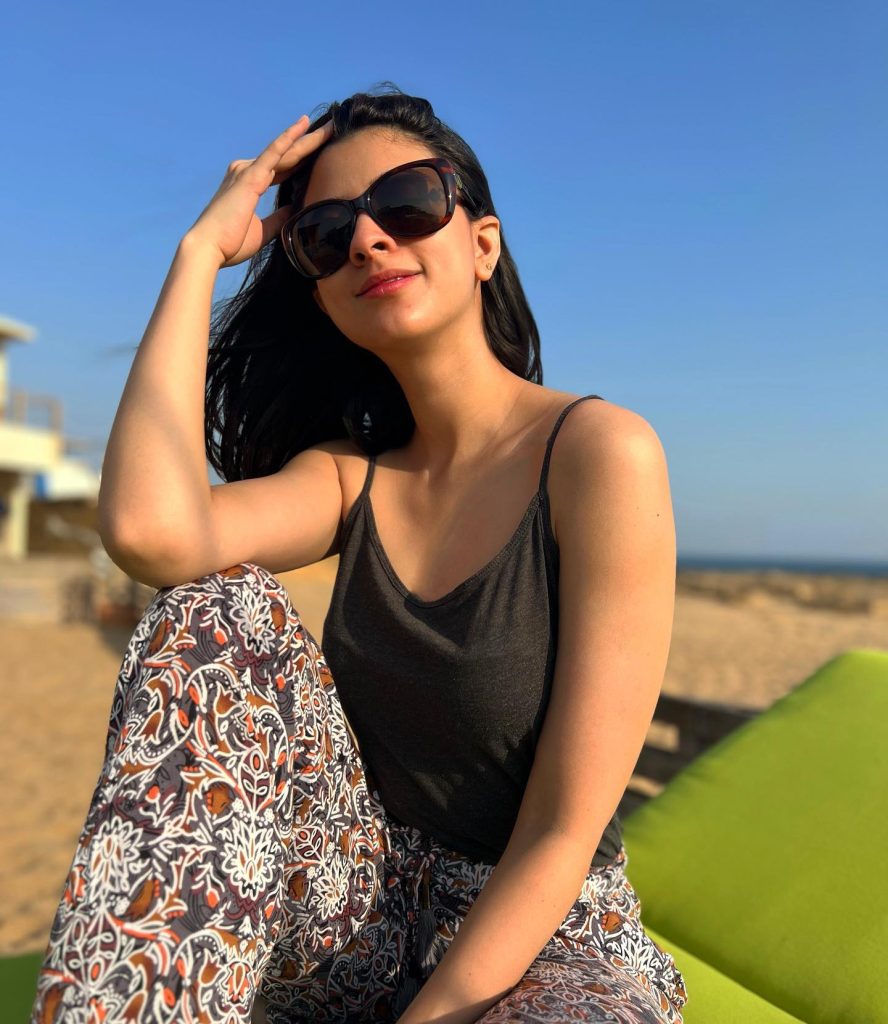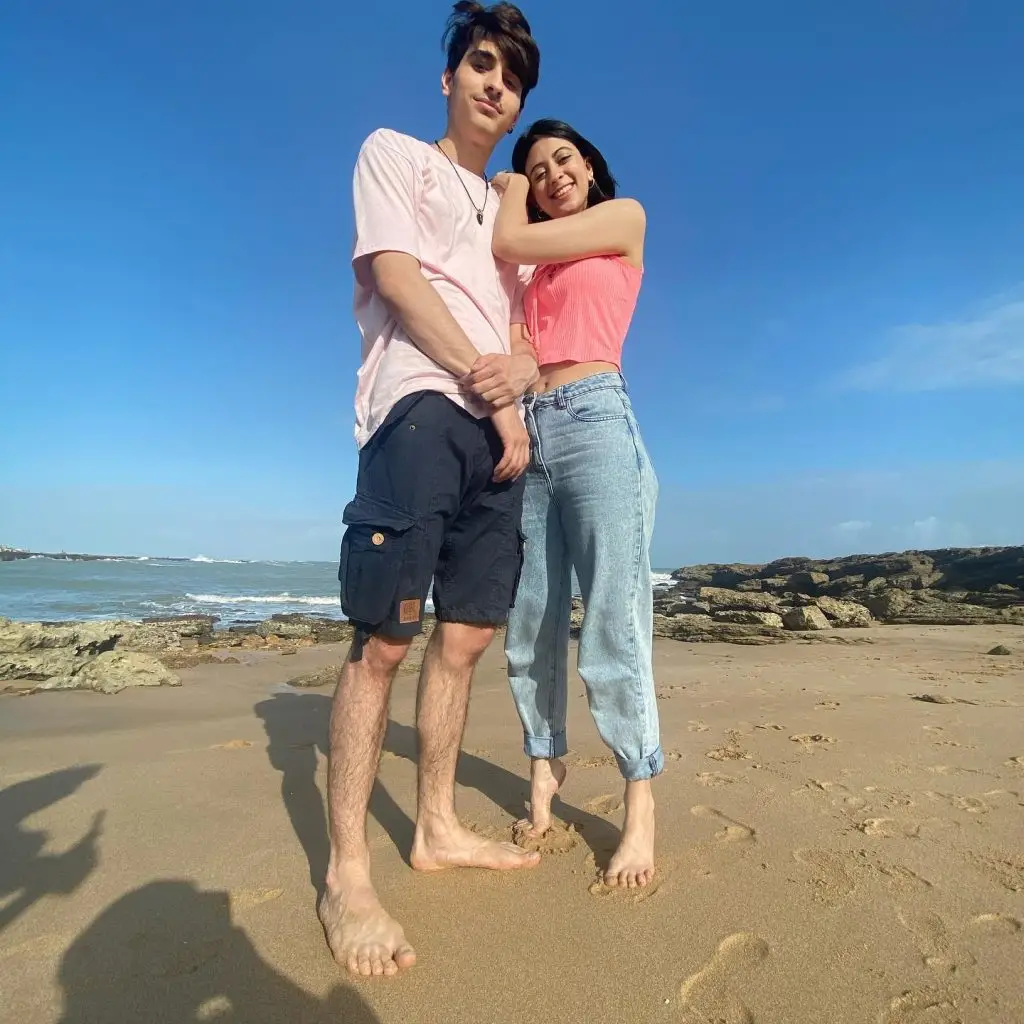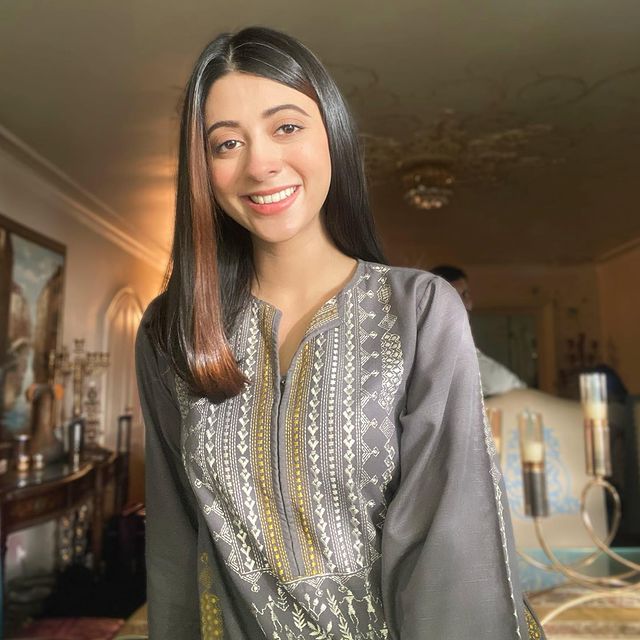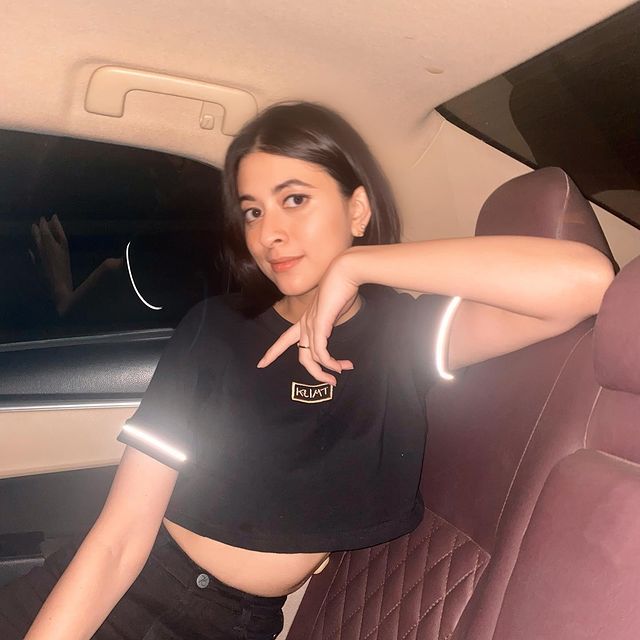 7. Nameer Khan:
Nameer Khan is a model turned actor and he will be seen as Rayan Jaffar, brother to Mubashira Jaffar aka Ayeza Khan. He will be seen opposite Sabeena Syed. Nameer has done modelling before this and now is featured in Mein. He is very close to his parents and lost his father a year back. Here are some pictures of Nameer with his family: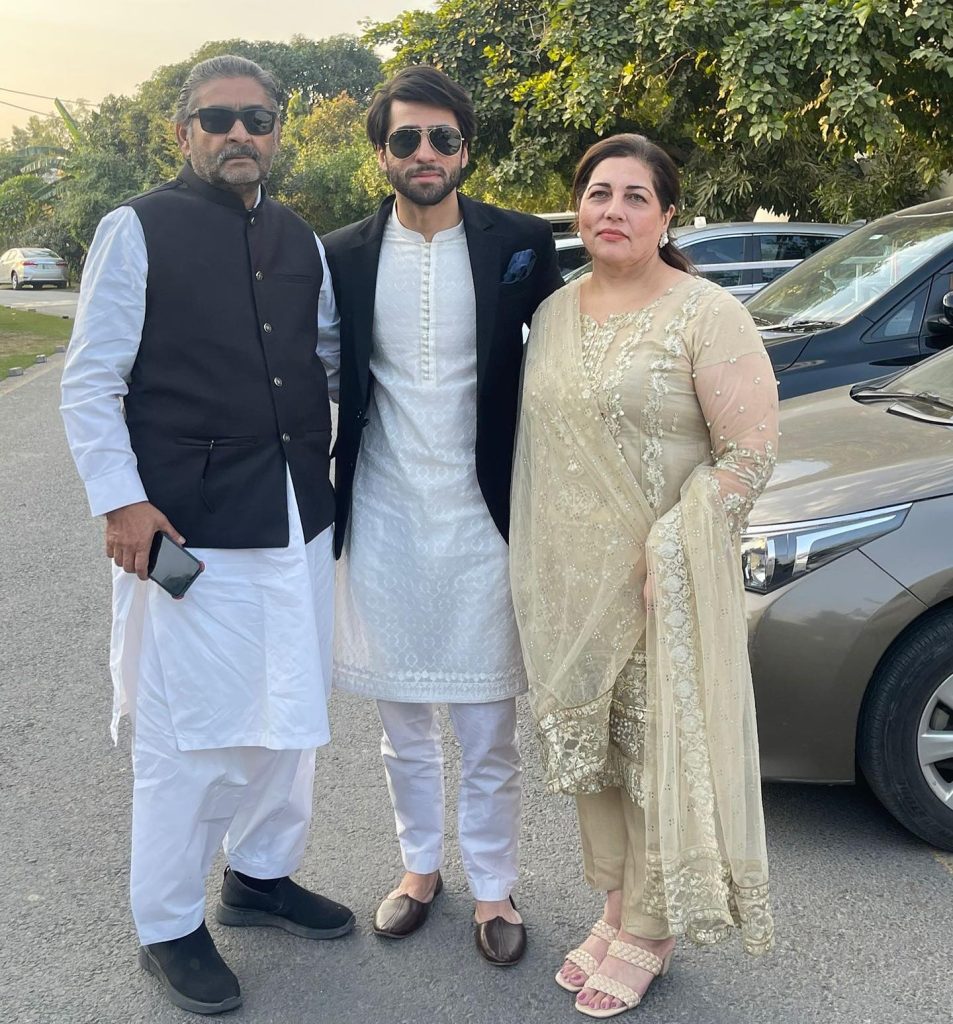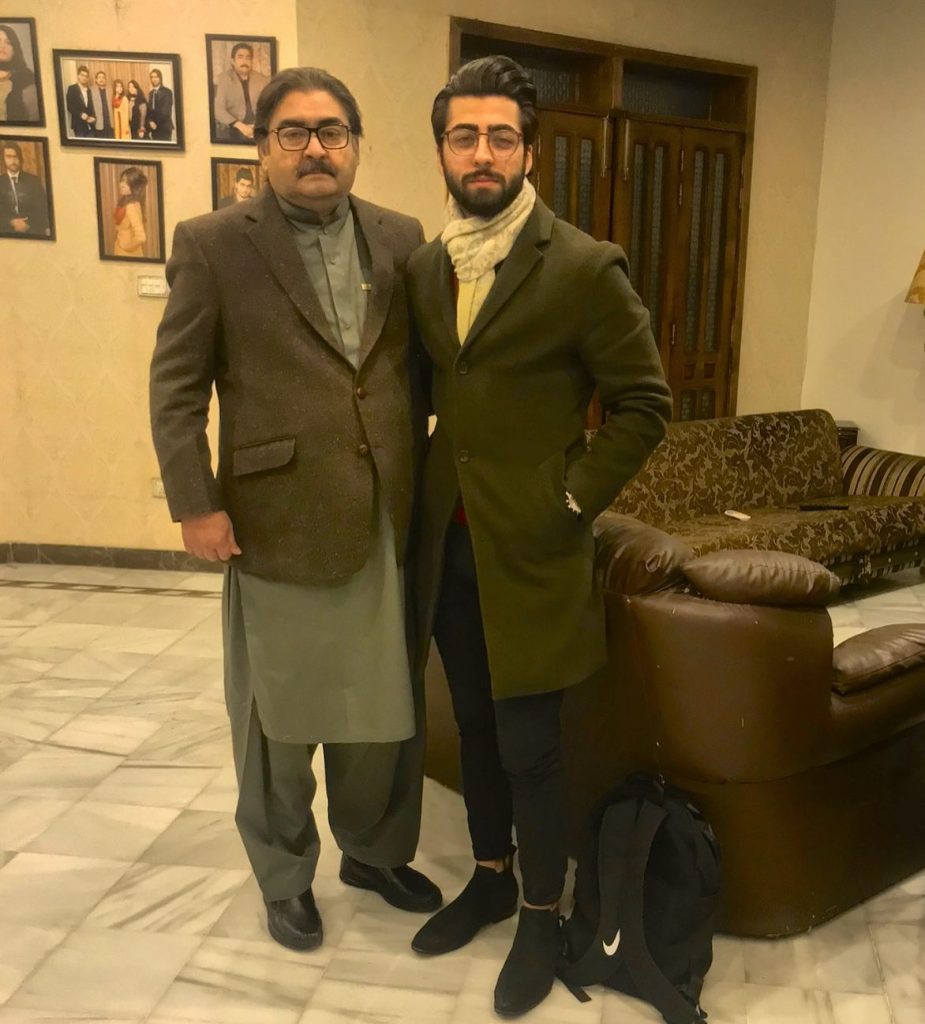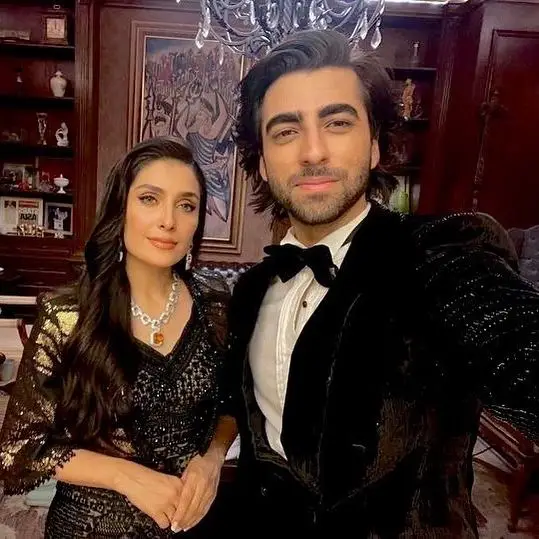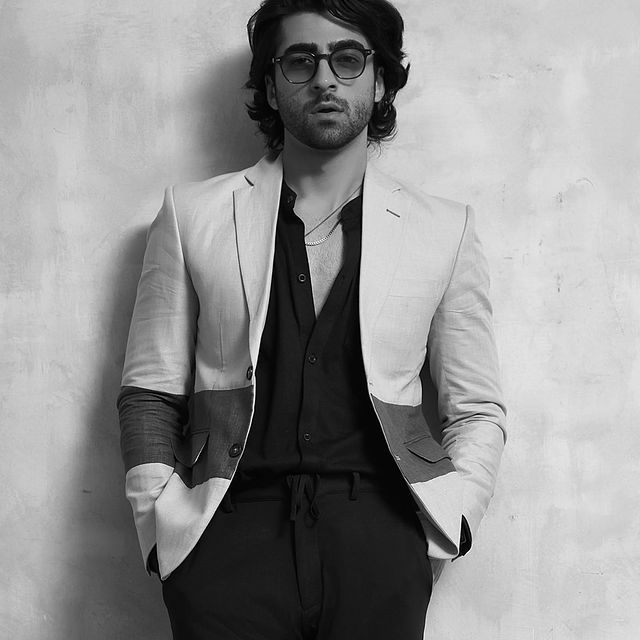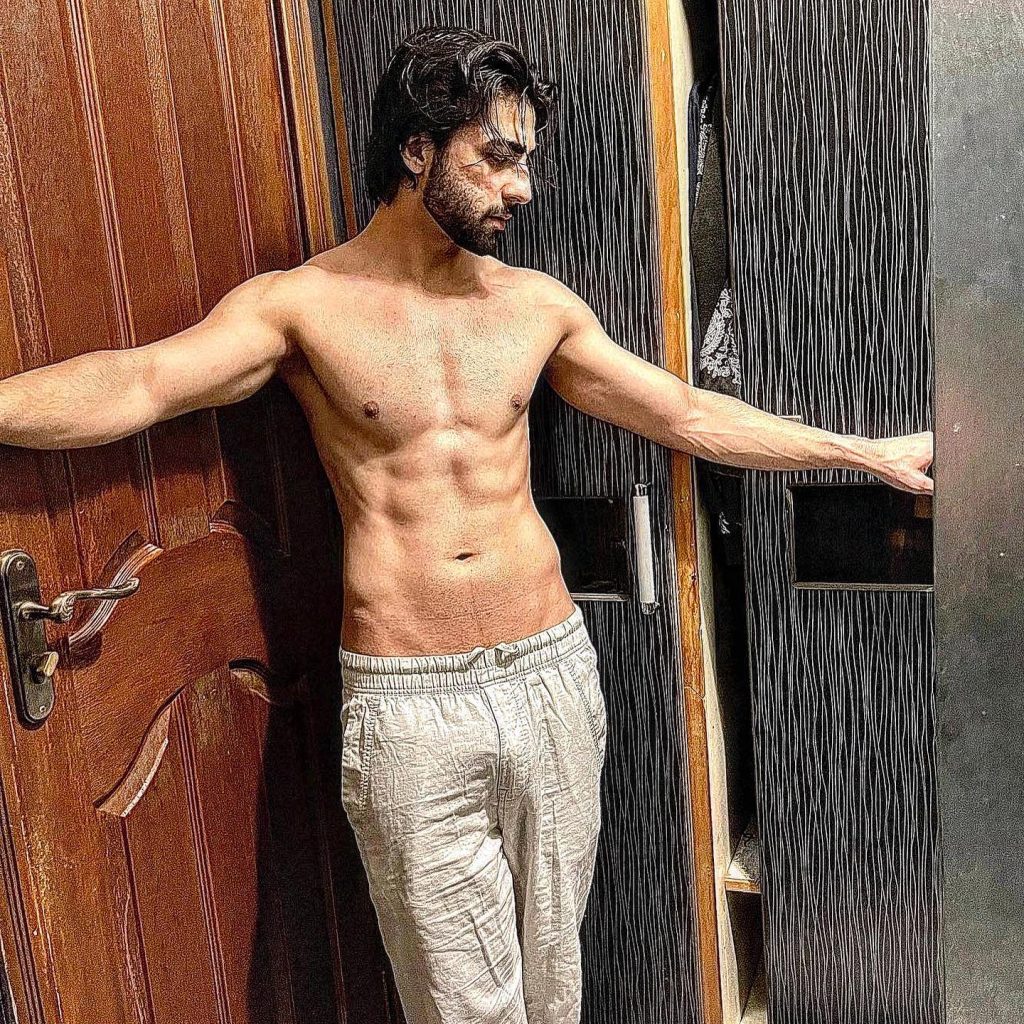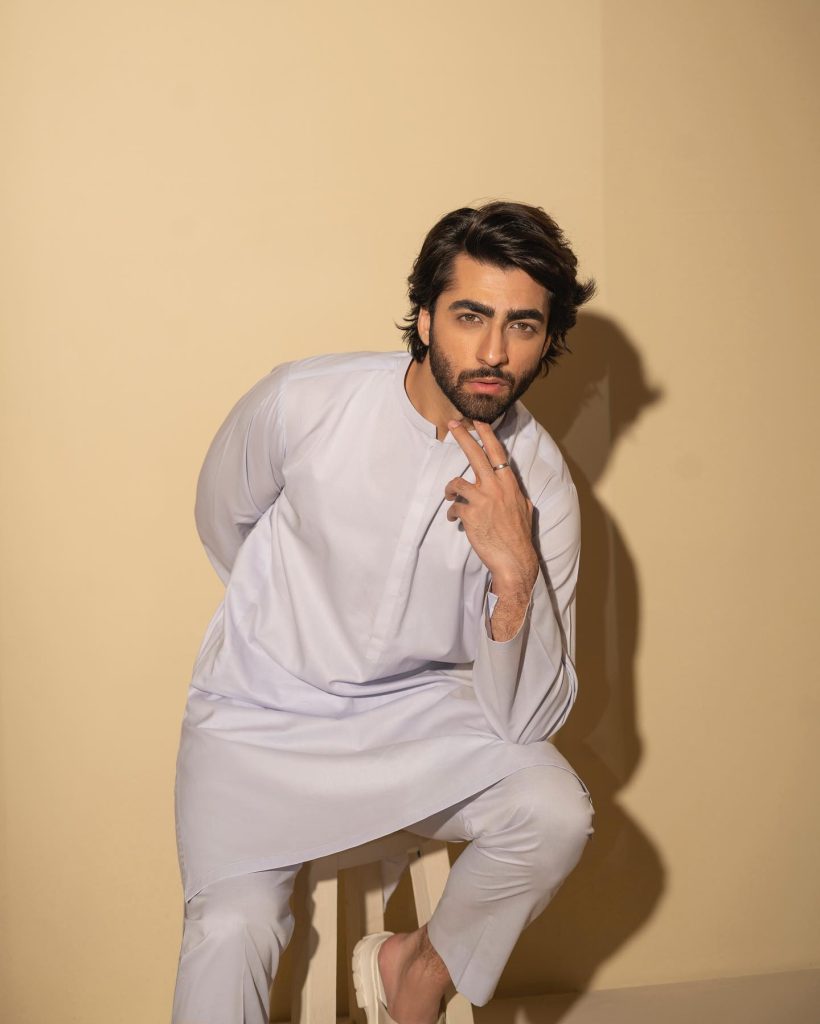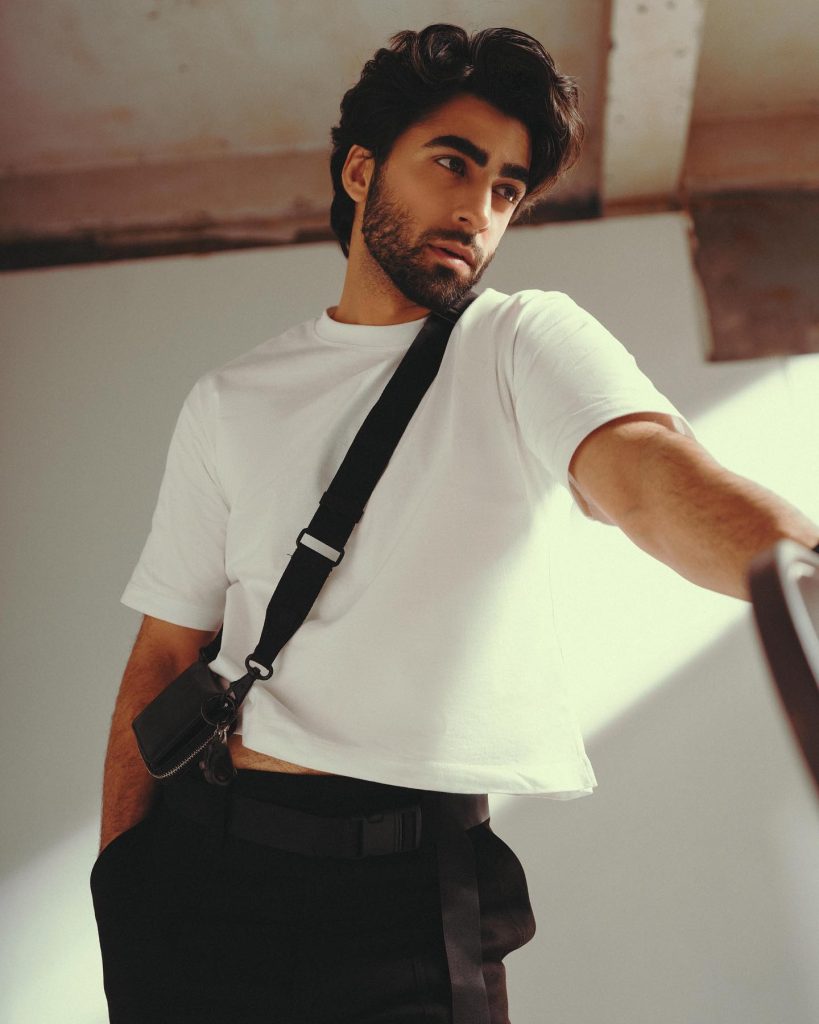 8. Usman Peerzada:
Usman Peerzada is a legend of our industry. He has been in the drama industry for decades and he is a force to be reckoned with. He is playing Jaffar, the business tycoon and father to Mubashira and Rayan and the ultimate curator the ego which is seen in his kids. Usman Peerzada is married to Samina Peerzada and they make one of the most loved couples in the industry.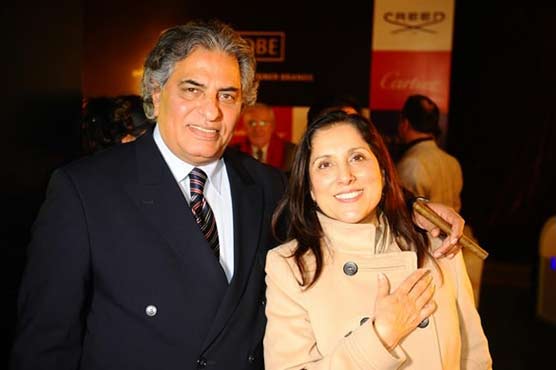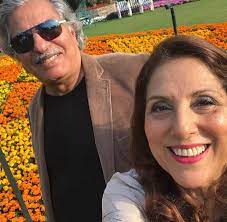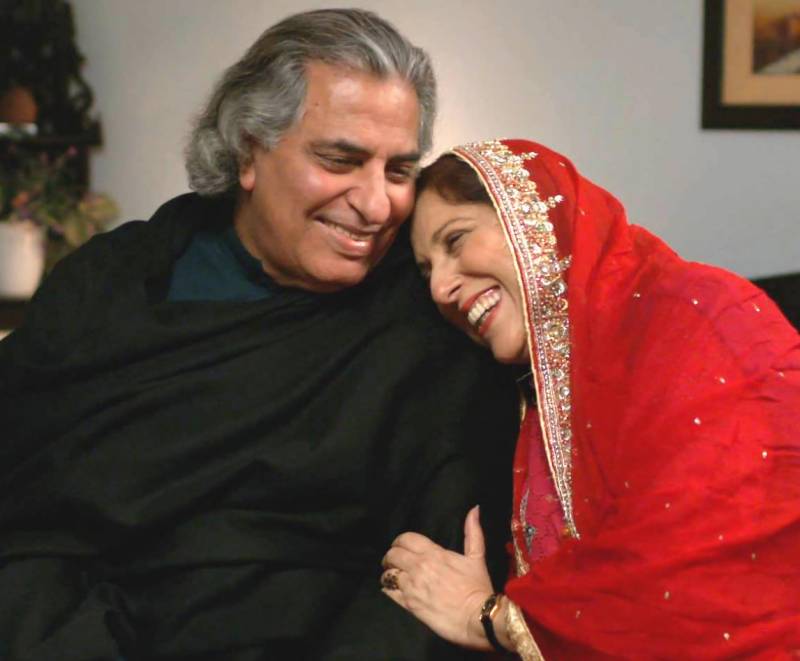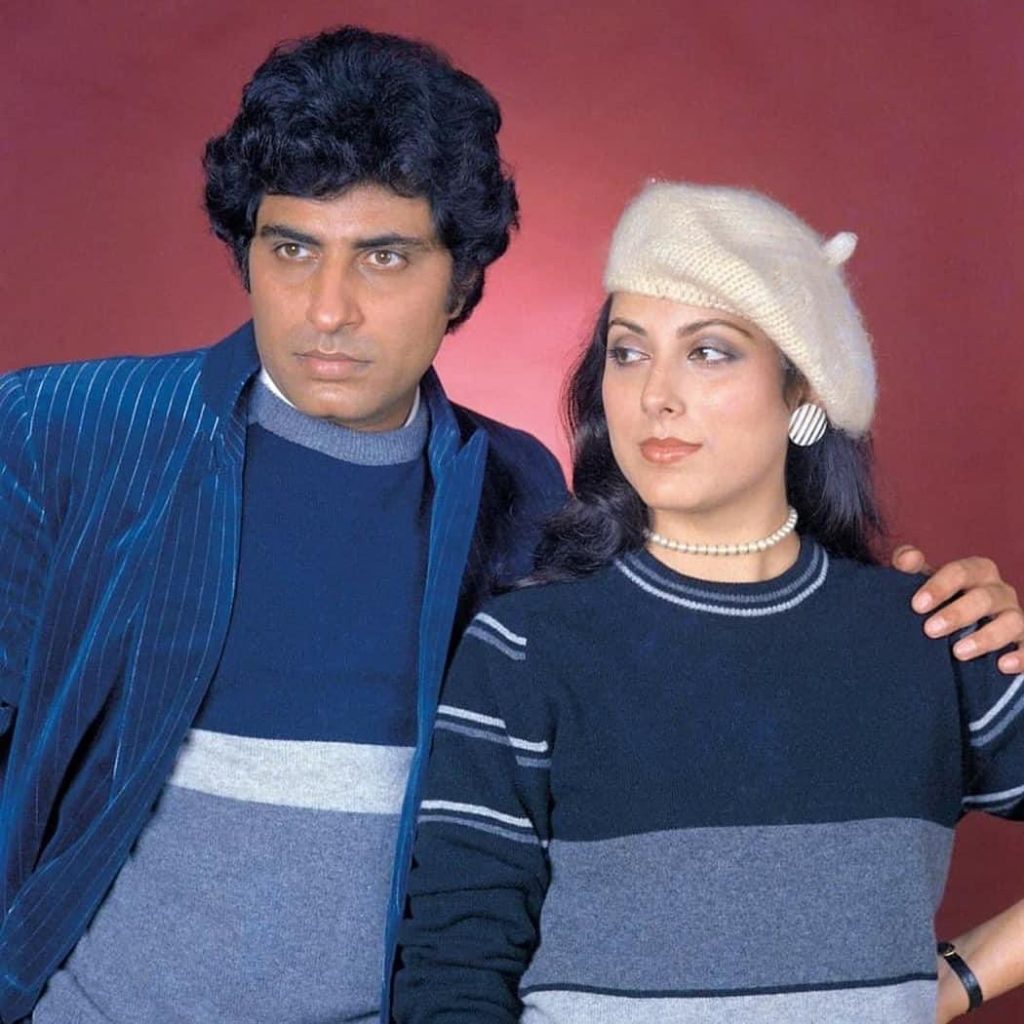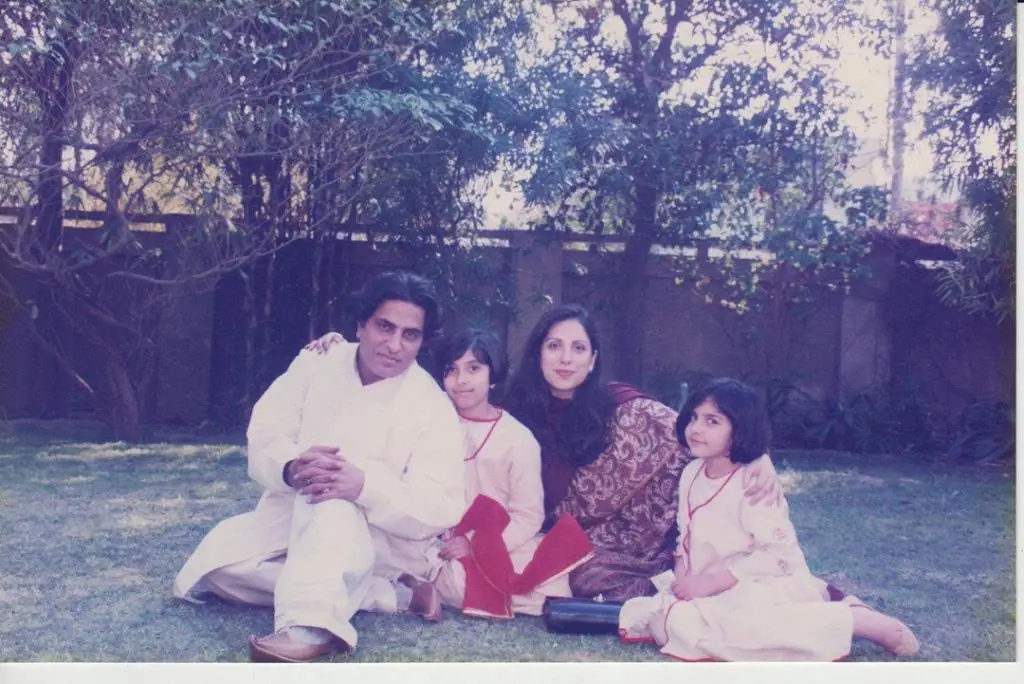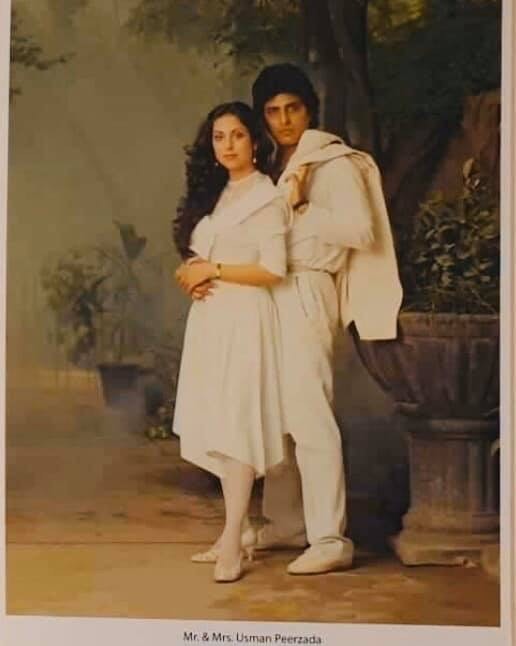 9. Shahzad Nawaz:
Shahzad Nawaz is also a veteran in the industry and we generally see him in roles of very elite men in dramas. He previously has done Badshah Begum, Parizaad and now we see him as Zaid's father in Mein. As is evident by the promos, he will ultimately bring down Zaid to his knees.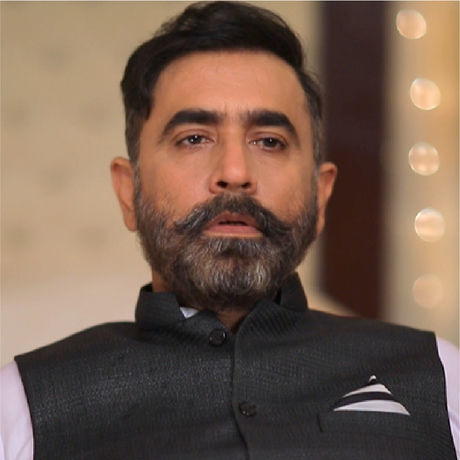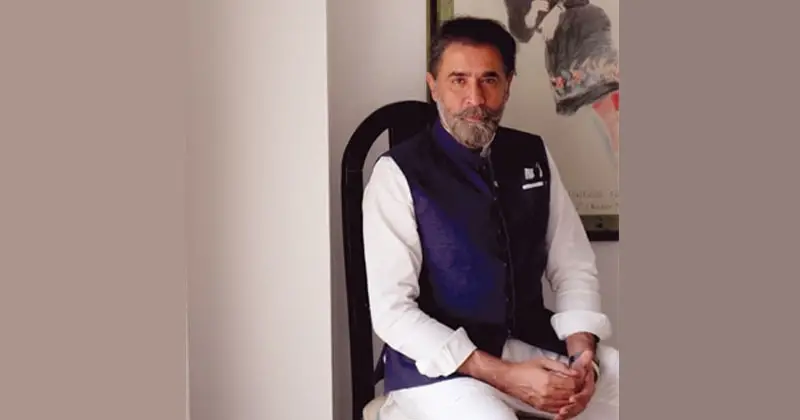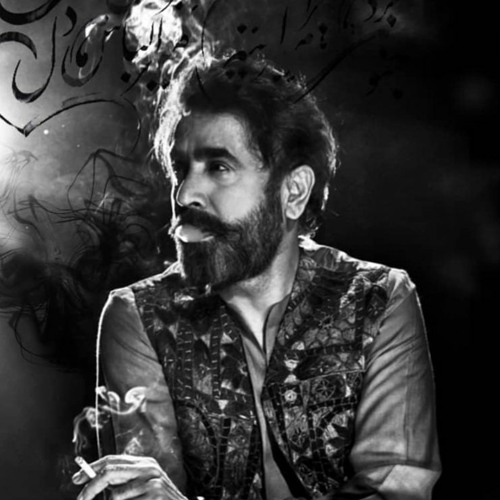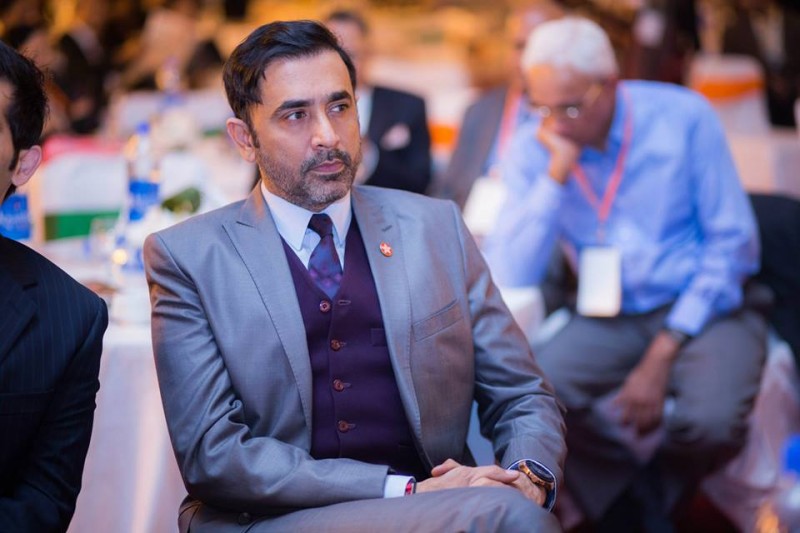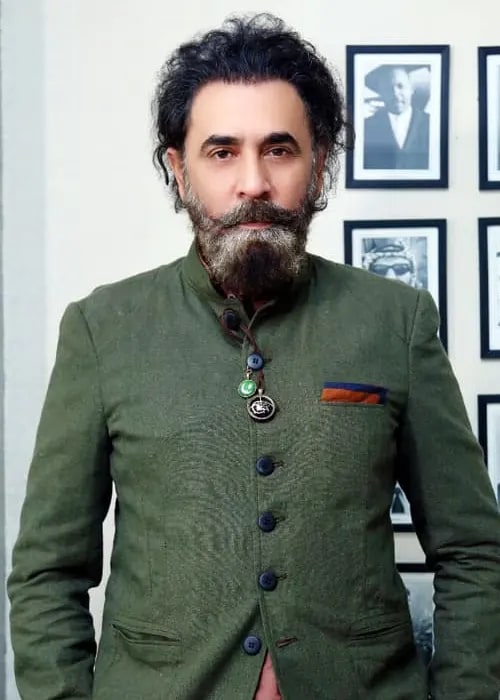 10. Aleezay Rasul:
Aleezay Rasul is starring opposite Aijaz Aslam and she plays Ayra's bhabi. She seems to be in tune with Ayra's antics and she may be the first one in Ayra's family to realize what is happening. Here are some pictures of Aleezay Rasul from real life.