Shahid Khan Afridi is a famous Pakistani cricketer, who has international recognition and huge fan following. Shahid Afridi was a right-handed leg spinner. He was a supremely talented batter as well who made many records in cricket. He is also known as Boom Boom Afridi because of his big hits. The cricketer is admired for his aggressive hitting and wicket taking bowling skills. Afridi has a huge fan following even after years of his retirement.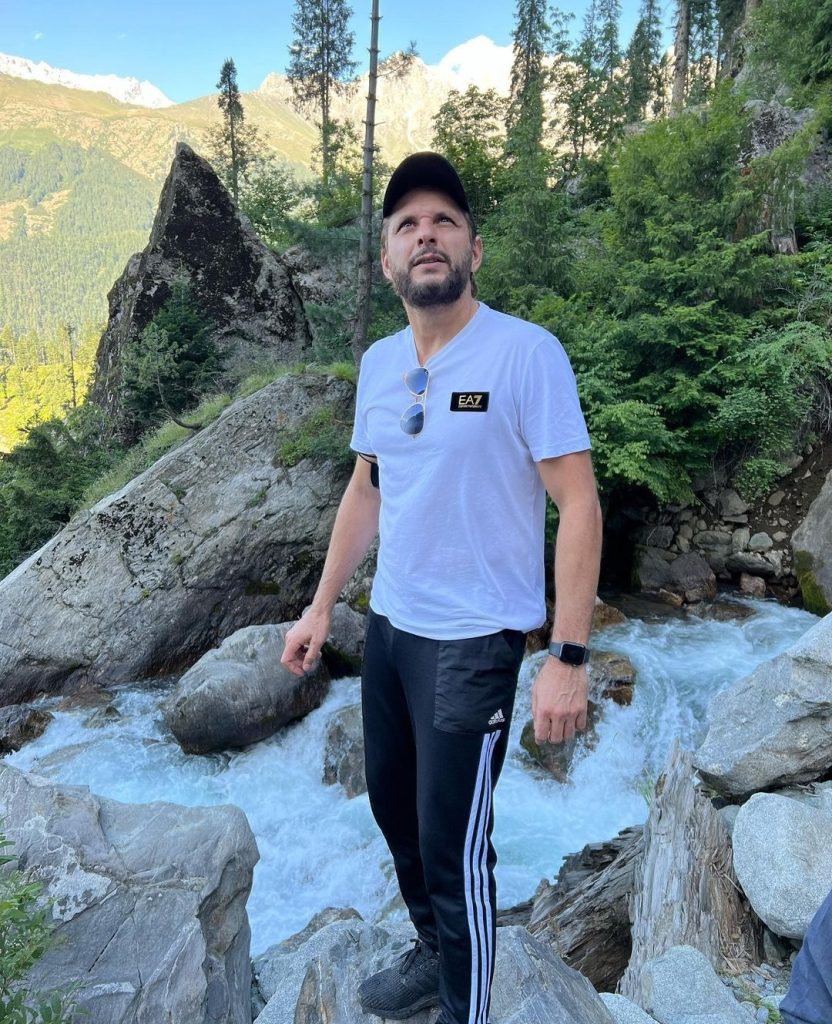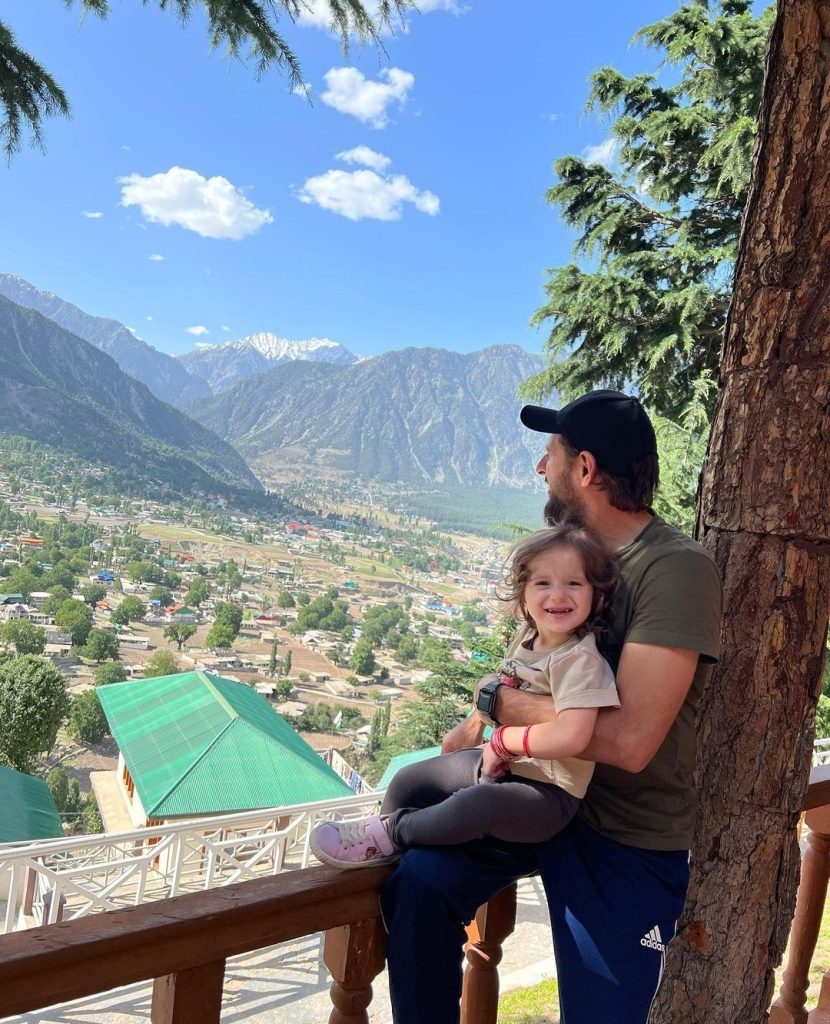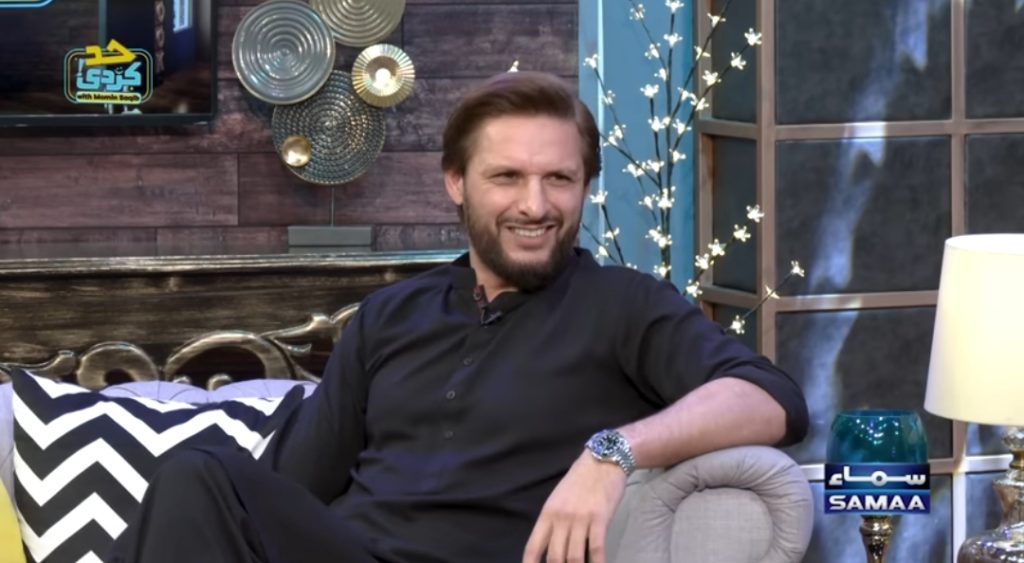 Recently, he appeared in Momin Saqib's show Had Kardi where he talked about the beauty of Pakistan. Shahid Afridi said, "Momin! We travel a lot in the world, trust me, I bet, there is no place in the world like Pakistan. When there was a COVID outbreak in 2019, I started traveling in Pakistan. I travelled Waziristan, Kashmir and Punjab, there is no place more beautiful than Pakistan, why we always harm our country, we should be worried about our duties as Pakistani, we should not be worried about politicians, we should do our duties as responsible citizens". Have a look at the video link:
Fans praised Shahid Afridi's love for country. People also like his generosity and game. Fans were happy with Shahid Afridi's positive words about Pakistan. Read the comments shared by the fans.