Aamir Liaquat is a popular Pakistani anchor and politician who has lost his stature and credibility after committing a lot of mistakes. His recent mistake is calling out Former Prime Minister Imran Khan. He titled Imran Khan as a traitor. His outburst ignited a lot of public rage.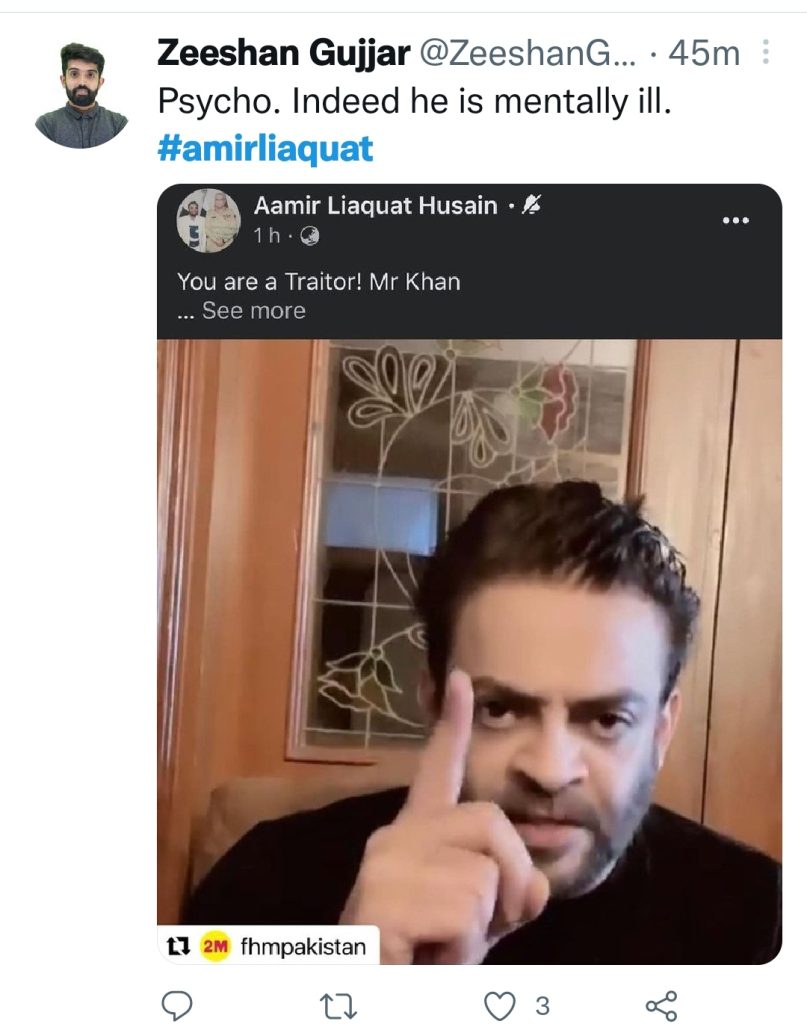 Public has been bearing a lot of Dr Aamir Liaquat's wrongdoings for years but now people are saying collectively that Aamir Liaquat has gone completely mad. They are collectively saying that the man has lost all his senses, stature, credibility and name.
In morning, Aamir Liaquat was again trending on Twitter for all the ugly reasons, he trended after his latest video went viral in which he spewed venom on Imran Khan, public is now collectively saying that he's that one dog which is not kept by anyone. The fans are also saying that now the 'Satan' has a face & it's him. They are bringing up memes on him. Well, not only memes fans are also posting long obnoxious threads about the anchor, they are saying that he's harm to the integrity of Pakistan. Public is saying that neither opposition, not PTI is going to be ally of him after his behaviour. Here are memes & negative comment.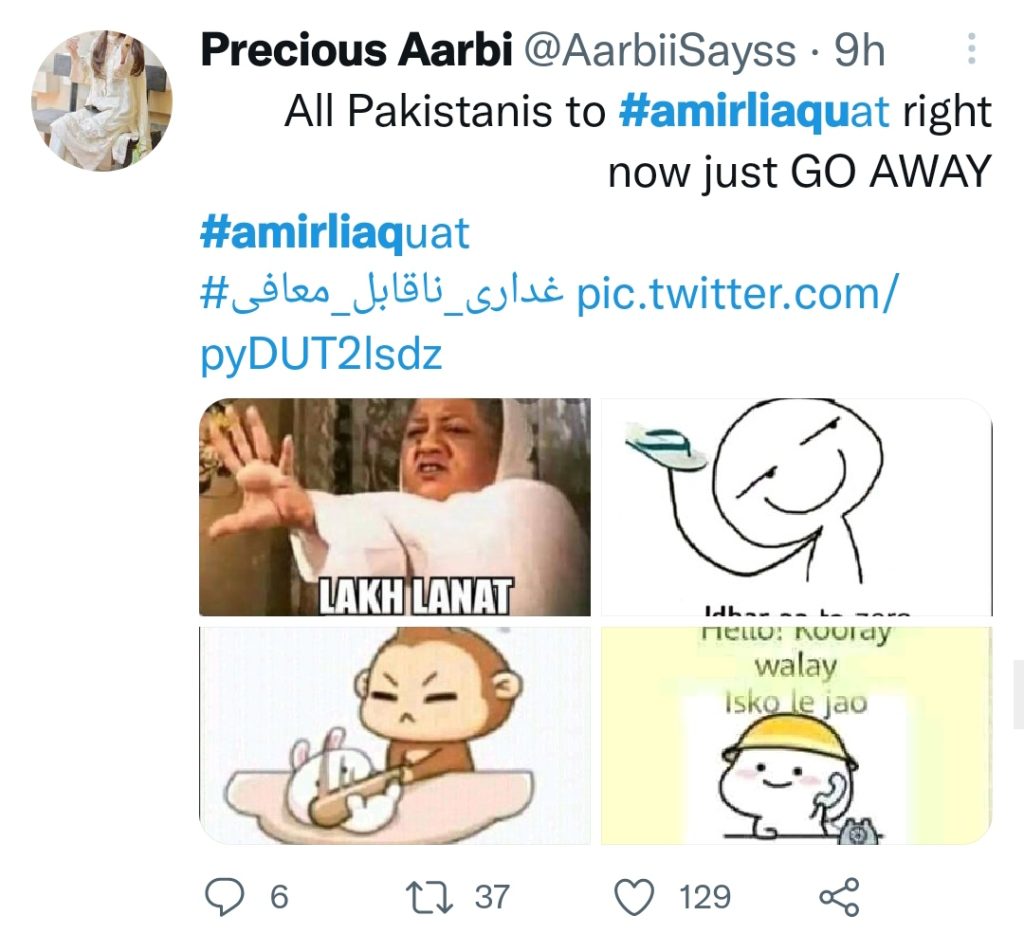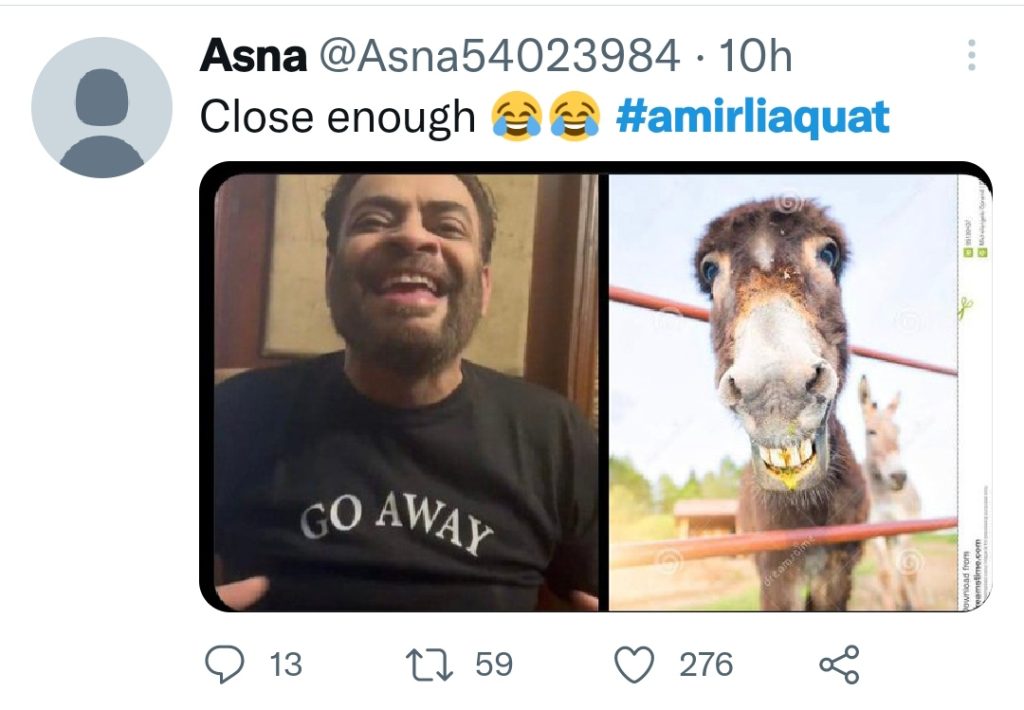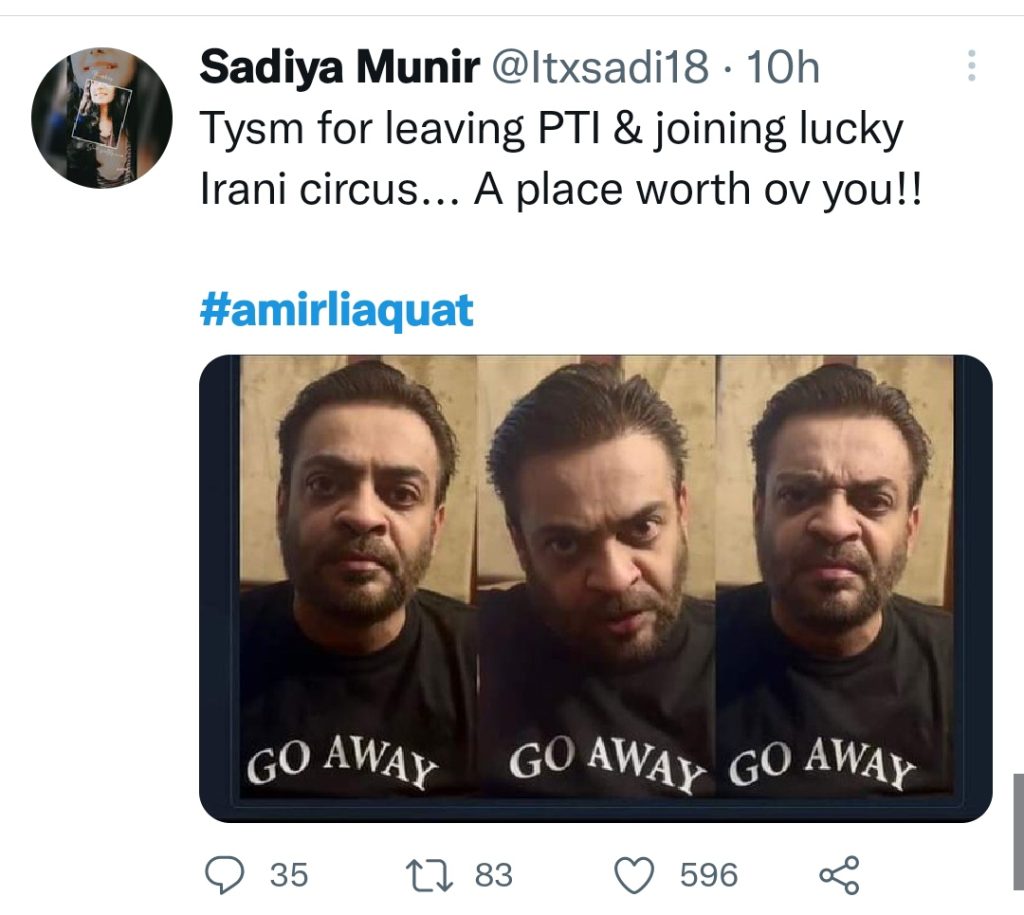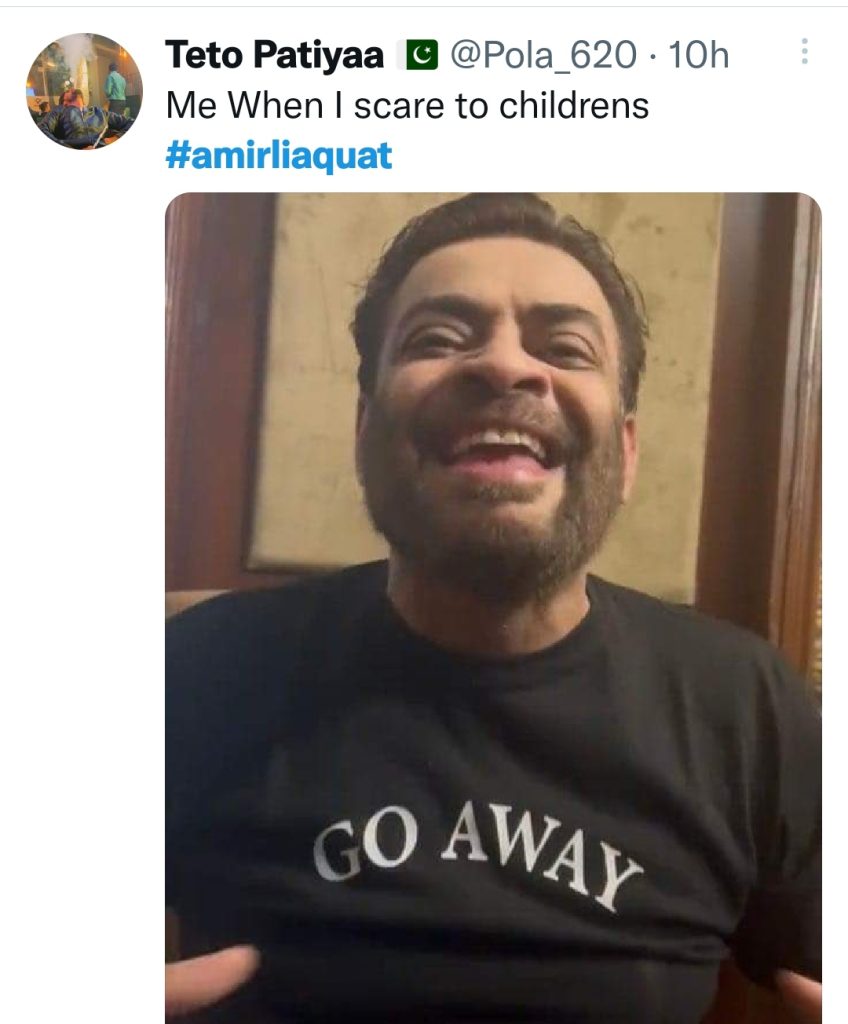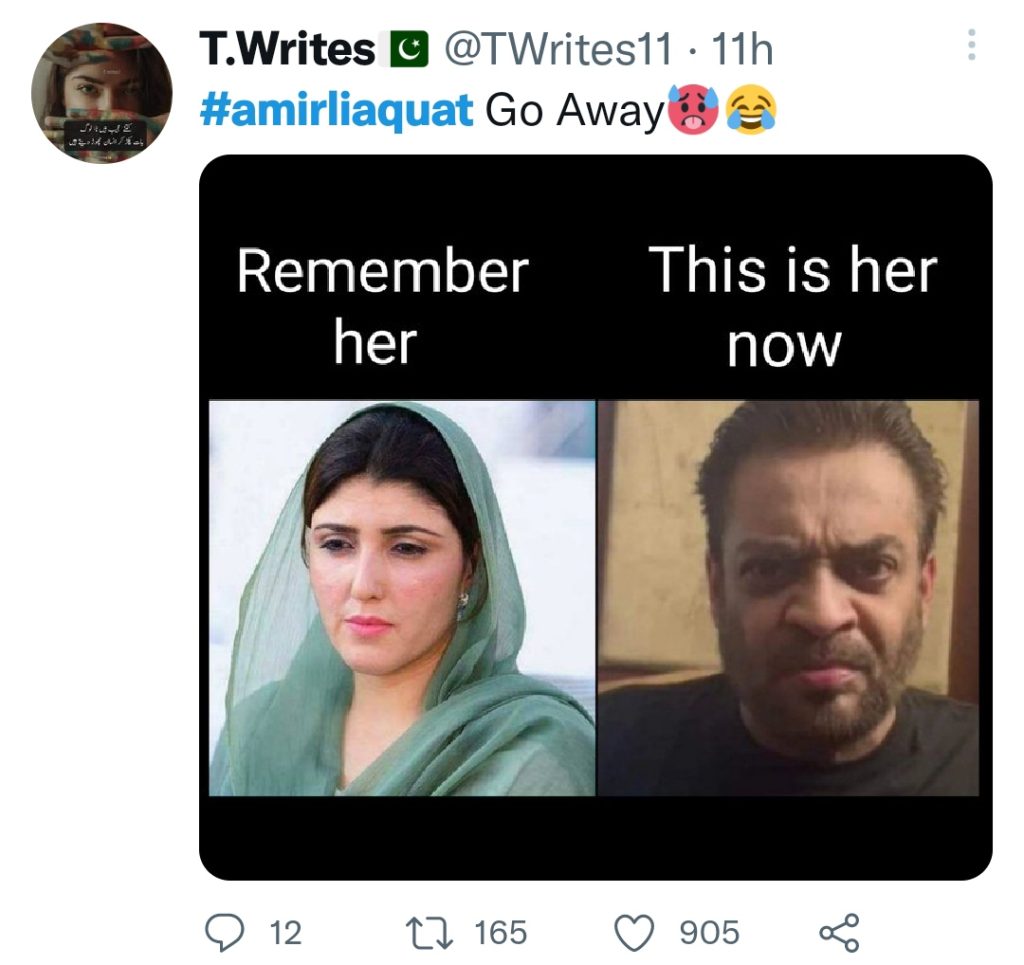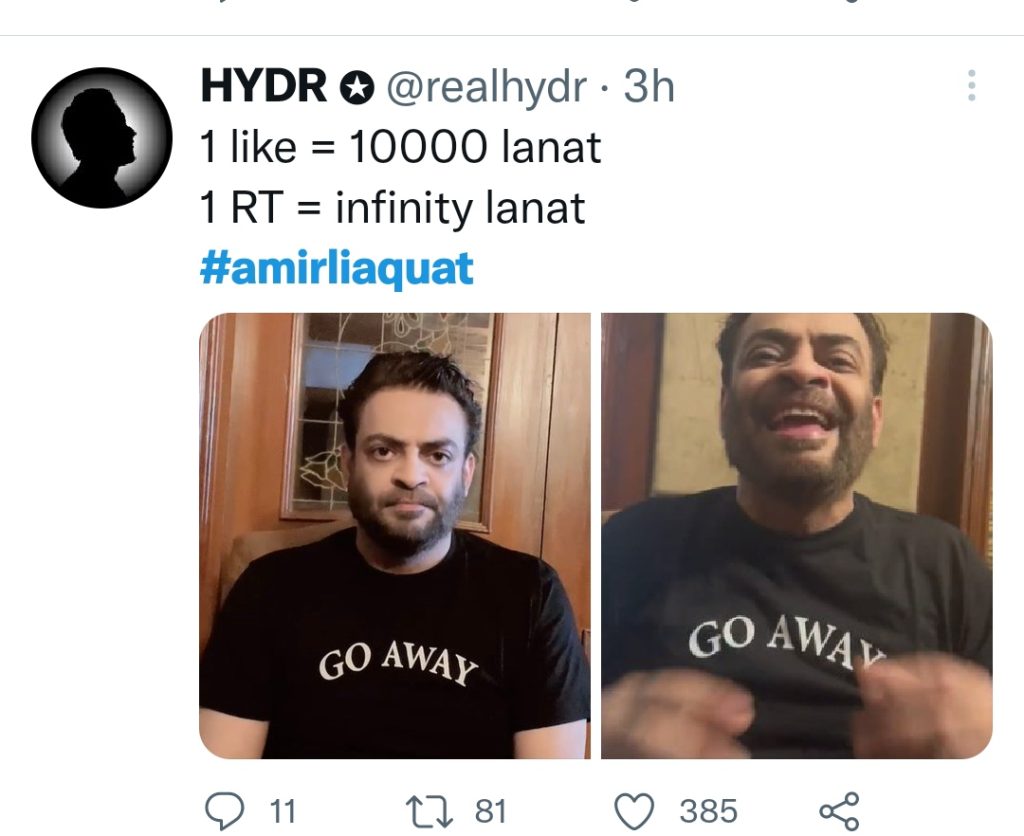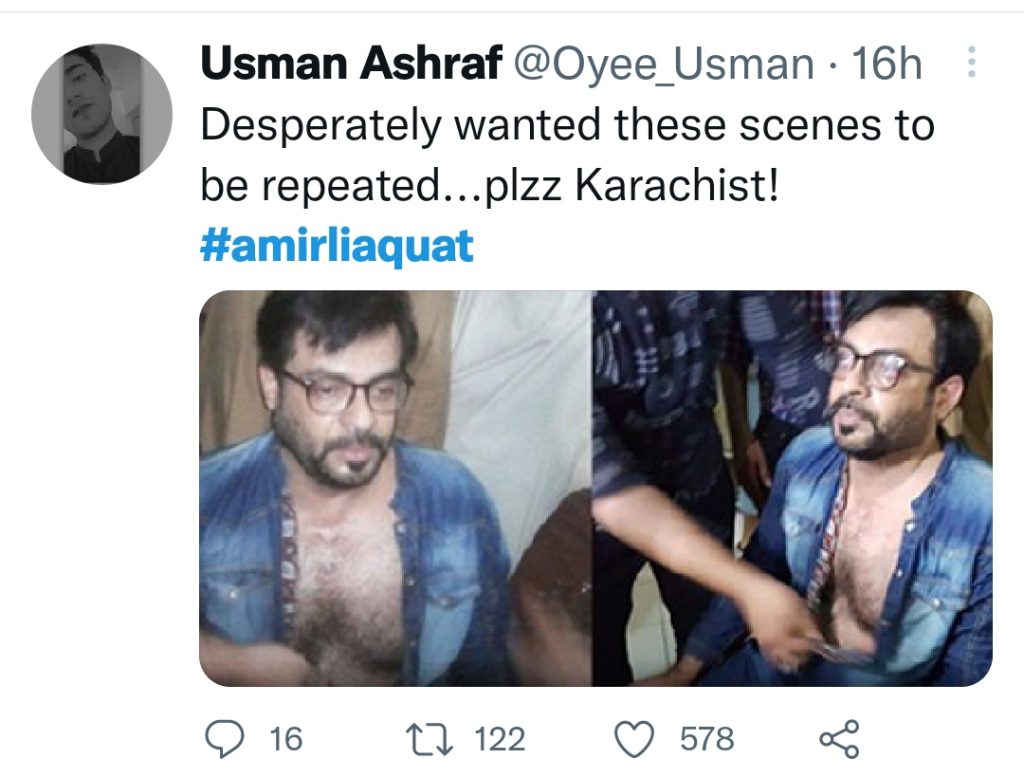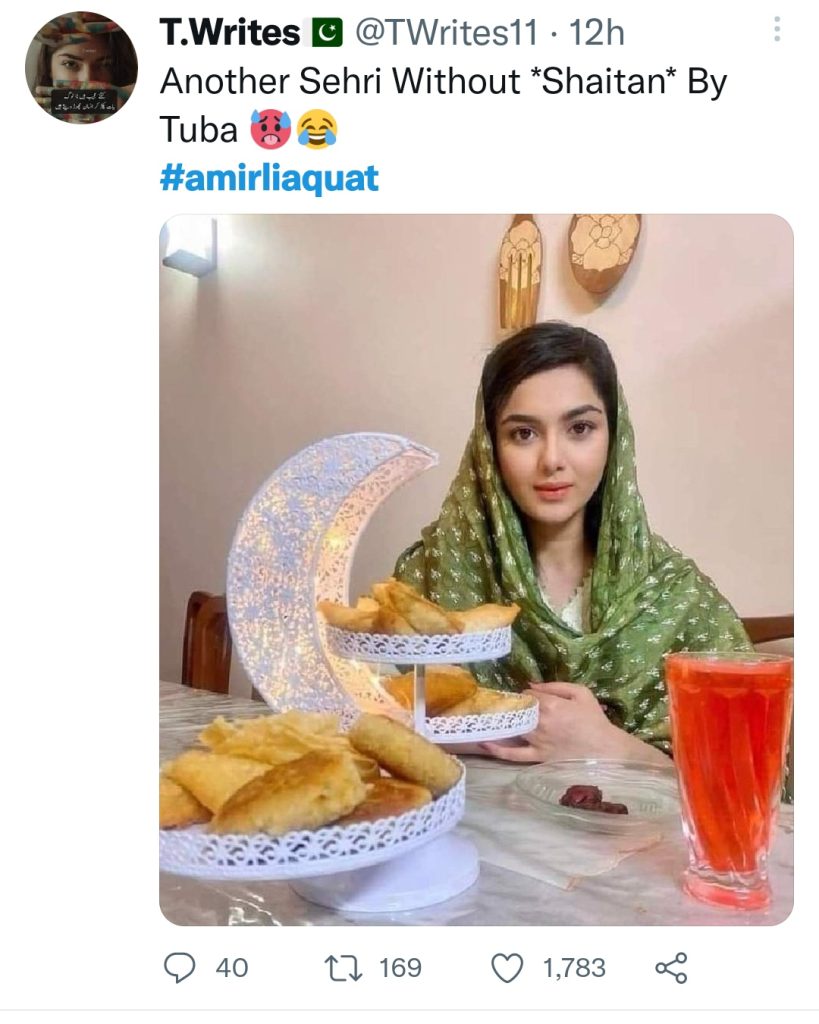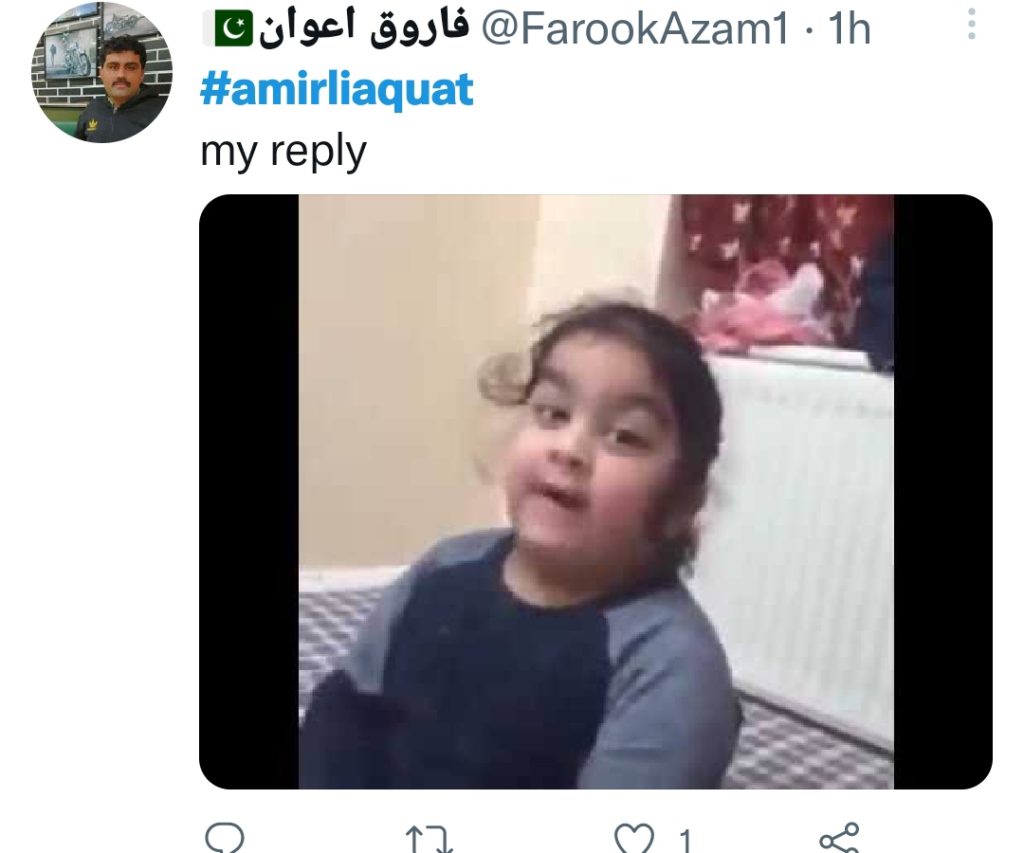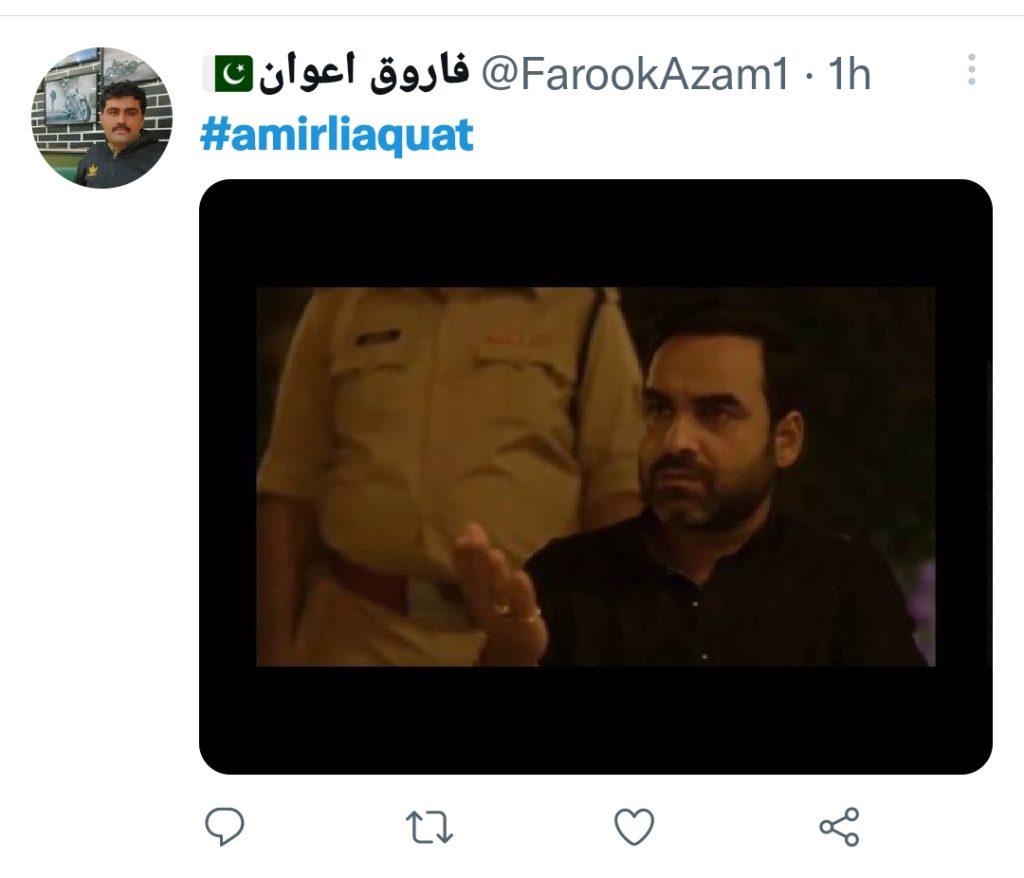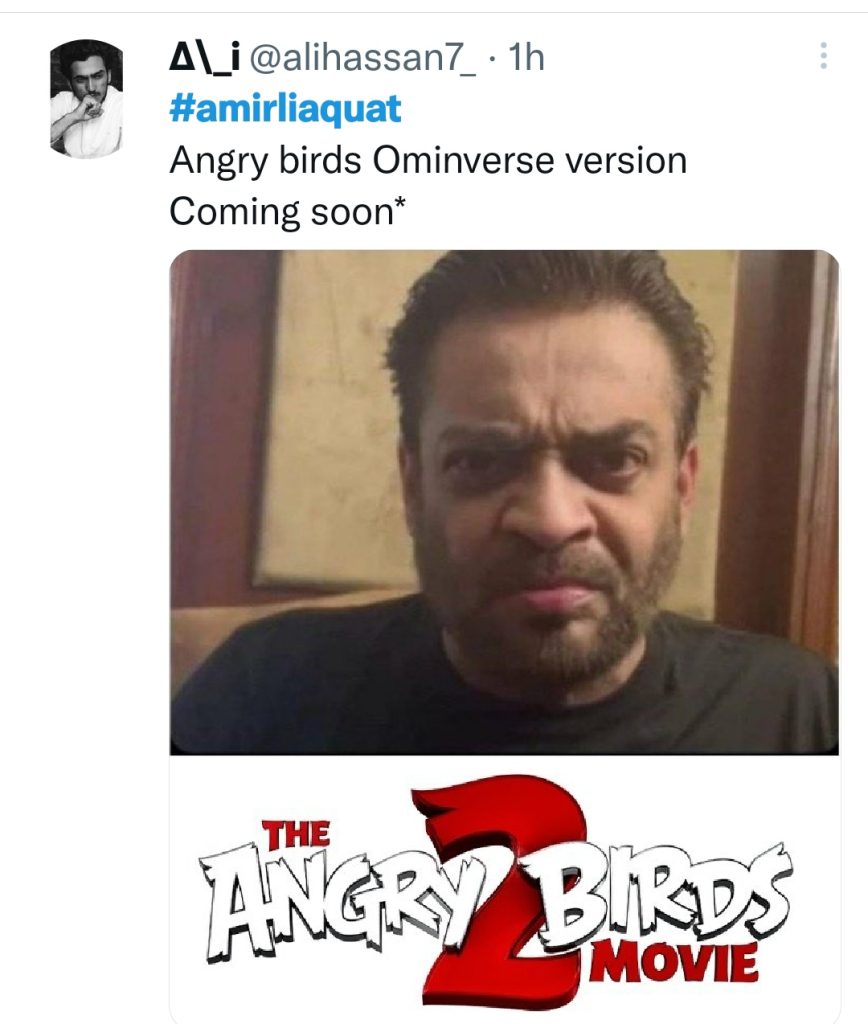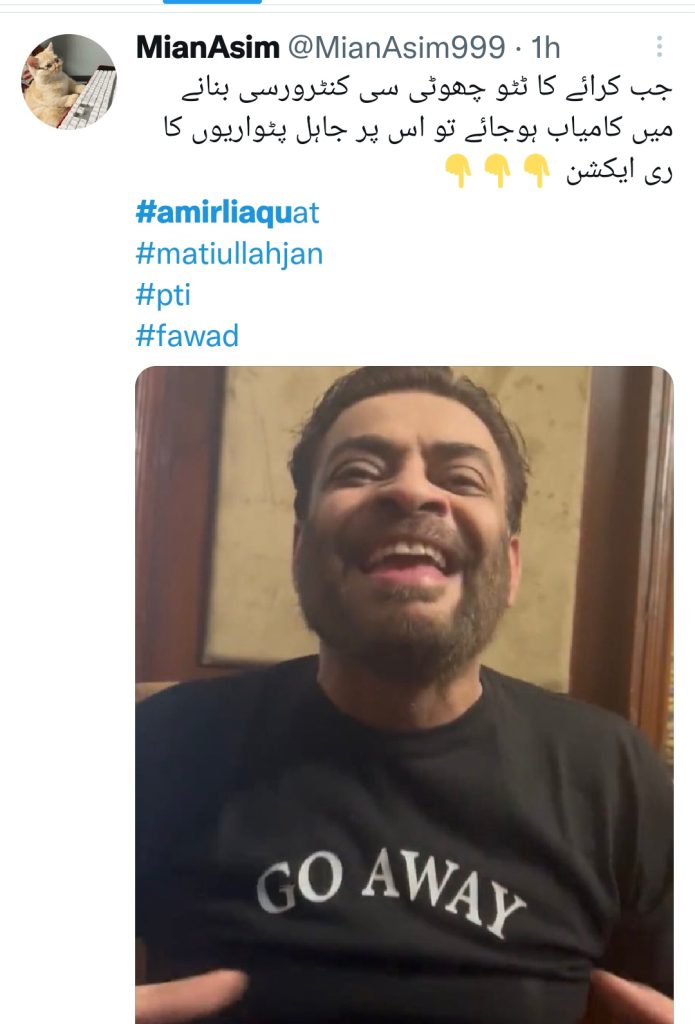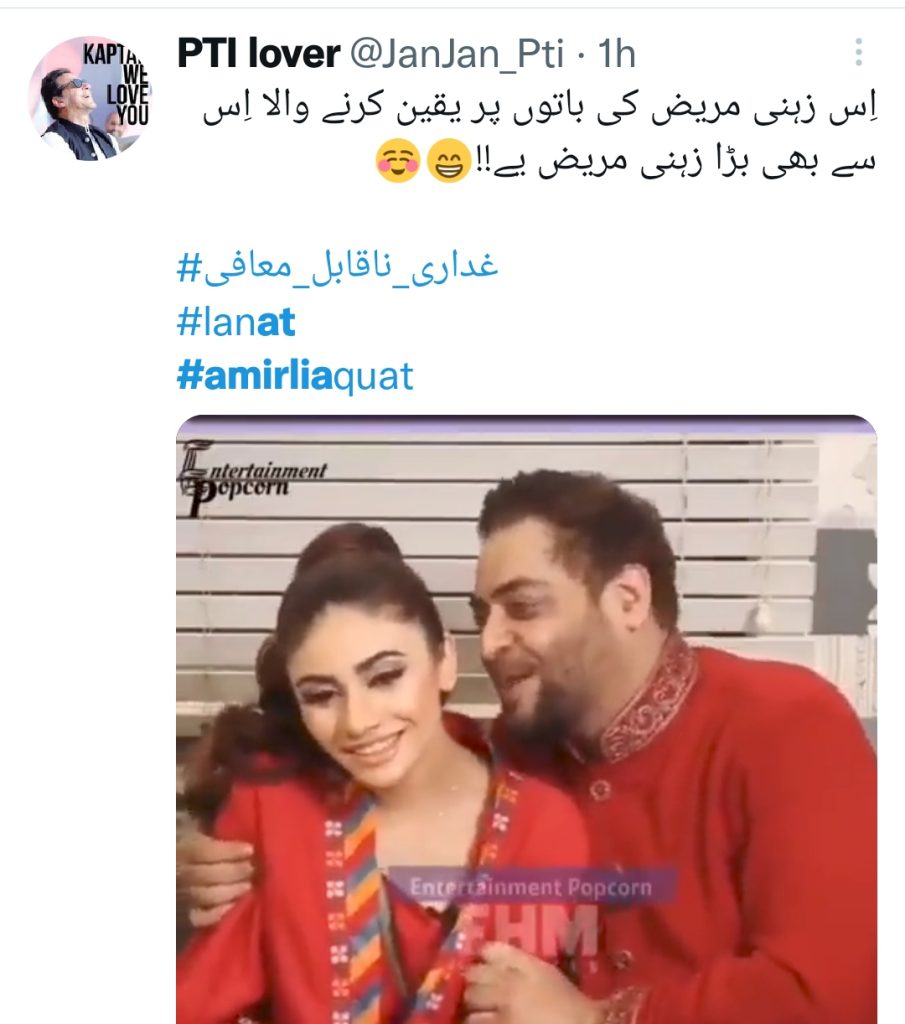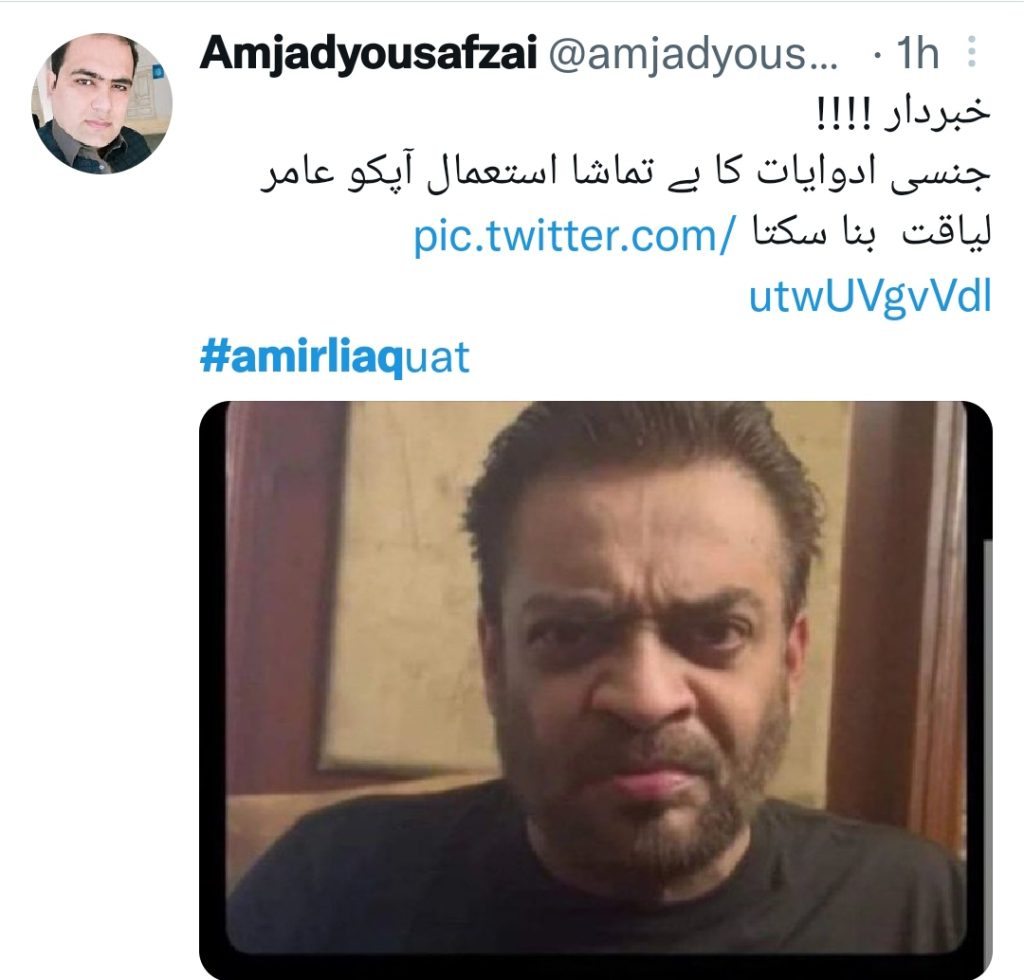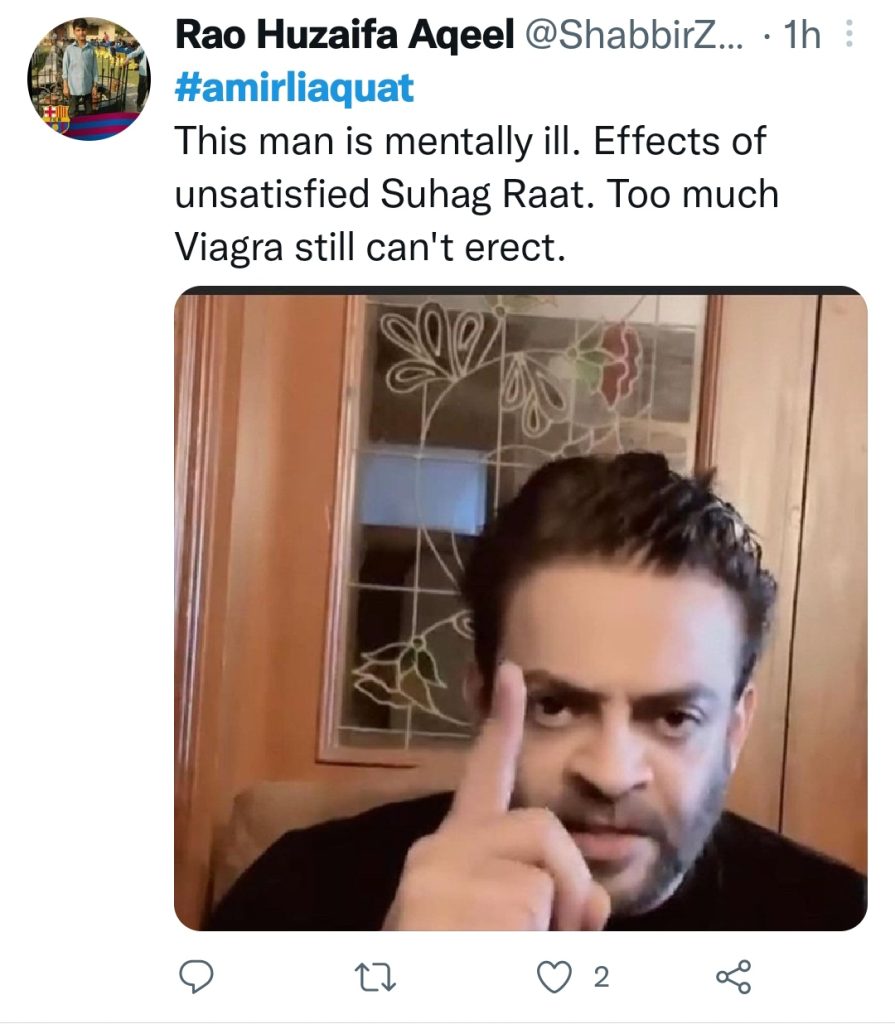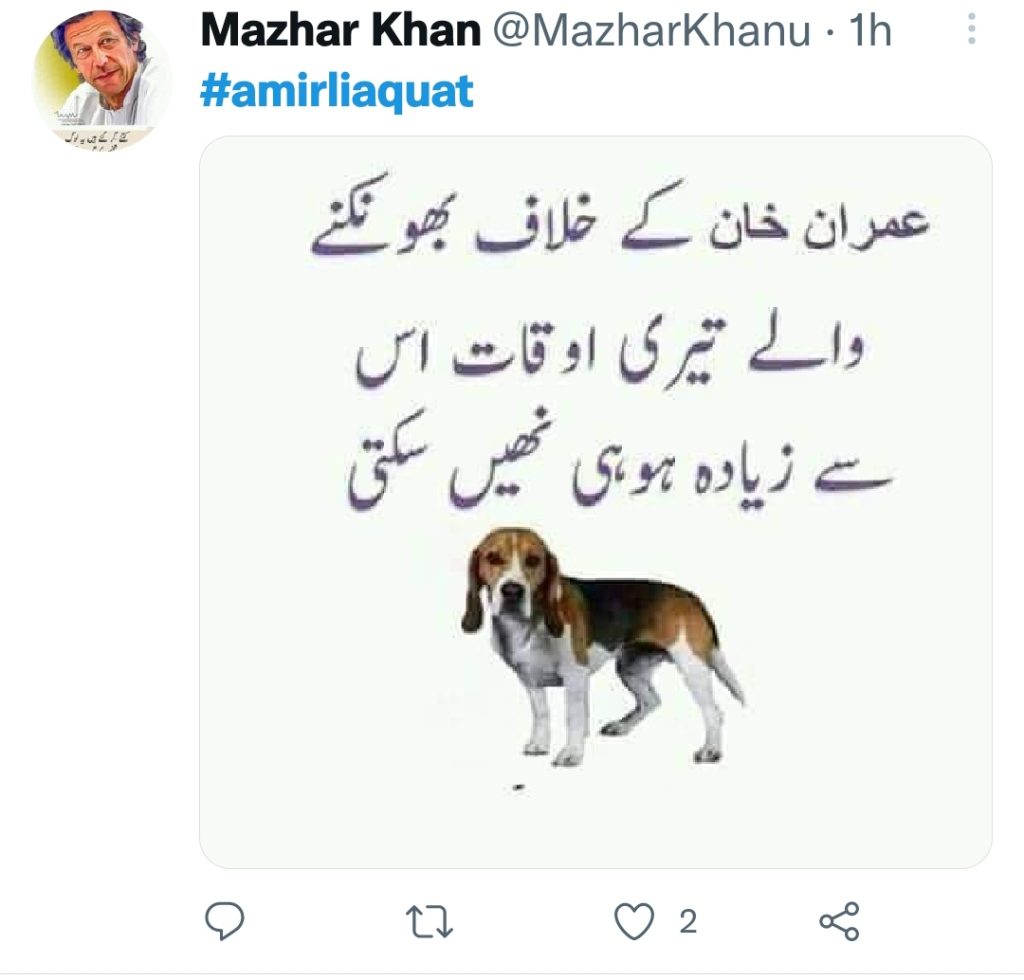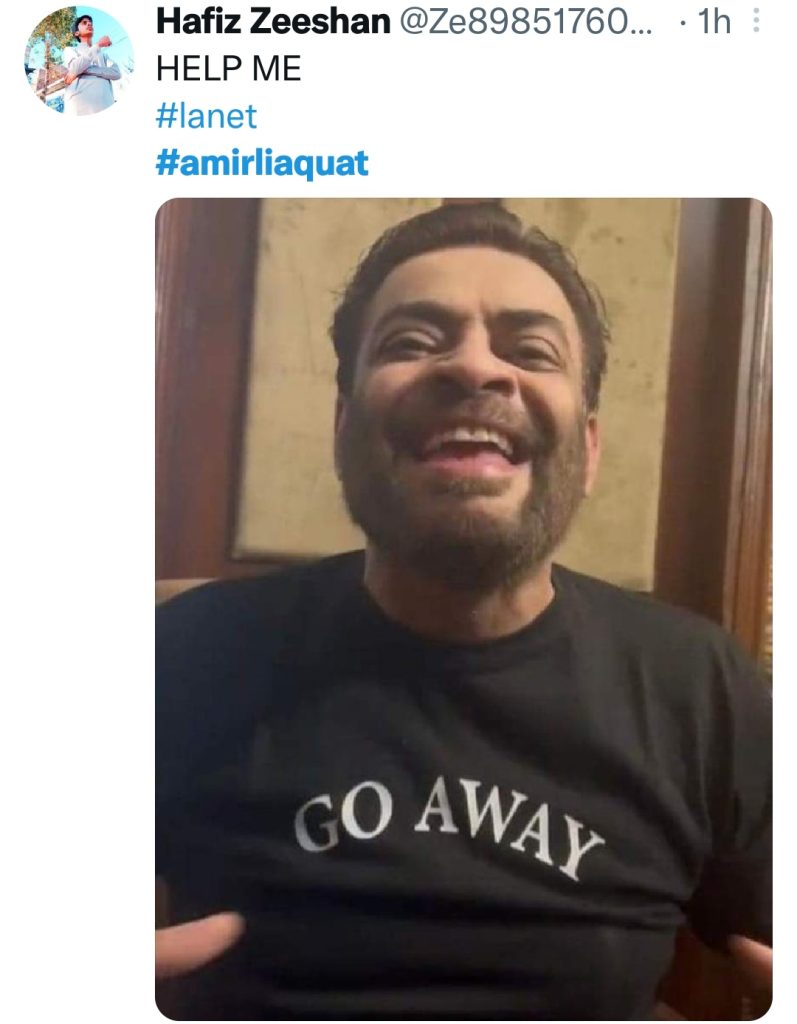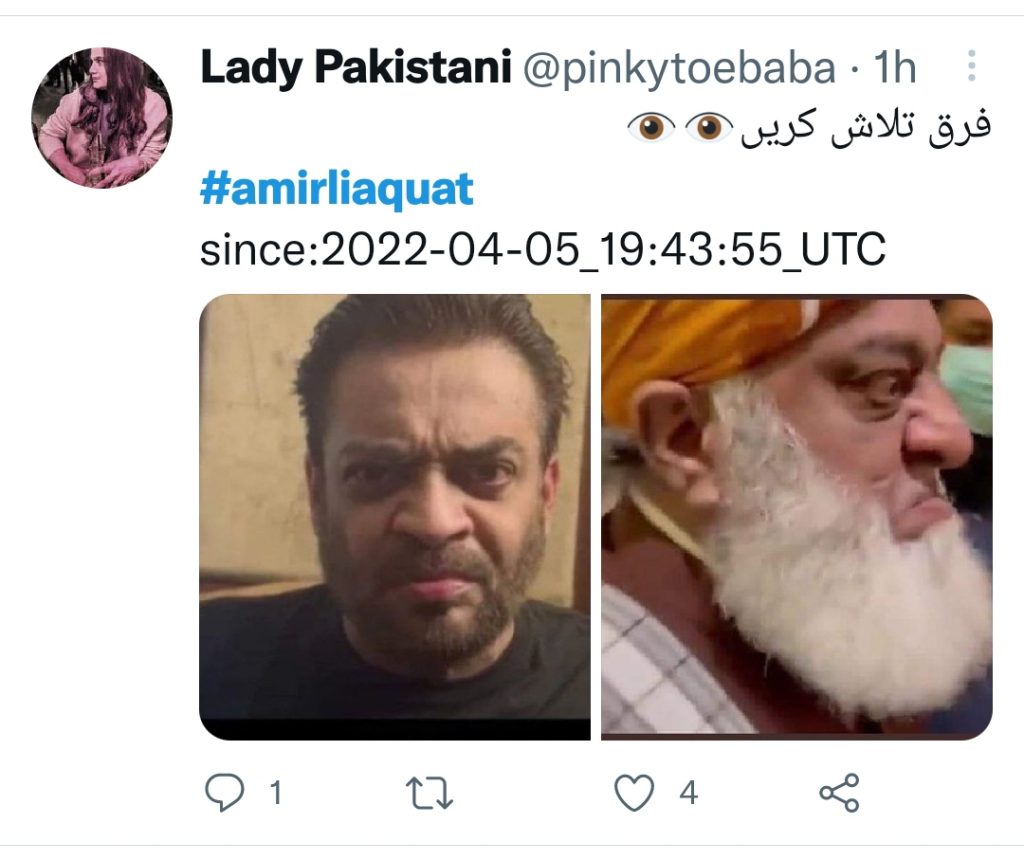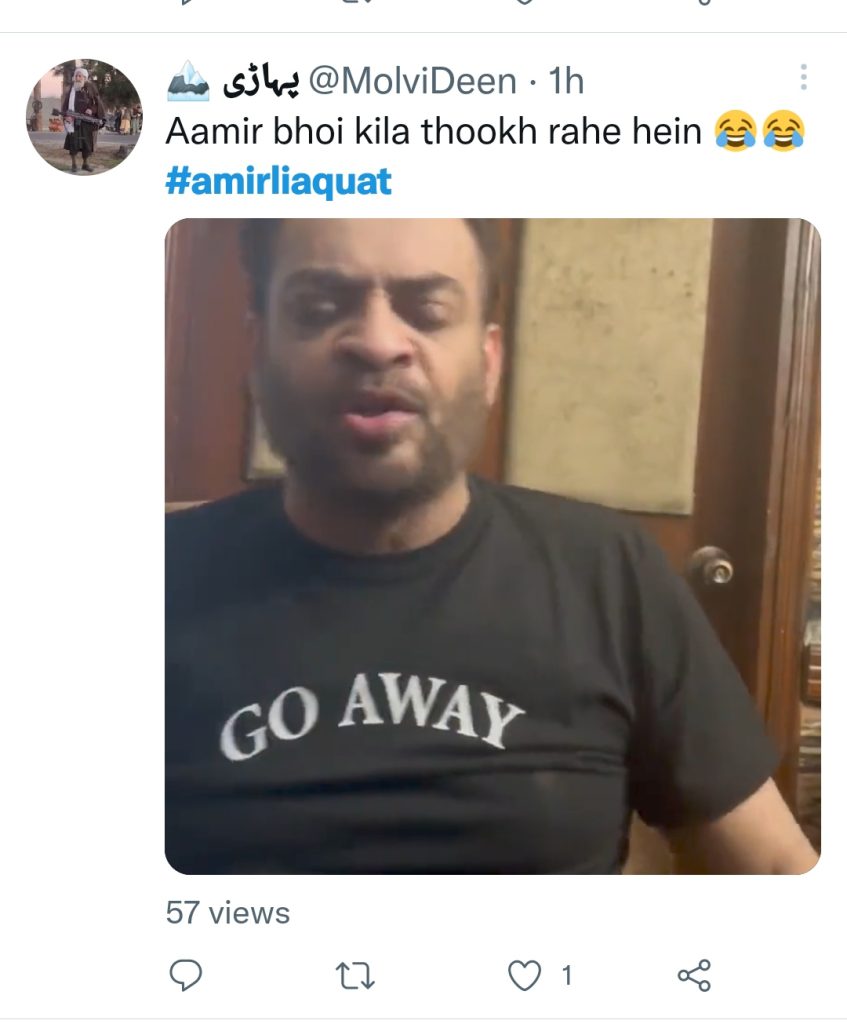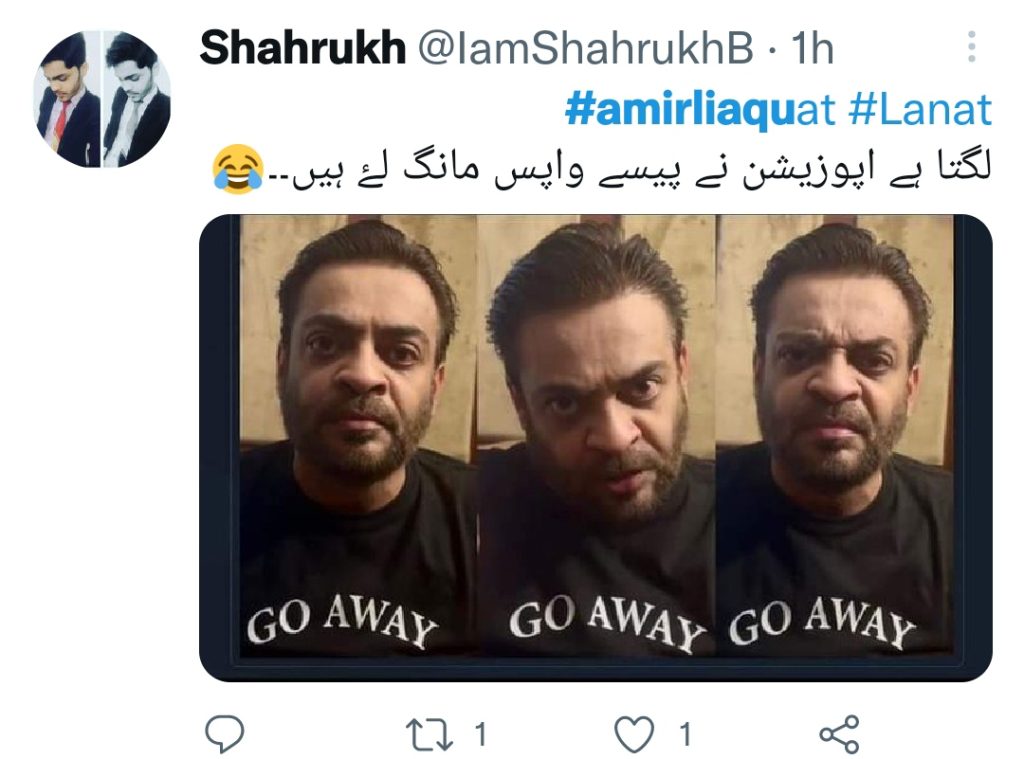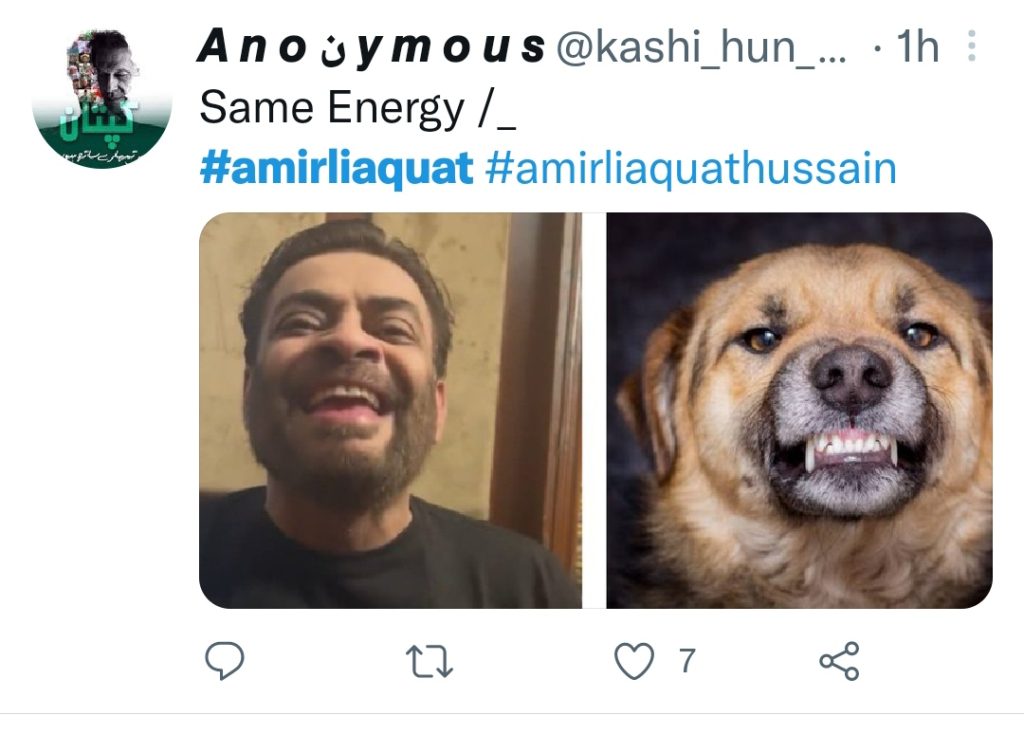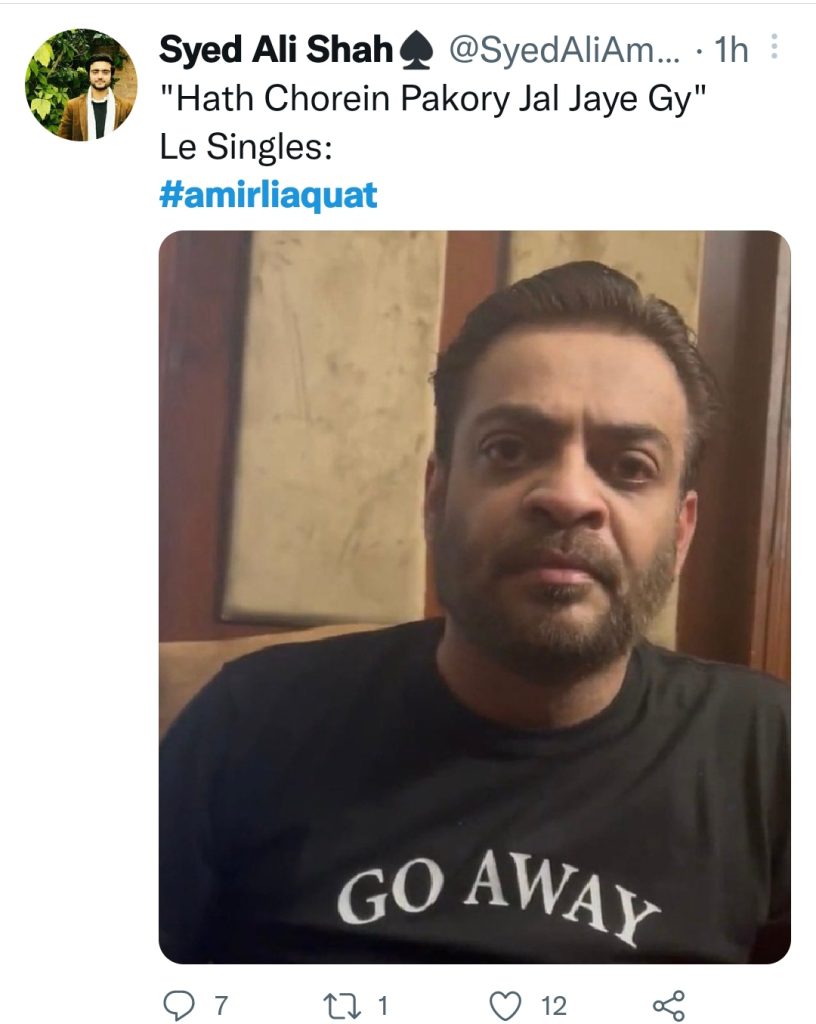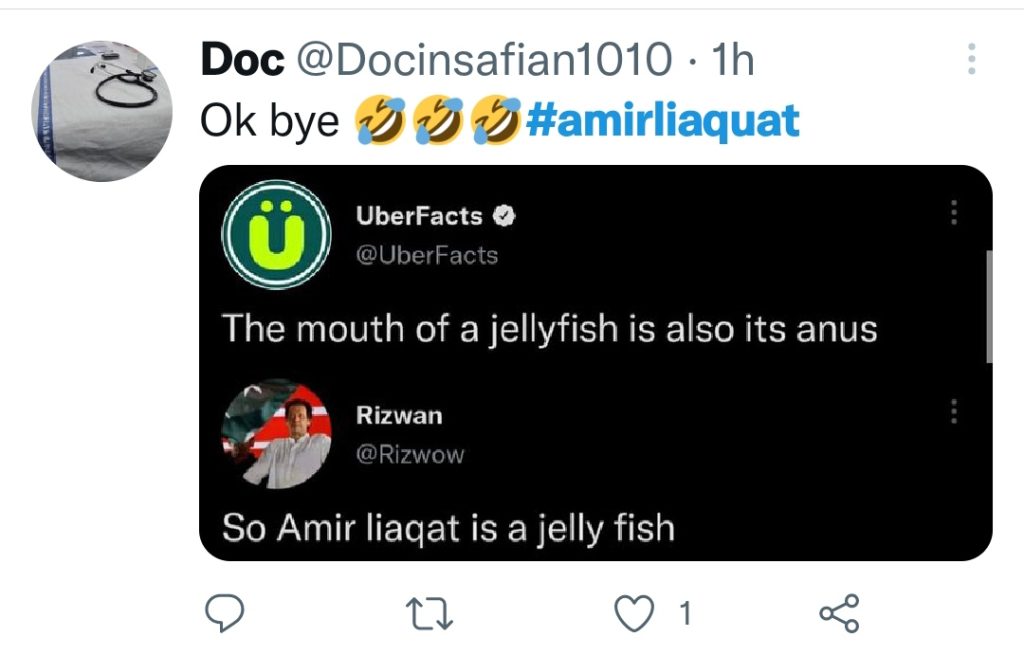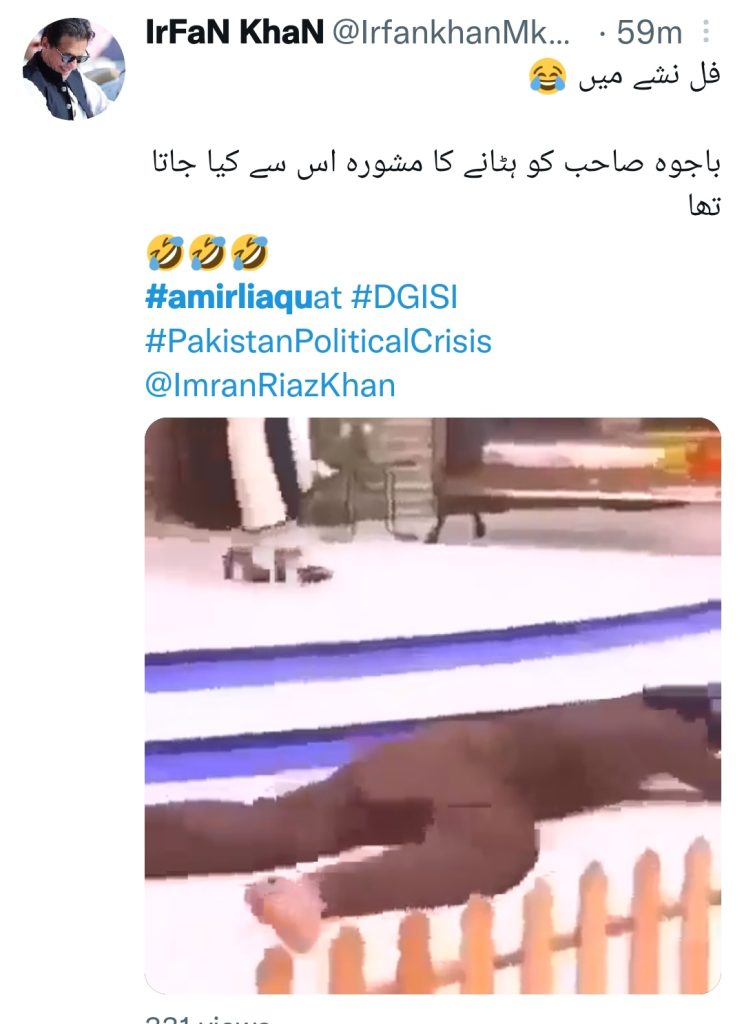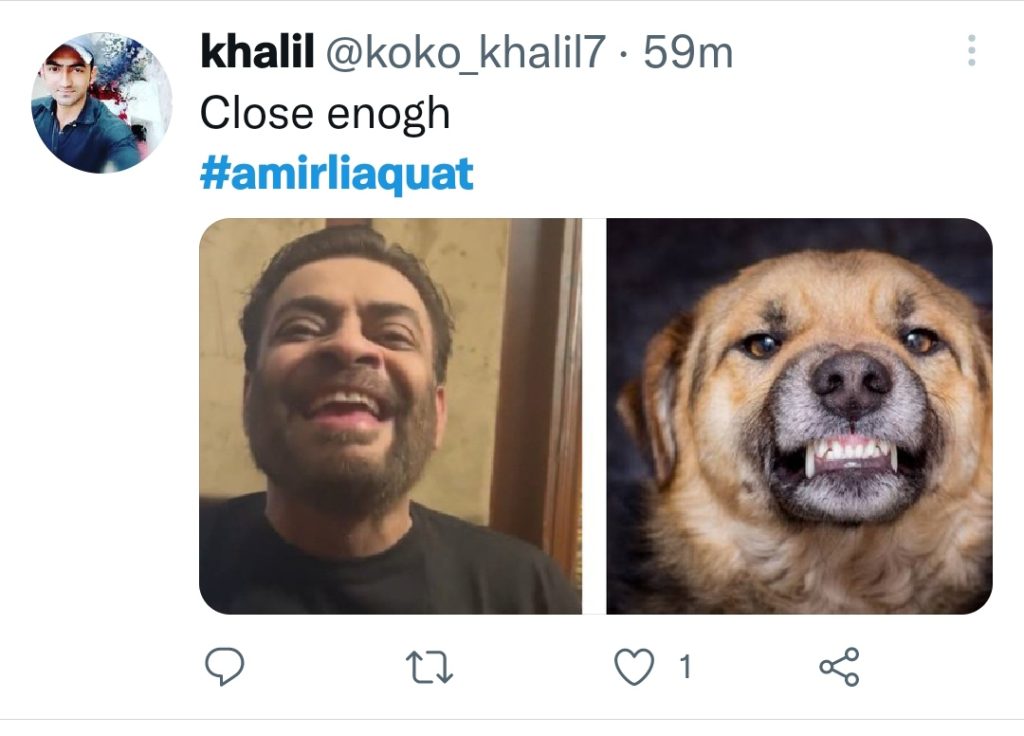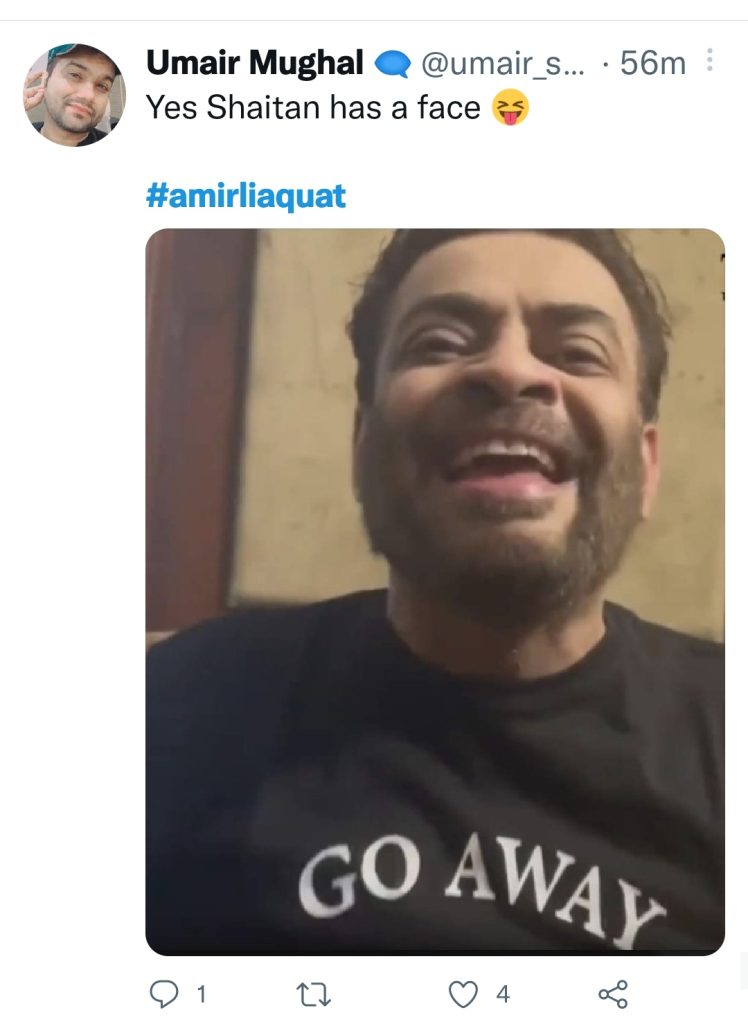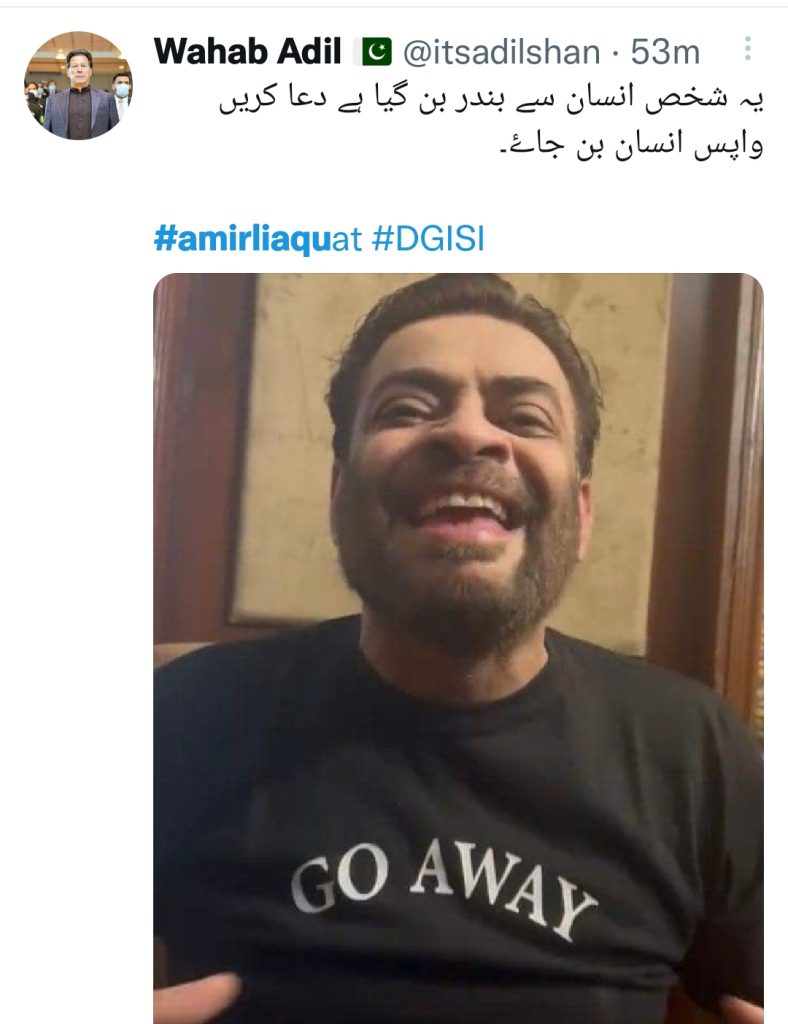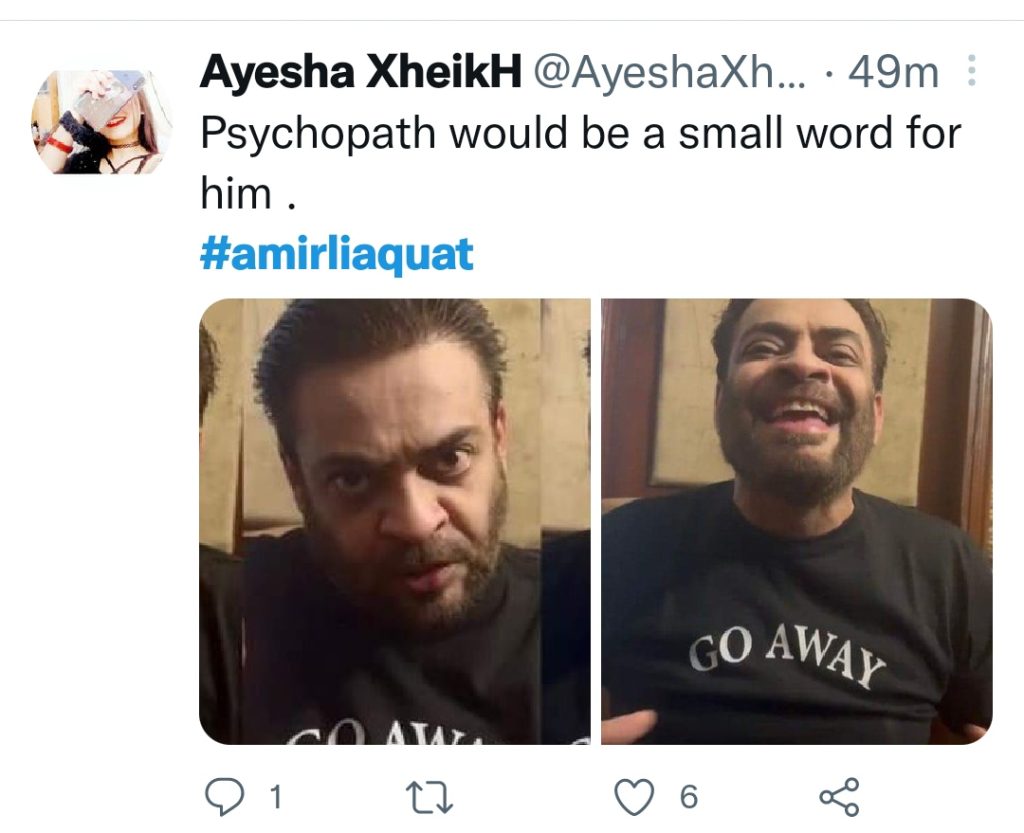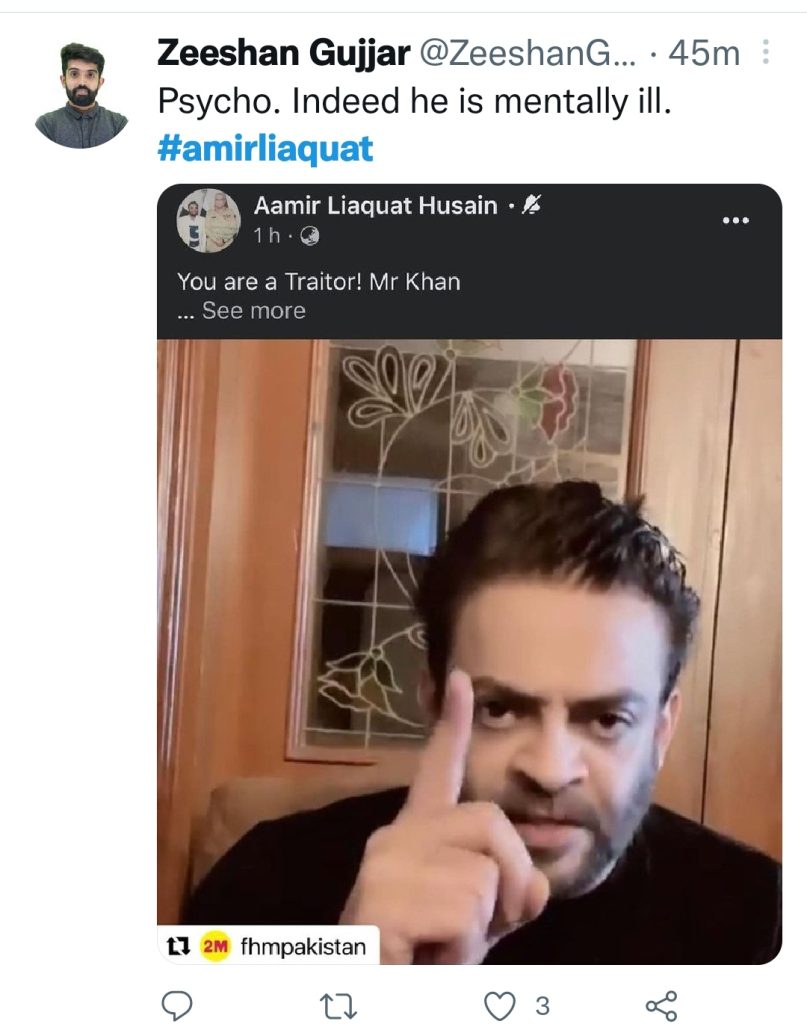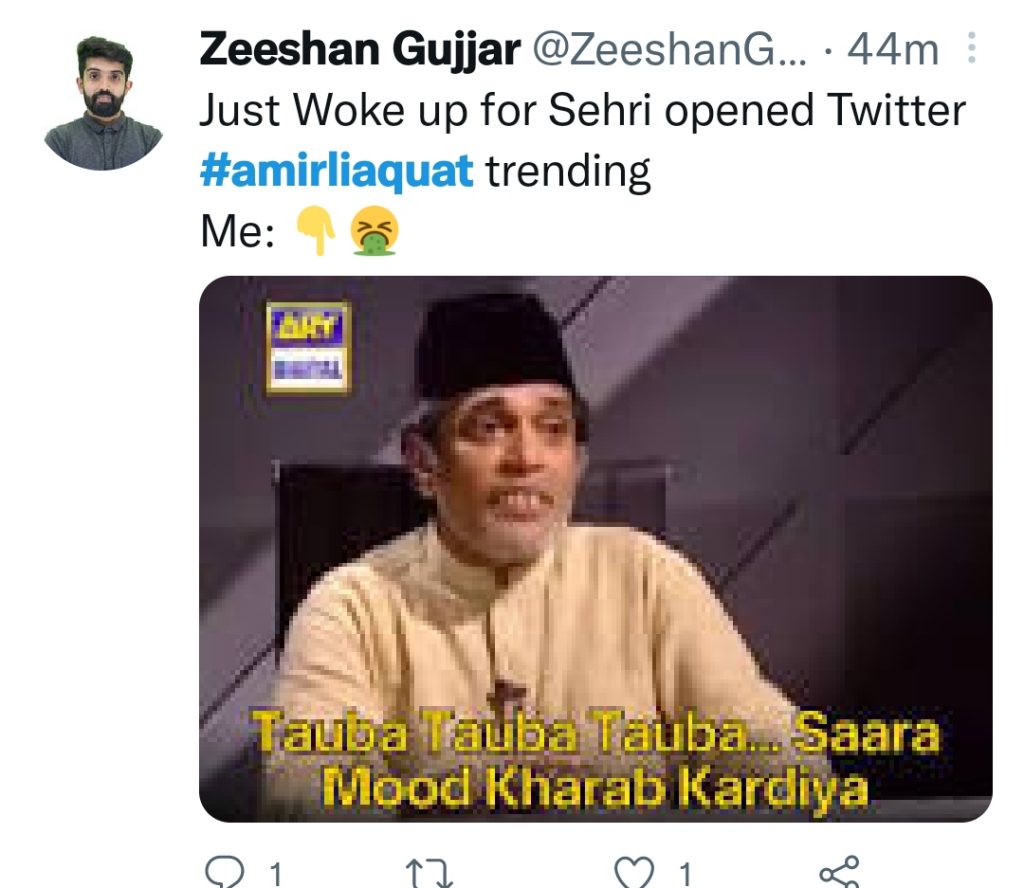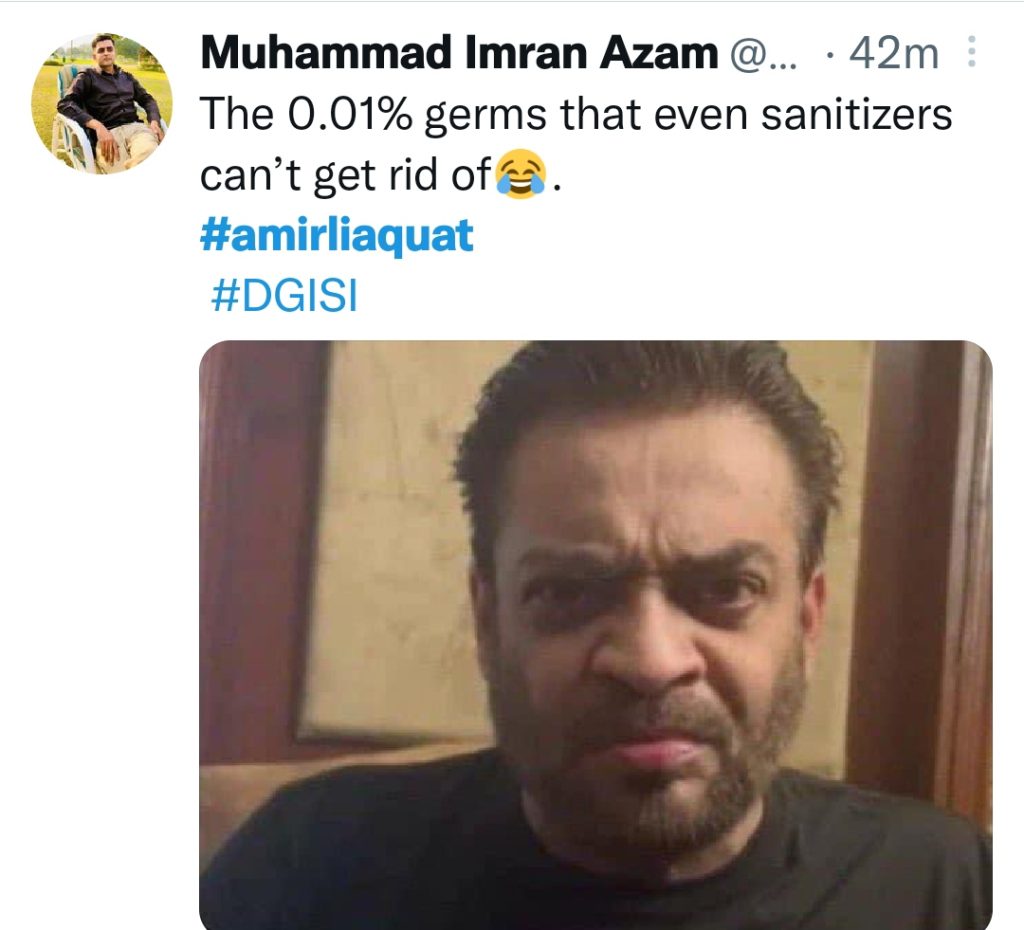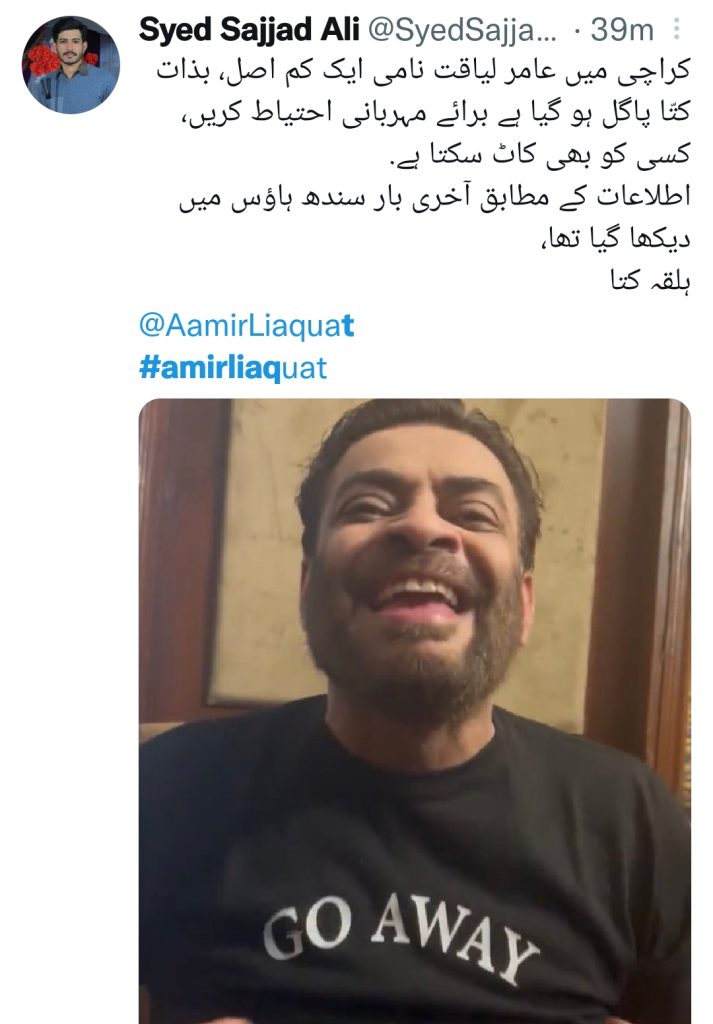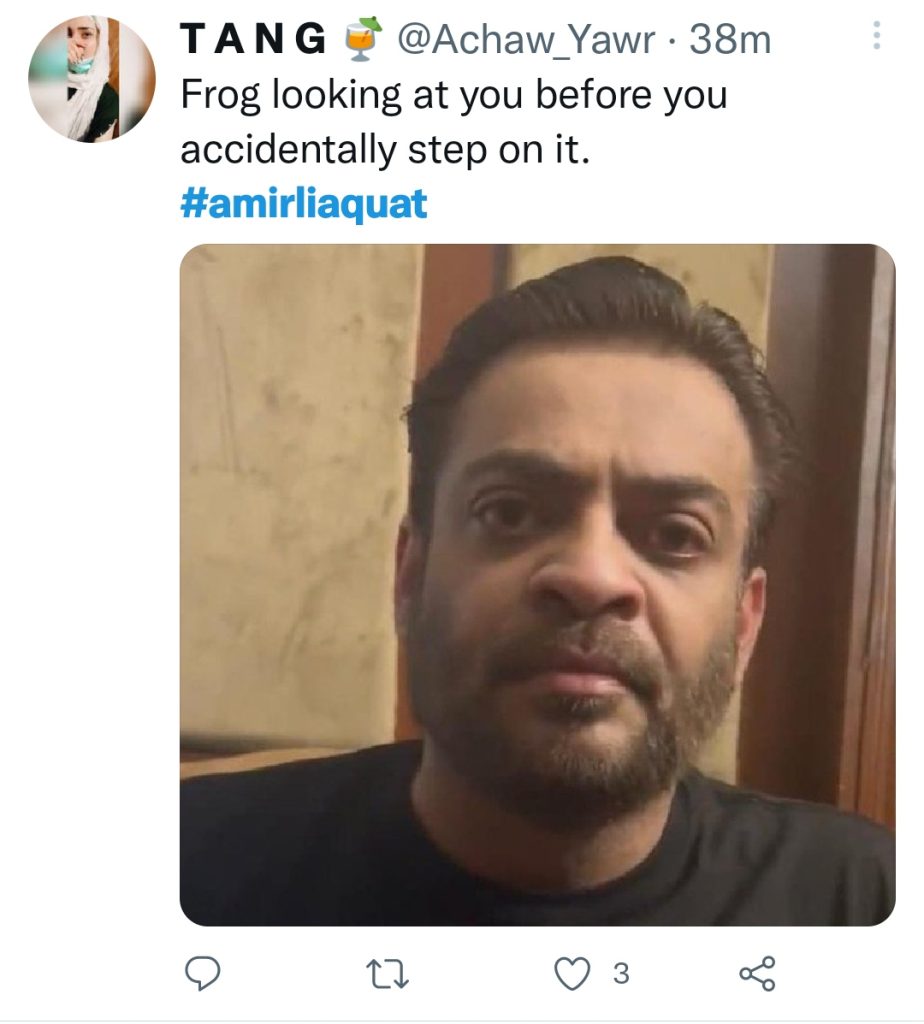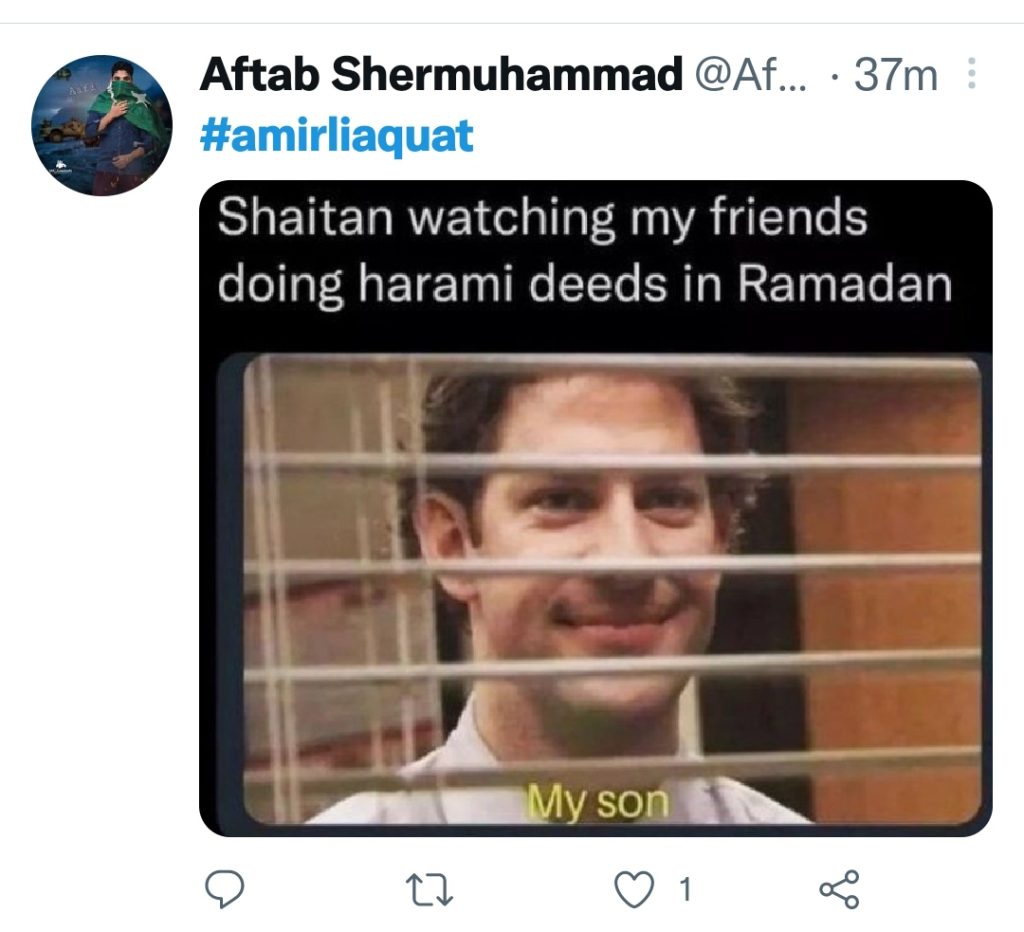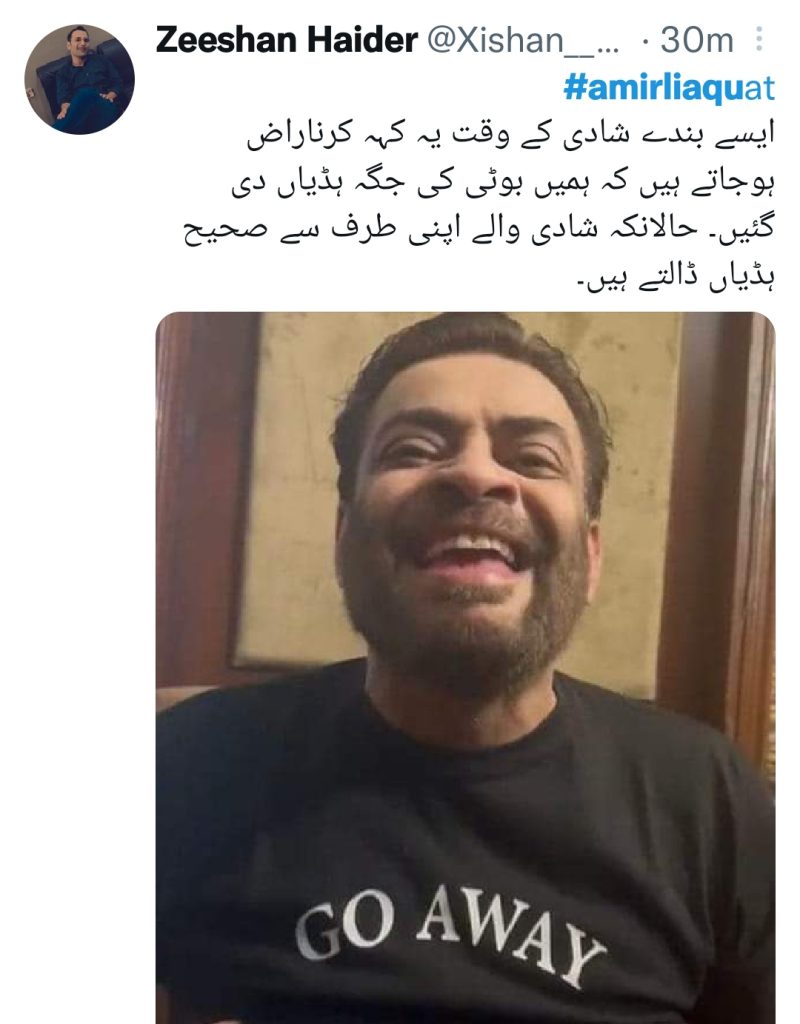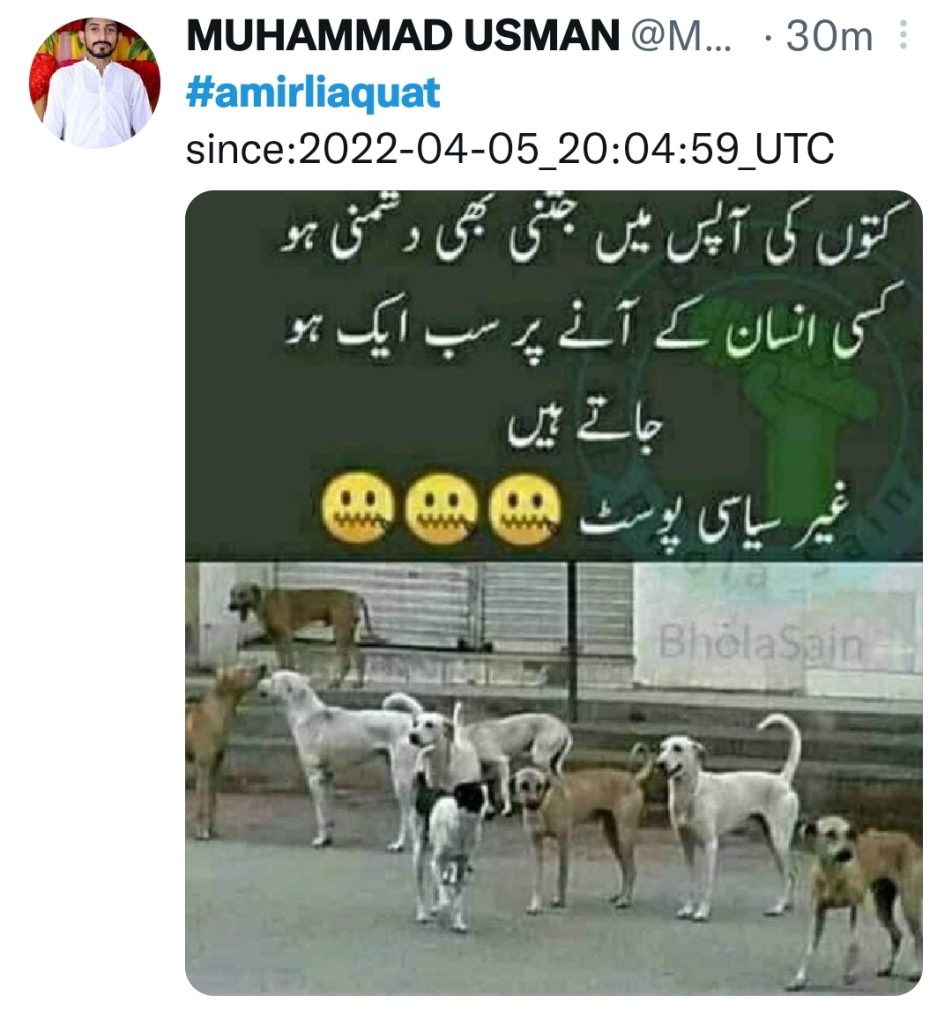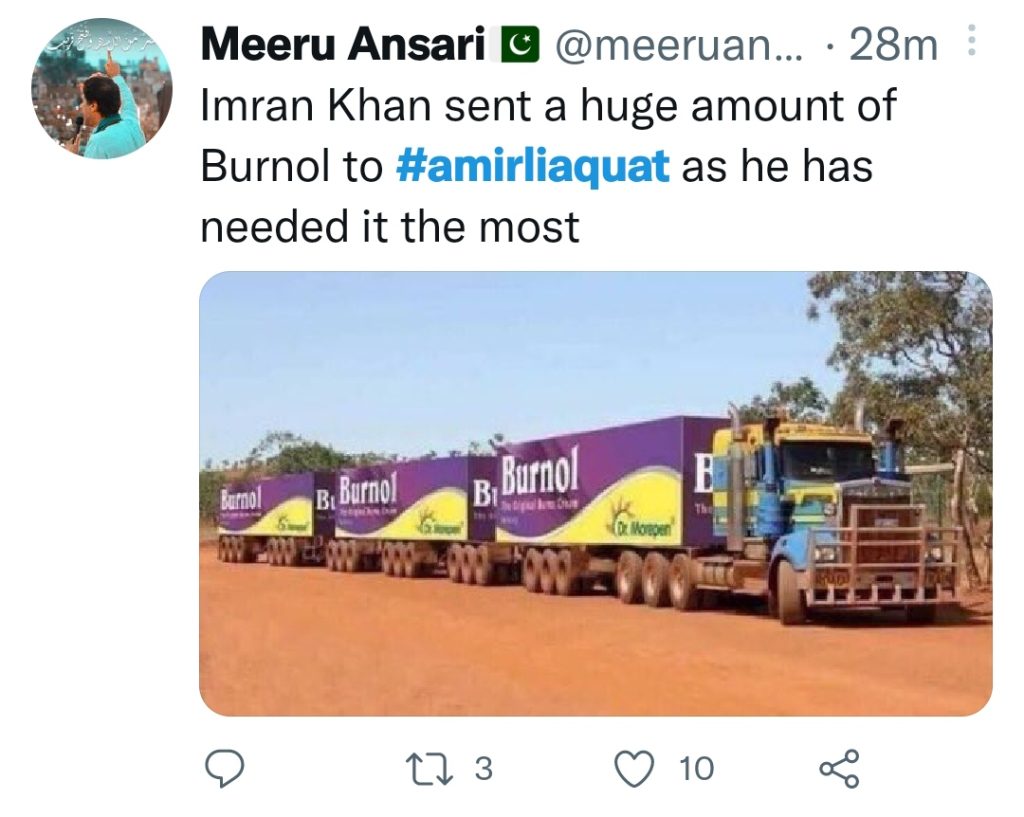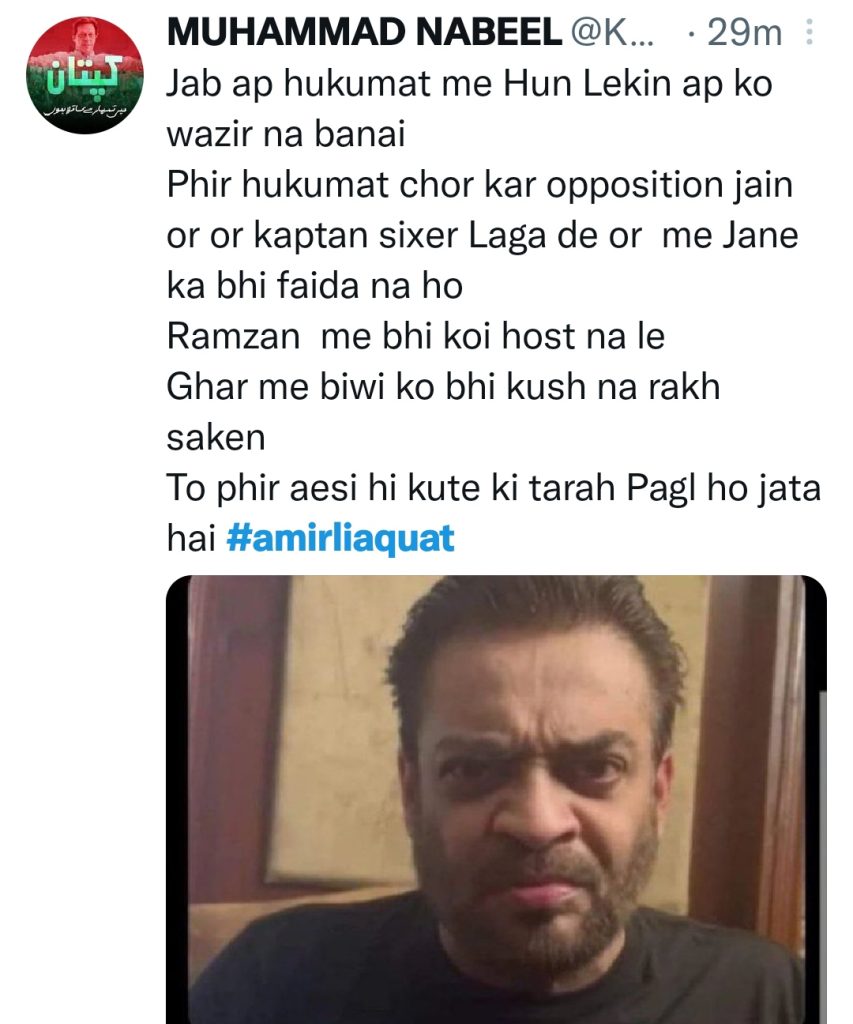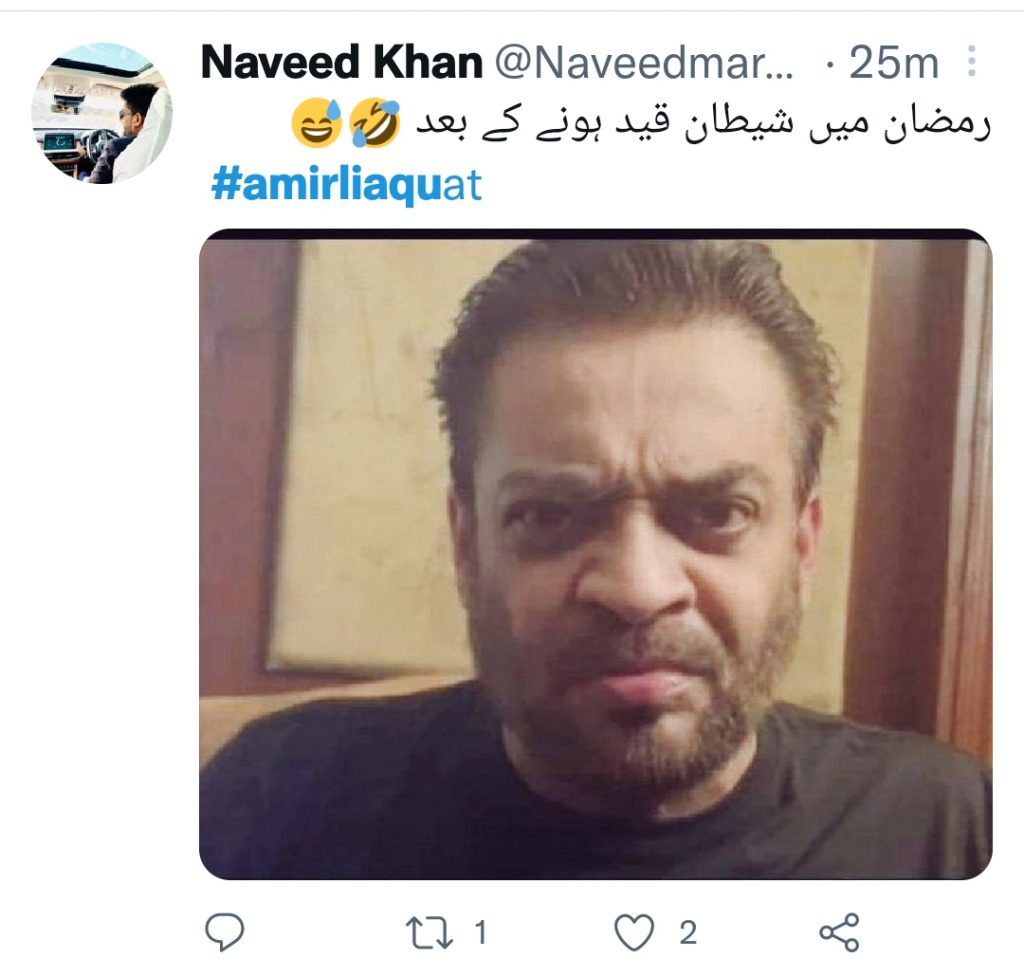 It seems that now public is seriously furious at the anchor and doesn't want to see his face. Here is his extremely obnoxious and uncalled for take on Former PM which caused rage in public.