The holy month of Ramzan is a time of spiritual reflection, self-improvement, and heightened devotion and worship. Like every other Muslim, our Pakistani celebrities are also celebrating the holy month with full motivation. The celebrities our seen sharing their iftar and sehri preparations on social media, many of them are seen sharing some inspirational sayings for the guidance of people and much more.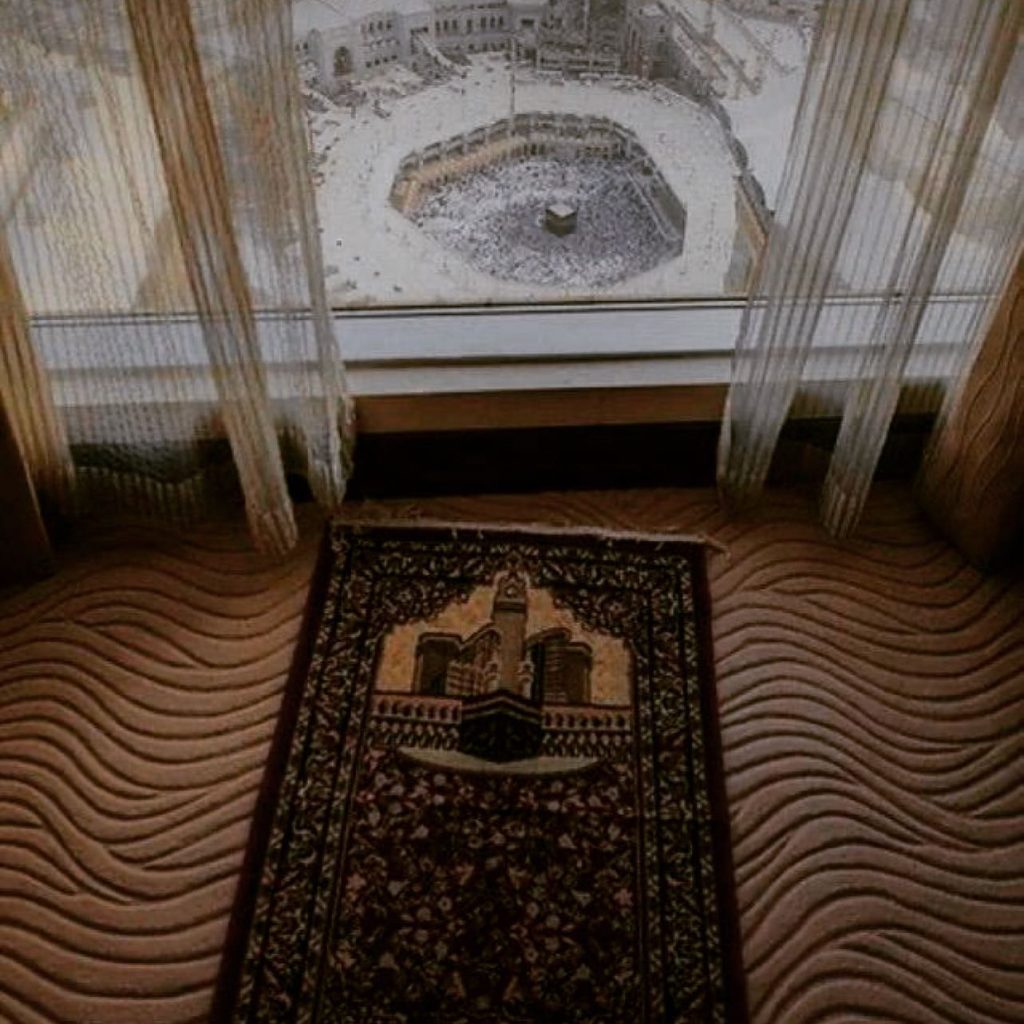 Not only this, we got to see the spiritual side of our celebrities this Ramzan. Recently, a video of Areeba Habib while offering prayers on the set popped up on social media. Earlier this week, Saboor Aly posted a video of her husband Ali Ansari, while he was offering his prayers on the seaside, have a look!
Right after these videos started circulating on social media, the audience was quick enough to respond. Many of the netizens bashed the celebrities for showing off such things which are obligatory for every Muslim. Here's what audience had to say!