Drama serial Parizaad has changed the game of Pakistani dramas just because of its unique storyline, stellar story telling and huge production. The star cast added a lot to the success of tremendous drama.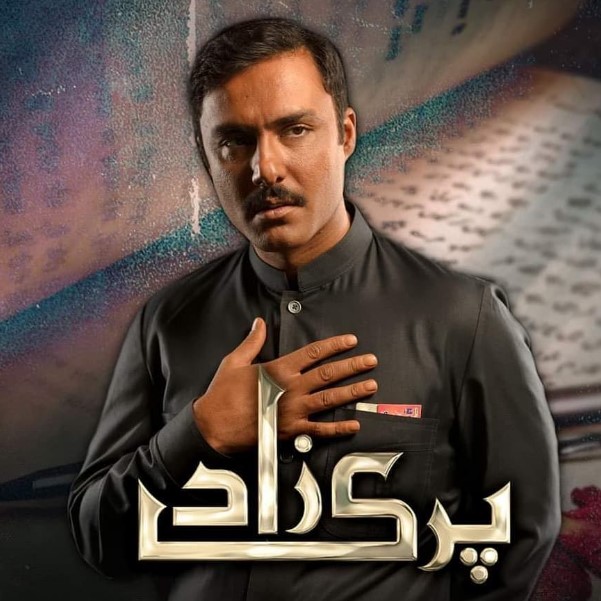 Fans really loved it through out, this week, last episode of the drama was aired in which RJ Annie couldn't recognize her special friend Parizaad whom she wanted to see first, right after her eye transplant operation.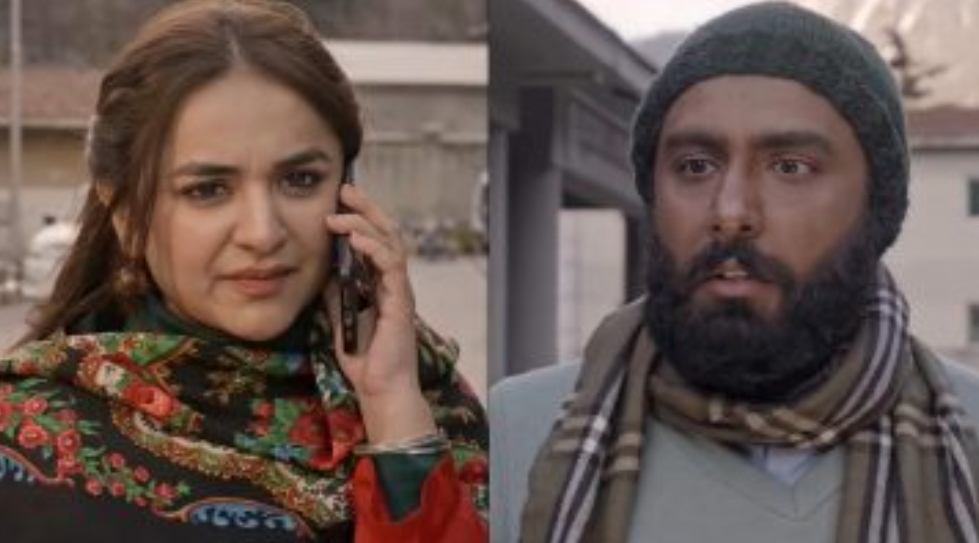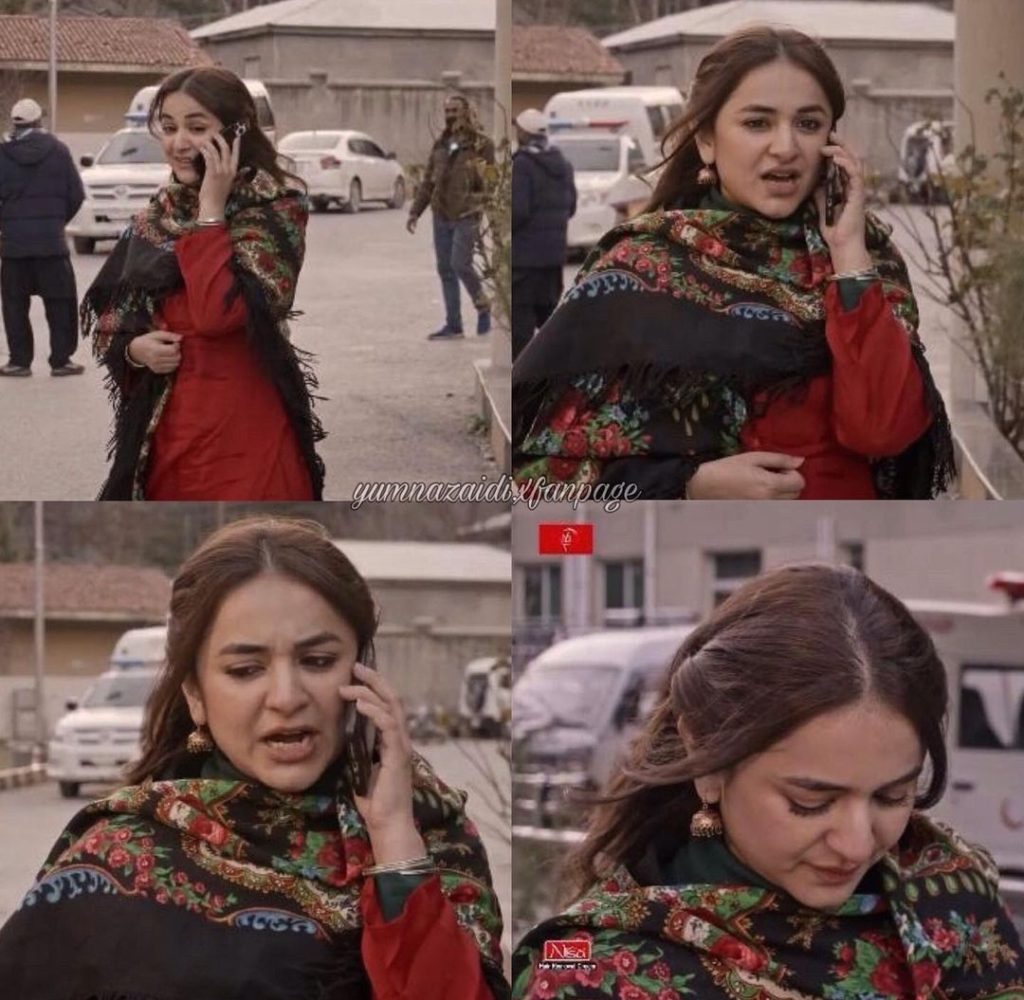 Netizens are not happy with her, fans are not getting her ignorance and saying that the girl who made statue of Parizaad could not recognize her. They also said that she could have Googled him on internet as he was popular man of the country.
Fans are coming up with funny memes on RJ Annie, ignoring Parizaad. One fan said, "Twitter in fits after watching the second last episode of Parizaad, raising absolutely rational questions i.e how she couldn't recognize Parizaad (a famous Karachi's business tycoon) despite having smartphone and internet connection and we couldn't agree more"
One fan said that now a days Normal Exes don't recognize boyfriends so she could be given the margin of being blind.
One fain said, "Annie was better a blind girl", another quoted popular song of Imran Khan, "Bewafa Bewafa Nikli Hai TU"
Here are comments.