The legendary pop singer Nazia Hassan has a special place in the hearts of people due to her personality and outstanding talent. Starting her career at the age of 10 with brother, Zoheb Hasaan and becoming the best selling Asian pop record of all time, she did it all.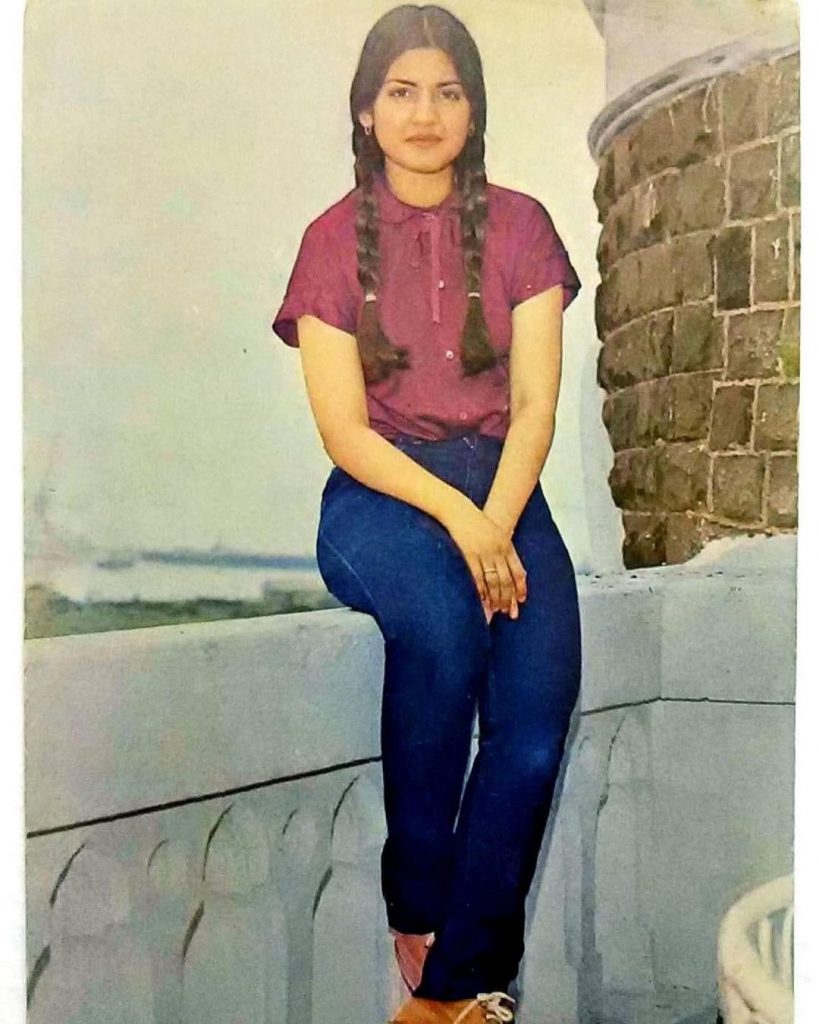 Unfortunately, she left the world too early after battling with cancer. On August 13, 2000, in London at the age of 35, she passed away.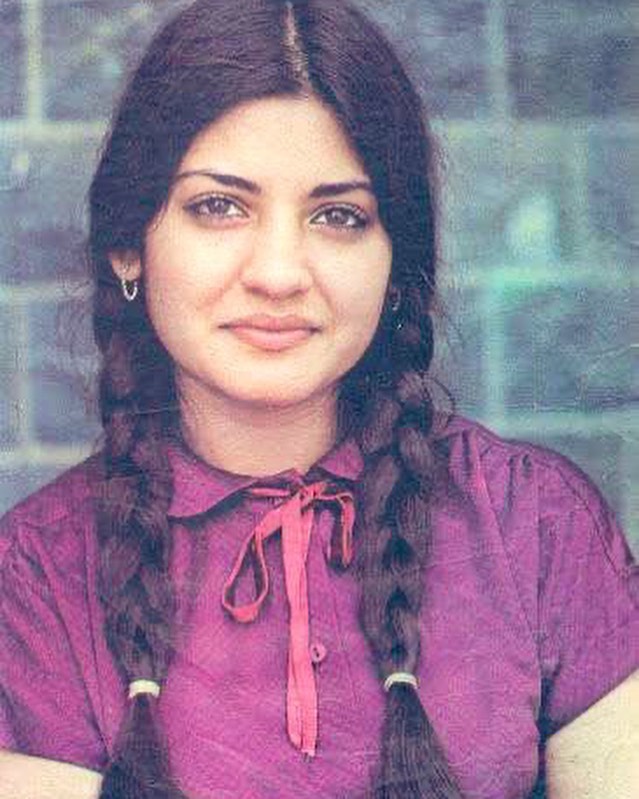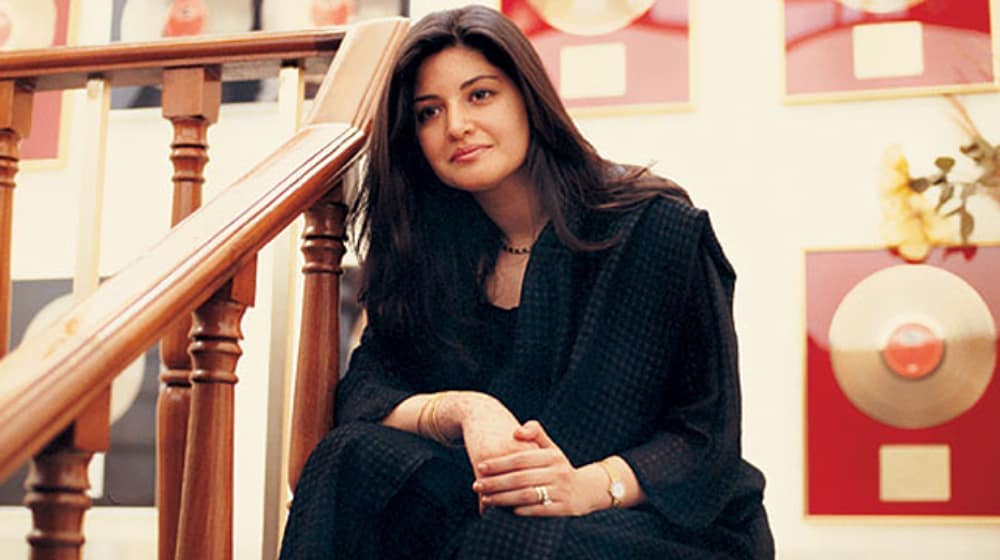 Nazia Hassan's last interview is the greatest memory we have which was conducted in June 1999. The interview was recorded in June 1999 during her illness after she came out of the coma. The interview was recorded by Zee Network UK.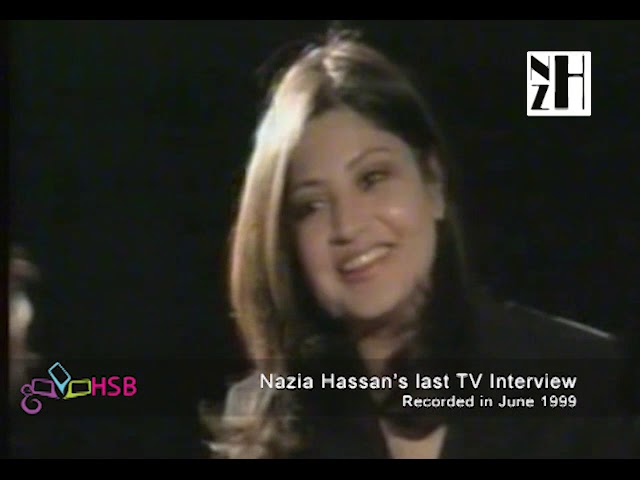 In her interview, she was optimistic and said, "Doctors keep saying to me that things are very bad and you know I'm a firm believer in God and I keep thinking this is not my time to die."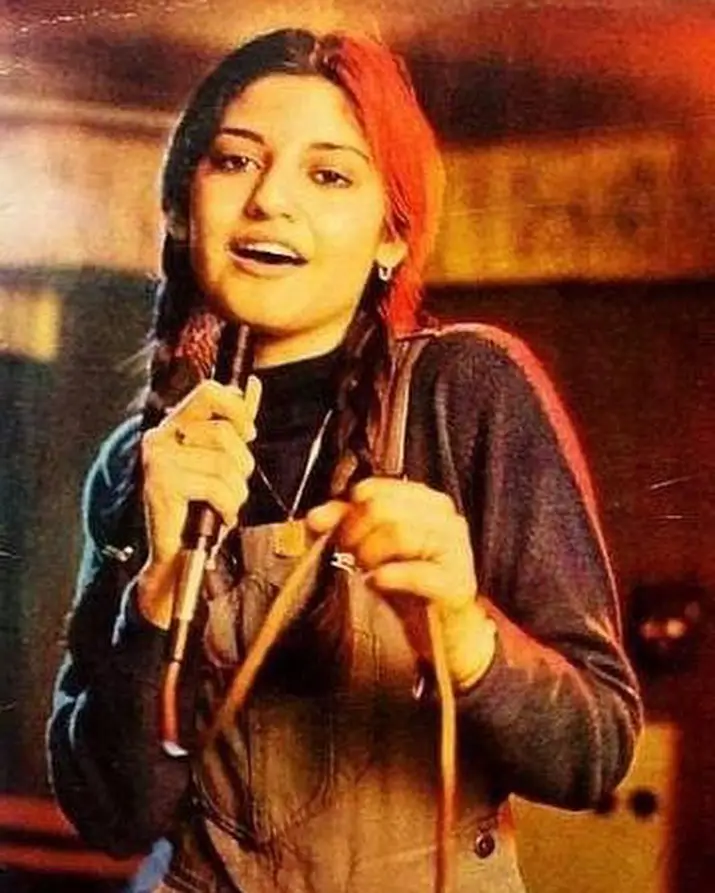 "I have been ill for over a year but I'm out now and getting better, hopefully better every day. Chemotherapy is not an easy treatment to go through, it takes its toll physically. You have days when you are very ill but as with everything you just carry on."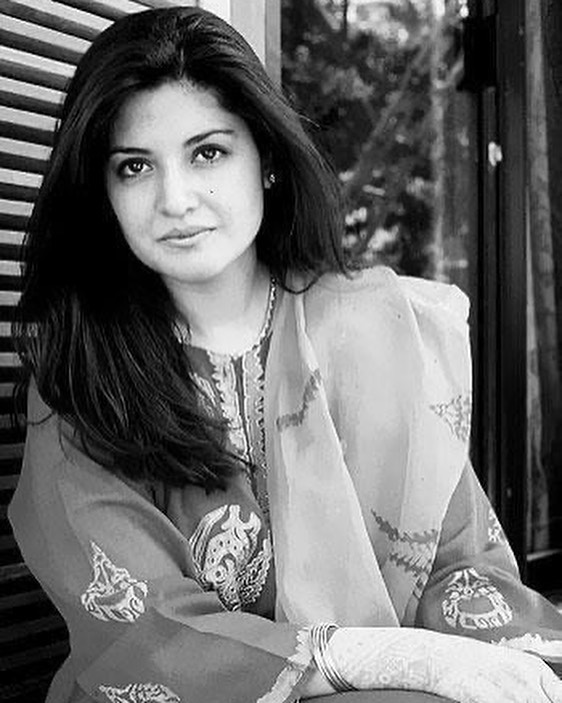 Talking about her love for music and success, she said, "Music for me has always been a hobby and I enjoy it very much. When I was a child I'd come home every day and at weekends we would be allowed to do music. I went to college and I did that and of course, I enjoy it very much. Its been very nice. I and Zohaib were very lucky with the success and we worked really hard but at the same time, we got reaction and appreciation, it's very rare."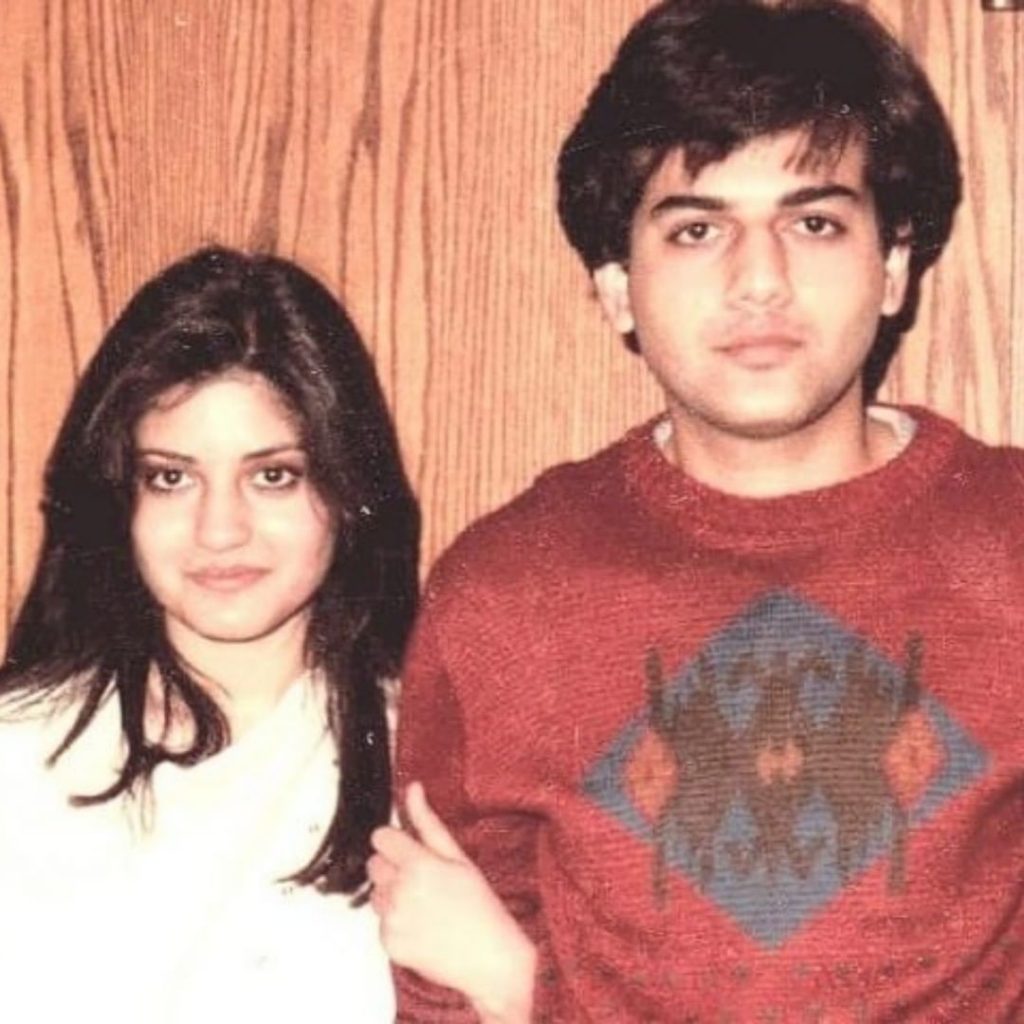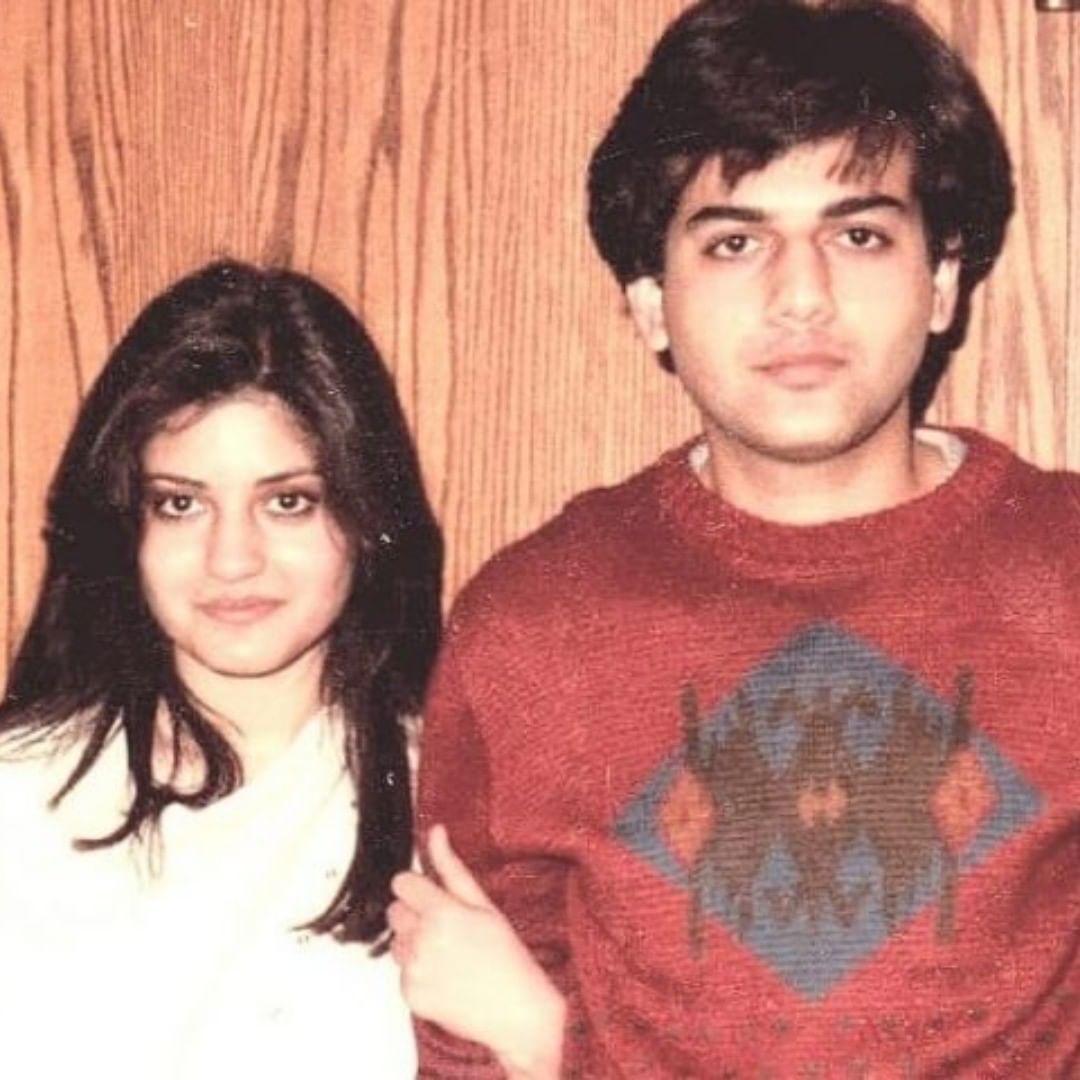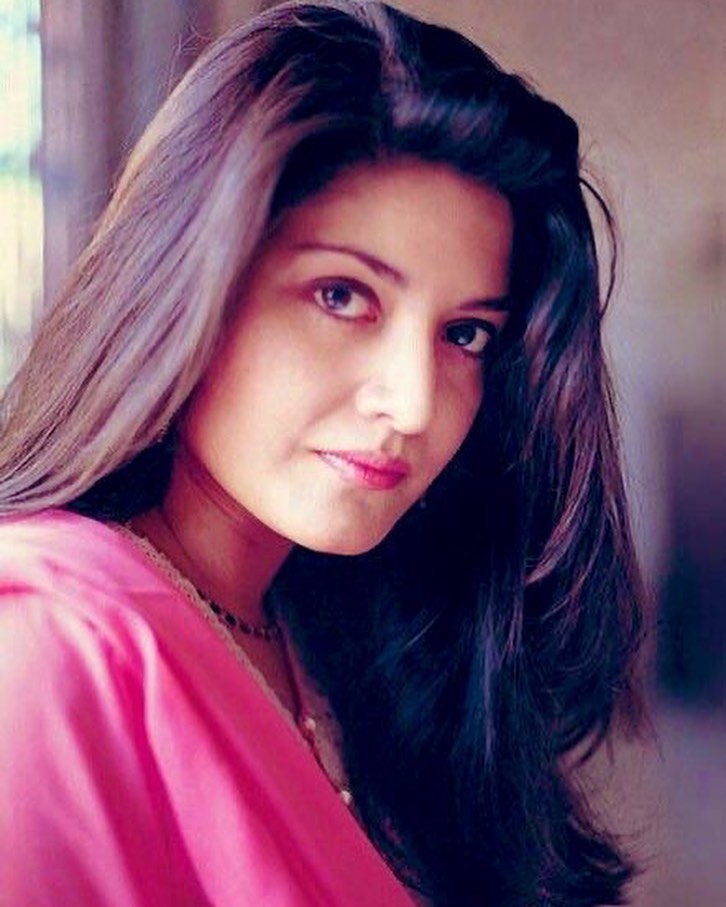 Here is the interview of Nazia Hassan:
The amazing Nazia Hasan

Gepostet von Raza Rumi am Samstag, 17. Oktober 2020