Social media has brought people together. It is only with the help of social media that the once distant and out-of-reach celebrities have now connected with the fans more than ever. Its widespread usage has made the celebrities understand that it is very important to have a healthy relationship with the fans and this is the reason, more and more stars are now getting comfortable with the idea of taking their fans, followers, and supporters along the journey of their lives. They now make a special effort when it comes to communicating with the fans because they understand that their supporters and well-wishers are emotionally invested in them and like to be acknowledged.
It is understandable that the usage of social media has blurred a lot of lines. This is exactly why it relies heavily upon the users of social media to draw a line. In this day and age, where it is a norm to share everything and put it out for the world to see, there are a few celebrities who make a conscious effort of keeping their relationships and personal life absolutely private. This goes to show that there are certain Pakistani celebrities who have a different approach when it comes to what they want to share with their fans and what is it that they want to keep absolutely private. This also sets certain boundaries and the supporters of those celebrities know that they can not invade the privacy of their favorite stars.
It is unfortunate but at this point, anything that is put on the social media is judged and is under constant scrutiny, therefore it shows that certain celebrities want to save themselves the hassle and they are not comfortable with the idea of sharing everything openly. This is the reason when such celebrities share anything related to their personal lives, it is well received by their fans and they cherish those moments even more.
Here are the few Pakistani celebrities who keep their marital and personal lives private:
Ahad Raza Mir
It is a fact that ever since the news of Ahad Raza Mir and Sajal Aly's courtship was made public, people loved seeing them together. Be it their work-related appearances or mutual projects, their fans have always showered them with a lot of love. This is the reason when the couple got married, their fans assumed that they'd get to see more of Sahad together, however it didn't turn out to be that way.
Right from the beginning of their marriage, Ahad Raza Mir kept his personal and marital life strictly private. He shared limited pictures on social media only to make his fans a part of the special moment of his life but other than that, there has been no activity on his social media which would show what the newlyweds are up to or where they have been. Although the hype about the new couple has settled, it has also made it clear to the public that Ahad Raza Mir likes his privacy and wants it respected. However, once in a blue moon when people get to see a picture of Ahad Raza Mir and his wife Sajal Aly on social media, they extend love and well wishes to them.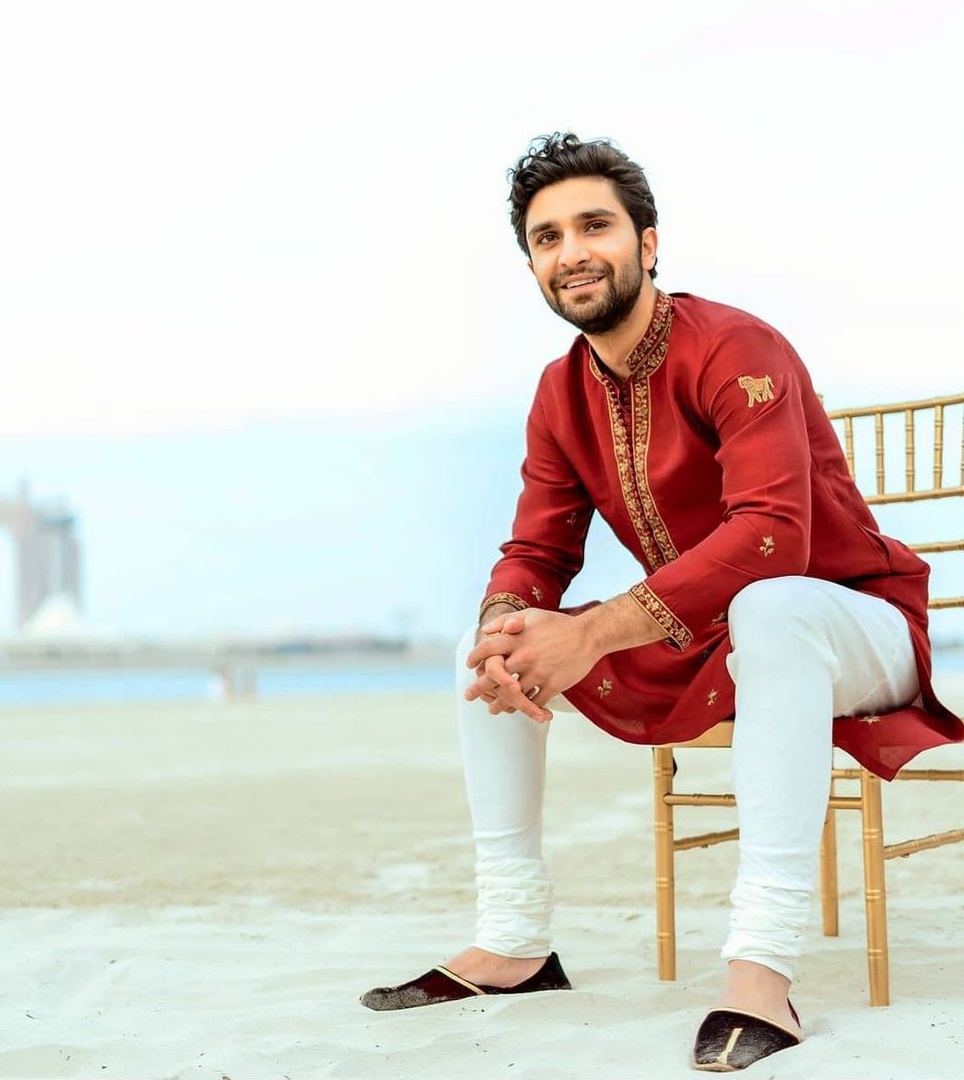 Sajal Aly
Before the marriage, Sajal Aly was still comfortable with the idea of sharing a few pictures of herself and Ahad Raza Mir every now and then on her social media handle. After Sajal Aly's marriage to Ahad Raza Mir, she too has become quite conscious and makes a special effort to stay low-profile and not share much. After her wedding, Sajal Aly has shared a lot of throwback pictures, which goes to show that she doesn't want the connection with her fans lost and is making a conscious effort of putting a message across that nothing has changed and her fans should see her as an individual.
Sajal Aly has shared a very few pictures of her wedding which the fans have loved to see. Although, very rarely, Sajal does communicate with her husband through social media but not as much as her fans would love. It is good to know that both Sajal Aly and Ahad Raza Mir have set the boundaries right from the beginning and don't want much attention or hype related to their relationship post marriage.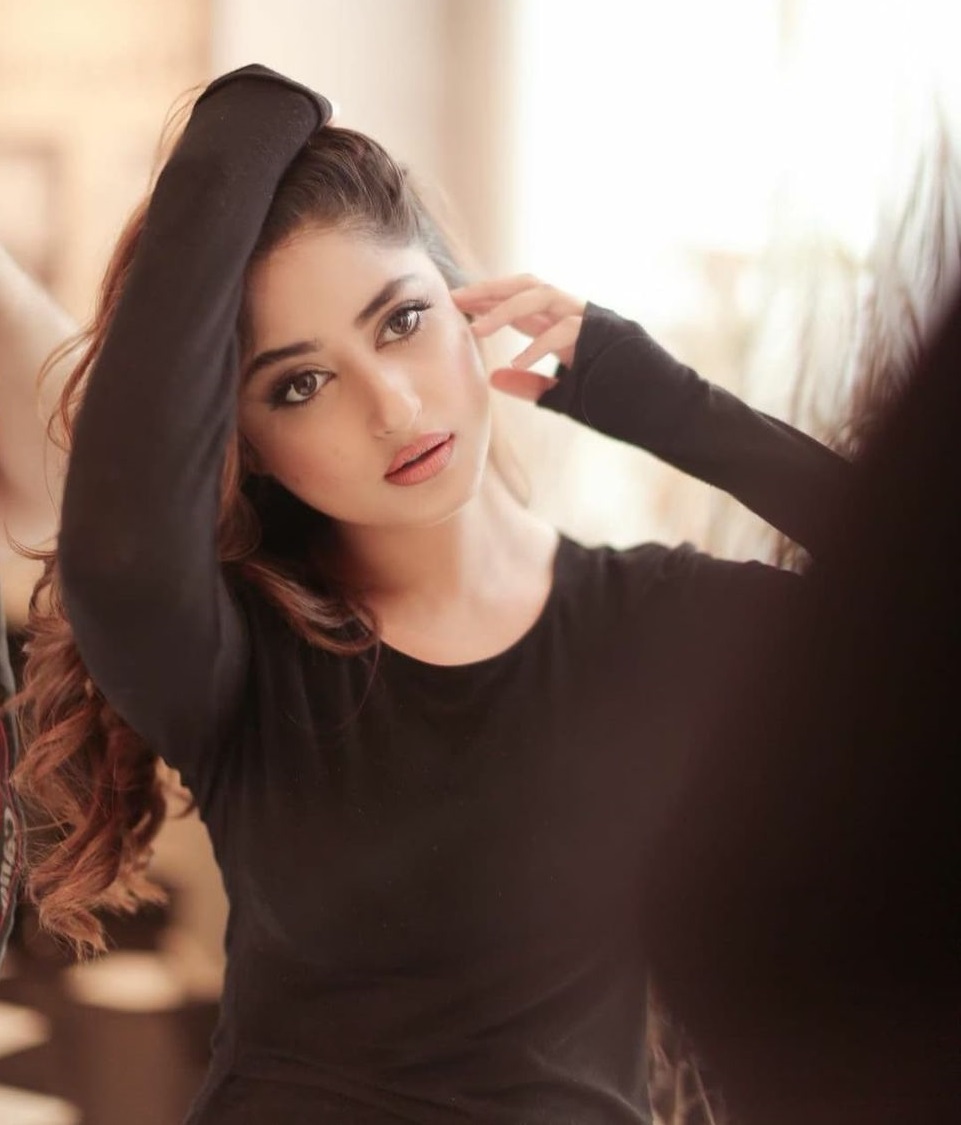 Zahid Ahmed
Zahid Ahmed is also very conscious about what he shares on social media related to his personal life. Although every now and then he does post a few pictures with his wife and two beautiful sons, that's all where it ends. He makes his family a part of his social media activity on special occasions such as Eids or their birthdays but other than that, his social media activity is purely related to his career and professional work. Zahid Ahmed's fans get to see more of his colleagues on his social media feed than his family, which shows that it is perfectly alright for the stars to draw a line and not put everything out on social media to be scrutinized by the people.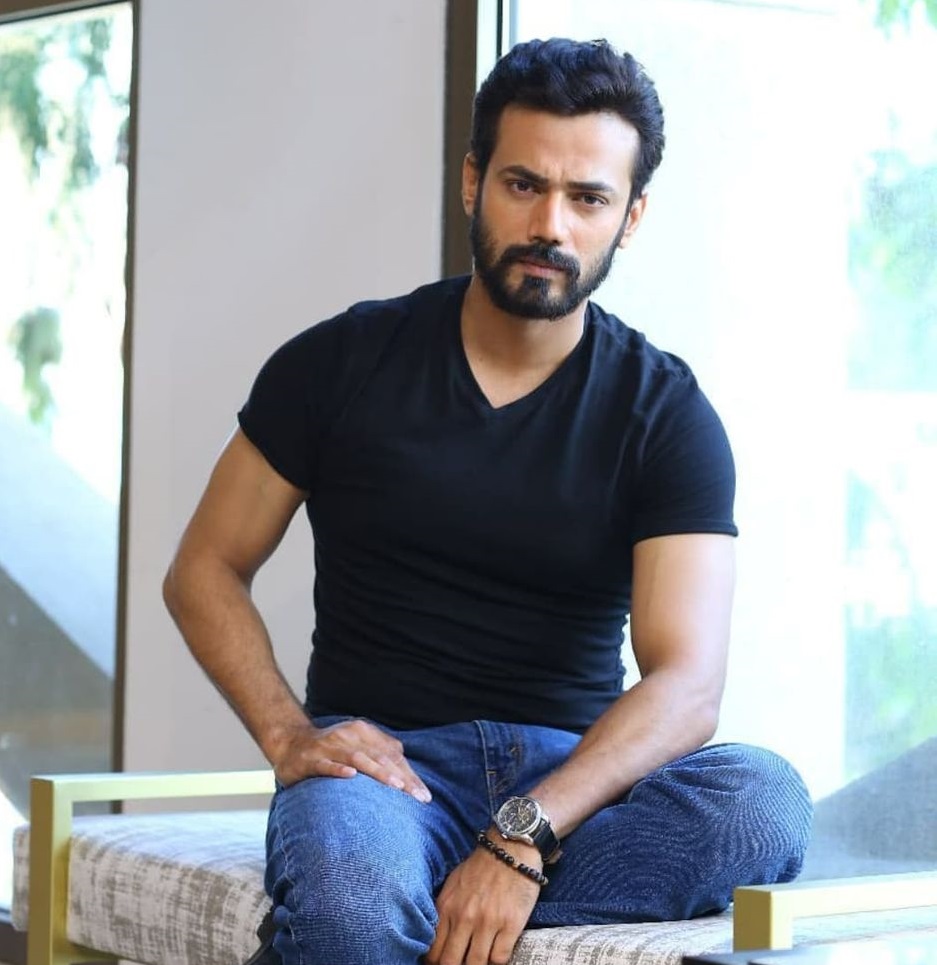 Imran Ashraf Awan
Imran Ashraf Awan has been a part of the industry for years now. He has worked his way up and is now at this stage where his fandom expands on a daily basis. Imran Ashraf Awan is one of those few celebrities who makes an effort to connect with his fans, this is the reason his replies and comments almost on a daily basis are appreciated and acknowledged. Imran Ashraf Awan always has words of wisdom to share and has shown the world that fame doesn't take away the humbleness and humility you have instilled in you.
However, Imran Ashraf is also one of those celebrities who has never been comfortable with the idea of putting his personal life on social media display for the world to see. This is the reason for the longest time, he did not show the face of his baby boy to the world but then upon his permission, Humayun Saeed shared the picture of his son Roham and shared how Imran Ashraf had made a promise that he will allow him to do the honors. Now at this stage, seeing the love he has garnered over the years, he does share a thing or two related to his wife but his social media feed is still mostly about his career choices and professional work.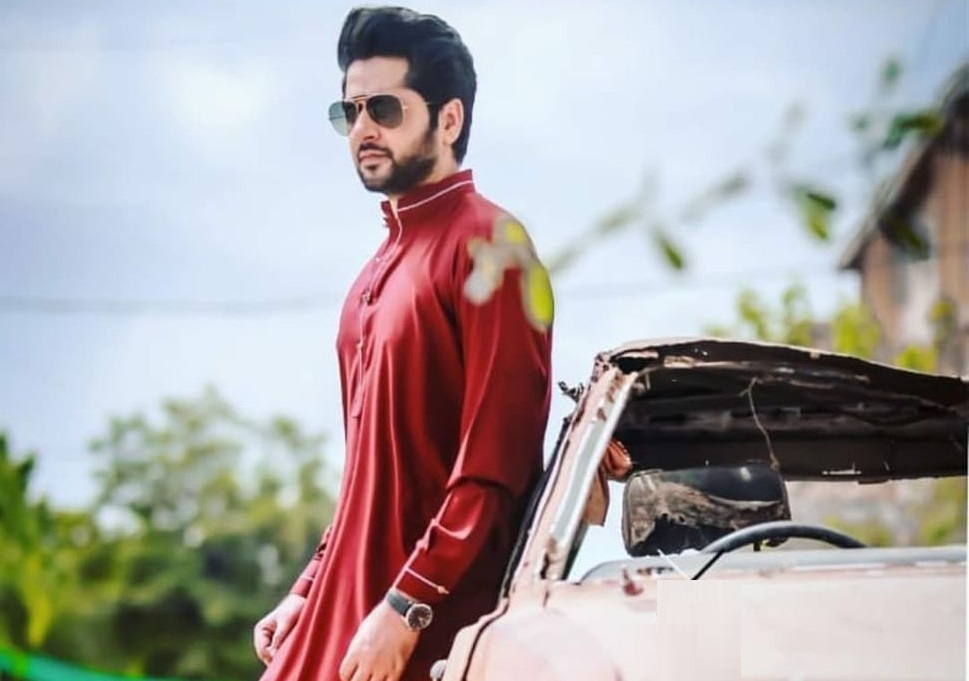 Azfar Rehman
Azfar Rehman has been very social and a part of different celebrity groups, this is the reason he was always seen hanging out with his friends attending the parties hosted by them on different occasions. He has been friends with almost all the celebrities and has a few best friends who have been with him for years. Azfar Rehman got married in 2017 and ever since he has kept his marital life strictly private. There have been absolutely no postings related to his wife or marital life on his social media handles. It goes to show that Azfar Rehman didn't want any undue attention and wanted people to see him for who he was irrespective of his marital status.
Azfar Rehman's social media activity has been mostly about his travels and co-actors whom he has worked with. He shares different brand campaigns that he works with. Recently, one of his best friends Ayesha Omar's comment made everyone know that Azfar Rehman was now a father to a baby boy. It goes to show that in this day and age, it is perfectly possible to keep your private life away from any kind of attention if you want to.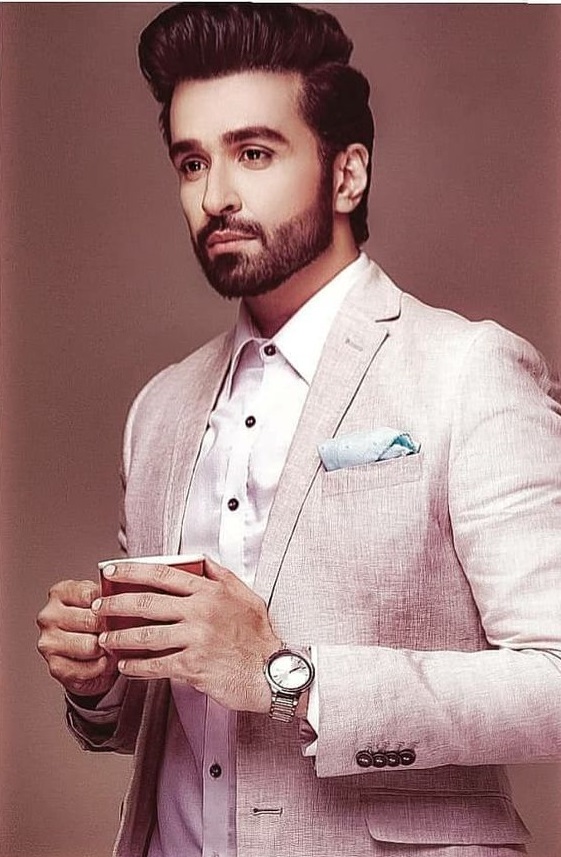 Mohib Mirza
Mohib Mirza has been a part of the industry for years now. However, he has always stayed out of controversies and unnecessary drama that would bring undue attention to him. For Mohib Mirza, his work is his passion and he likes to keep his social media activity purely about that. However, the news of his divorce circulated and in one of the interviews, he put an end to the speculations by stating that he was not married anymore.
Mohib Mirza also spoke openly about how he feels it is absolutely unnecessary for celebrities to put everything on social media because what comes after in terms of criticism or heat is something that they are unable to deal with. Mohib Mirza strongly feels that private life should remain private because then no one finds the right to speak carelessly about your life. He also doesn't really understand the approach most of the celebrities have where they share personal details on social media. He feels there should be a line that shouldn't be crossed because it saves the hassle of over-explaining and people meddling into your private affairs.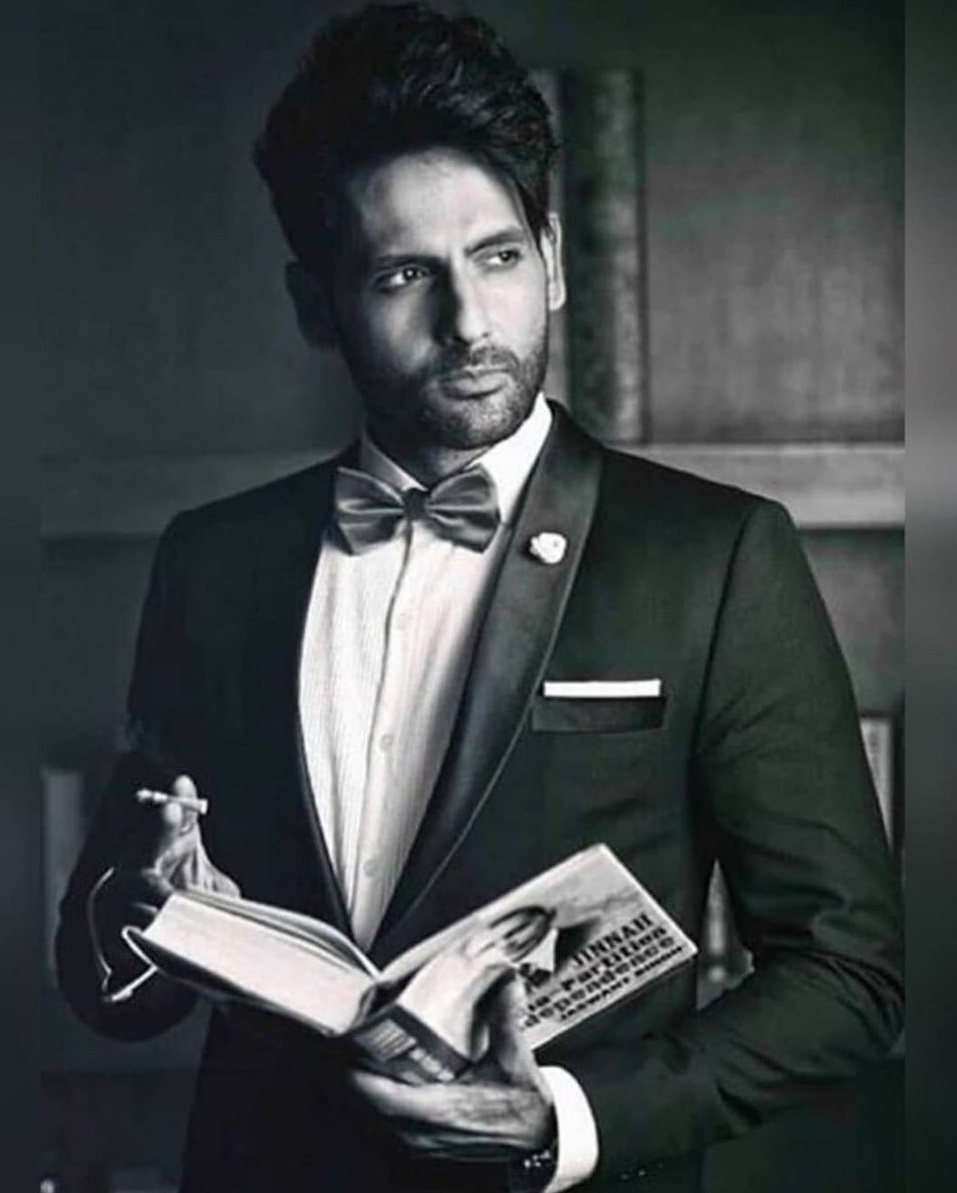 Hina Altaf
Hina Altaf got married to Agha Ali during the lockdown this year and it was the wedding that no one saw coming. After Hina Altaf got married, she made it public how she and Agha became best of friends in such a short span of time and realized that they were meant to be. Hina Altaf has also kept her marital life away from social media and she rarely shares pictures of her and her husband together.
Another reason might be that after their appearance on a morning show, the couple faced a lot of backlash when Hina Altaf's husband discussed a personal conversation they had concerning Hina's weight. Things blew out of proportion and it definitely must've made her realize that it was better for her to keep her marital life away from the public eye.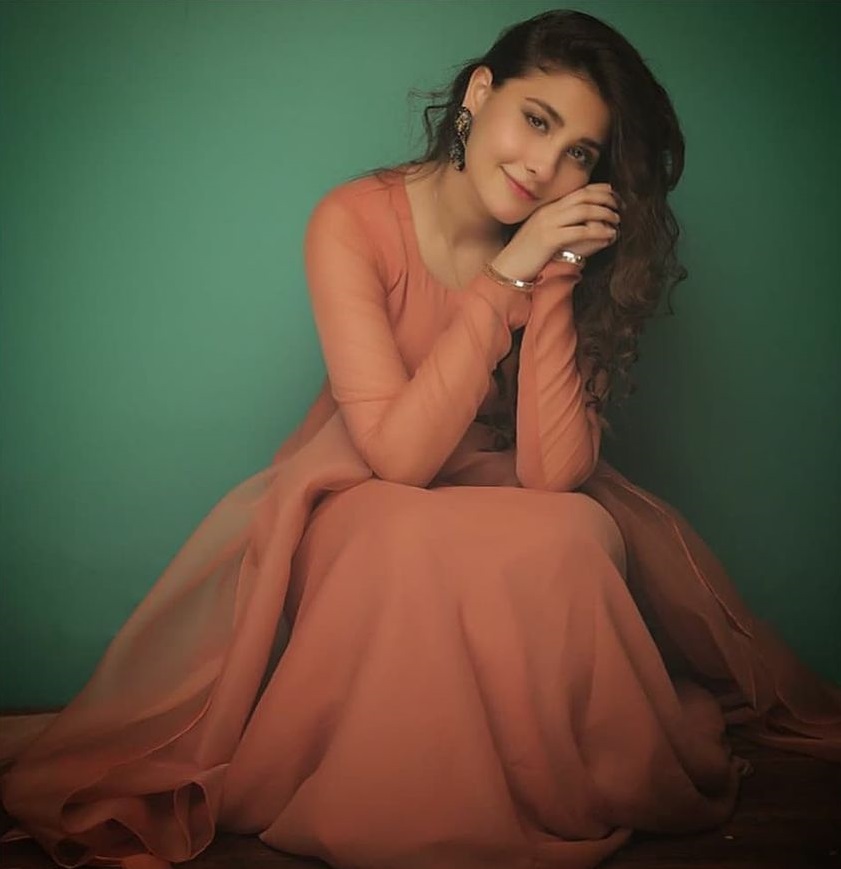 Agha Ali
Agha Ali and Hina Altaf got married and in a post after his marriage, he explained the reasons why he chose to get married to Hina. The couple received a lot of blessings and well wishes from the celebrities, fans, and supporters. Agha Ali and Hina Altaf did share a few pictures in the beginning of their marriage where they were seen having a conversation through the social media, they shared the quality time they spent with each other and also the couple pictures on Eid.
However, during their first appearance on the TV as a married couple, they got into a controversy where Agha Ali's concerns about Hina Altaf's weight gain were criticized heavily. The couple faced a lot of backlash and then Agha Ali also got in touch with his fans to further explain what he meant. Although he settled that matter quickly, it kind of served as an eye-opener, and ever since the couple has stayed low-key and they do not really post much on social media about each other.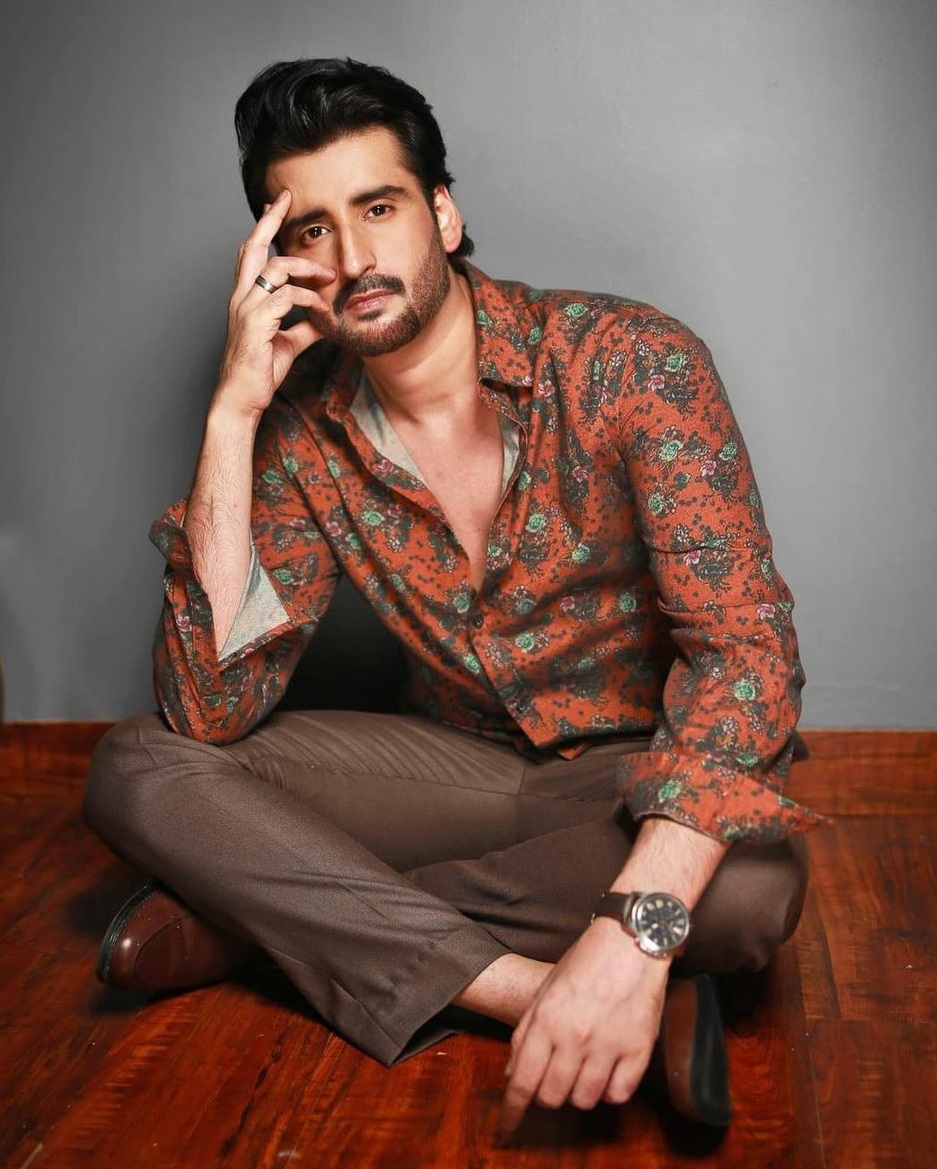 Amina Sheikh
Amina Sheikh began a new phase of her life in August this year. She got married to Omar Farooqi in an intimate wedding that was held in Dubai. Amina Sheikh took it to Instagram to announce her marriage and she did it in the most beautiful manner. She shared what family meant for her and that it was a new beginning. However, that was all there to it because, after that, she has not shared anything related to her marriage at all. Amina Sheikh understands that exposing personal life on social media has its consequences, therefore it is better to save the most precious part of her life to herself. The news of Amina Sheikh's marriage was well received by the fans and she received a lot of prayers and well wishes.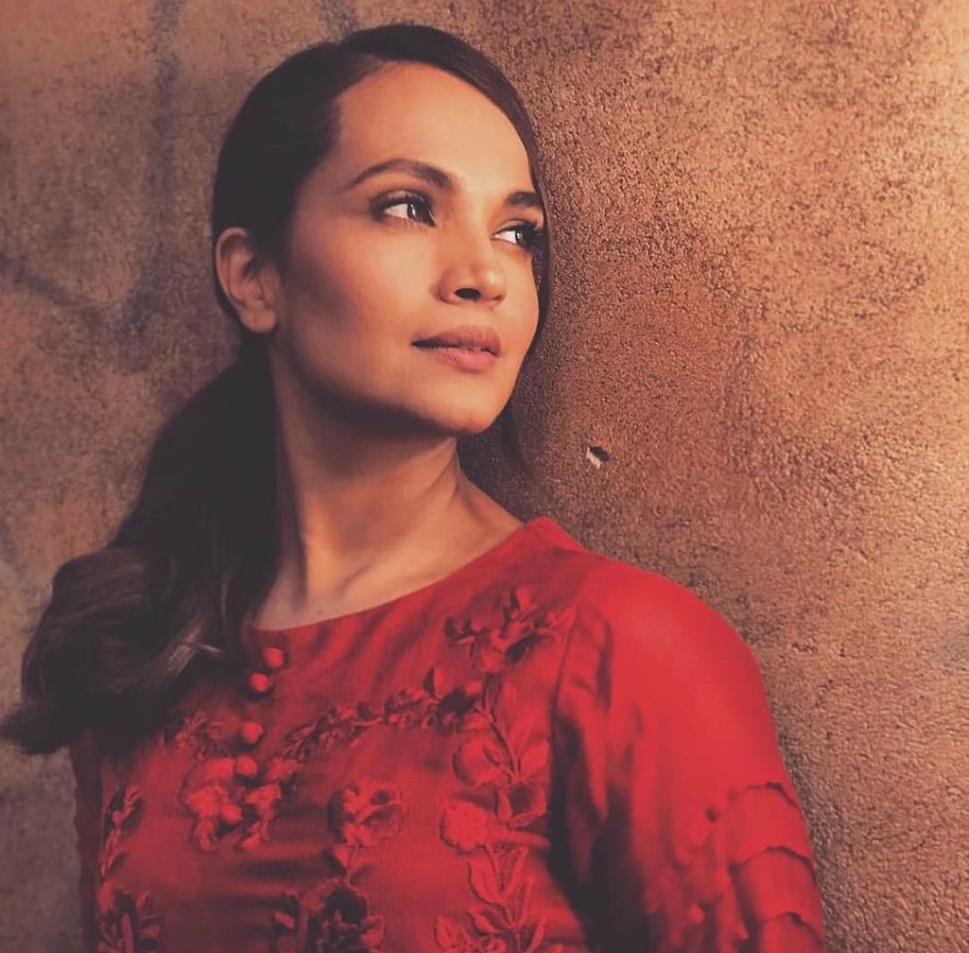 This completes the list of those Pakistani celebrities who keep their personal and marital lives strictly private. Do you appreciate this approach taken by the celebrities where they do not feel comfortable sharing their day to day and life happenings with their fans? Do you think it helps the people respect the choices made by these celebrities a lot more and also prevents them from crossing the lines and boundaries set by them? Feel free to share your opinion on this.