People have been very curious about close friends Merub Ali and Asim Azhar. There have been many rumors flying around but Merub Ali in her recent interview with "Something Haute" finally cleared the air.
Merub Ali while revealing about her relationship with Asim Azhar, mentioned that "People use to say that Asim is my step brother. I don't have any step mother or any step father and me and Asim are not step-siblings. We're not even cousins. I don't know why people say such things. We're great family friends and have known each other since childhood. My brother is his best friend and our mothers are best friends."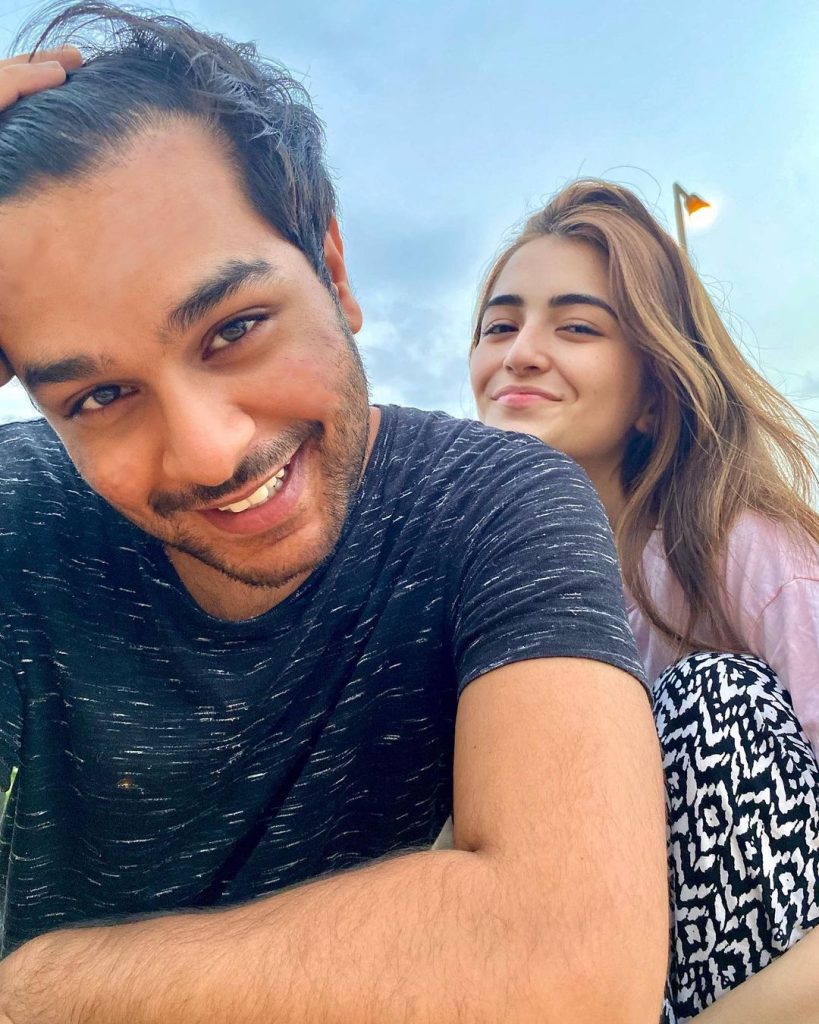 When Hassan Chaudhry question her further regarding her thoughts on wedding, Merub Ali cut him off. "It was a lot of fun doing this interview, keep watching Something Haute, Allah Hafiz," she addressed the camera with a smile.