HUM TV has always impressed its audience with its line of exciting dramas on topics that focus on all wakes of life, and like always, HUM TV hasn't disappointed audiences this time. Here, we're talking about drama serial 'Dobara' that stars talented Bilal Abbas alongside the singer turned actress Hadiqa Kiani. Hadiqa Kiani is seen portraying the role of "Mehrunisa". The drama shows Hadiqa Kiani in a debate between choosing what she wants and what society expects from her as she's a widow.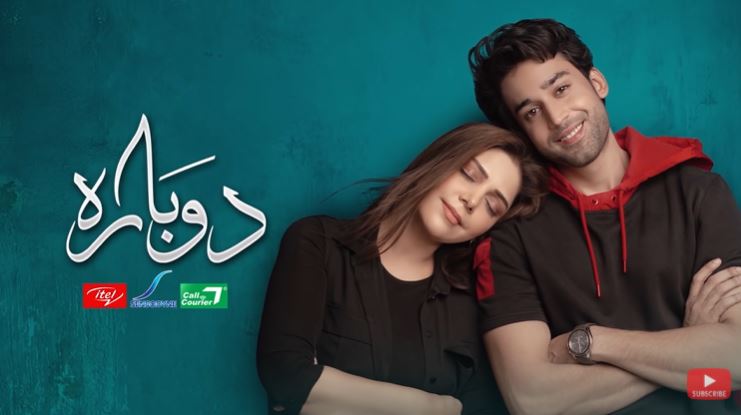 In the recent episode of "Dobara" the audience is impressed with Hadiqa's performance. What intrigues the viewers is how Hadiqa Kiani gives in to what her heart desires and how she stands strong to battle society against what she believes in.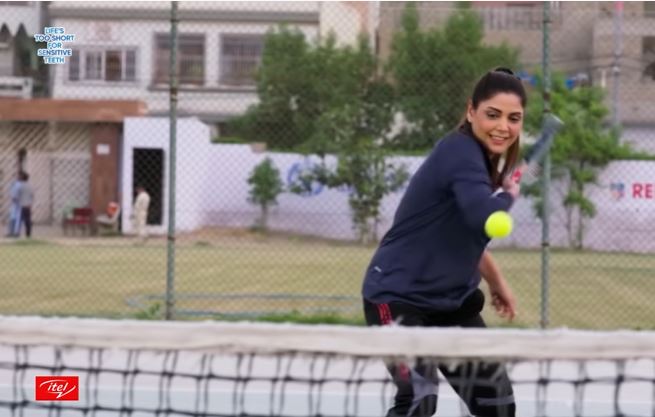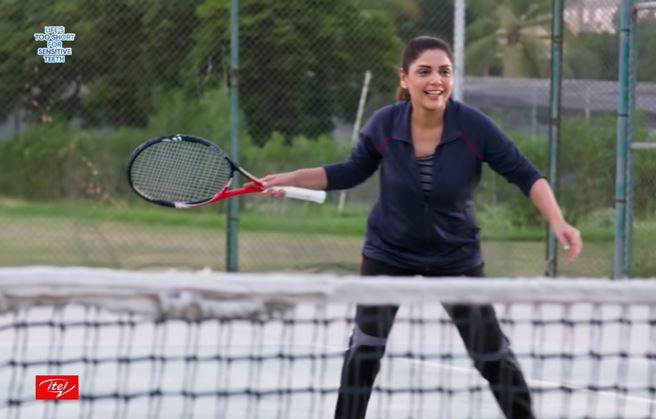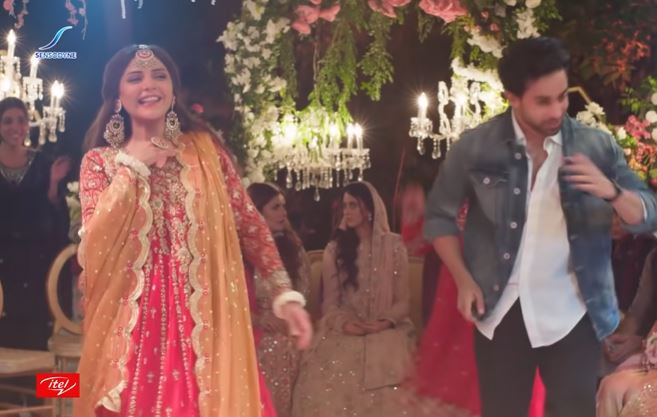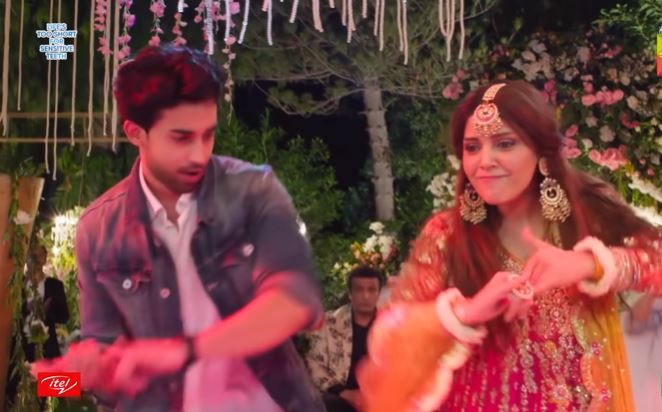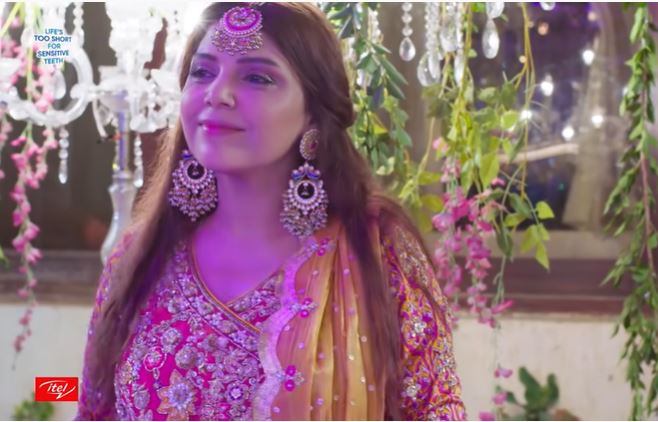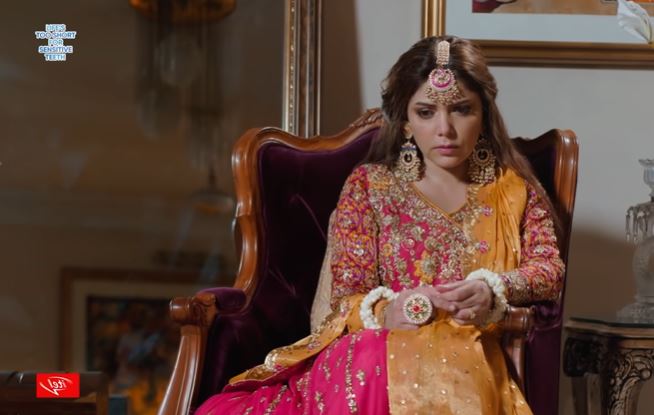 Here we have gathered some public opinions about Hadiqa's character, have a look!