Hania Aamir and Asim Azhar's controversy became one of the most talked-about controversies of the ongoing year after things got extremely nasty between the two. Hania and Asim were considered to be the most famous young celebrity couple. Afterward, during an Insta Live session with Aima Baig, Hania announced her break up with Asim Azhar. A few months after Hania Aamir's video with Wajahat Rauf's sons went insanely viral bringing in a lot of backlash for her. Asim Azhar in a tweet thanked Allah for the narrow escape he had, indirectly pointing towards Hania. Hania directly called Asim a bitter ex with no dignity.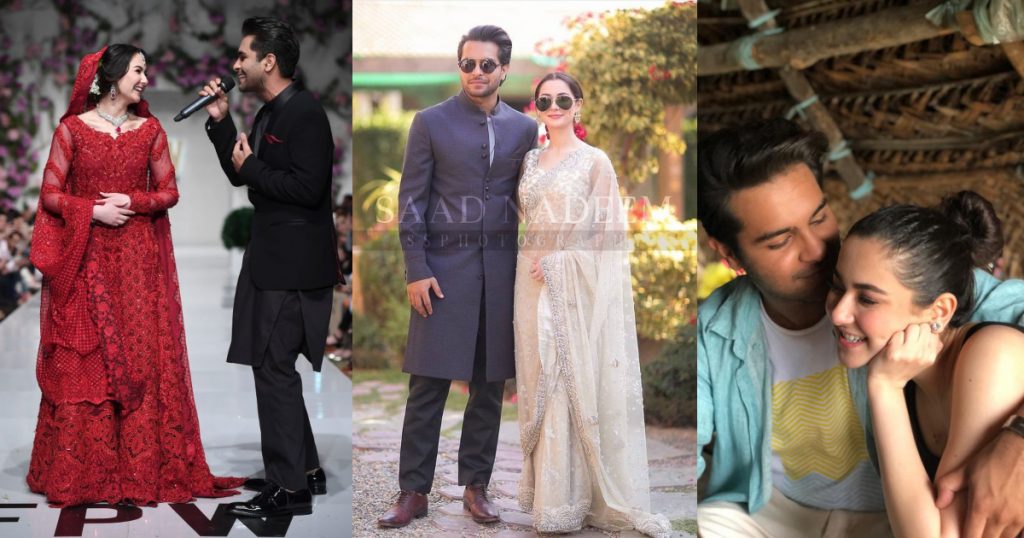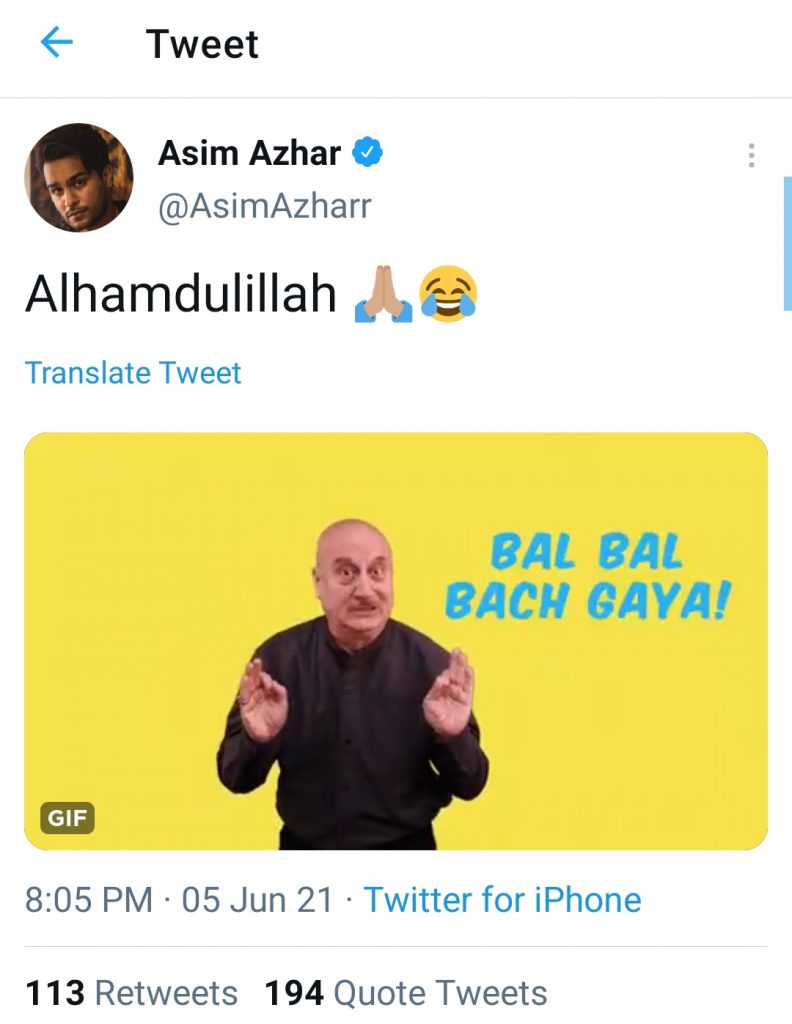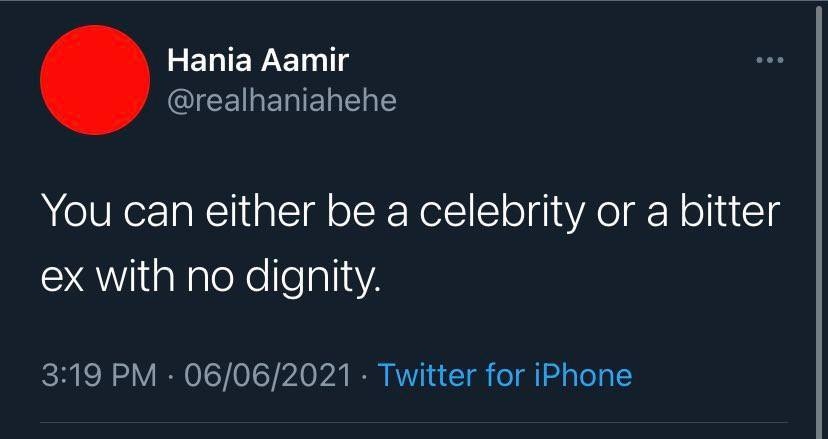 After the exchange of harsh words and statements, Hania and Asim moved forward. Speculations are there that Asim Azhar is engaged to social media influencer Merub Ali, who is also seen with him everywhere.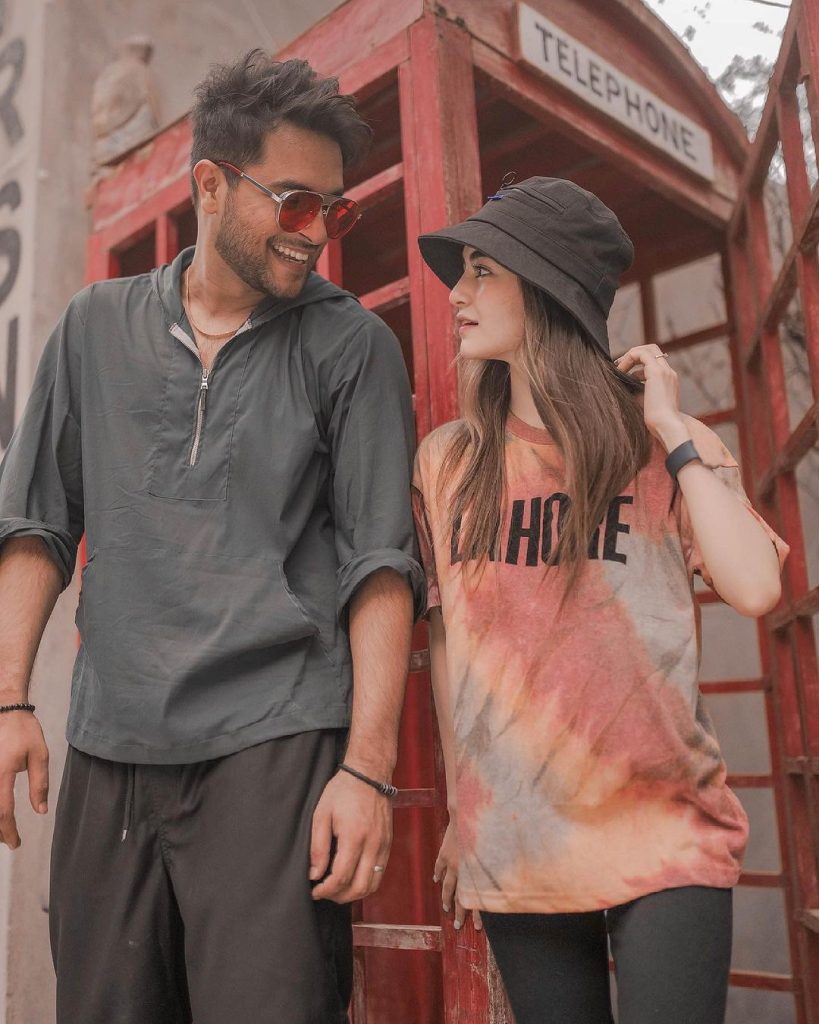 Asim Azhar recently had a concert in Karachi and to everyone's surprise, Hania Aamir was also seen at Asim Azhar's concert, Hania Aamir's video of grooving whilst Asim was singing has raised many eyebrows. And also people trolled Hania.
Asim Azhar's rumored fiance took Instagram to appreciate Asim Azhar for his successful concert also she made an indirect jibe at the past statement of Hania Aamir.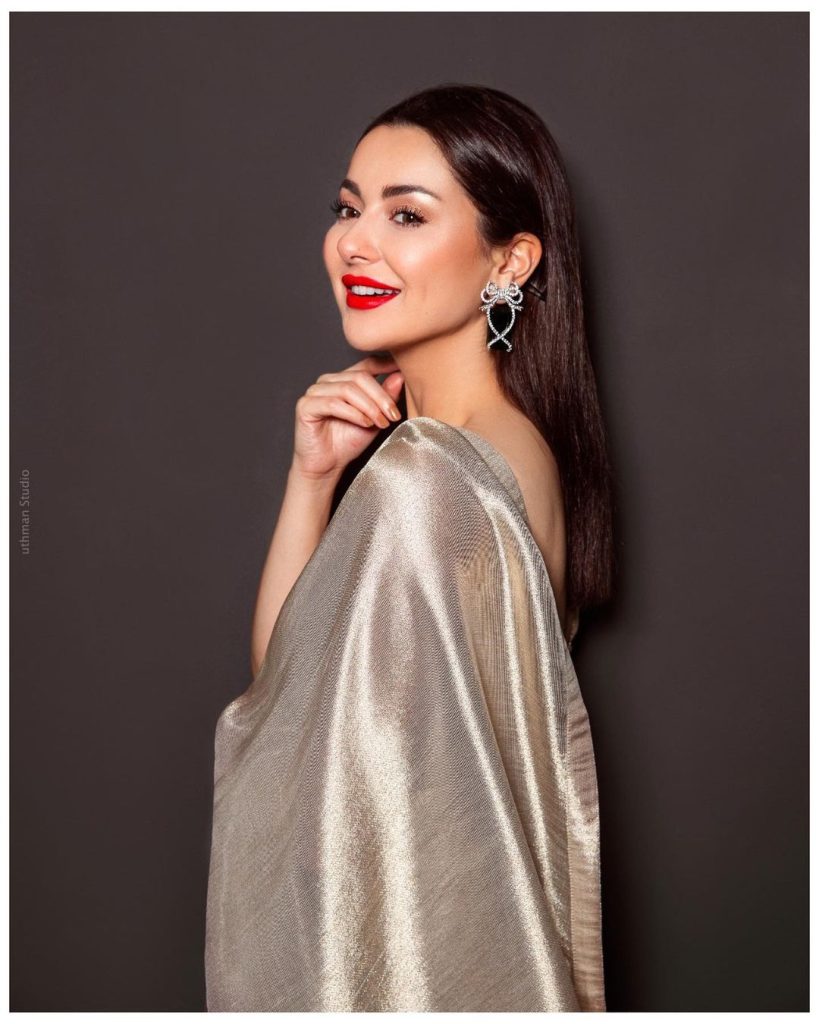 Hania called Asim undignified and Merub called him a dignified celebrity. Merub wrote: "What a crazy show last night Asim!! So proud of you for being the most talented, amazing, and dignified celebrity that I know"