Many Pakistani stars have worked in Bollywood, the industry being bigger and mire attractive. From Meera and Veena Malik to Fawad Khan, Mahira Khan and Atif Aslam, our actors and musicians have done a lot of work in Bollywood. Mikaal Zulfiqar is one such actor who has done films like Baby and U R My Jaan in Bollywood.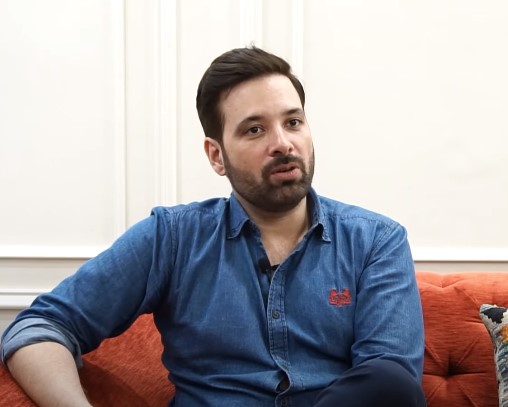 Mikaal talked about working in Bollywood in a recent interview and how artists are treated there. Mikaal said that it is of course an attractive industry with much better environment. Mikaal said that he did what many other actors did, he jumped ship to Bollywood completely. Mikaal had an interesting analogy for comparing the two industries as he called Pakistani industry Bank of Punjab and Bollywood Bank of America.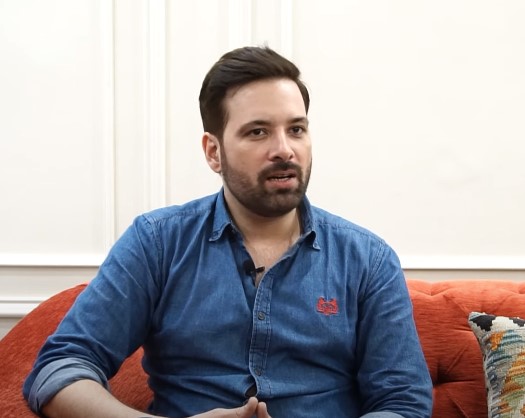 Mikaal further said that the way Fawad, Mahira, Rahat Fateh Ali Khan were treated was wrong. Bollywood misuses Pakistanis and try to stereotype them. He further said that they frame artists who get a lot of work like they did with Rahat Fateh Ali Khan in the tax evasion case and banned Atif, Fawad and Mahira.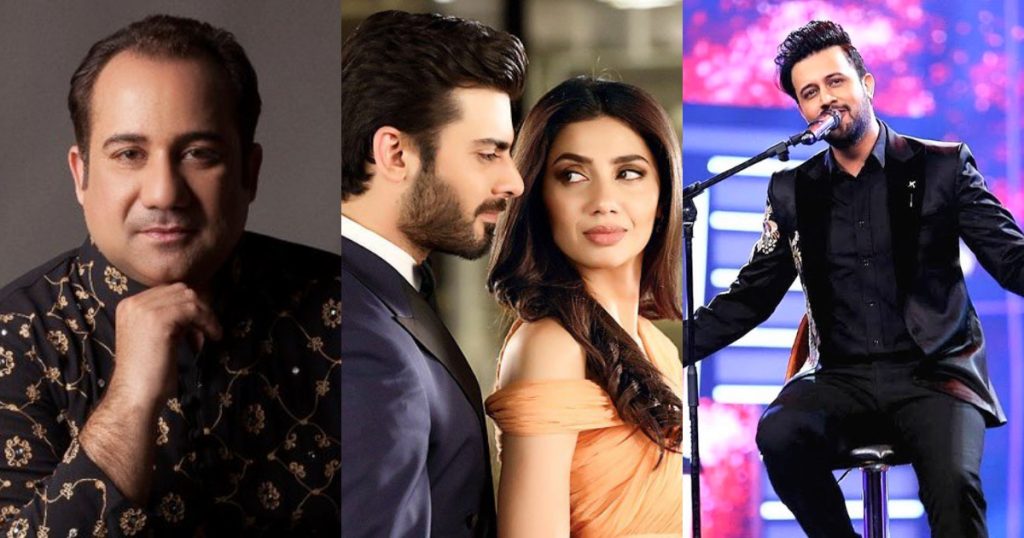 Mikaal also said that he felt cheated too when he did Baby and advised actors to focus on working in Pakistan. This is what Mikaal had to say: