Mikaal Zulfiqar refused Bigg Boss because he is too nice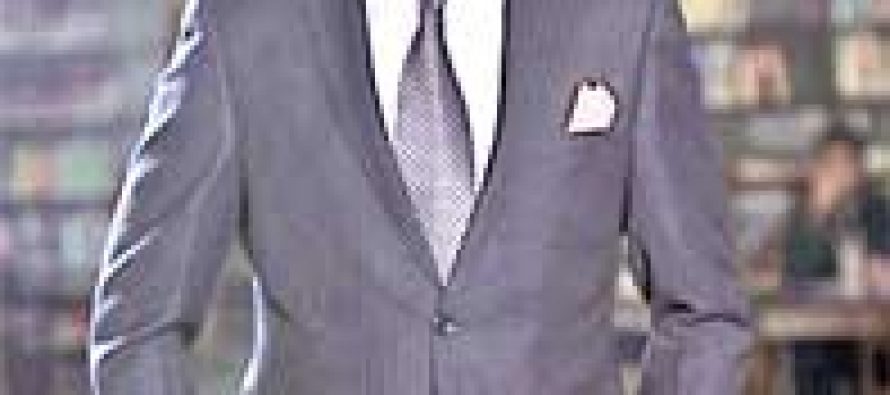 his serial Aaina Dulhan Ka is garnering a lot of appreciation from Indian audiences. And it appears that he was even offered a part in the reality series Bigg Boss, which he ended up refusing to simply because it was not his cup of tea. Controversial phobic, are we?
"I like to watch reality television rather than drama. I was offered Bigg Boss before. But I don't think it's my thing. I think I am too nice for the show," the actor told IANS. "I think they will kick me out in the first episode only as I will not generate any controversy. I think I will be pretty boring." Now we doubt if Mikaal would have been boring, the man does know how to act well, but we are glad that he opted out of it  because Pakistani artists and industry could really use a little less controversy!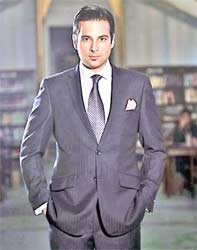 Acknowledgement: Whole content is taken from English Daily The News
Rashid Nazir Ali
---