Mikaal Zulfiqar is among the top actors that we have in Pakistan who has worked in dramas as well as films. Mikaal started his career as a model and later on transitioned into acting. He has also worked in Bollywood. Mikaal is definitely a star who has maintained his stardom for many years now. His presence today is enough for people in deciding if they want to watch a drama or not. He has also branched out into entrepreneurship and has his own salon for men and he has started production.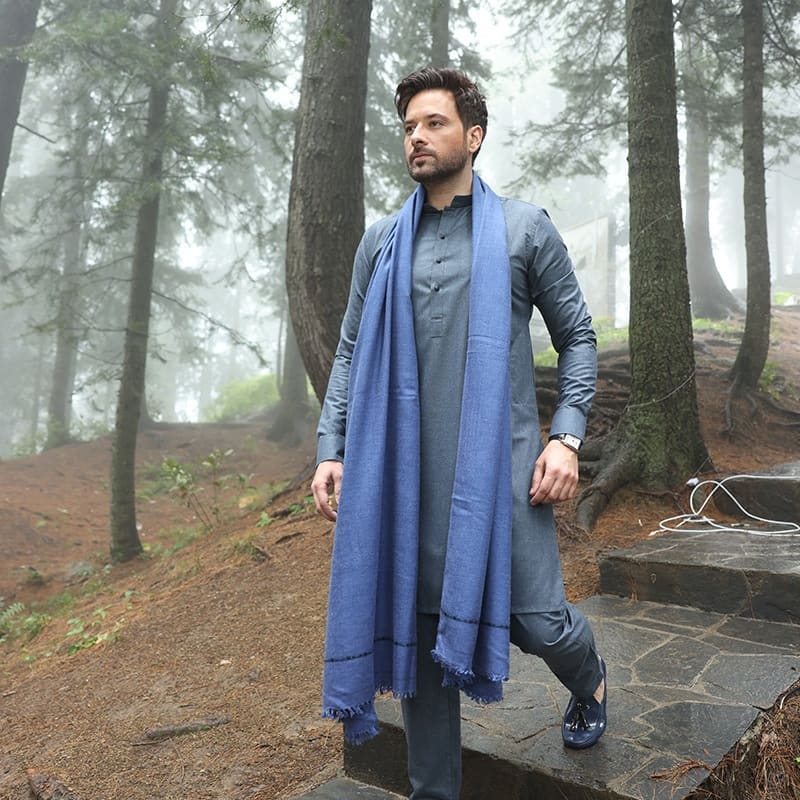 Mikaal Zulfiqar was married to Sara Bhatti from 2010 to 2017. The couple had two daughters together when they got divorced. Mikaal is very much involved in his daughter's lives and he has even planned to shift to Lahore for them.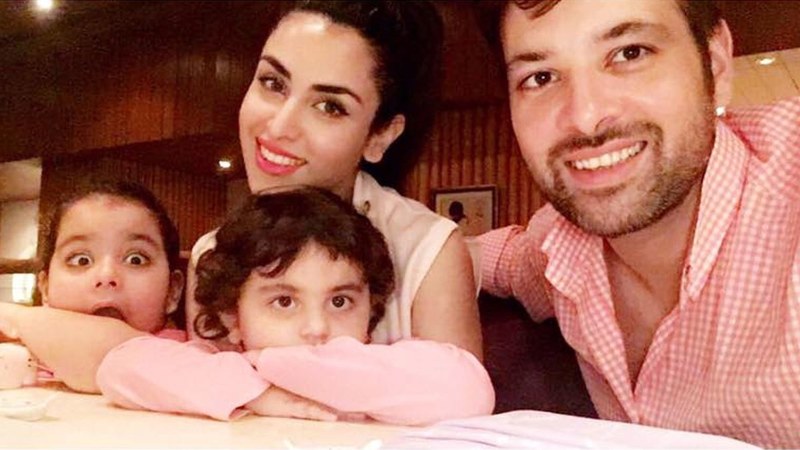 Mikaal has been single since then and his fans are always wondering if he is getting married again or if there is someone special in his life. Mikaal has always remained tight lipped about such developments though. But he touched upon his thoughts regarding marriage in an interview.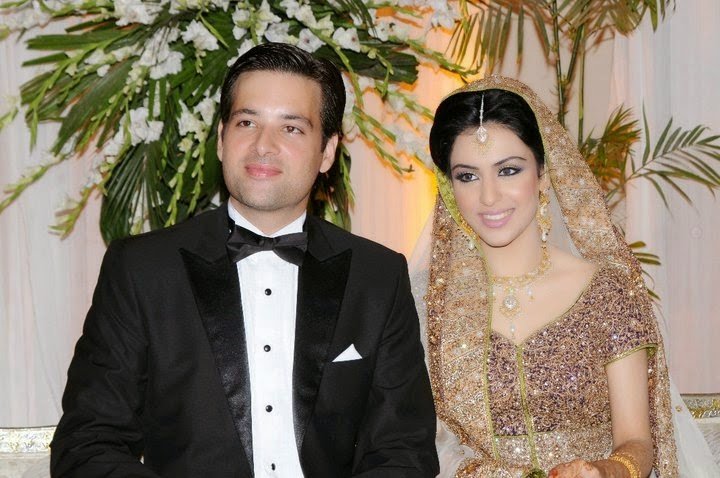 Mikaal advised people to not get married or they will regret it. He further said that he does not like to talk on his topic.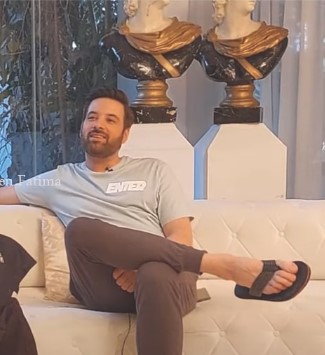 This is what he said:
Fans were quick to react on his light statement: