Mikaal Zulfiqar started his career as a model and graduated to being an actor. He is right now considered among the most successful leading men in Pakistani dramas. We mostly see him as the handsome, obedient son and a husband to our leading lady. Mikaal is right now a part of Choraha and Fraud and he has managed to be a good guy again in both even in Choraha.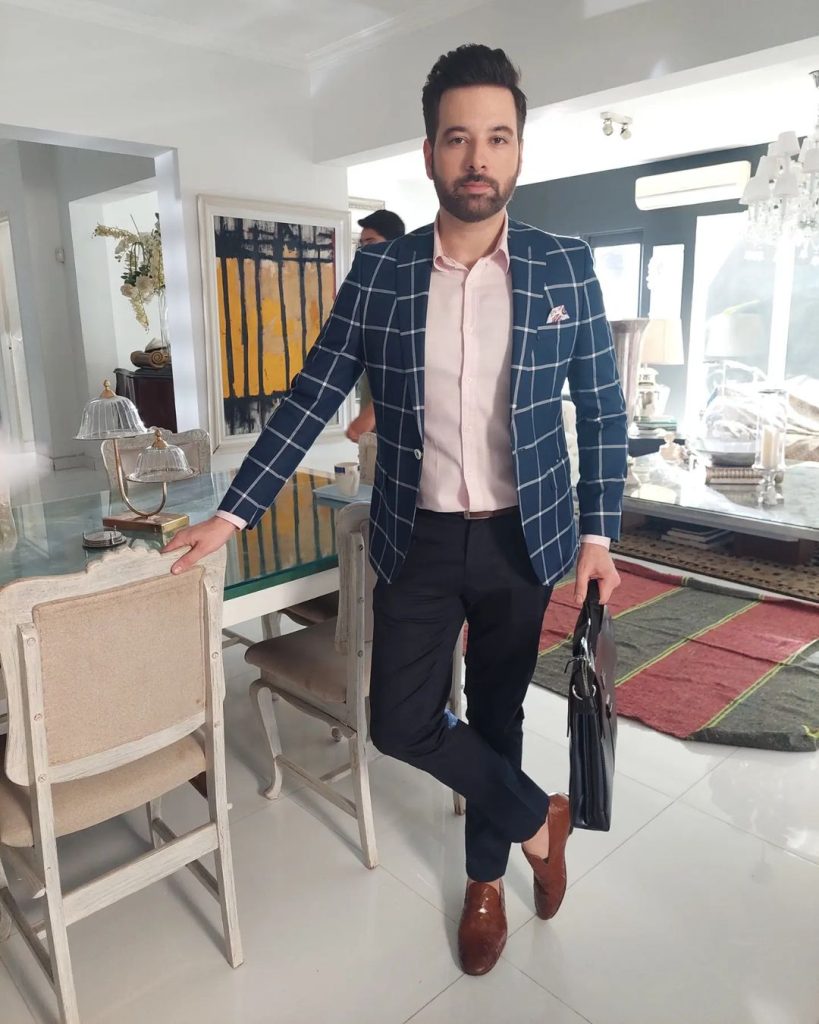 Mikaal has had a very diverse career. He has also worked in Bollywood films including a film with Akshay Kumar and he has been to India many times. Mikaal was a guest on Hasna Mana Hai when audience member started and then Tabish Hashmi asked him which actress there is his favourite. He obviously named some big names who are doing good work in the industry.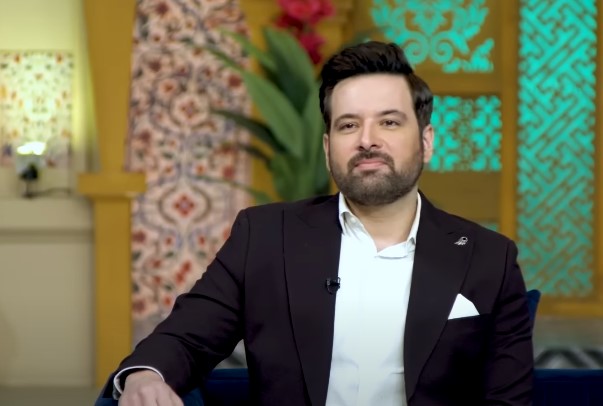 He said that he likes Deepika Padukone as well as Kareena Kapoor Khan. Now a days however, he is not a fan of Kareena anymore though.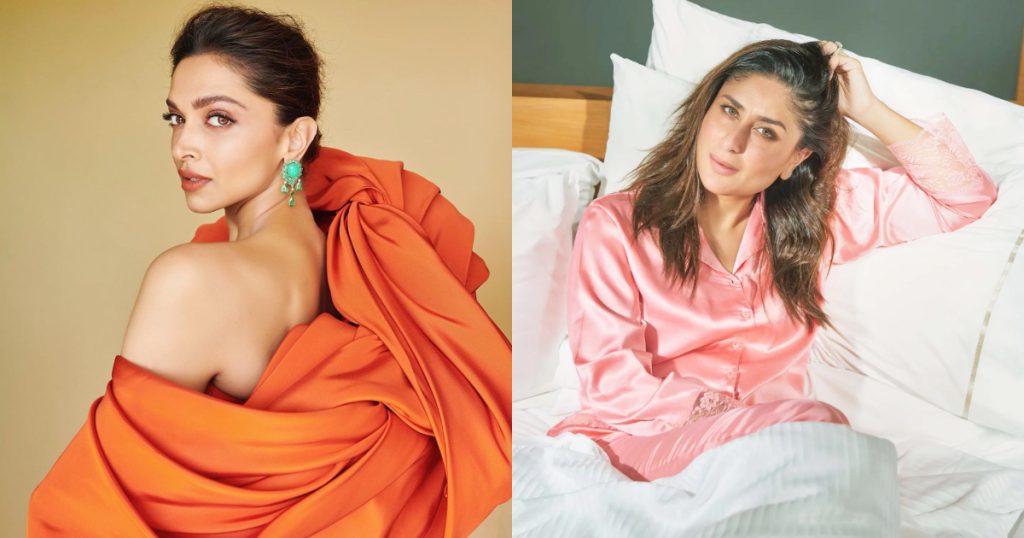 But his ultimate favourite Bollywood actress is none other than Sonali Bendre. He has been a huge fan of hers from his younger days and she is Mikaal's favourite Bollywood actress.