Mikaal Zulfiqar is undoubtedly the highly handsome actor of Pakistan because of his looks. He has stolen these looks from his English Mom. A part from looks Mikaal is undoubtedly a brilliant actor with countless stellar performances like Pani Jesa Pyar, Diyar – e -Dil, Sang -e- Mar Mar, Alif Allah Aur Insan and Khasara.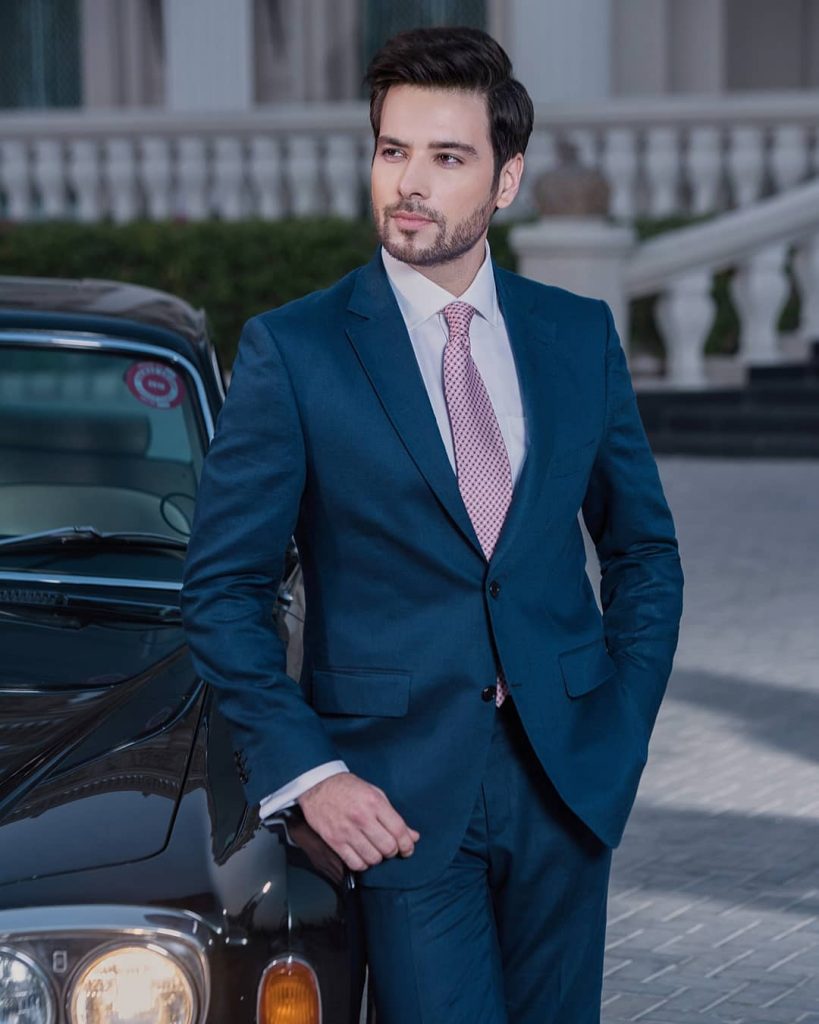 His drama Ruswai also garnered a lot of praise and success. His drama Khuwab Nagar ki Shehzadi is also on air now a days.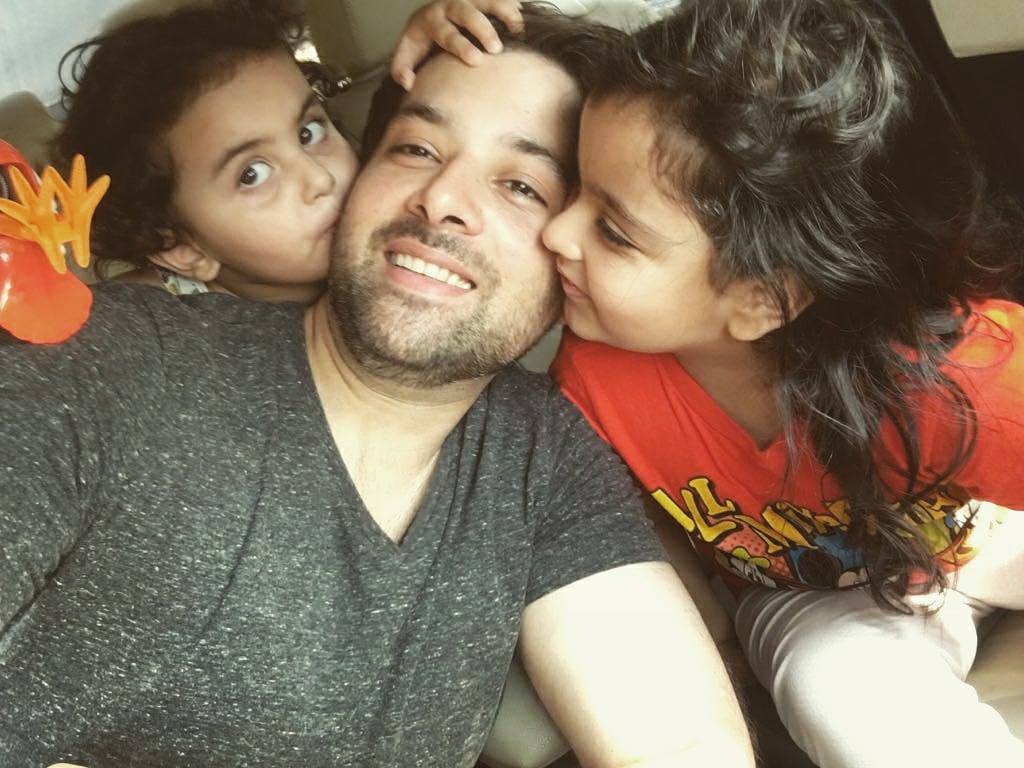 Recently , he came in to Ary Digital's show Good Morning Pakistan. Nida Yasir asked a question about his divorce.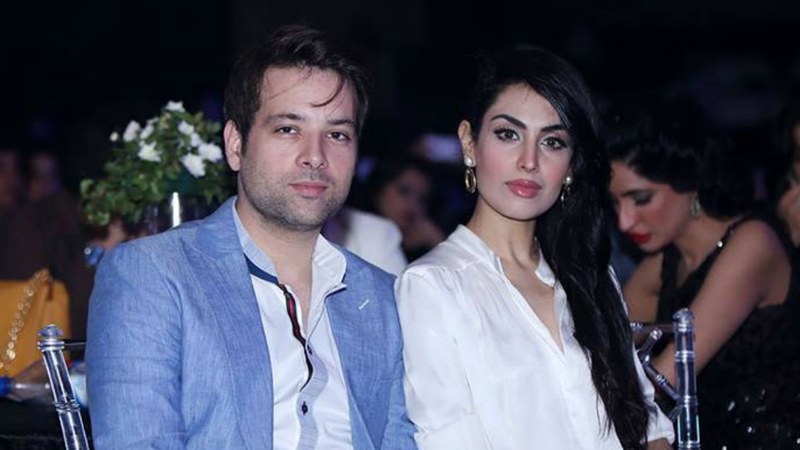 Nida asked, " What has happened between you and your wife because I have always found you so caring and loving and things were so well, is it evil eye or what?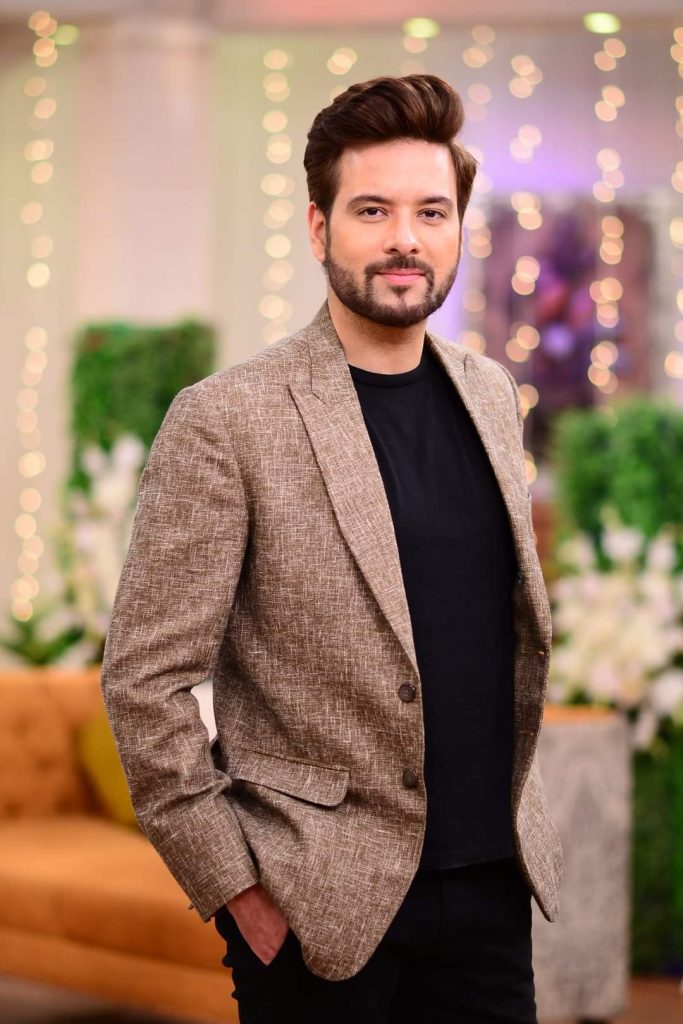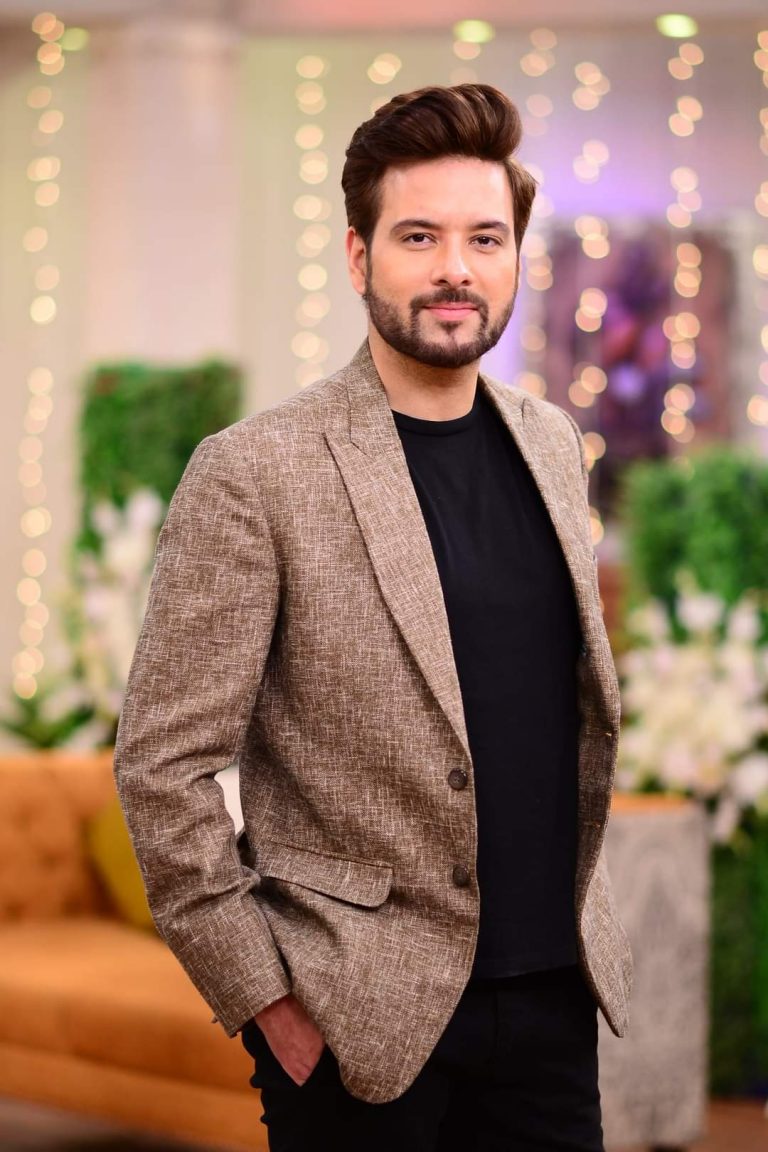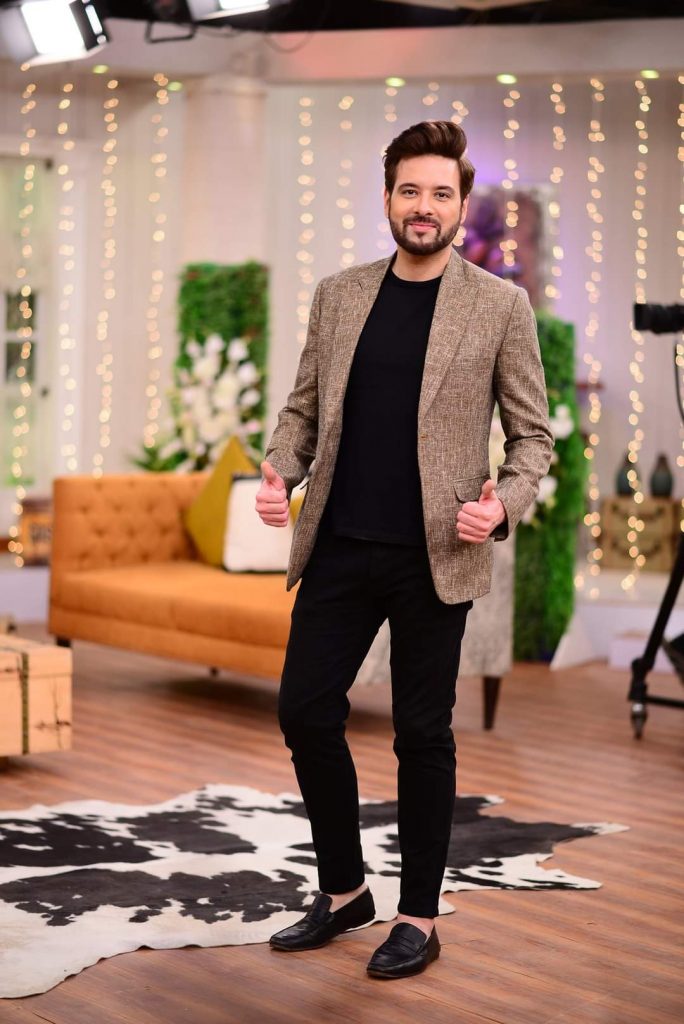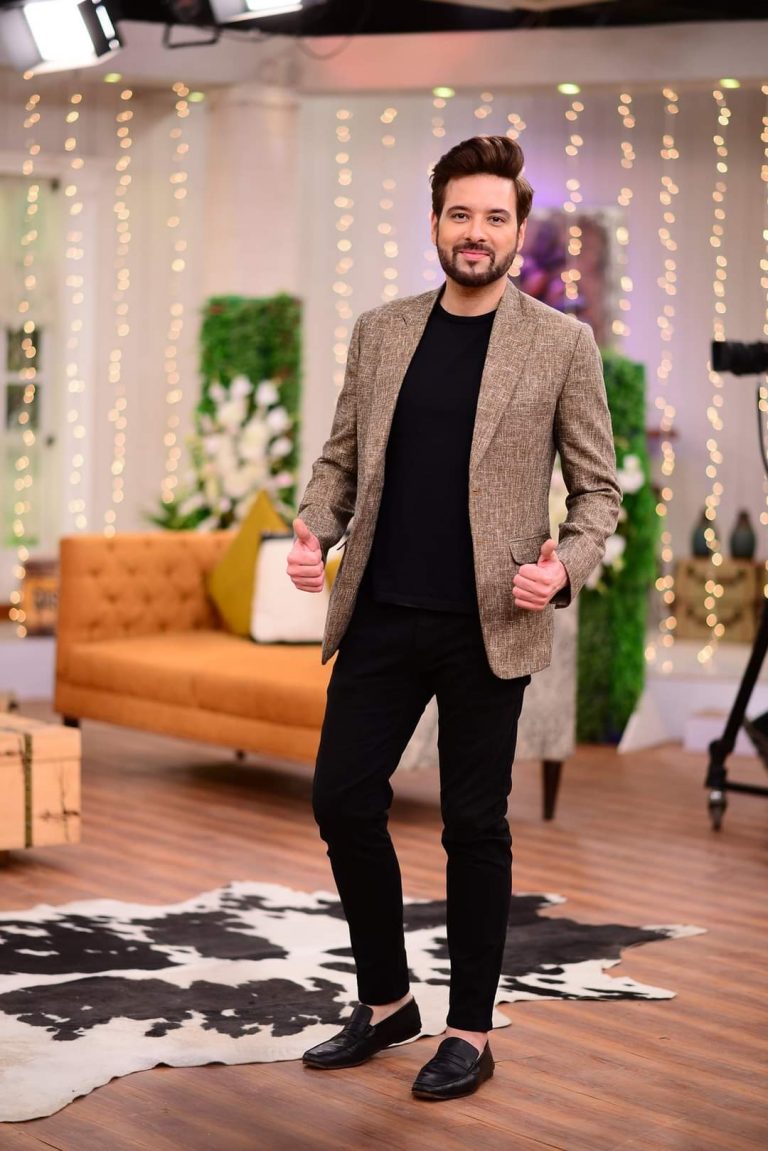 To her question Mikaal replied, " I don't know what can I say, I think it happens when two people are not meant to be together "
Mikaal also said, " But it's okay!! My daughters are the beautiful part of it "
Later on, Mikaal showed the beautiful pictures of his adorable daughters .