Sunita Marshall and Hassan Ahmad are two brilliant actors and they are married for more than a decade now.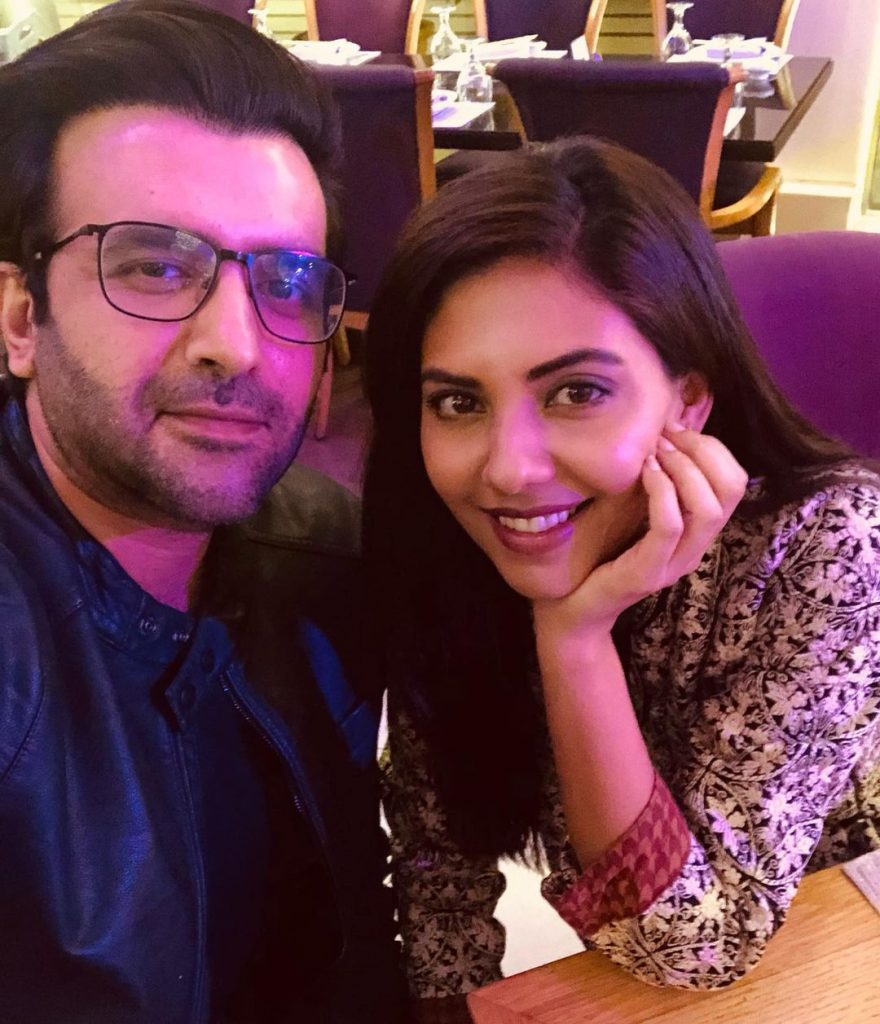 Hassan Ahmad married Sunita Marshall years ago, Sunita is a renowned Christian model and actress , so far she didn't change her faith and she is a practicing Christian.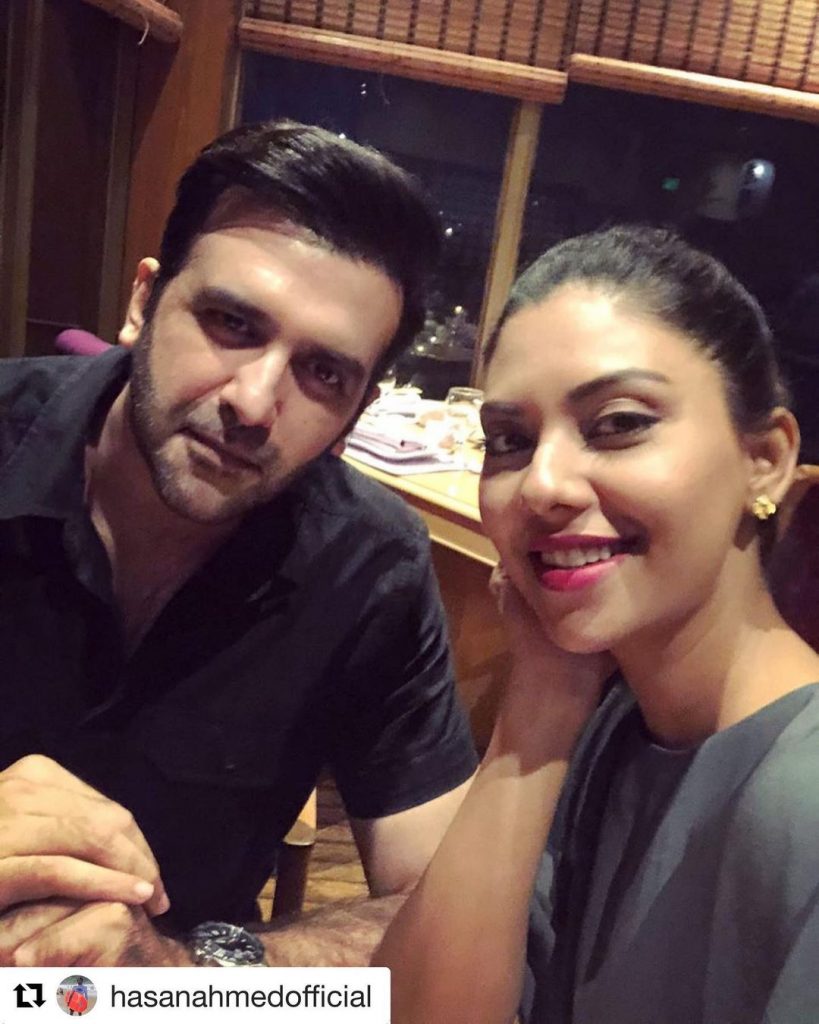 It is obviously a big question that which religion their kids are following?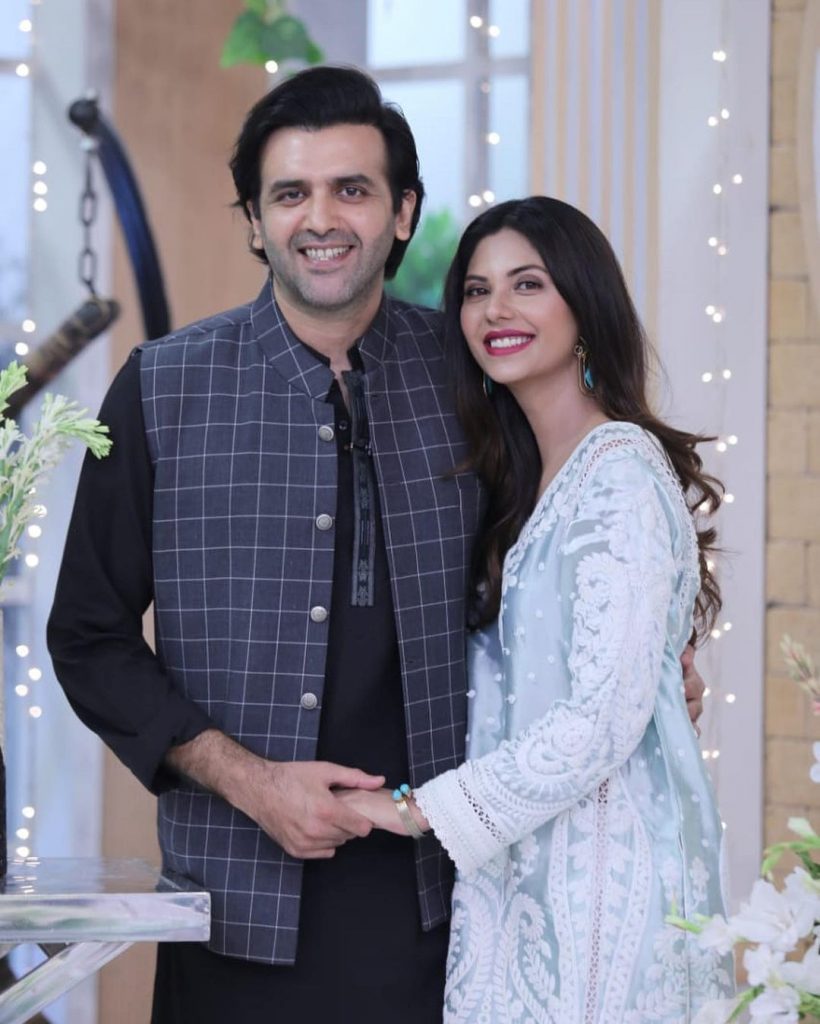 In the interview with Ahsan Khan Hassan Ahmed And Sunita Marshall have revealed the religion of their kids ,
To Ahsan's question, " which faith do your children follow ?"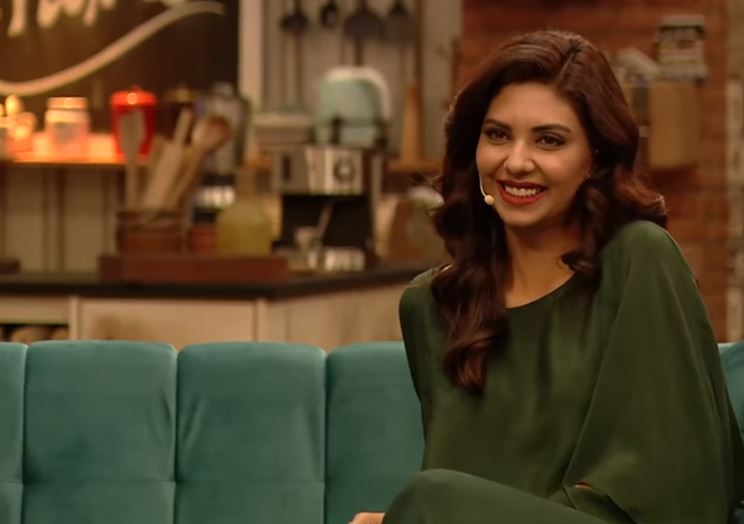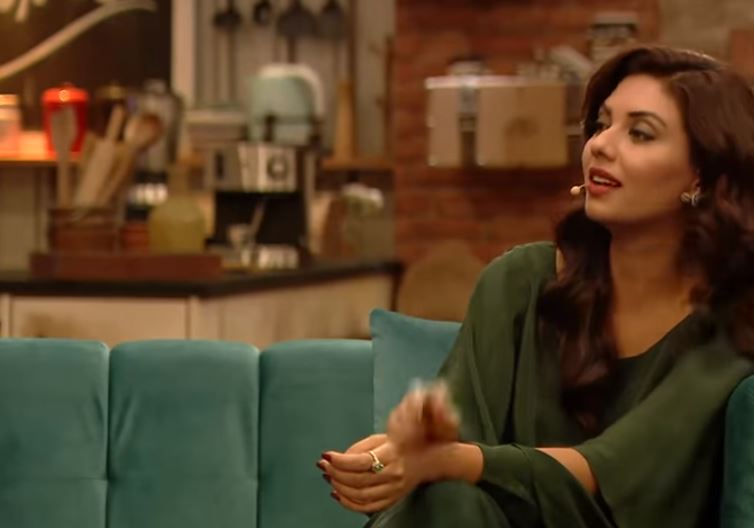 Hassan and Sunita disclosed that their kids are Muslims and it was already decided before marriage that their kids will follow Islam.
Just check out the video link from show in which Hassan and Sunita are talking about life after marriage and the religion of their children.