Everybody needs personal space. Although celebrities are public figures, they work hard to entertain their fans but it does not mean they can interfere in their family time.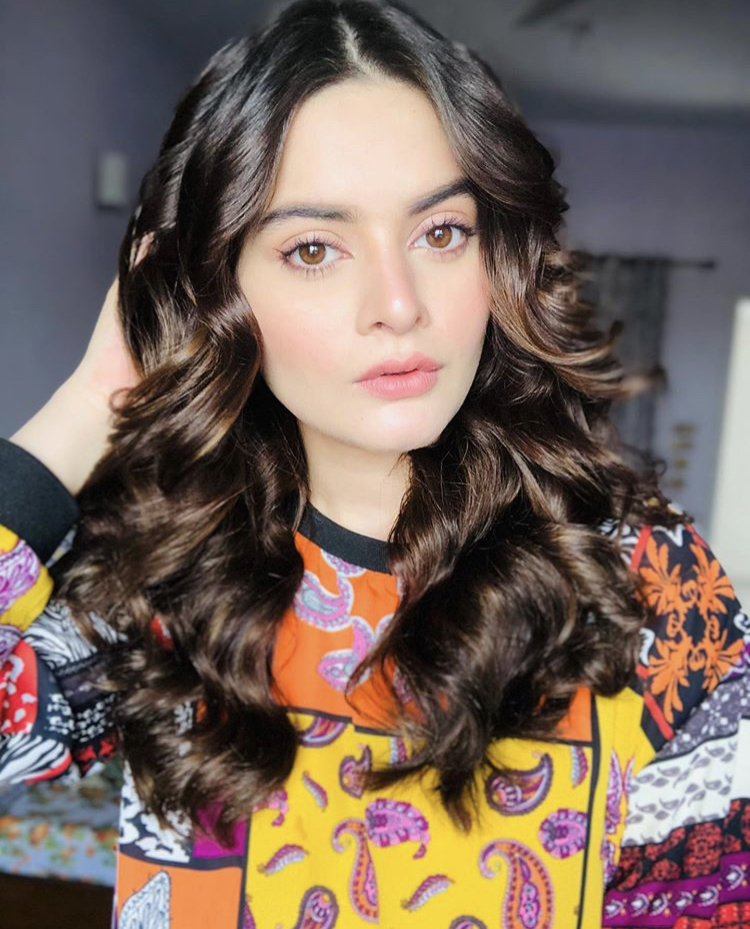 During an interview with Samina Peerzada, Minal Khan talked about the fans who bug into her personal life. She said that people don't understand a little thing that we are here to enjoy and to spend quality time with our family and friends. Stop asking for pictures!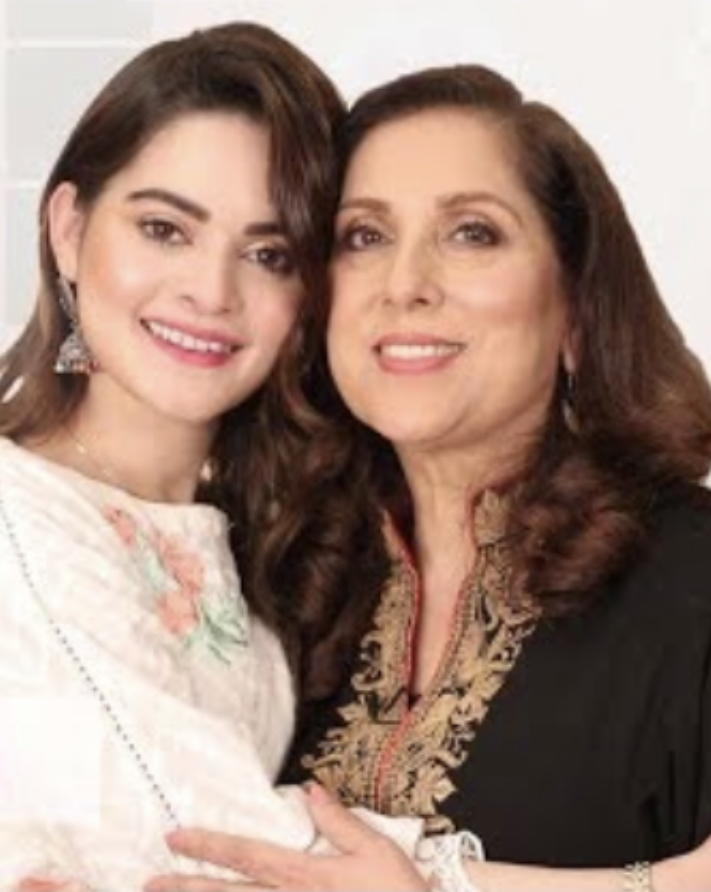 Minal said that she doesn't like it when her fans start misbehaving with her for saying no to pictures. She further added that while shopping, some fans come, tap her shoulder and ask for pictures! Like what? Why are you touching me? Can't you see I am buying something? But people don't understand this. If you say no to them, they start talking rubbish. 
There are some things that Minal wants to keep it personal and appreciate people who respect her privacy. 
What do guys have to say about the story? Tell us in the comments section below.