Minal Khan is a top actress and model who became subject of controversy for her photoshoot.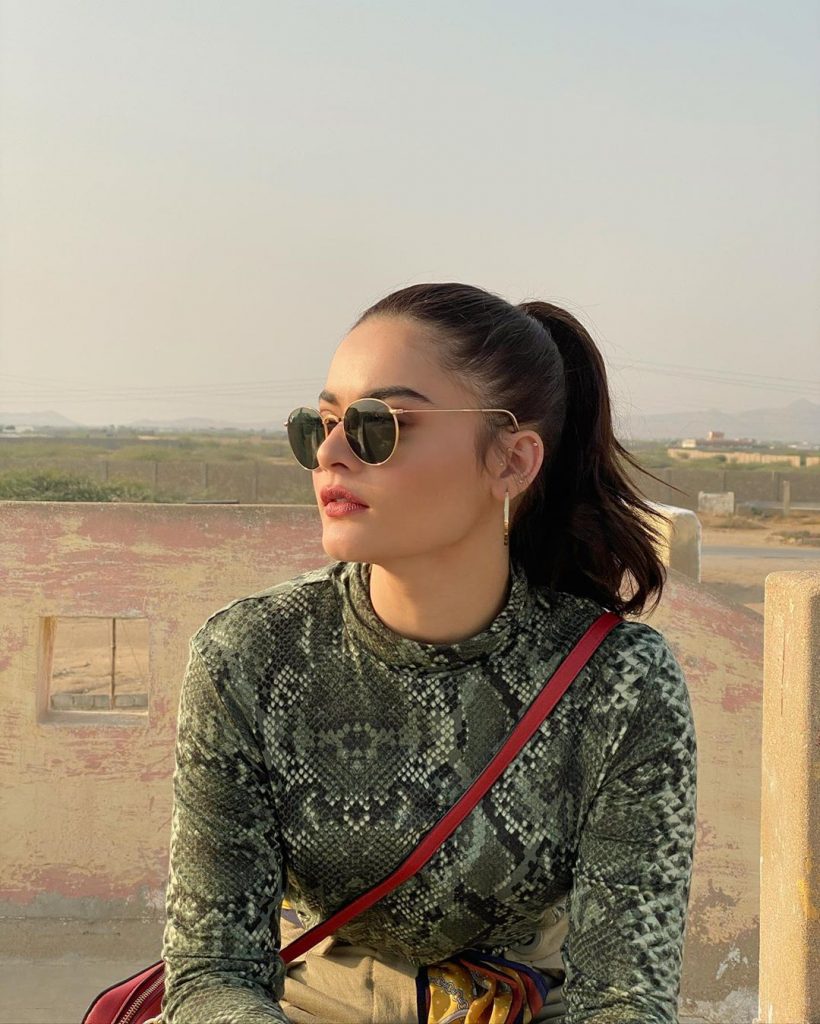 She did a photoshoot for Borjan's shoes and bag line along with top-model Hasnain Lehri.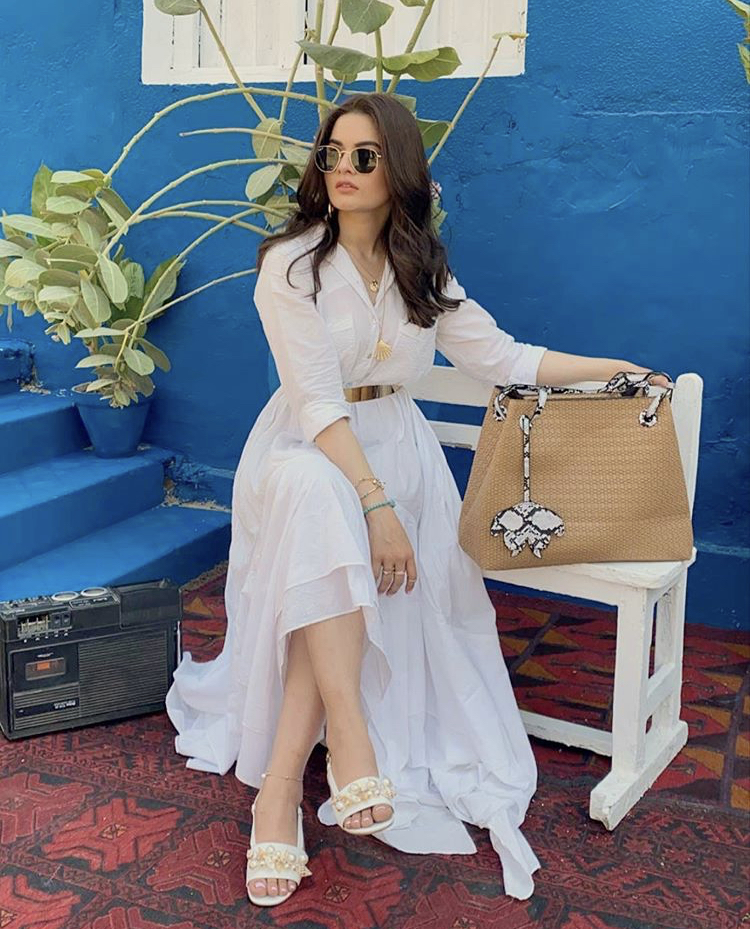 Minal Khan looked stunning in white attire and a classy brown handbag with amazing shades. Her makeup was done by Shazia Rashid and Shahbaz Shazi was the man behind taking all these gorgeous pictures.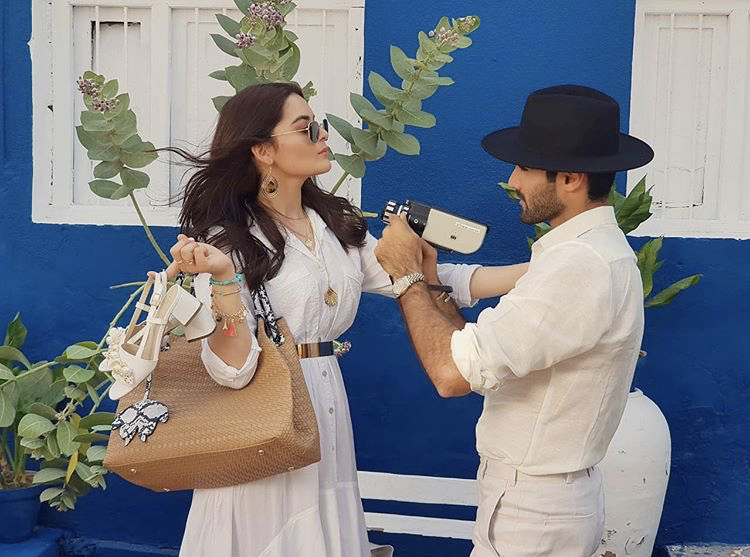 She became subject of controversy due to sitting too close to Hasnain Lehri in several photos and people criticized her badly.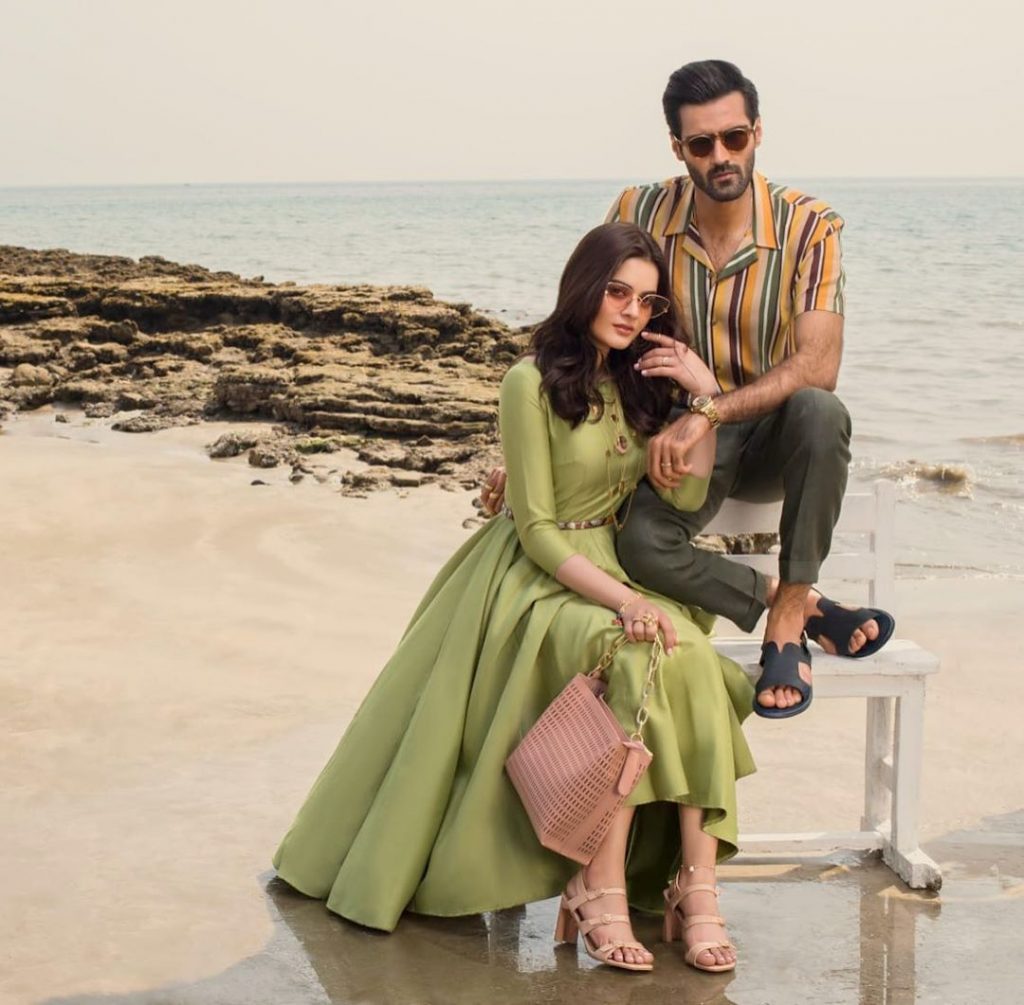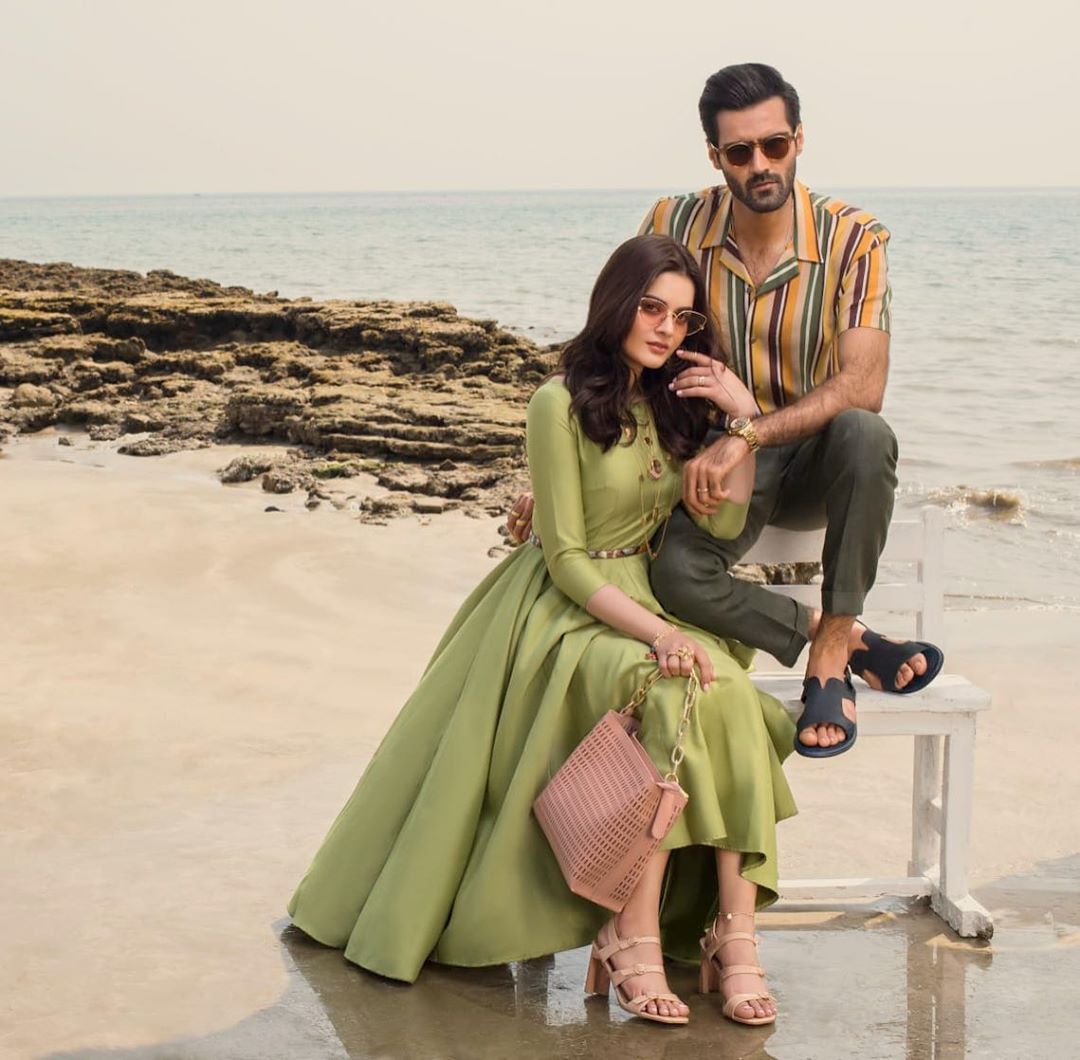 However, Minal Khan didn't respond to trolls and she remains silent about the whole controversy.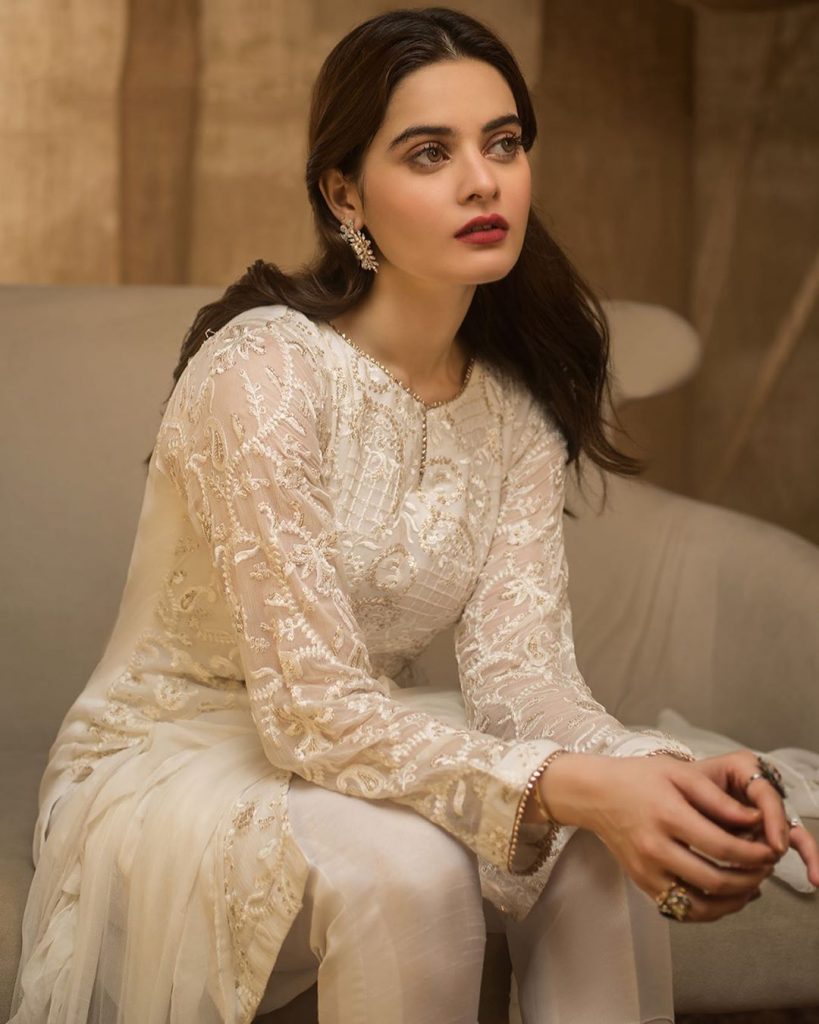 In a recent interview with Asim Jofa, Minal Khan has talked about receiving backlash for sitting too close to Hasnain Lehri and wearing short clothes.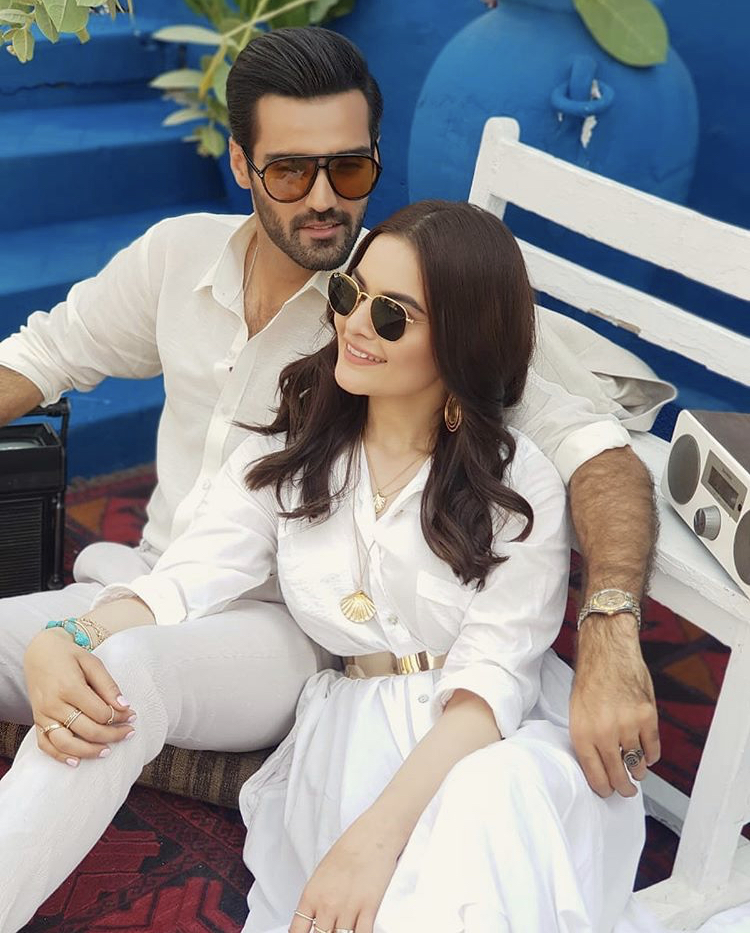 She said, "It was actually a shoot for the brand and it was a shoe campaign. It was my first experience with Hasnain Lehri. He is very handsome. He is very decent and makes you feel very comfortable during the shoot. You don't feel as if an actor and model are working together so I felt very comfortable."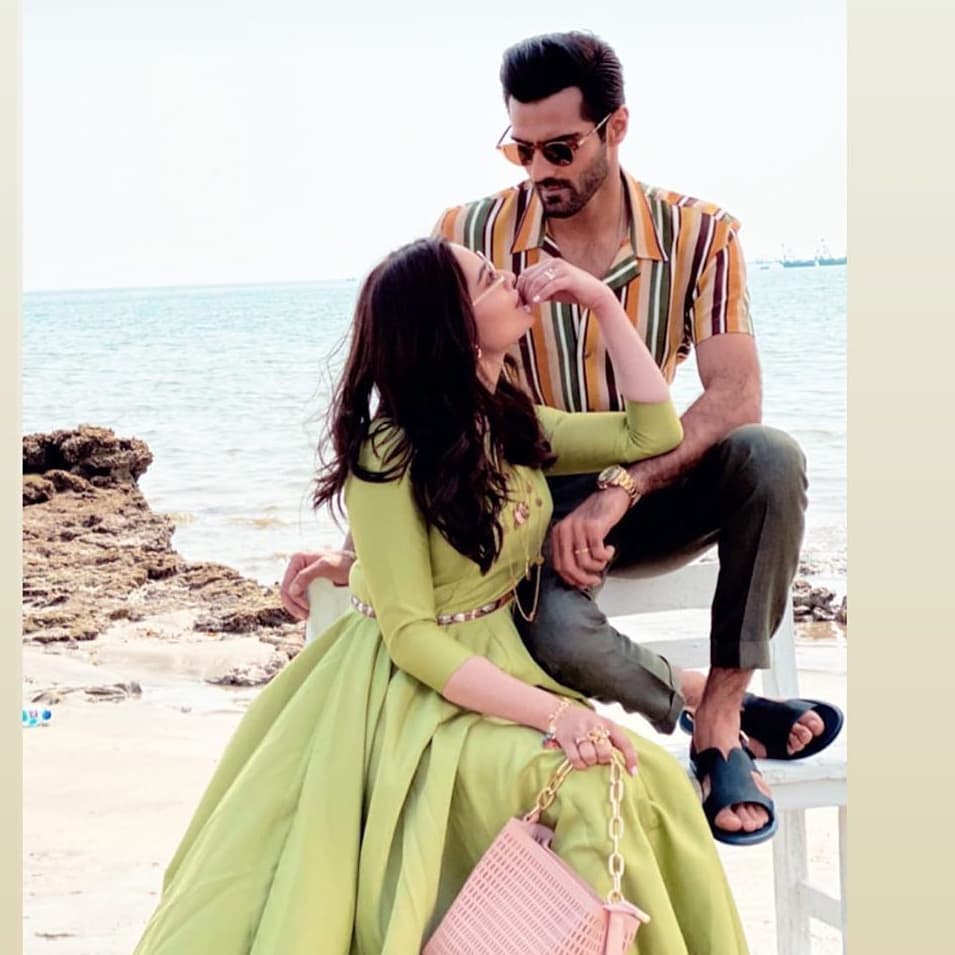 "I received backlash over it that I was sitting too close to him. People said all sort of bad things that I was wearing short clothes," Khan added.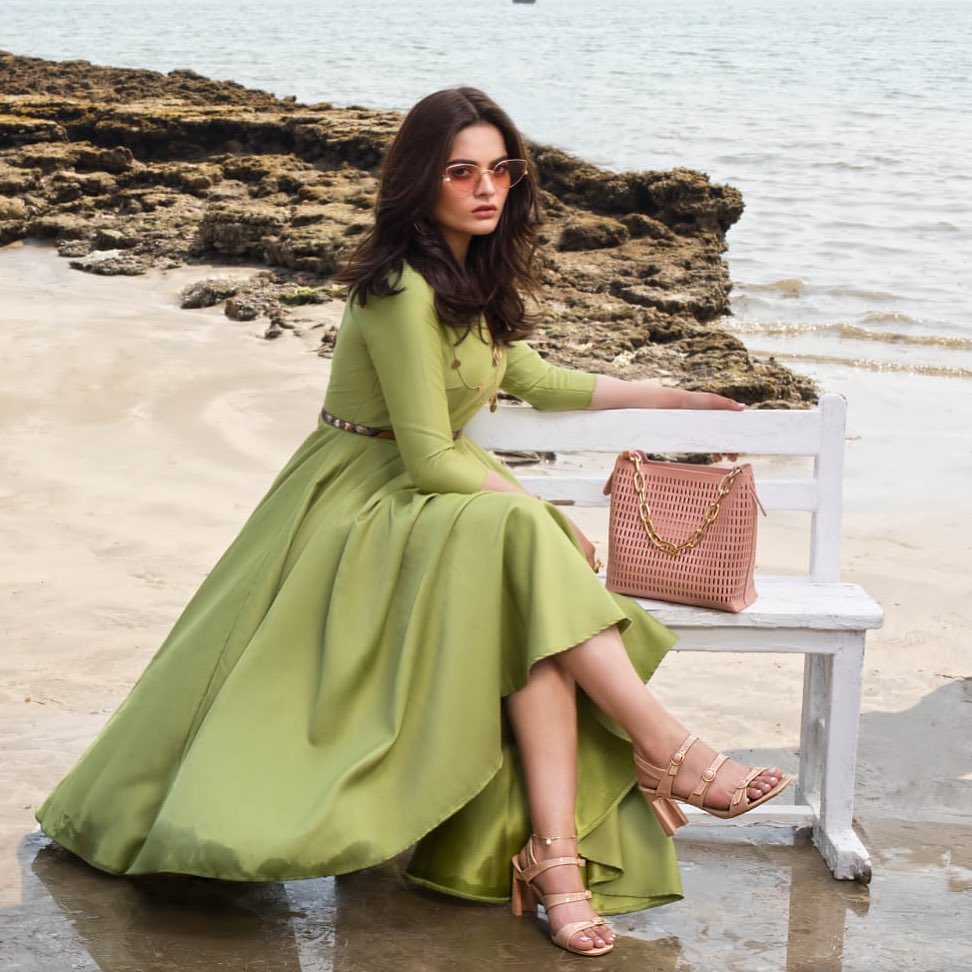 The Jalan actress further said, "People don't see that it was a big campaign for me, it was really big for me."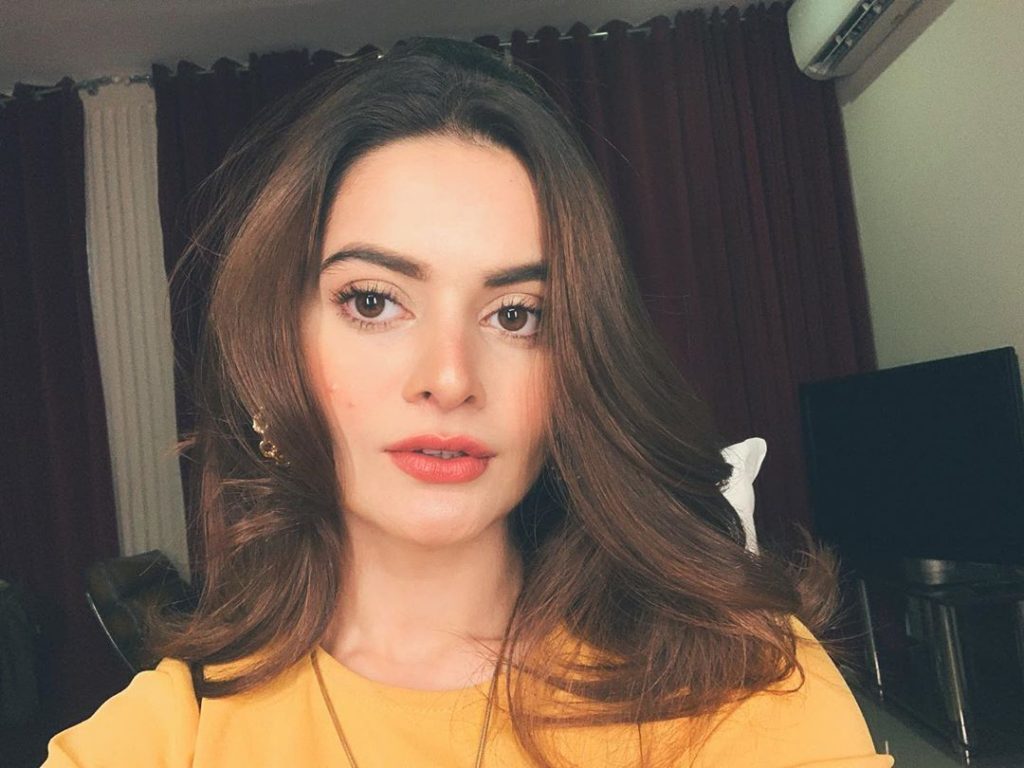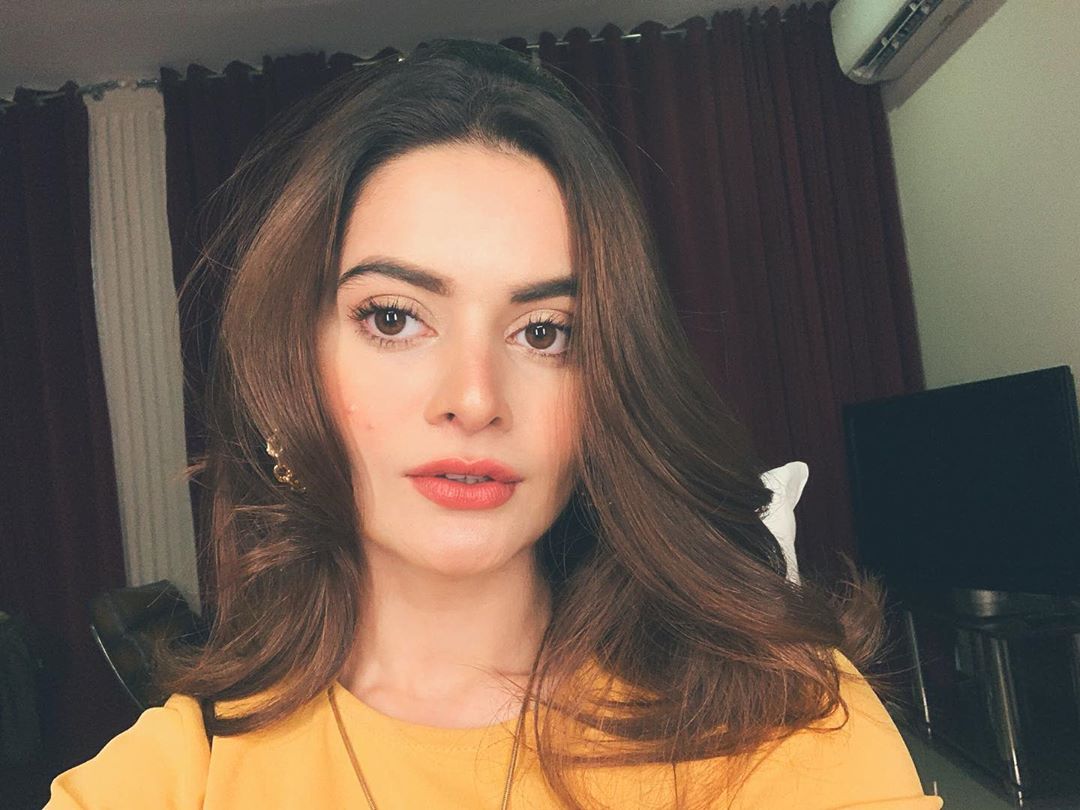 "I don't care about anyone else and what they say. I was happy and I am still happy that I did that shoot. I didn't feel like I did something wrong," she added.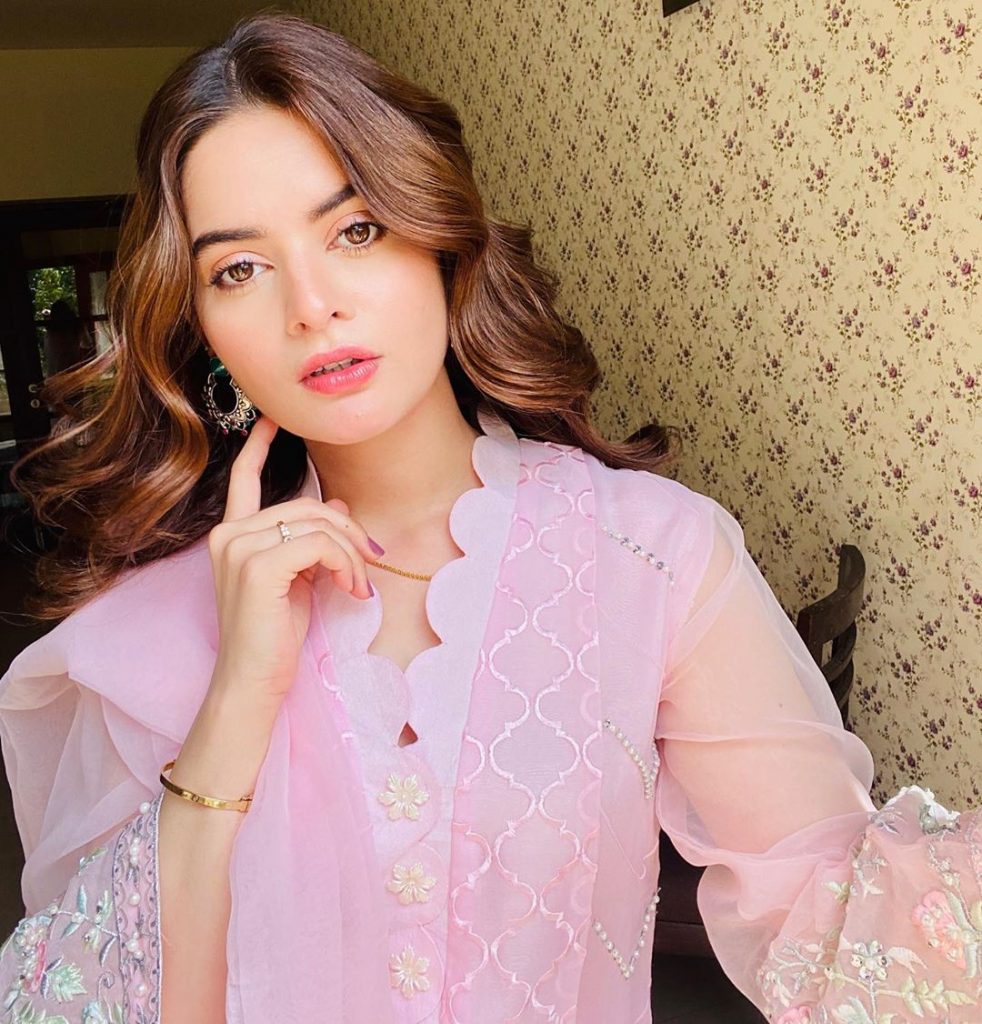 Here is Minal Khan's interview: