Minal Khan is a celebrated actress and model of Pakistan who is one of the most followed stars of the industry.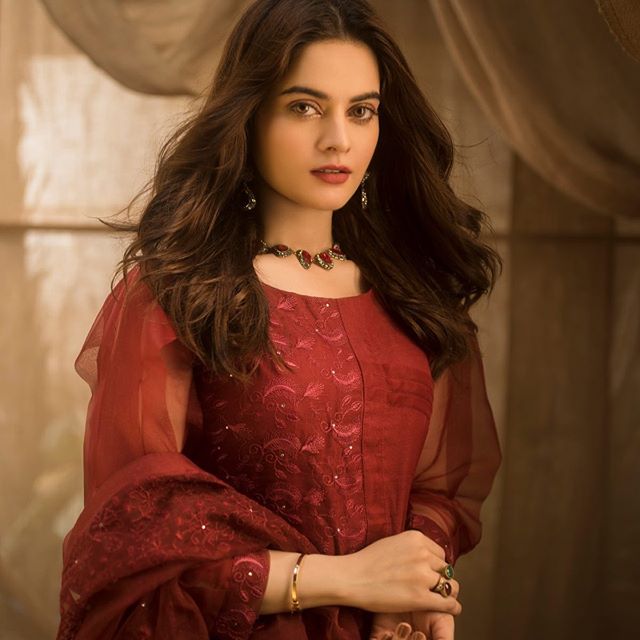 From working as a child actress to working for renowned brands, she has done it all successfully.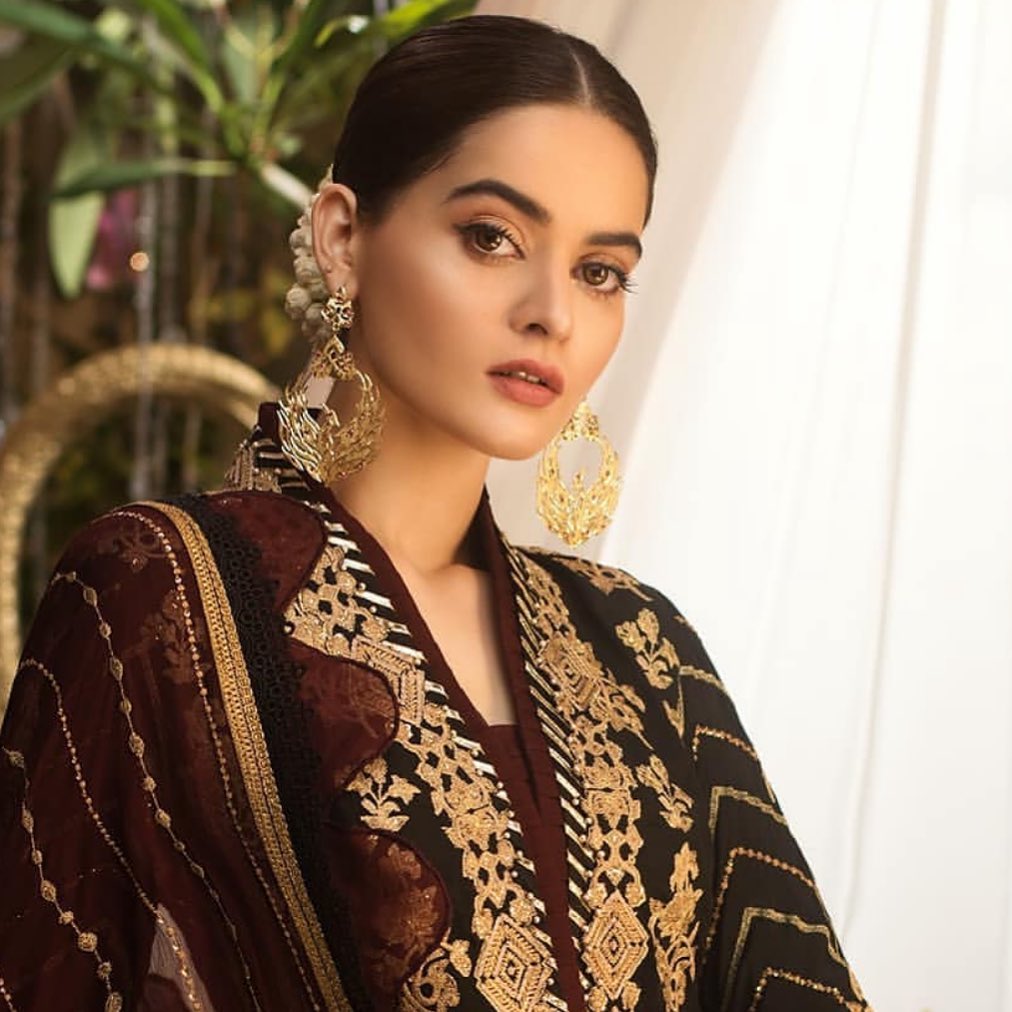 Currently, Minal Khan is working in drama serial Jalan which is aired on ARY Digital.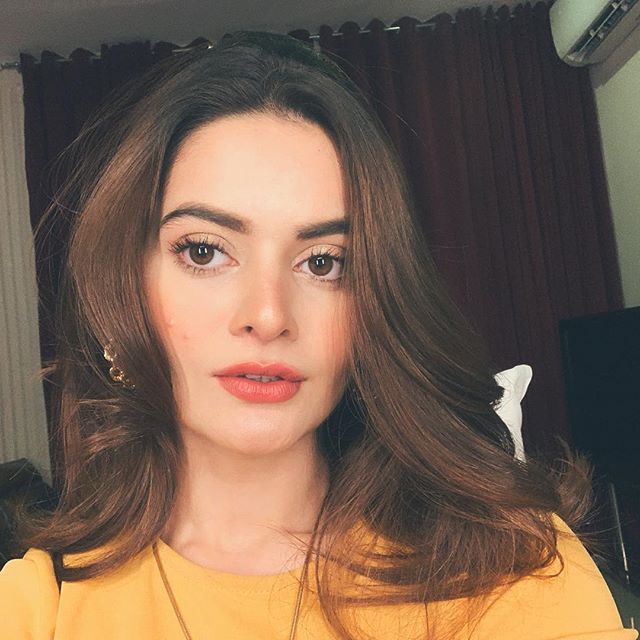 She is playing a negative role of a girl Nisha who tries to get in a relationship with her brother-in-law.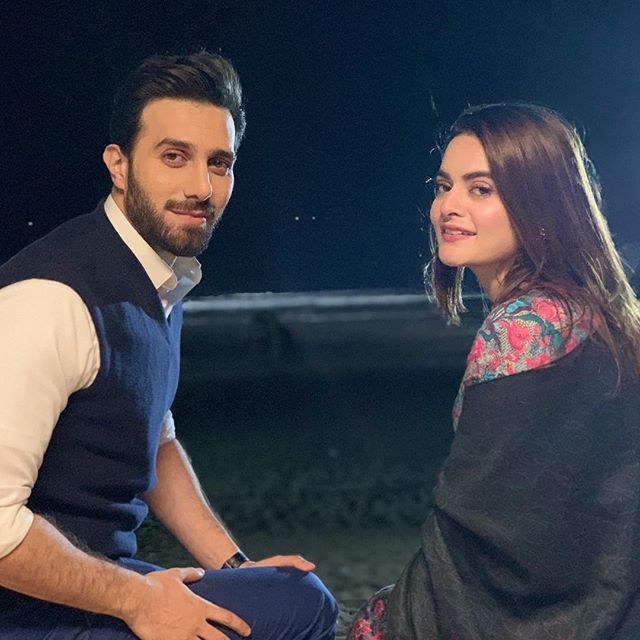 Due to the script of the show, people are hating it and many criticized for showing such concept which can corrupt the mind of young girls.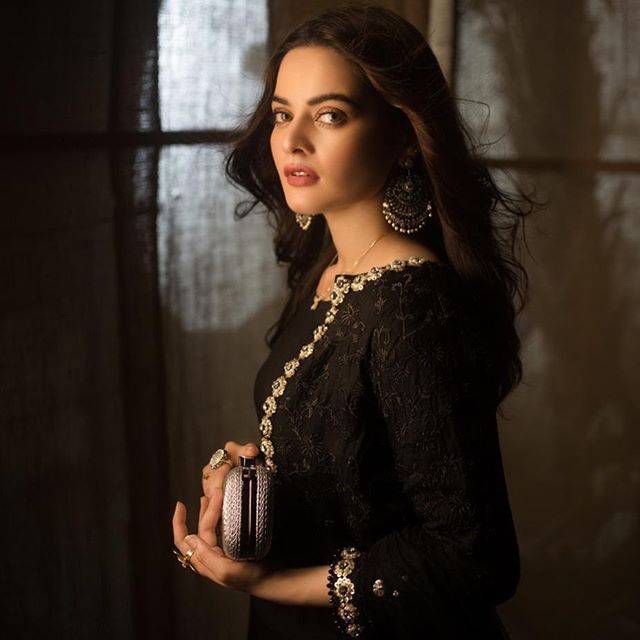 However, Minal Khan has always defended her character in the drama serial and clarified why she chose this role.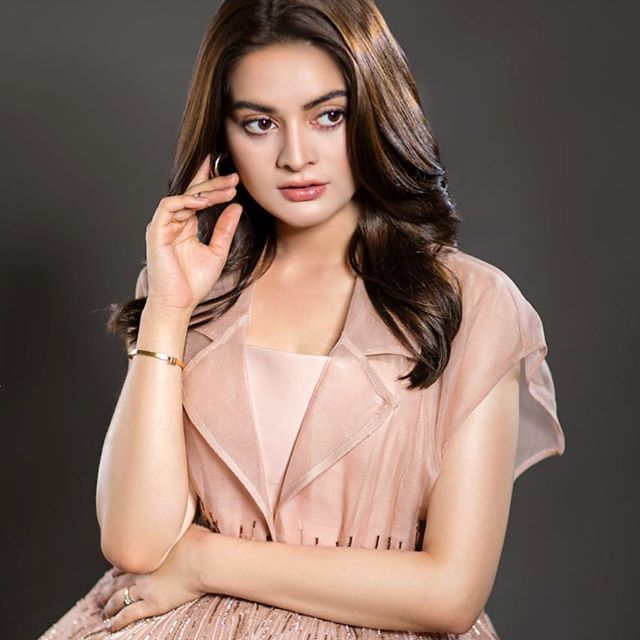 In an interview, she talked about the criticism she has to face due to her character in Jalan.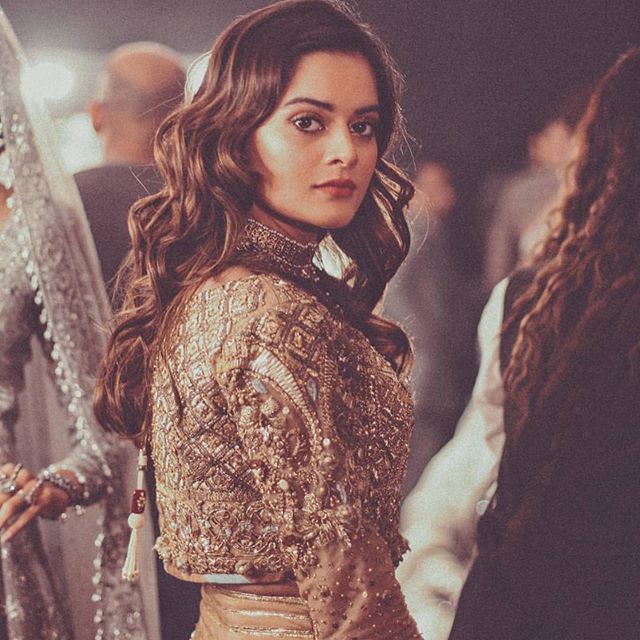 She said, "People say to me that I do the same thing with my brother-in-law and Aiman should keep her husband away from you. But Muneeb ismy brother-in-law and I am not Nisha, I am Minal."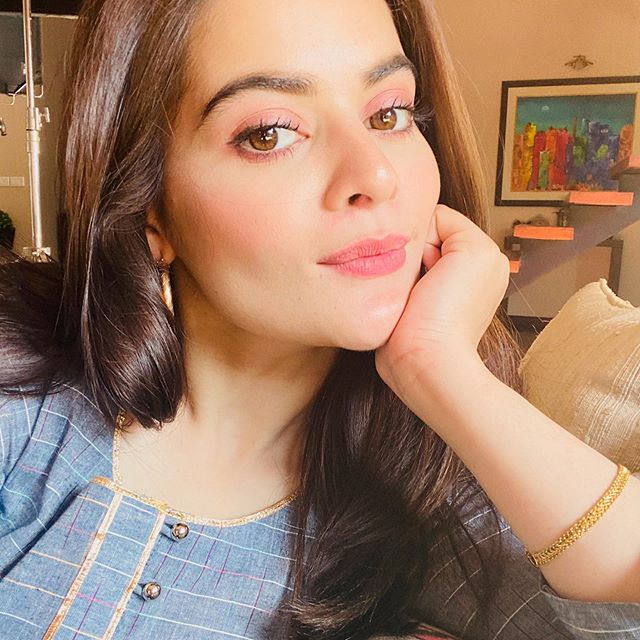 Many people even complained that a drama should not be made on such concept but Minal Khan clarified and said, "In the end it's just a drama and I will never support Nisha. She is not normal and when you will watch more episodes you will understand what is Nisha's problem."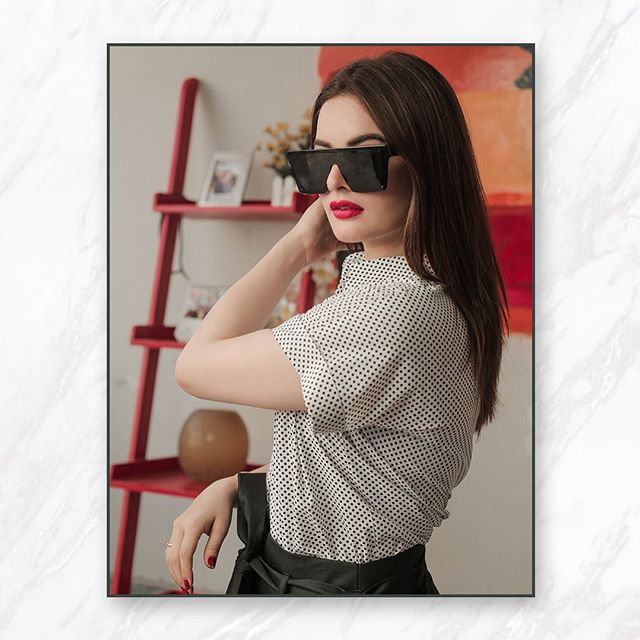 "I carry some energy of Nisha in real life, not the negative part but the positive part only."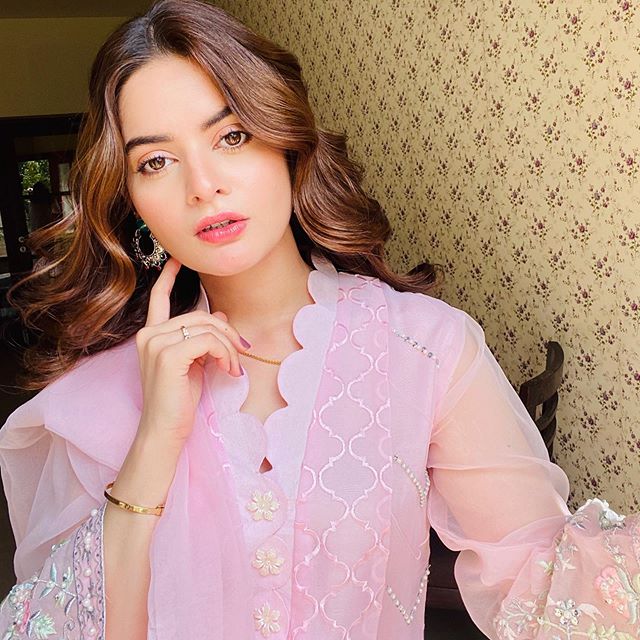 Minal Khan asked people to watch coming episodes to know more about her character. "The drama has a lot to offer that you will see in the coming episodes and I know I will get to hear a lot but I am so ready for it," she added.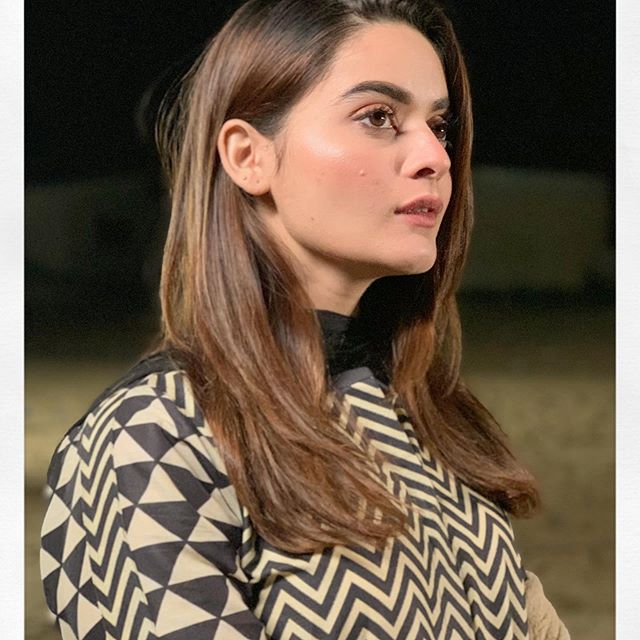 Here is Minal Khan talking about her character Nisha: