2020 couldn't get any worse first it was global pandemic and now Karachi rain. One of the biggest cities in the world is drowning due to continuous rain. Many people lost their homes, family members, and their properties.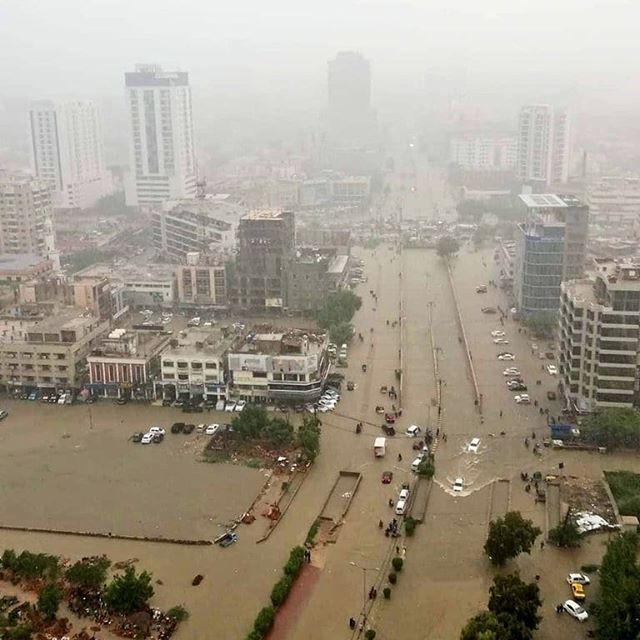 The whole city is suffering and people are crying for help. People are helping each other in this difficult time.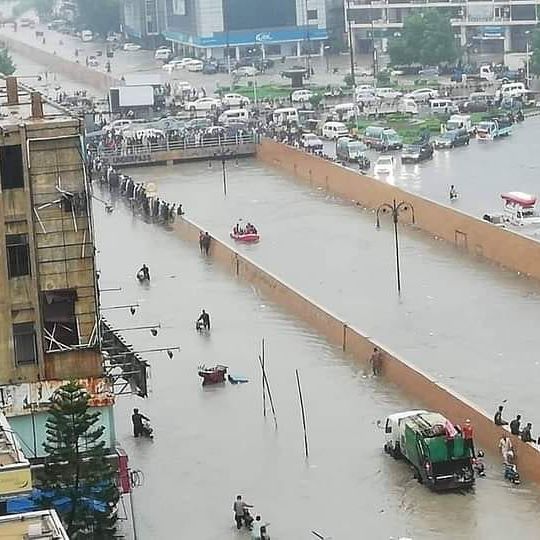 The devastating moon spells caused great damage to entire Sindh especially Karachi. People are angry and devastated and they have taken to social media to raise their voice.