The most popular sisters Aiman Khan and Minal Khan are an important part of the Pakistani entertainment industry. This sisters duo share special bonding and they spend quality time together.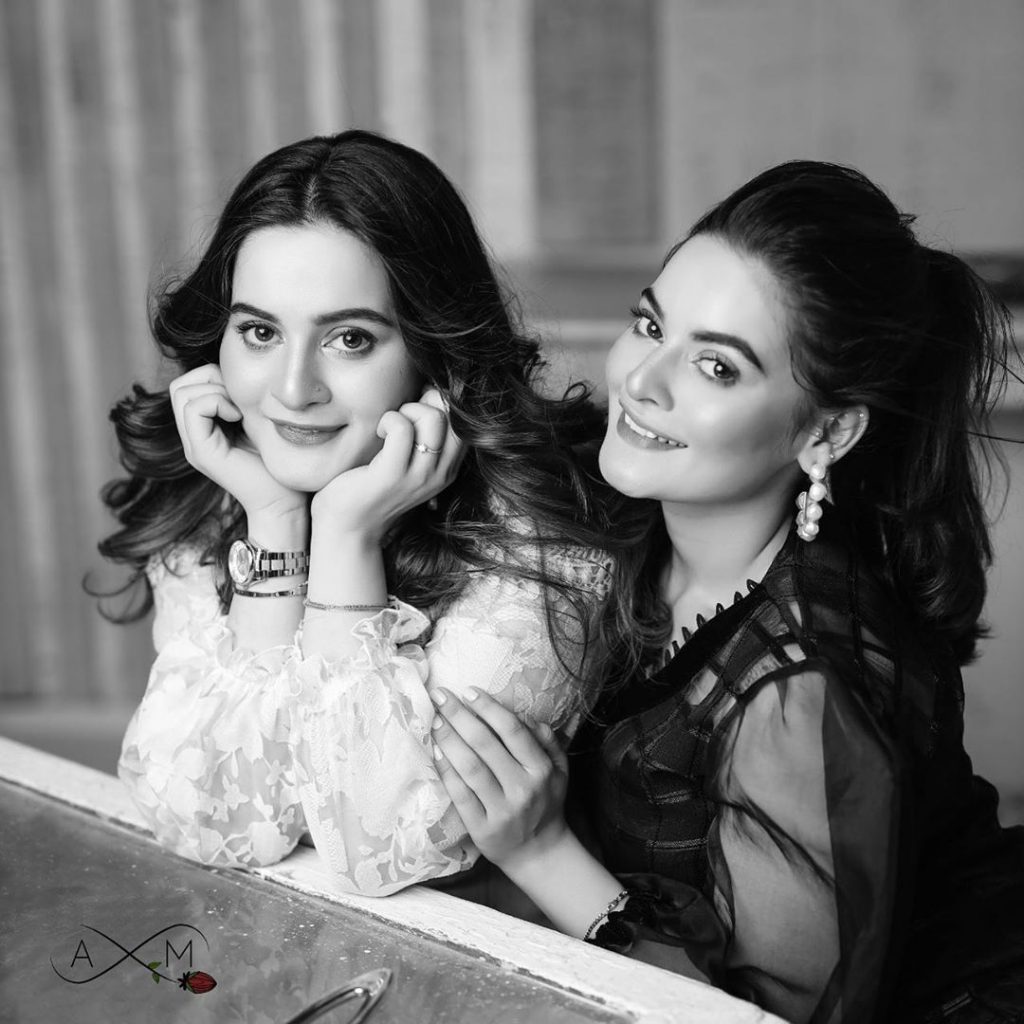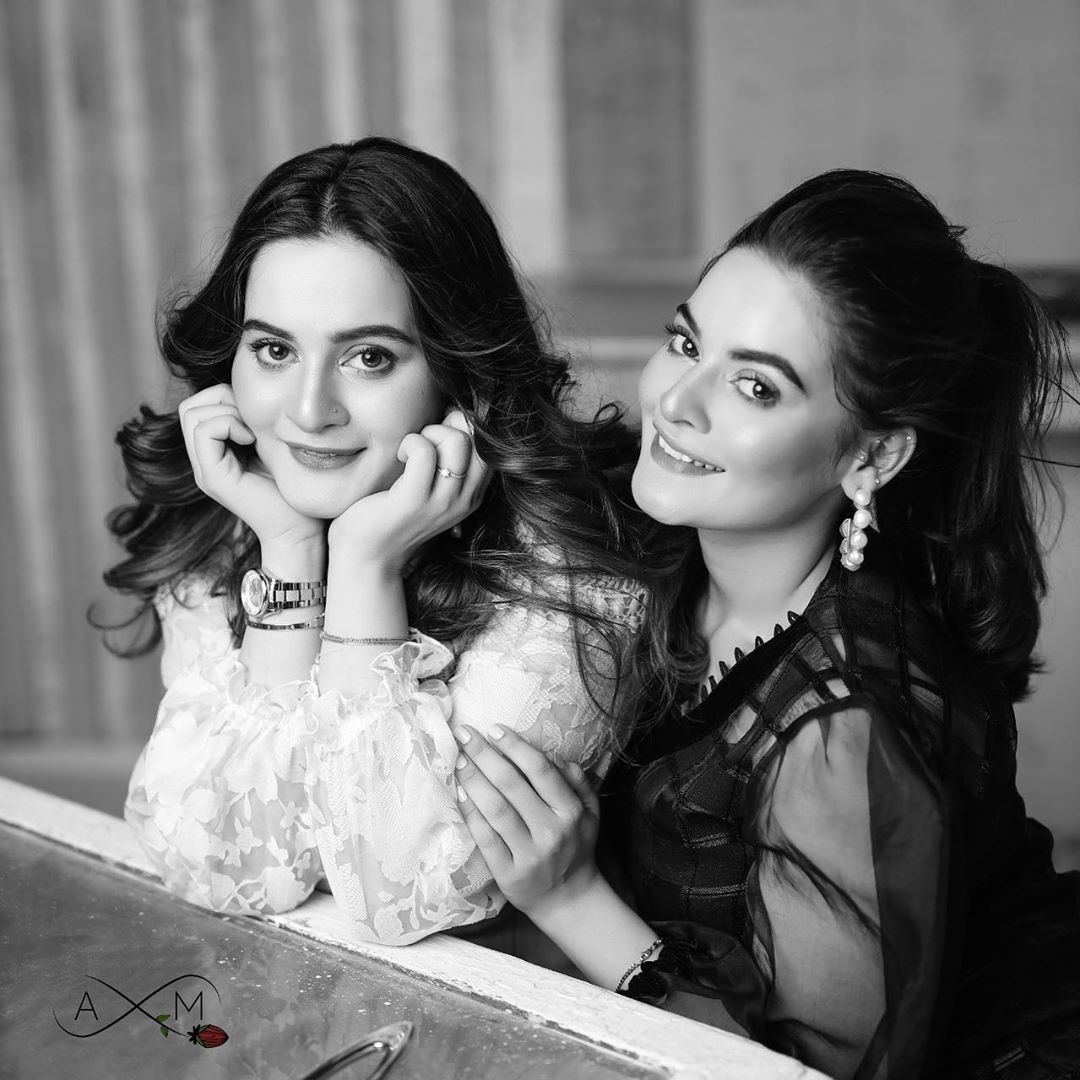 Minal Khan in an interview shares about her bonding with her sister. She said:
"There are a few things which I cant share with my mother and that I share with Aiman. Sometimes, Aiman doesn't show much interest but she knows about everything."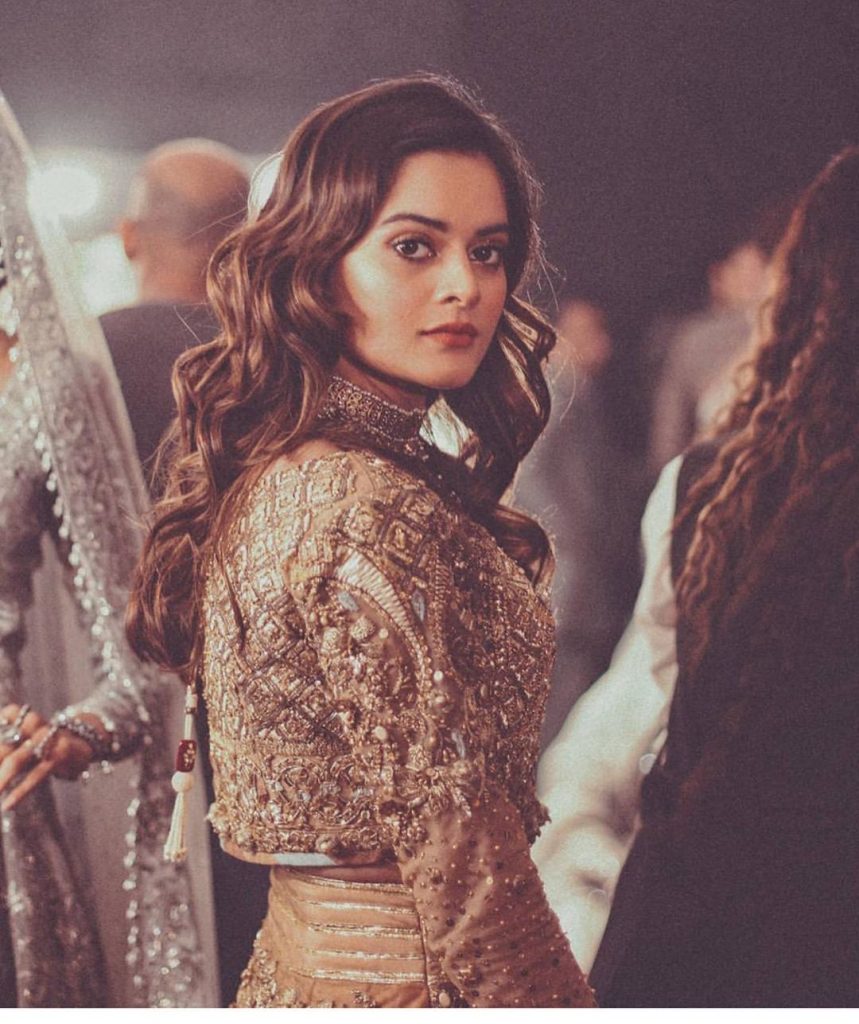 "I share my every problem with her. We talk about everything and she is so funny," Minal Khan added.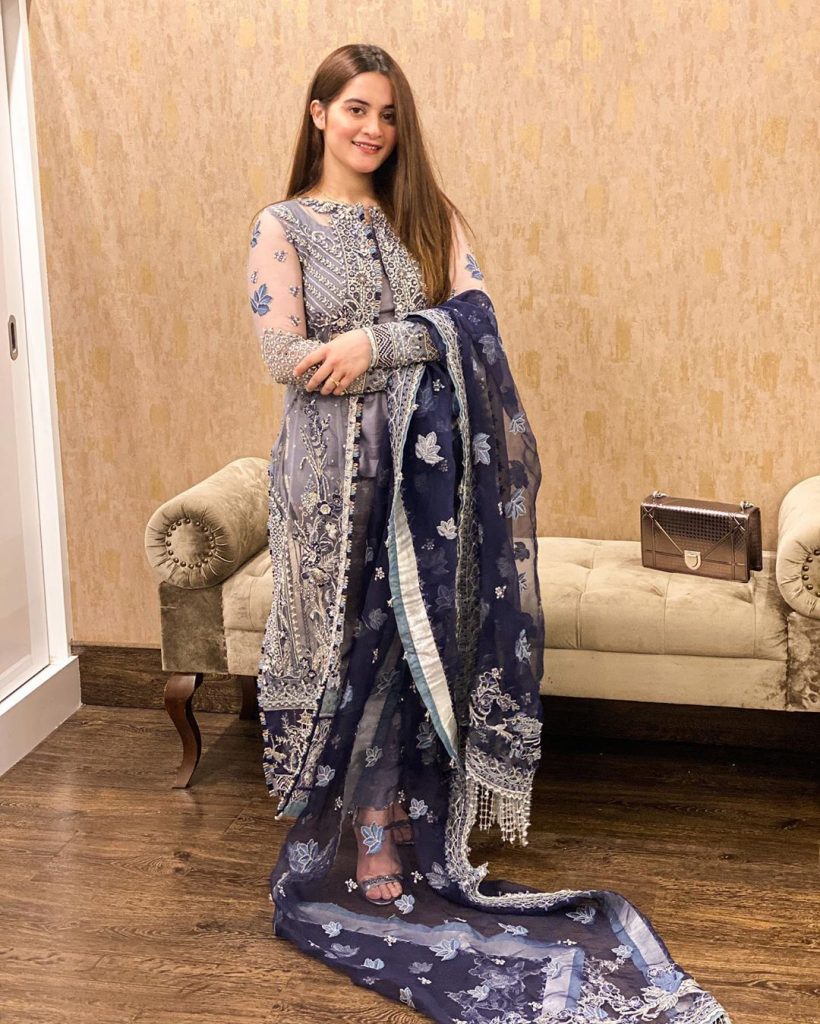 Talking about the best part of her life, Minal said, "I think she is the best part of my life and I don't think I can give priority to another person other than her."
Here are some adorable pictures of Aiman and Minal: