Noman Ijaz in a recent viral video commented on acting skills of Humayun Saeed and Adnan Siddiqui.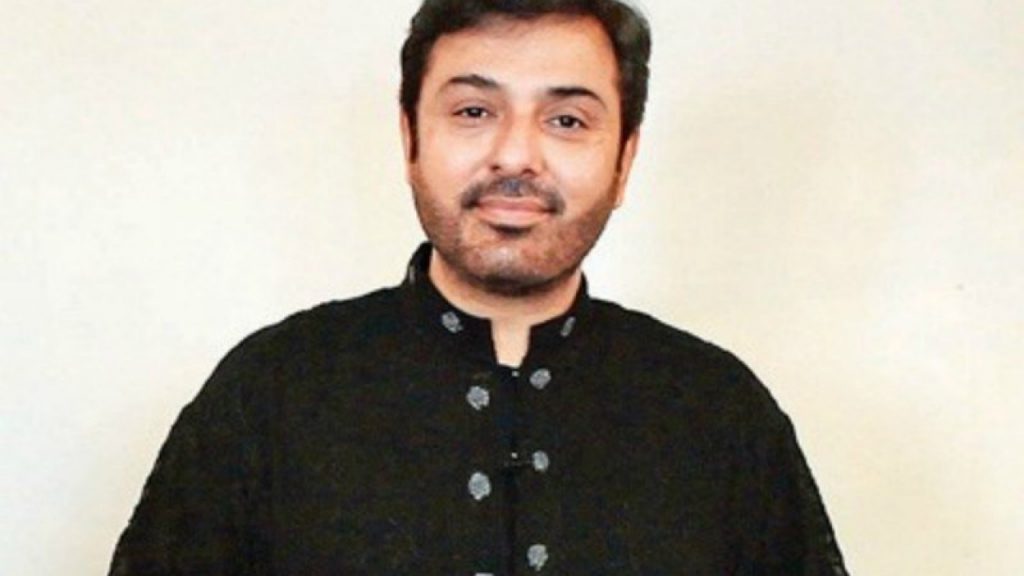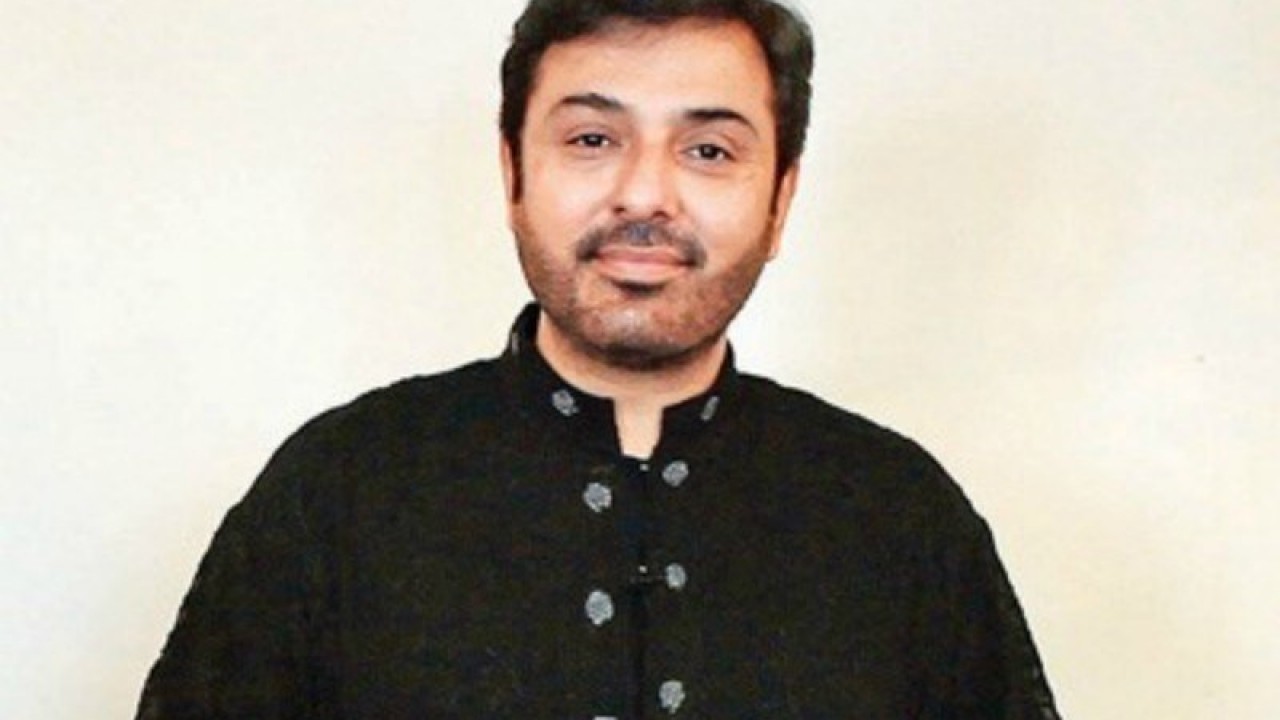 He said, "I was using social media and I saw Humayun's video. With time people groom a lot but Humayun Saeed has not groomed himself."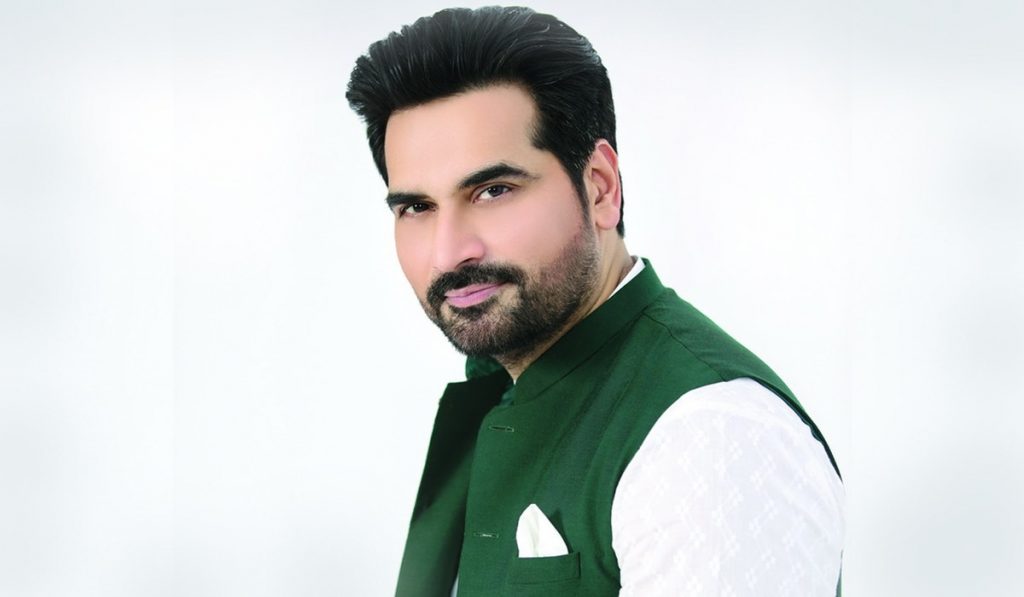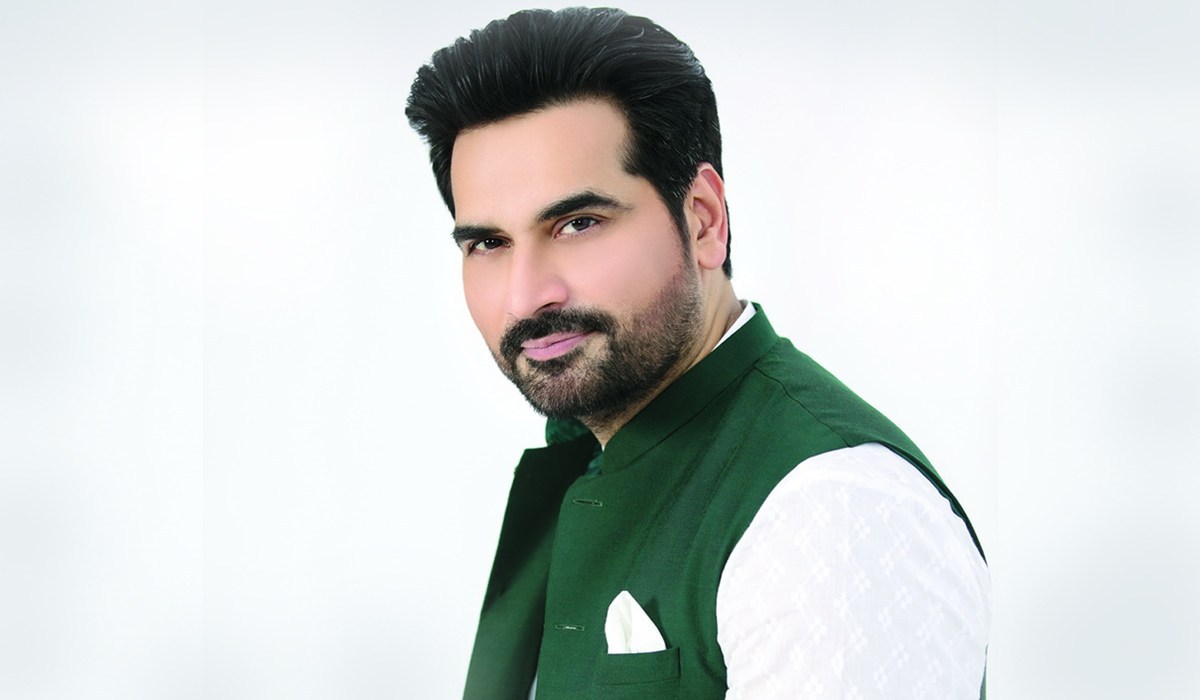 "But I am sure if he keeps working hard he will accidentally learn acting someday. I have complete faith and it's my wish that he will learn acting soon," he added.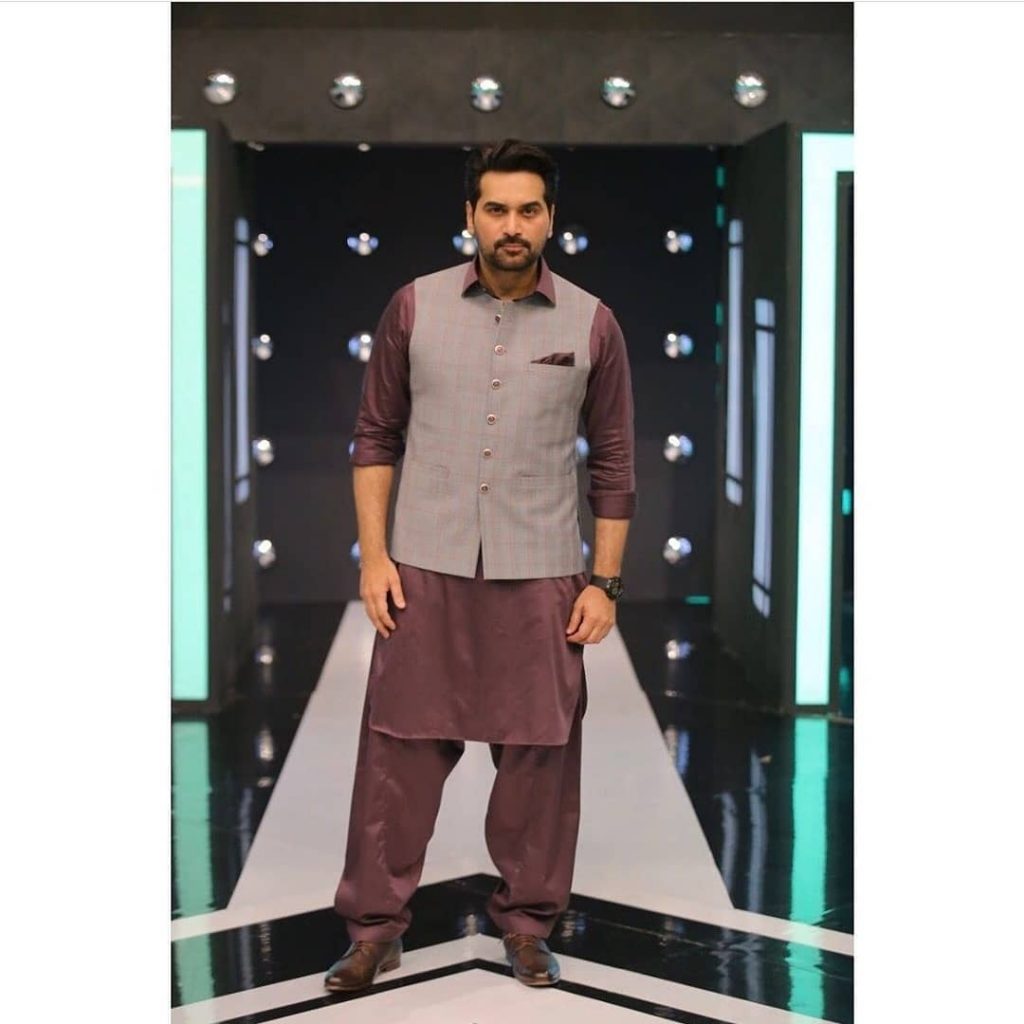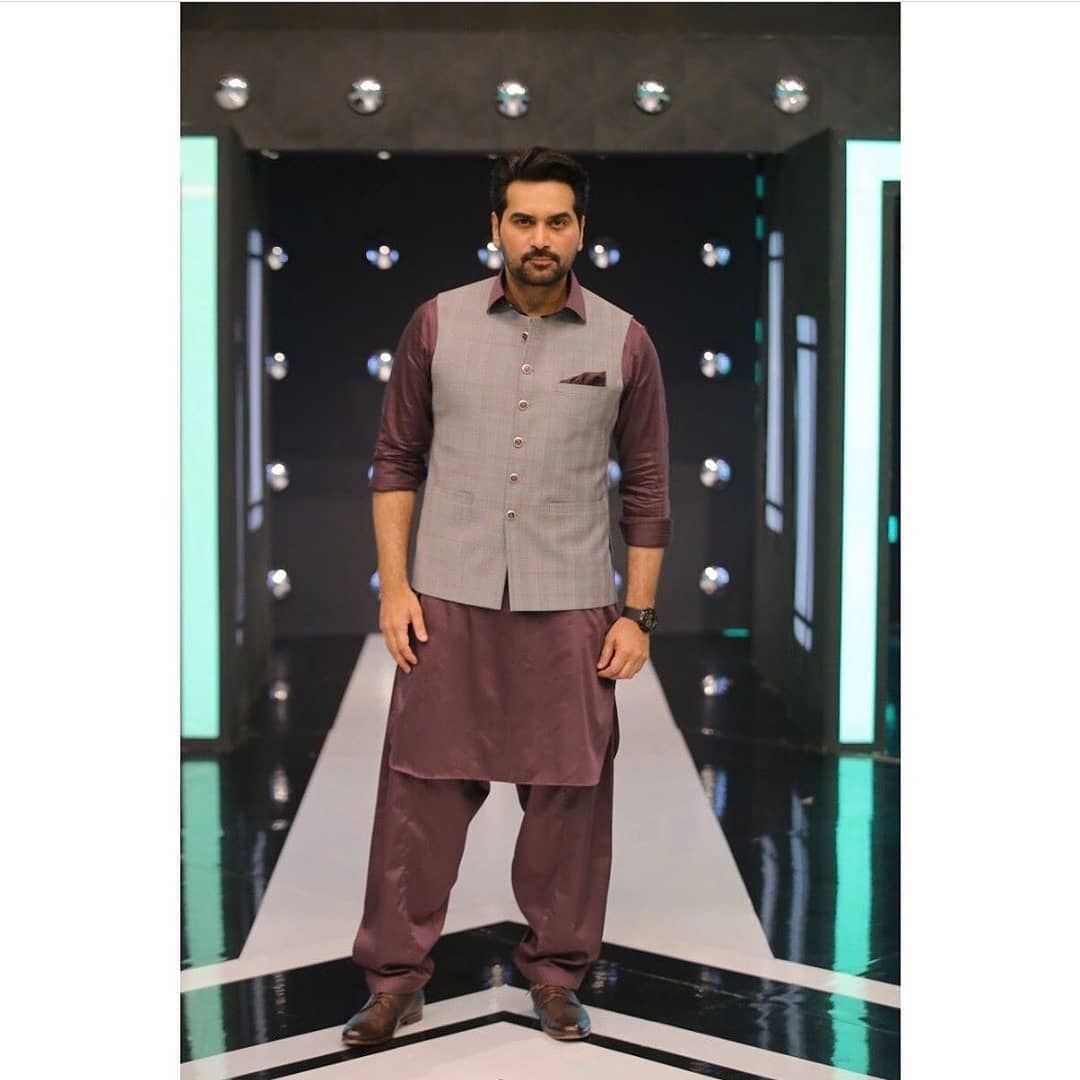 In response to Noman Ijaz's comments, Humayun Saeed responded in Fahad Mustafa's game show.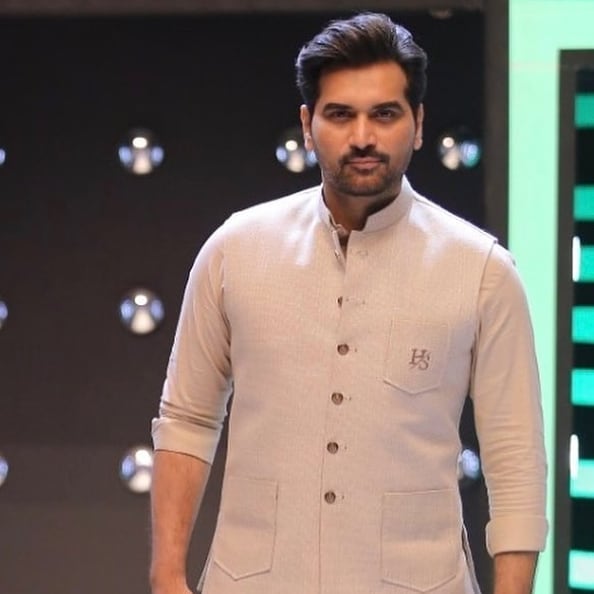 Humayun Saeed knows how to play with words and he said, "Noman Ijaz was my father in my first ever drama serial, seriously. And he will play the role of my father in my next film."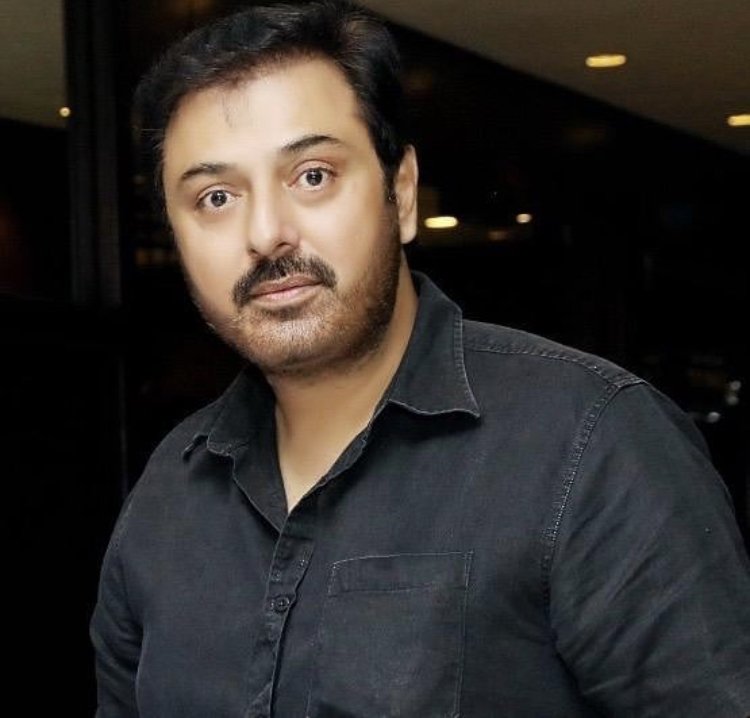 Check out this video clip of Humayun Saeed: