The teasers of the highly anticipated drama of the year Zebaish are finally out and they look intense.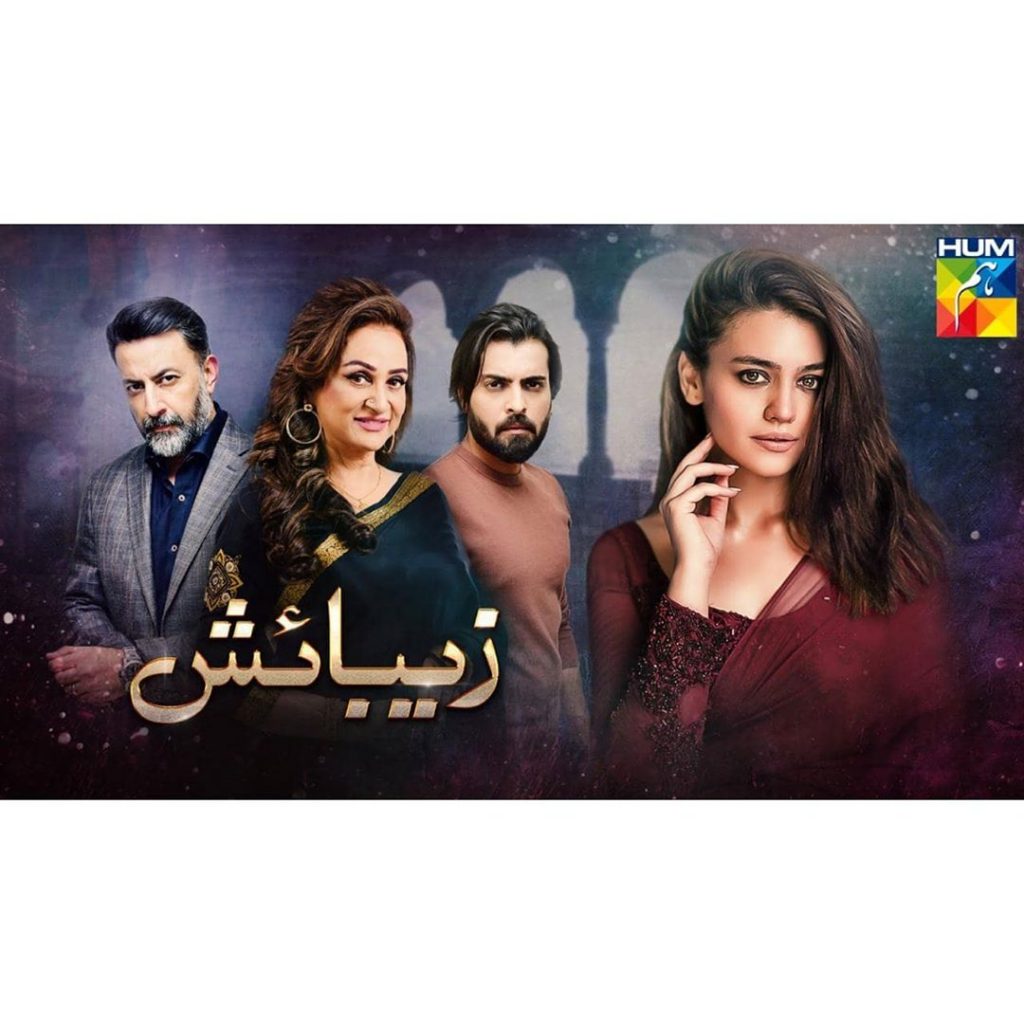 In the teaser, the story of the drama is about a clash of two different worlds; one is evil and one is pious.
Zara Noor Abbas and Bushra Ansari are both actresses and Shabbir Jan is playing the role of Bushra Ansari's husband. Shabbir Jan looks like he is against his wife's work and waiting for her downfall.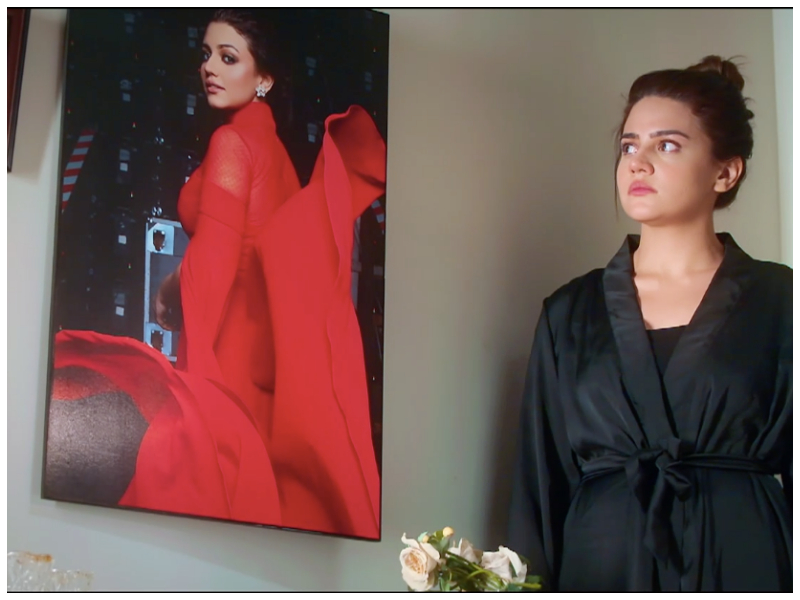 On the other hand, Asma Abbas, Asad Siddiqui and Babar Ali appeared in the teaser but their roles are still unclear.
This is the first time that real-life couple Zara Noor Abbas and Asad Siddiqui are working together in a drama serial.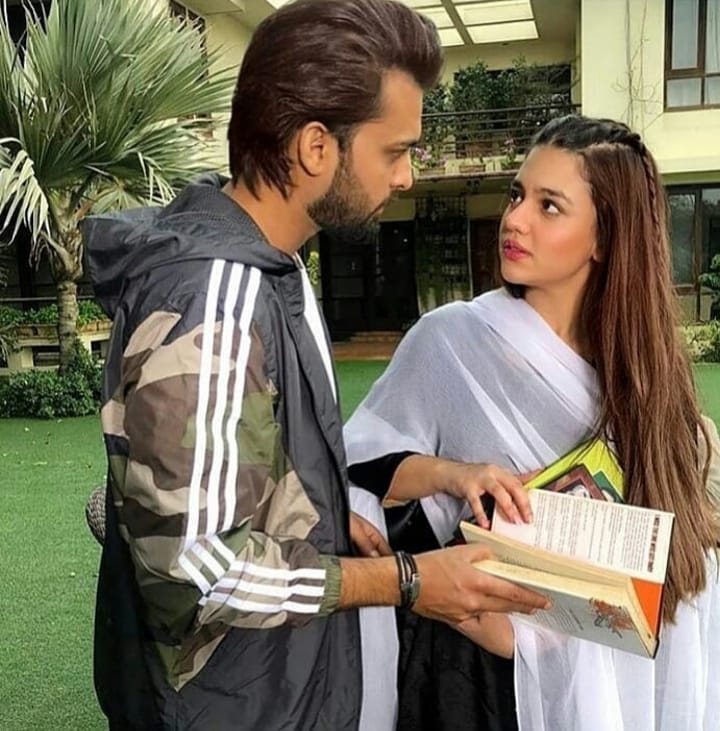 Well, people can't wait to watch the drama serial which is going to release on 6th June. The drama serial is penned down by Bushra Ansari and directed by Iqbal Hussain.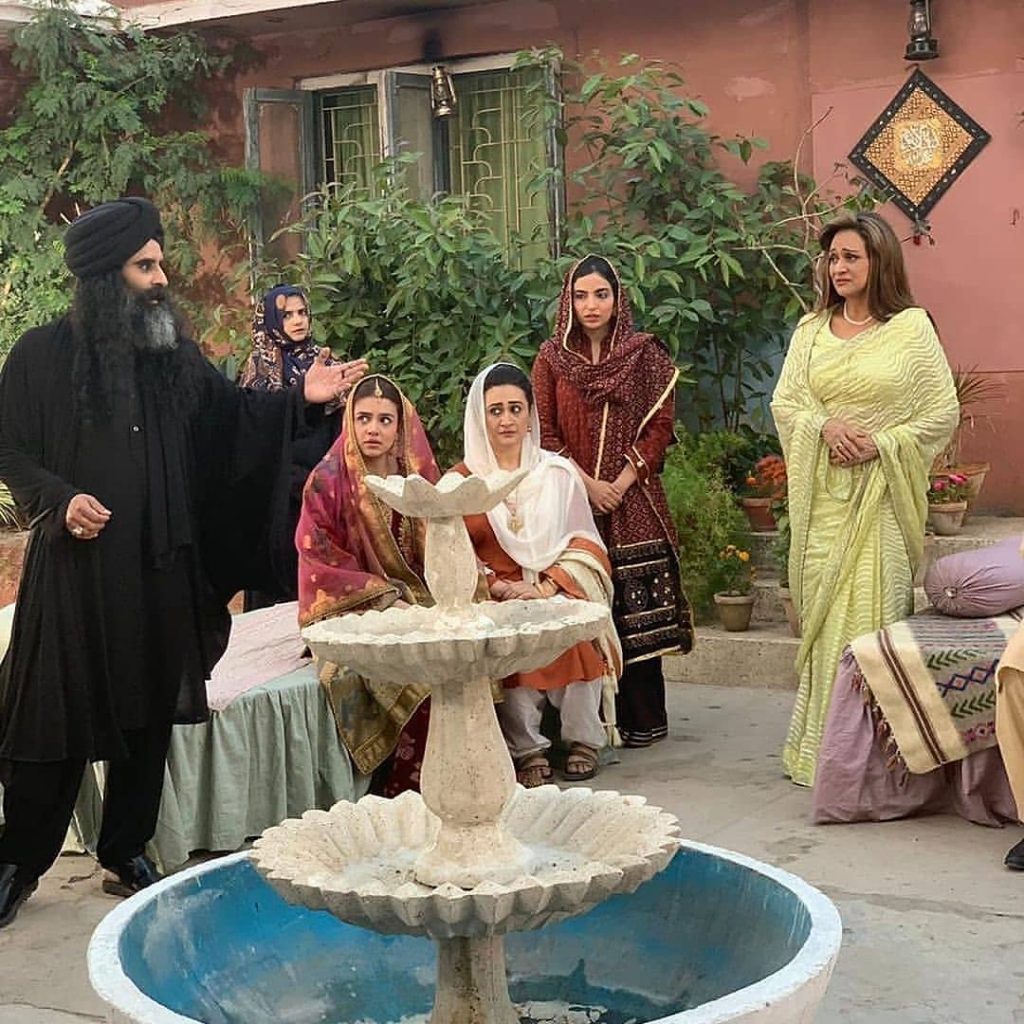 Watch this teaser of Zebaish: