The teasers of the highly anticipated drama of the year Zebaish are finally out and they look intense.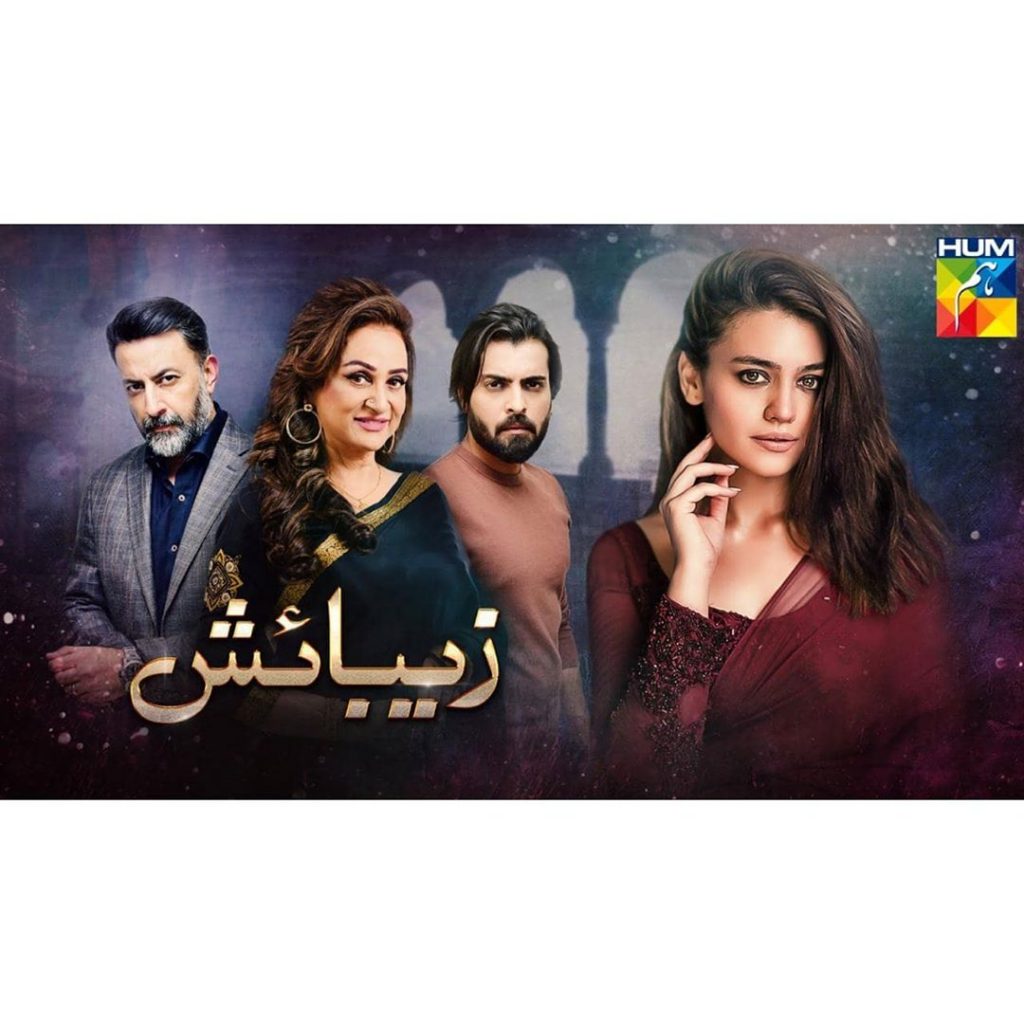 In the teaser, the story of the drama is about a clash of two different worlds; one is evil and one is pious.
Zara Noor Abbas and Bushra Ansari are both actresses and Shabbir Jan is playing the role of Bushra Ansari's husband. Shabbir Jan looks like he is against his wife's work and waiting for her downfall.