Minal Khan and Aiman Khan are popular sibling duo of the industry having a huge fan following on social media.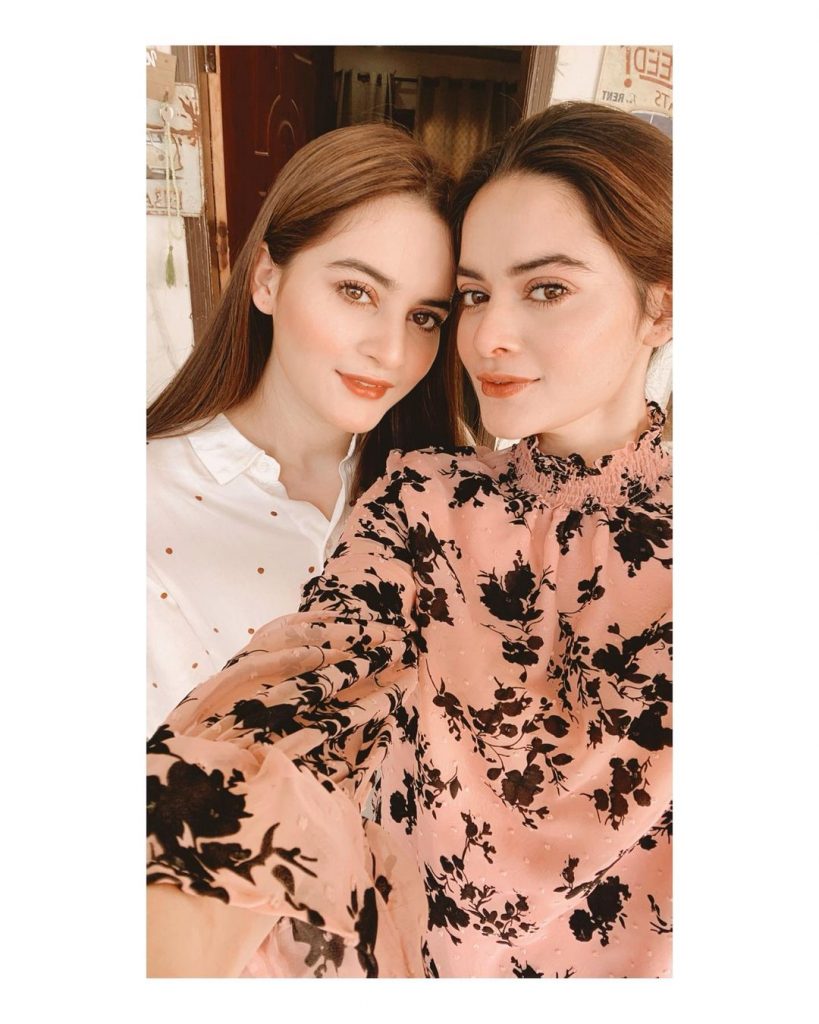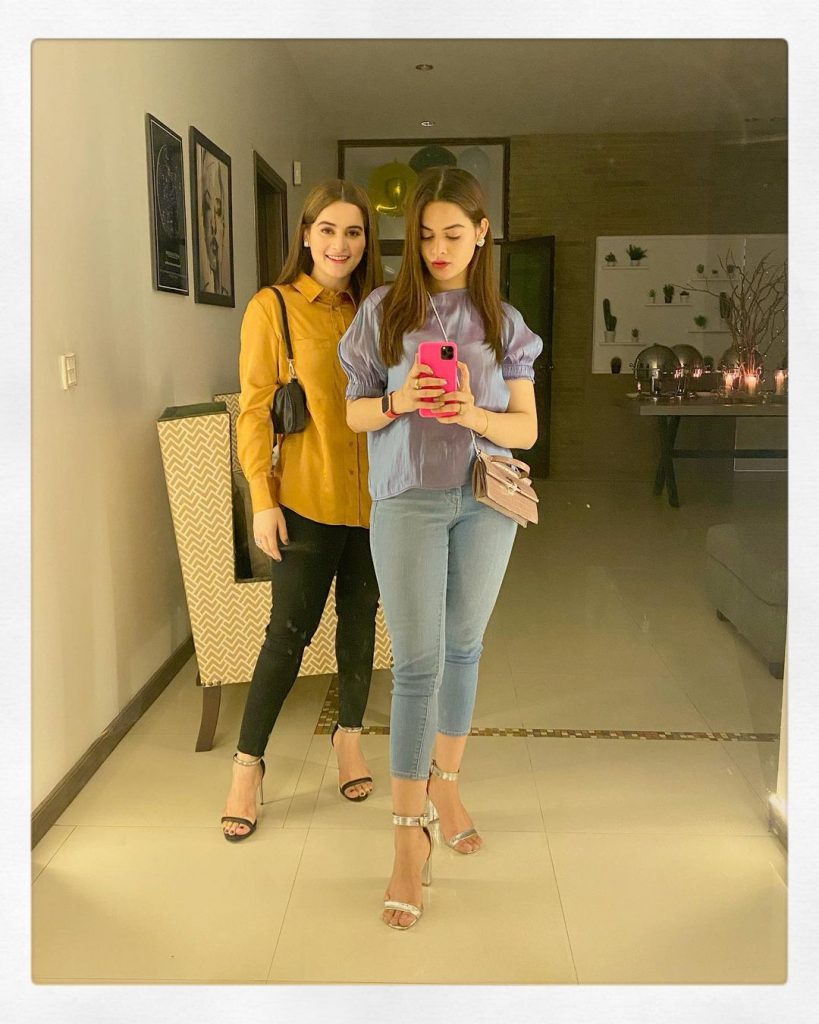 Minal Khan recently appeared in an interview with BBC Urdu where she shared her and Aiman Khan's Instagram journey.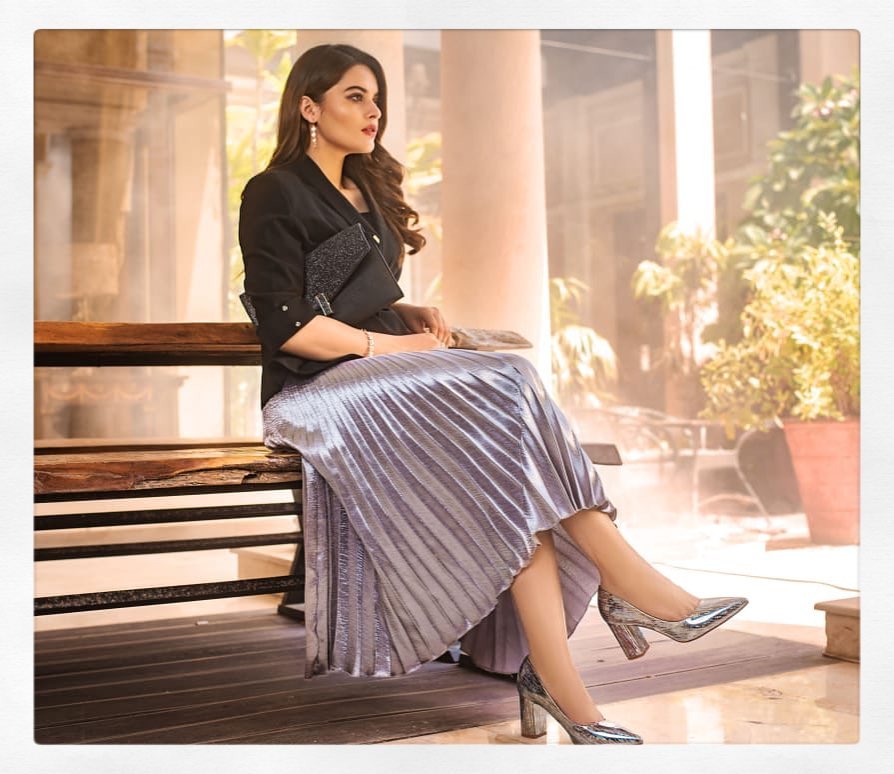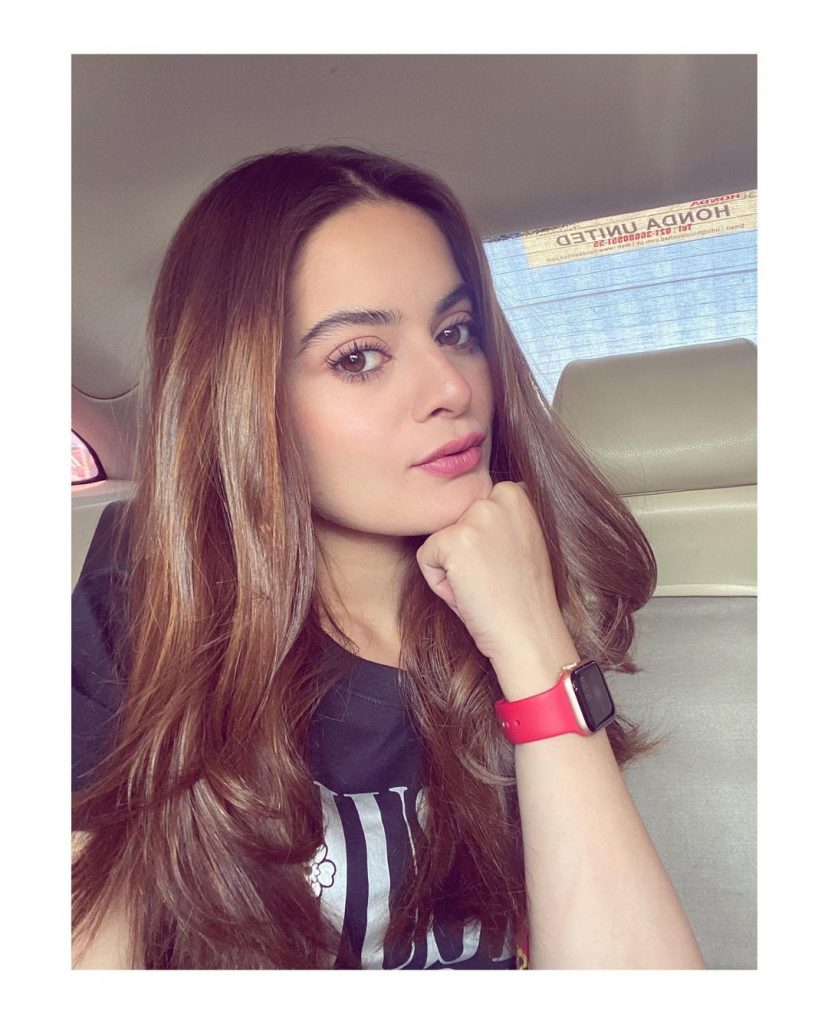 She said, "When I and Aiman made Instagram we didn't think Aiman Khan will become the most followed celebrity of Pakistan. We didn't know and I think nobody thought it was coming. So one day we randomly made our Instagram account and I think people just love us."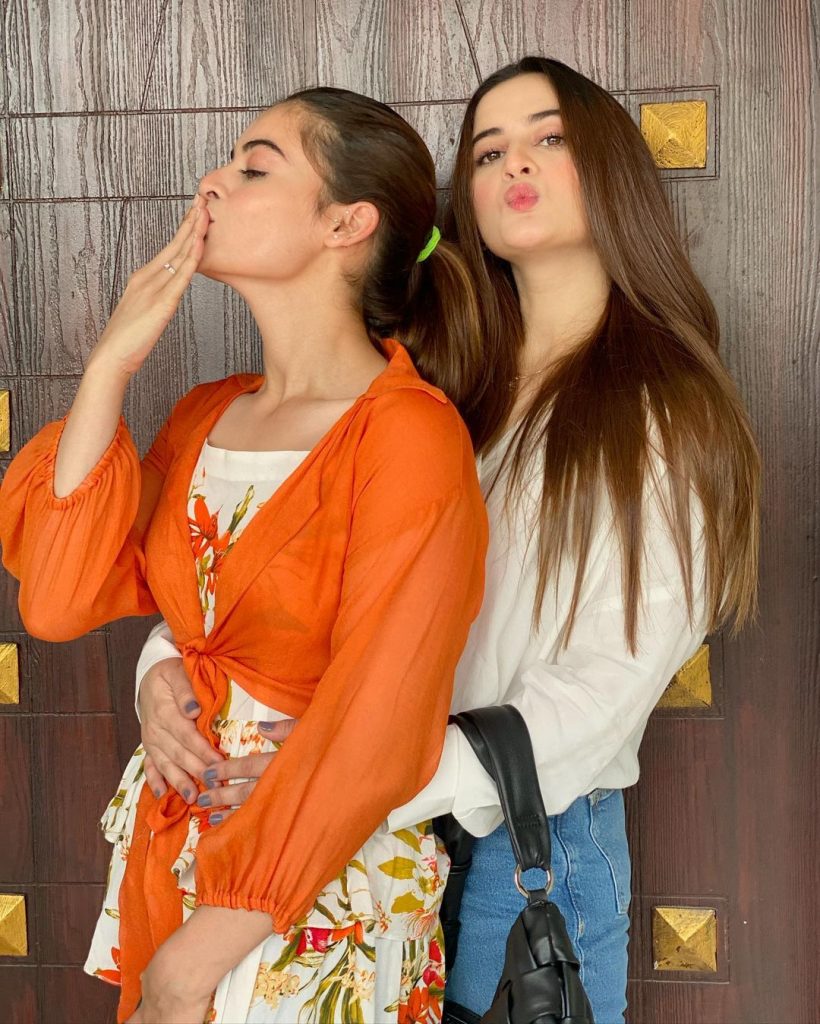 "It's not about followers its not about competition, but everyone say people love us differently," she added.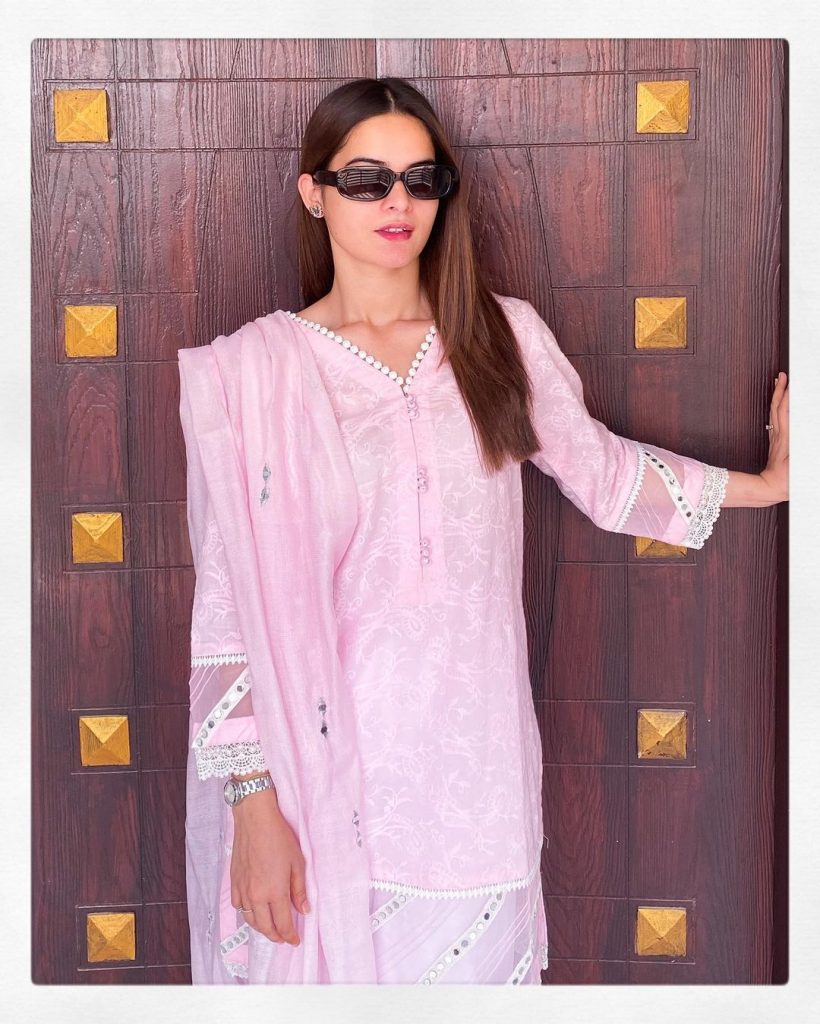 Minal Khan also talked about the pressure of keeping up with Instagram and said, "I don't find any pressure I just like to share things which I want. I know its related to my work now so I keep up with it. But I can't work hard for it like others."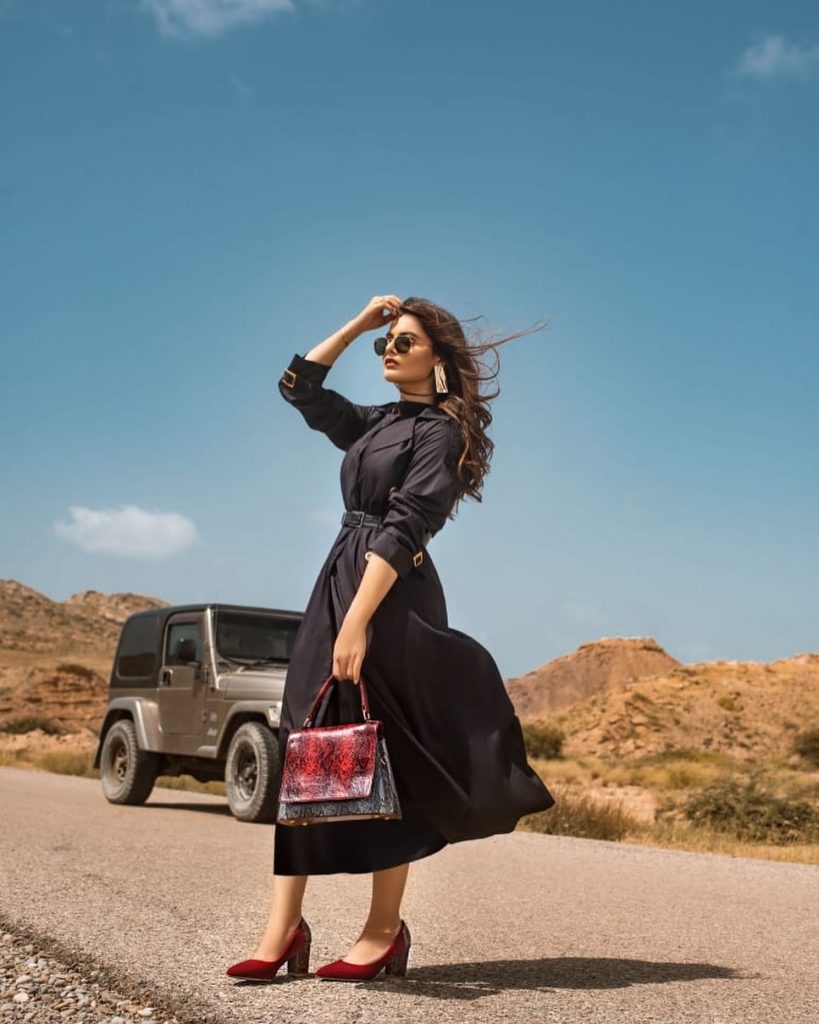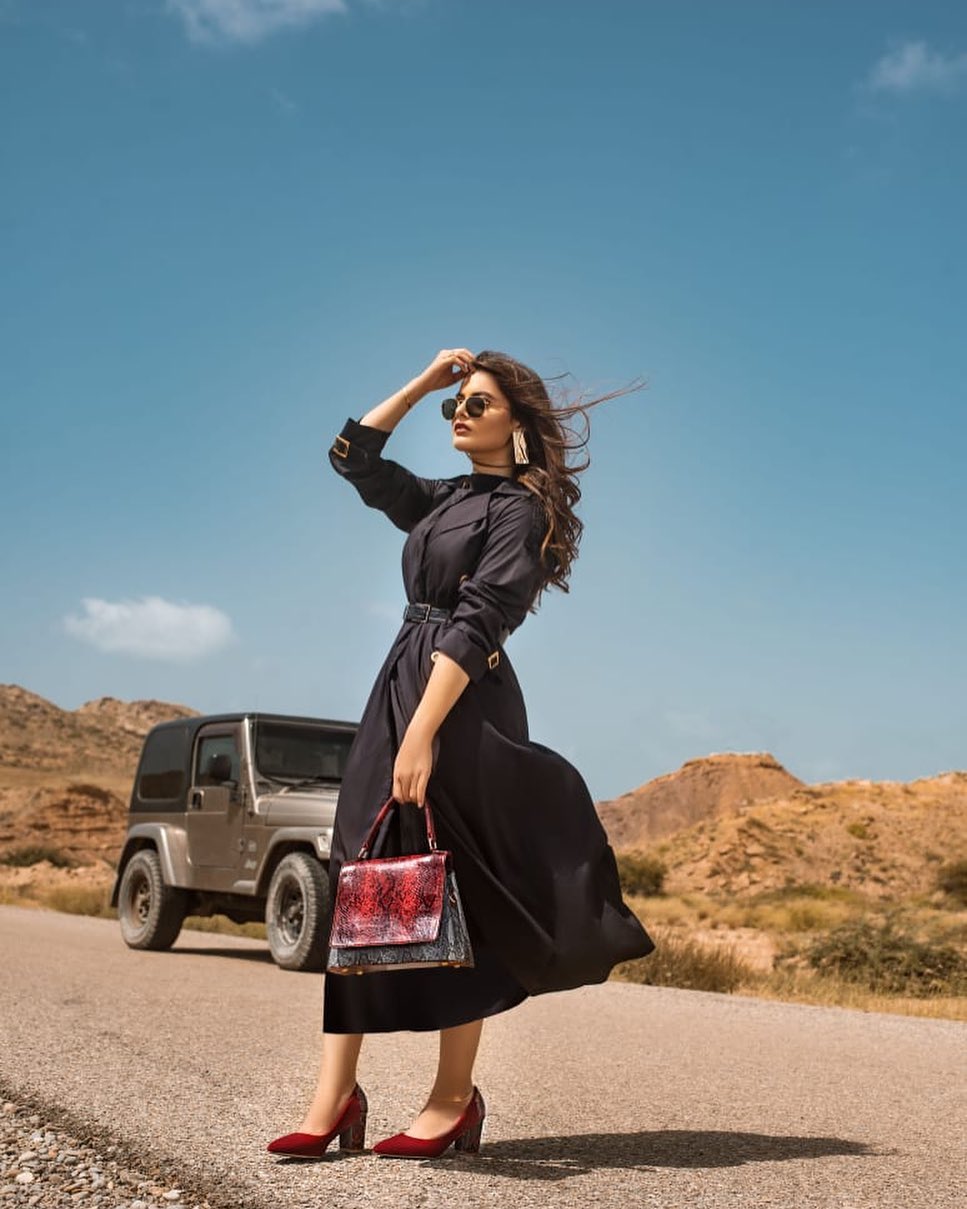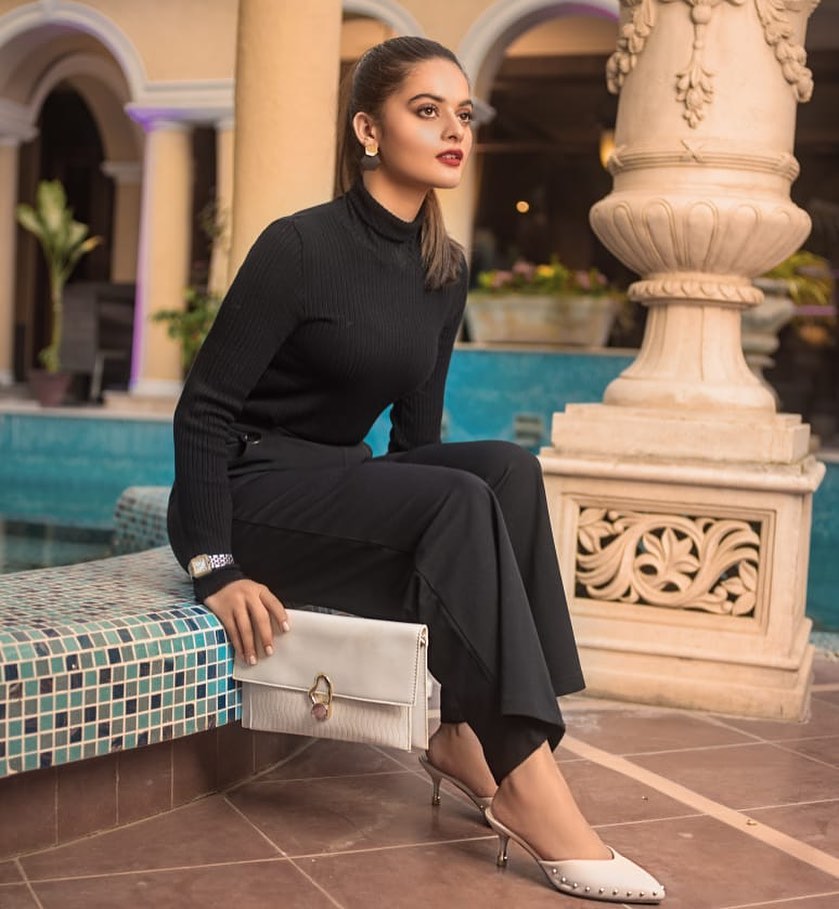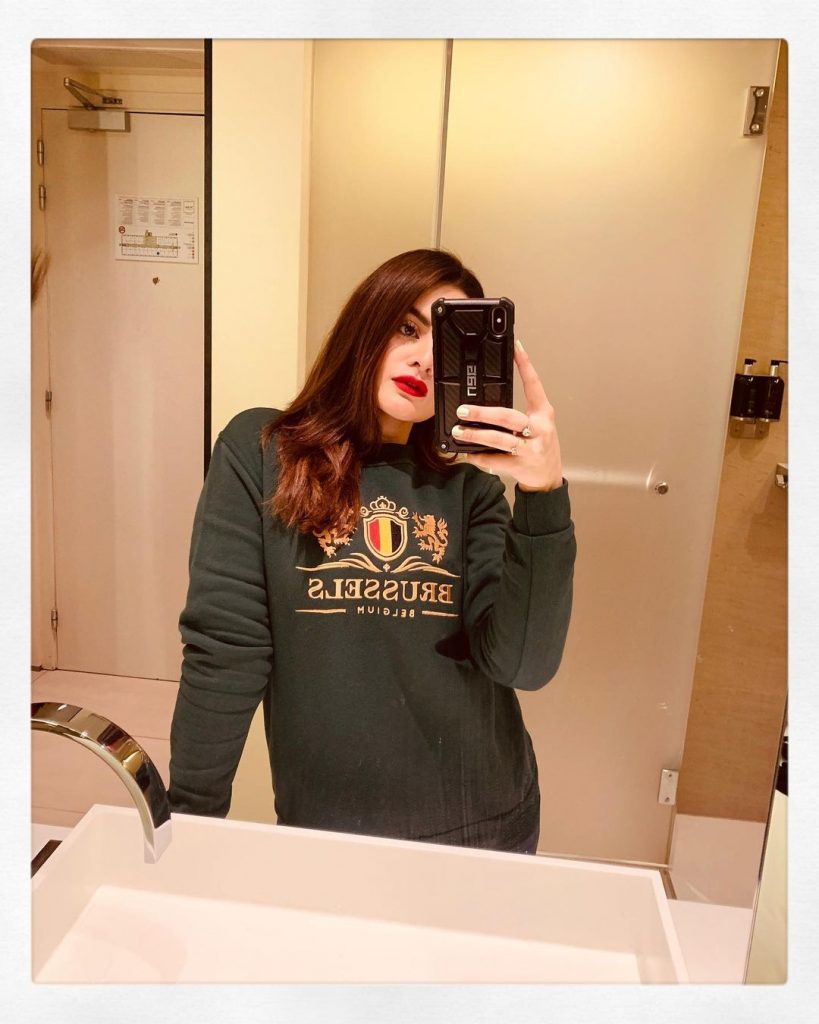 Minal Khan said that she doesn't take any negative comments on the heart and take it positively as being a public figure its important to take negative and positive comments.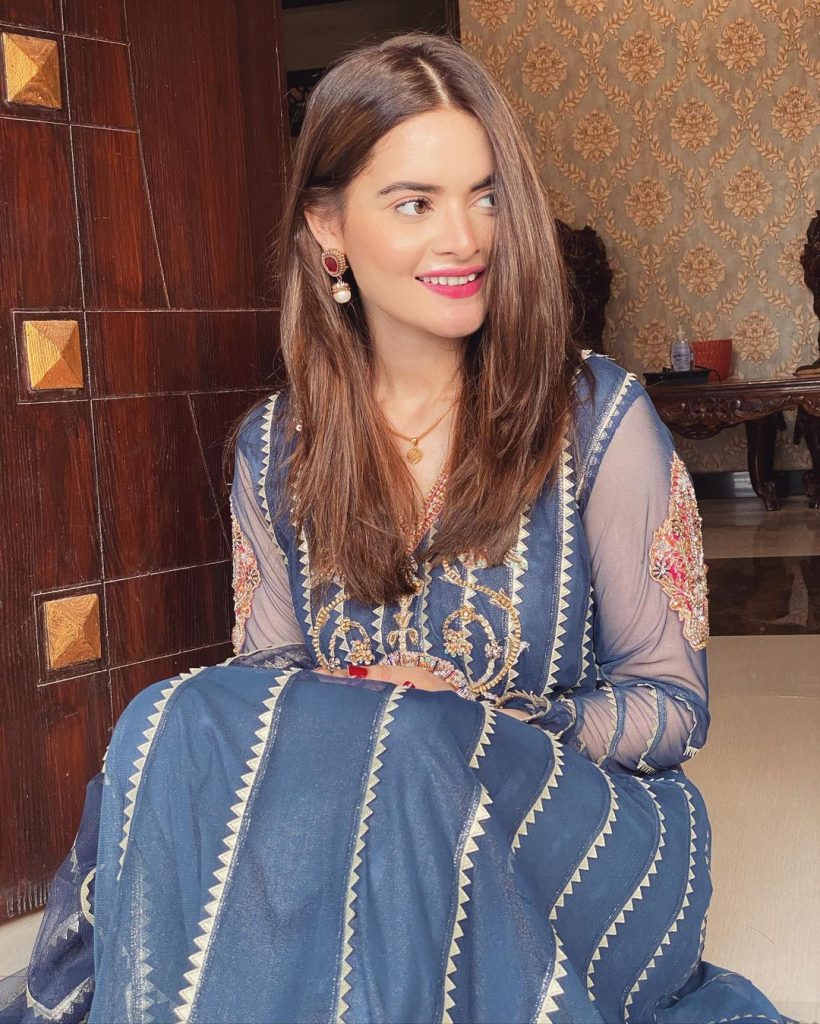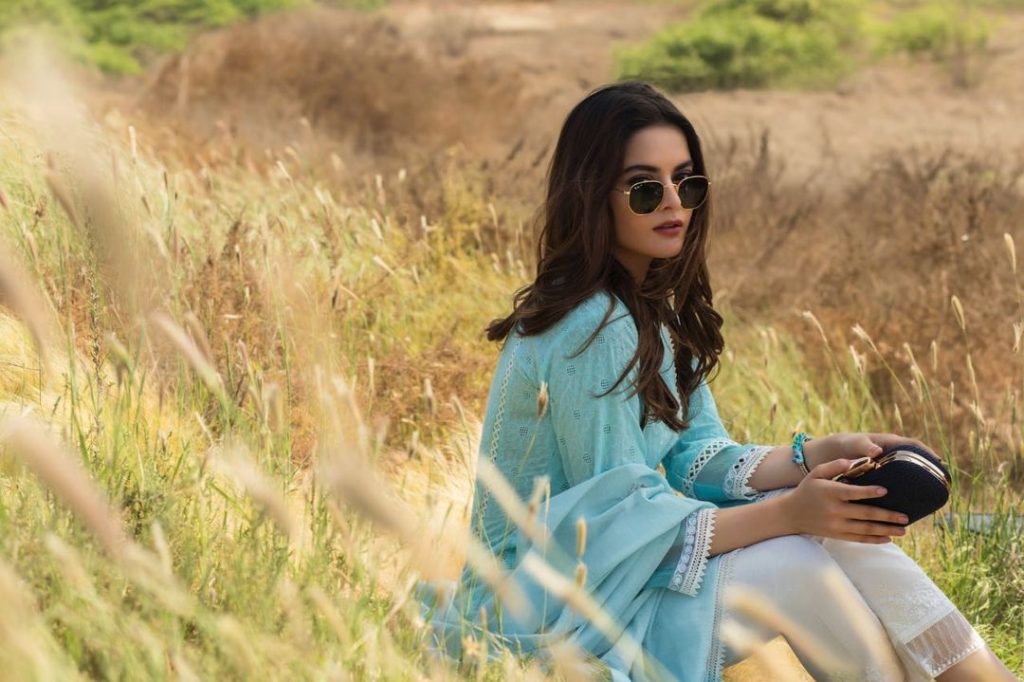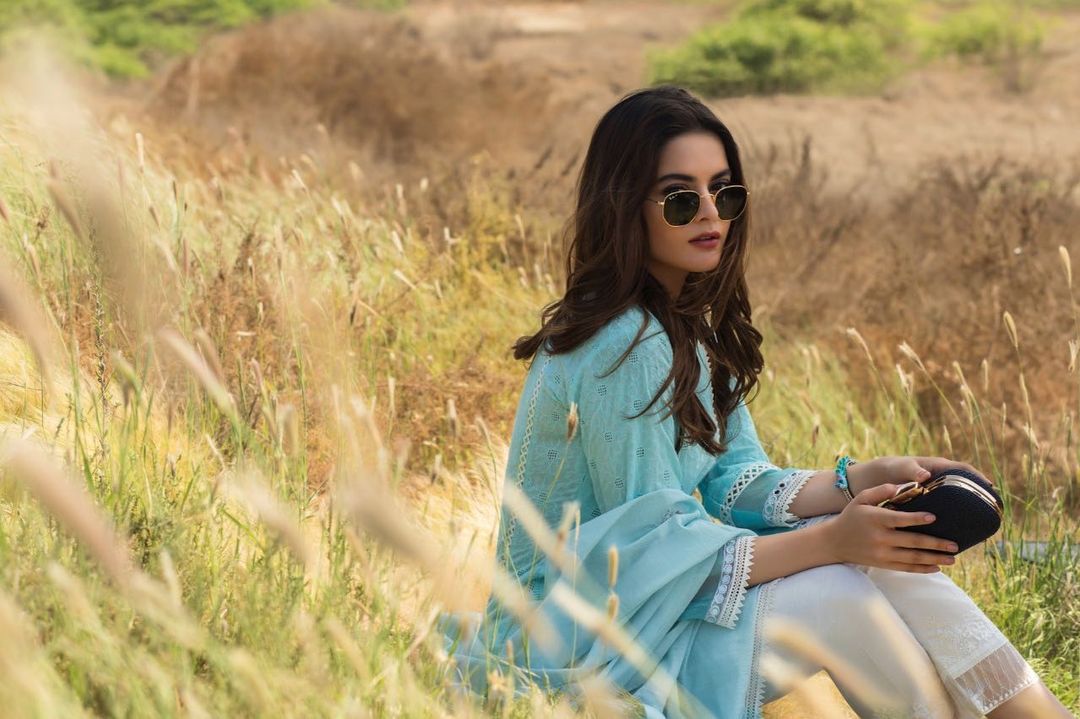 Here is Minal Khan's interview, check out!