Minal Khan is going to star alongside Neelam Muneer and Wahaj in a Supernatural horror drama under the banner of Aijaz Aslam Productions – Dil Nawaz. Out of all the dramas that we see today, horror stories with supernatural beings are an exception in our industry. But, it is good to see that our directors are finally working on projects that focus on an entirely different niche.
Minal Khan recently posted a picture on Instagram, which was her latest poster: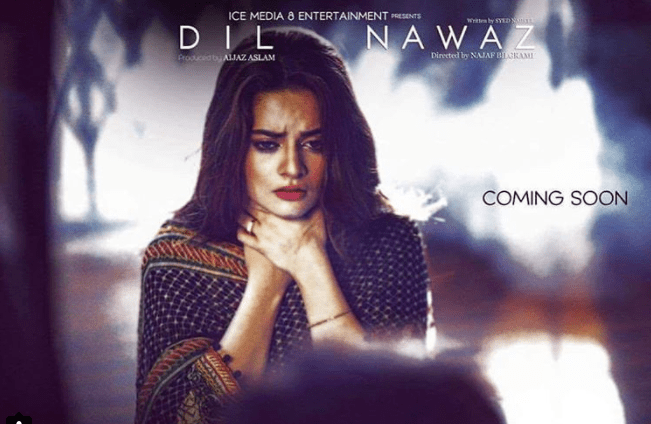 During her conversation regarding the drama, Minal revealed:
"There are three main leads in the play. Me, Neelam Muneer and Wahaj. My character's name is Kiran who is in love with Fahad played by Wahaj and besides both of them being madly in love, they are finding it difficult to get married."

"The story is actually quite different as it deals with super natural elements. I can't reveal further details at the moment but let me tell you that it is an amazing play and I am very excited for this one."
Neelam and Wahaj are currently shooting their part in the drama, while Minal's story has already been done.