Minal Khan is in deep love with her beau Ahsan Mohsin Ikram. Both are celebrating their special events together.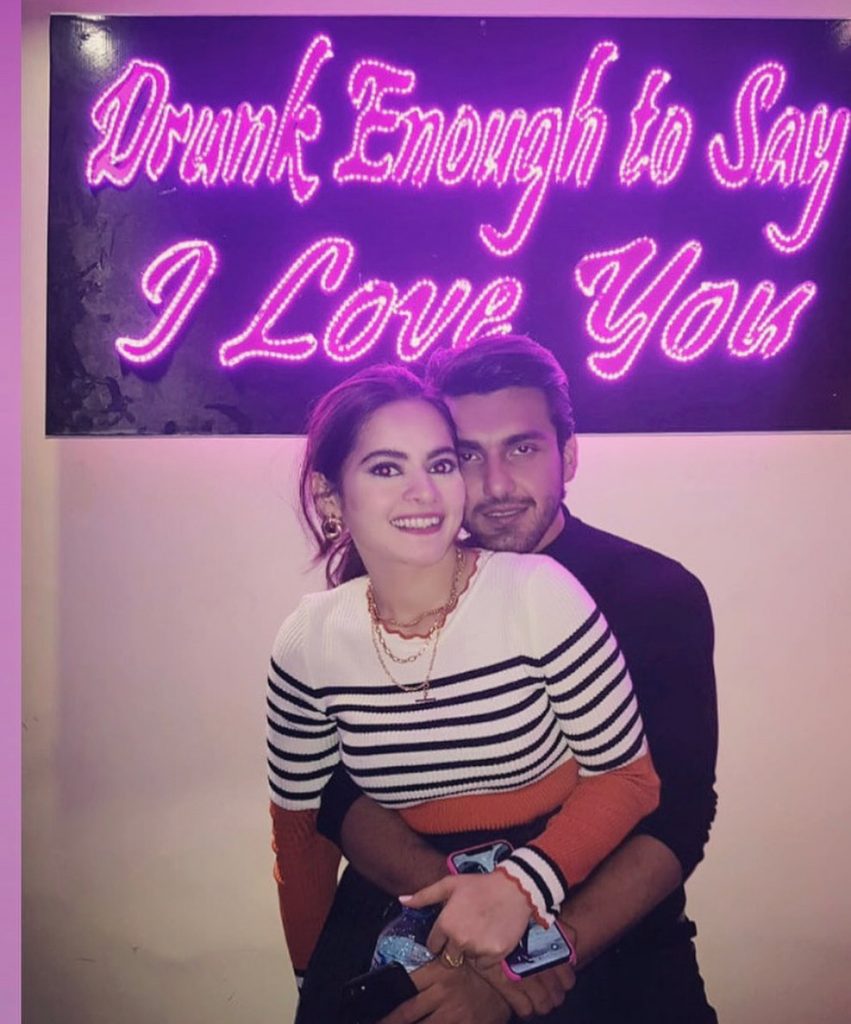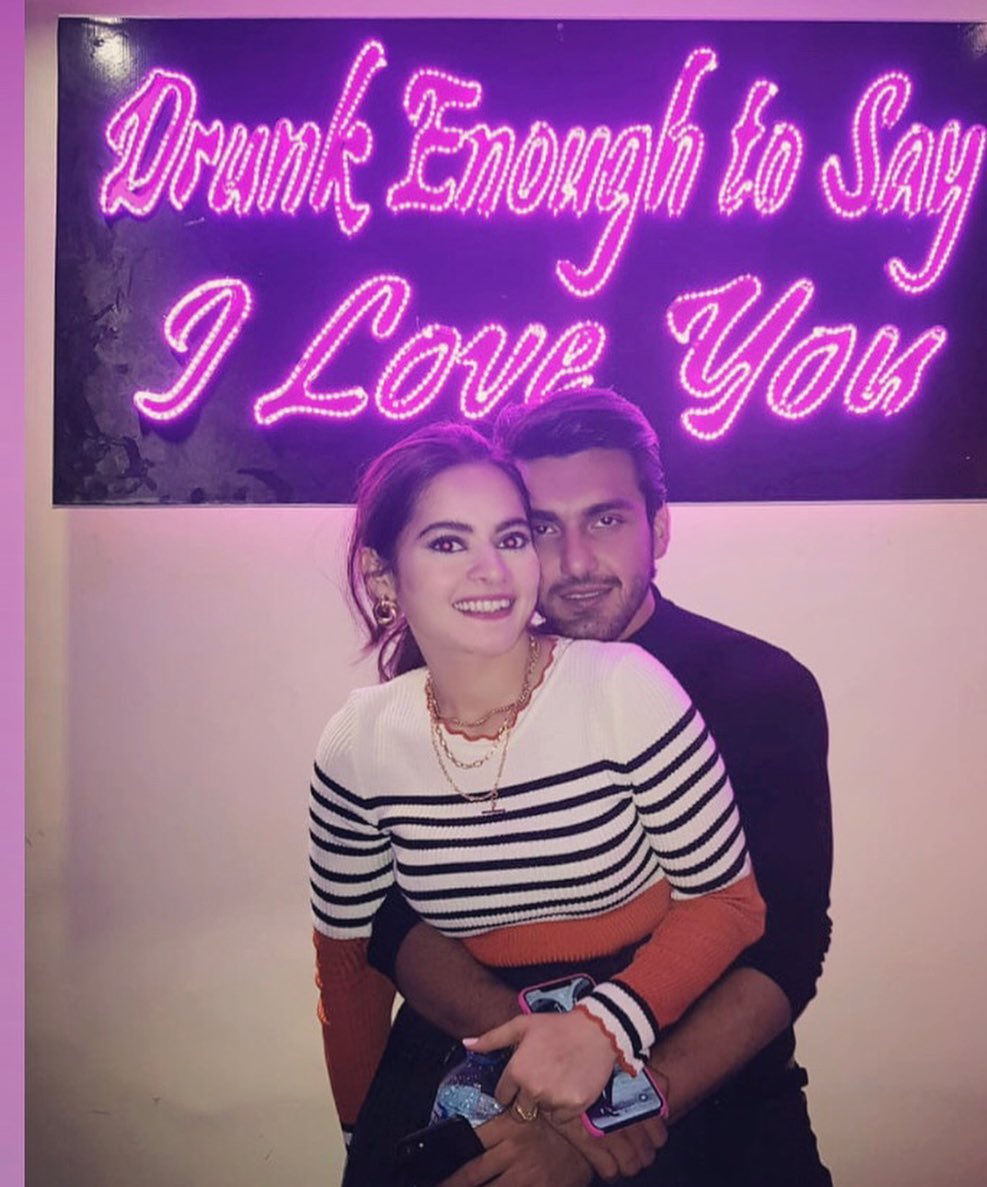 The beautiful couple is often seen celebrating each other's days together, they also post on Instagram profiles.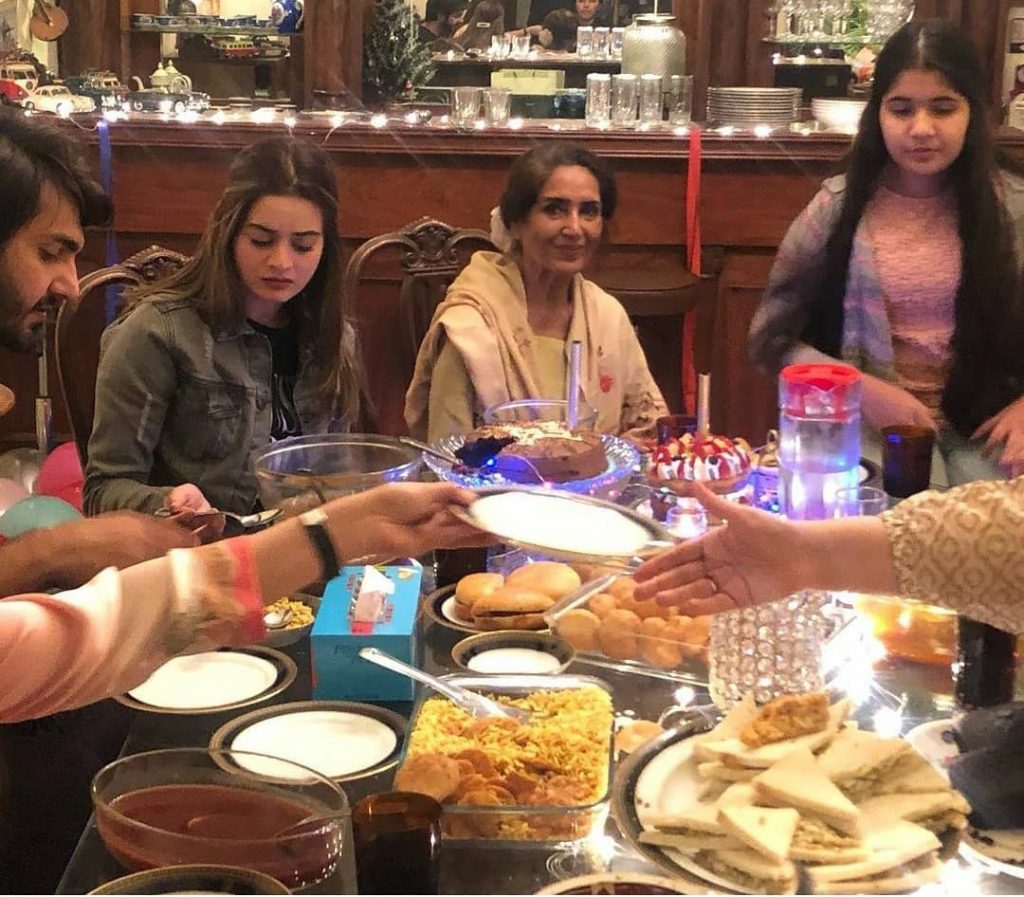 Minal Khan recently celebrated and reached out to Ahsan Mohsin Ikram's grandmother's birthday.
She is sharing loved-up photos with his family . She has a joyous time on the birthday dinner with Ahsan Mohsin Ikram. Mohsin's Family also got excited to see Minal at home.
Here are the pictures and video of the birthday bash.