Pakistan's leading actress Minal Khan and her beau Ahsan Mohsin Ikram are deeply in love with each other and it has been proven by their latest snaps together. The adorable couple are often seen gracing each other's Instagram profiles. Minal Khan sharing a loved-up photo with her new flame, the actor dropped a heart and a key emoji in the caption, confirming that the two indeed are together. In an earlier post, from Minal's birthday she thanked Ahsan for making her birthday a memorable one. "You're so special and you made me feel so special," she wrote on Instagram.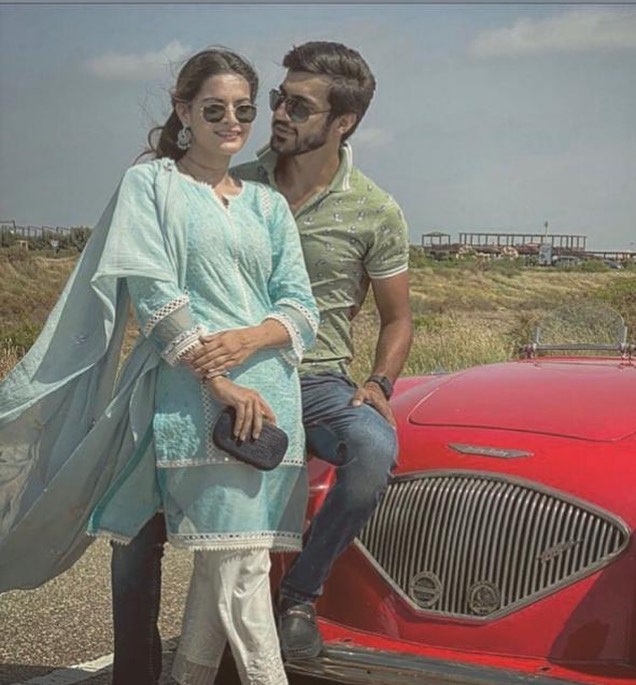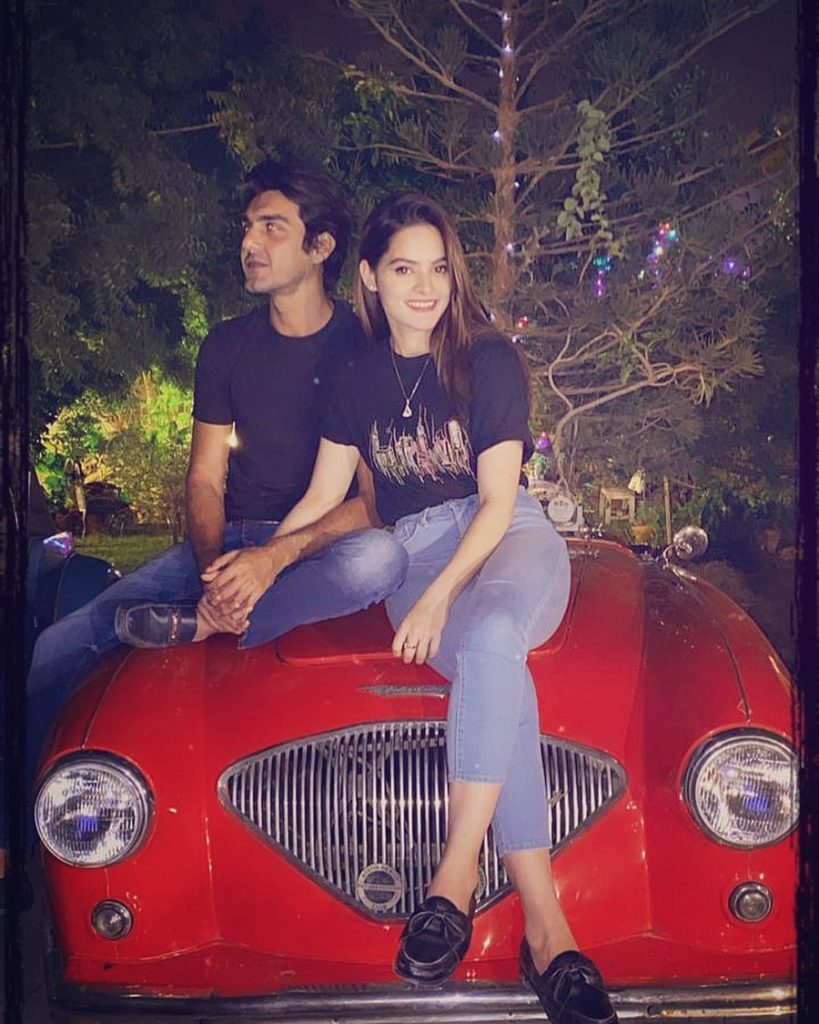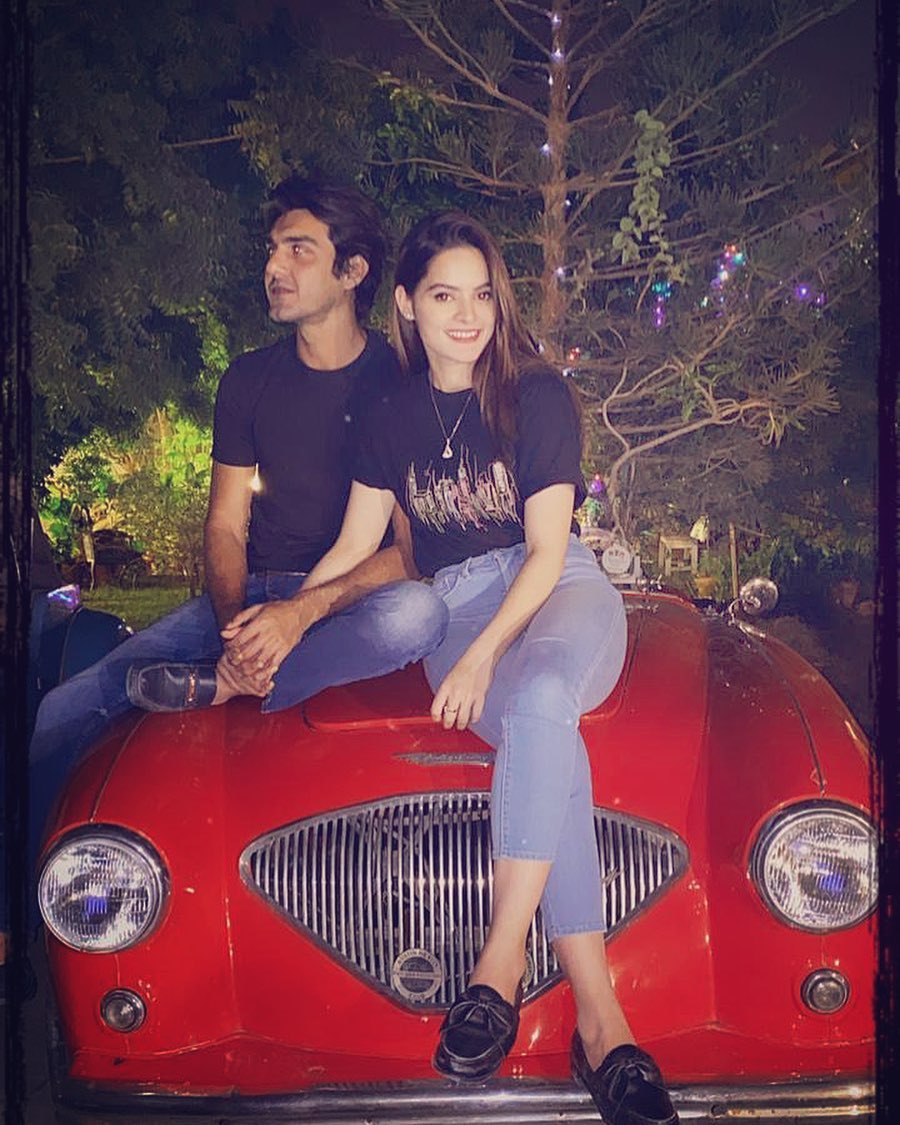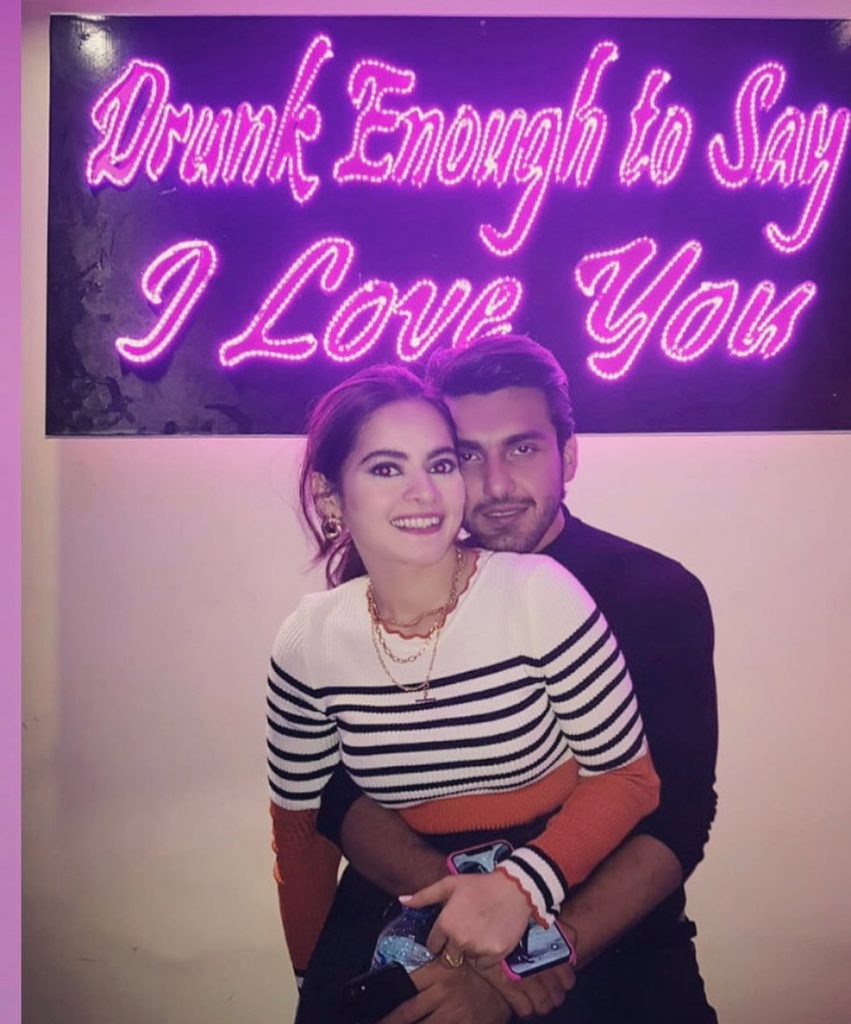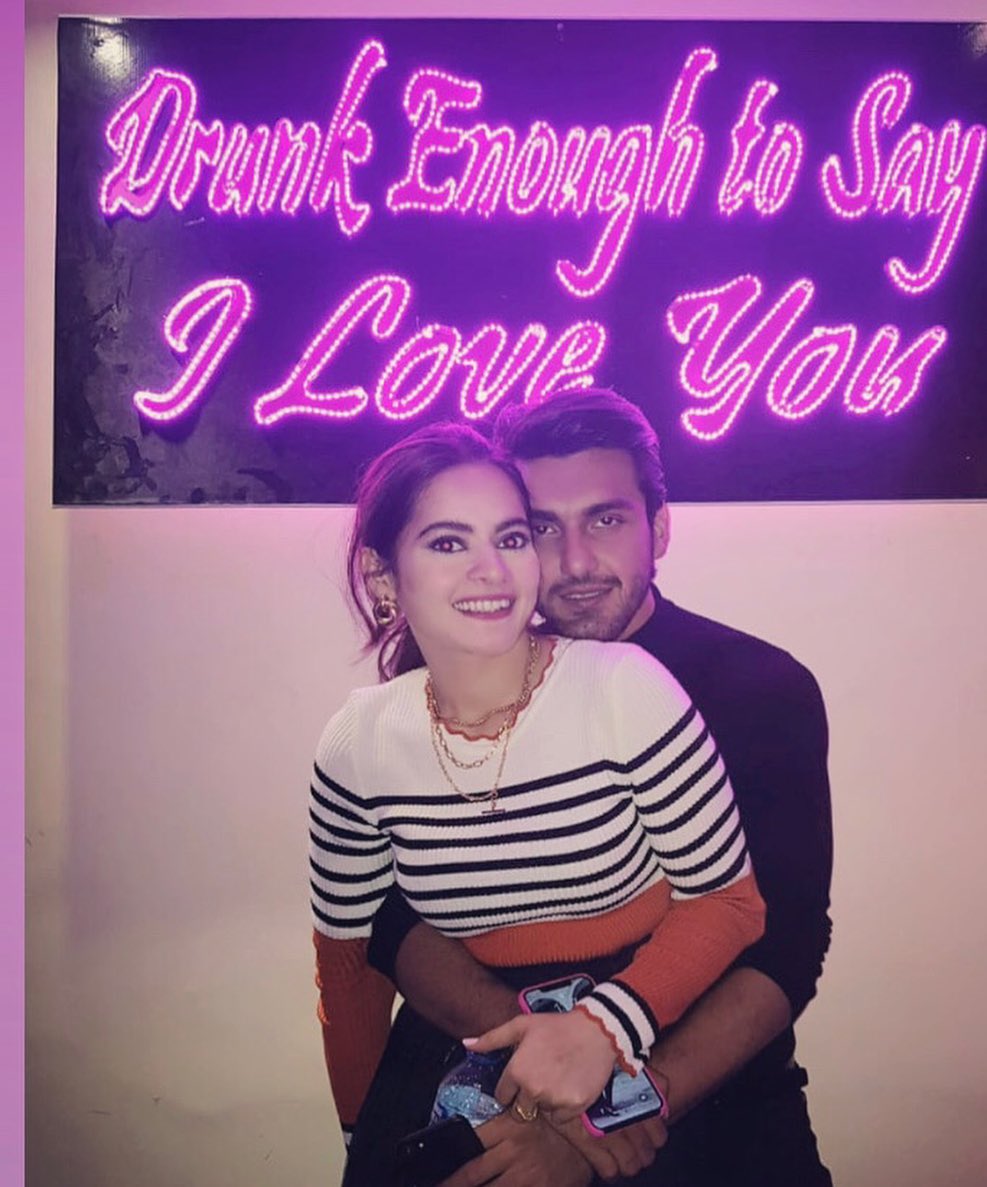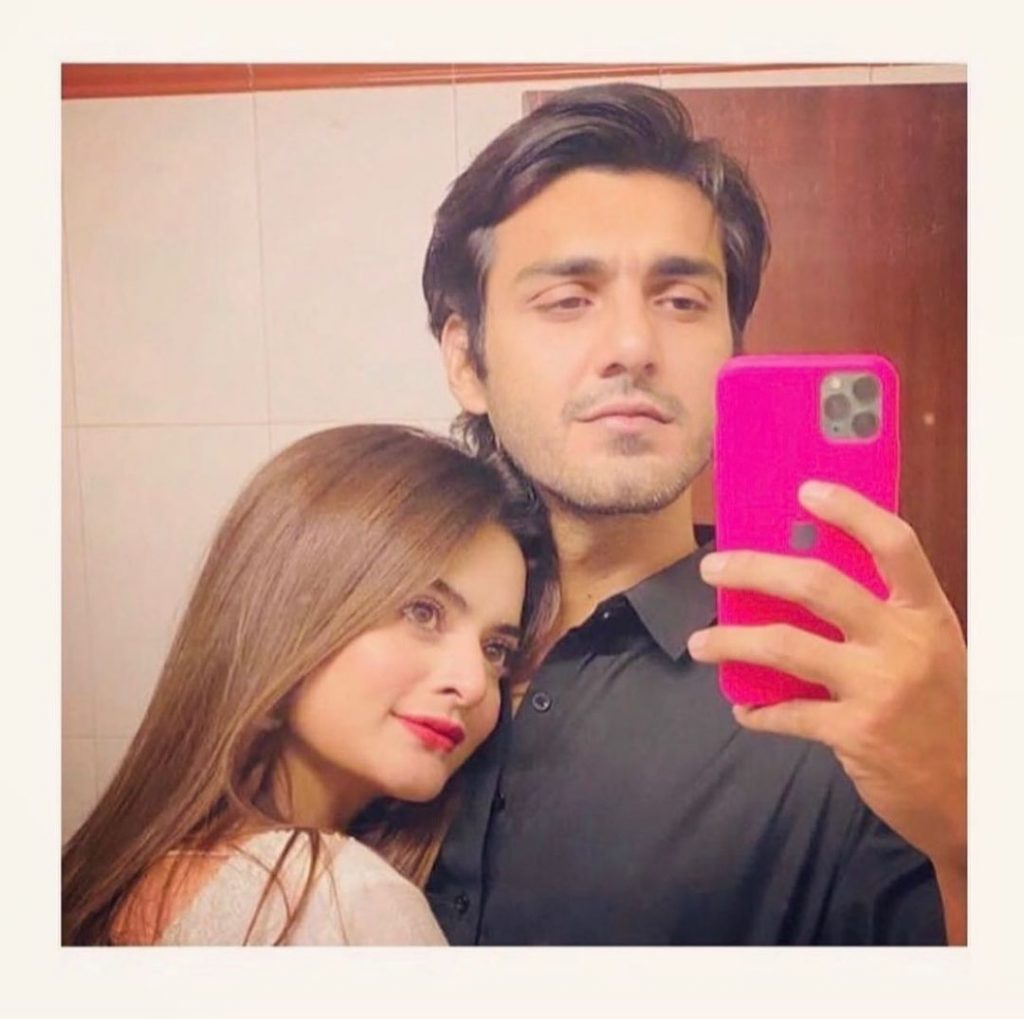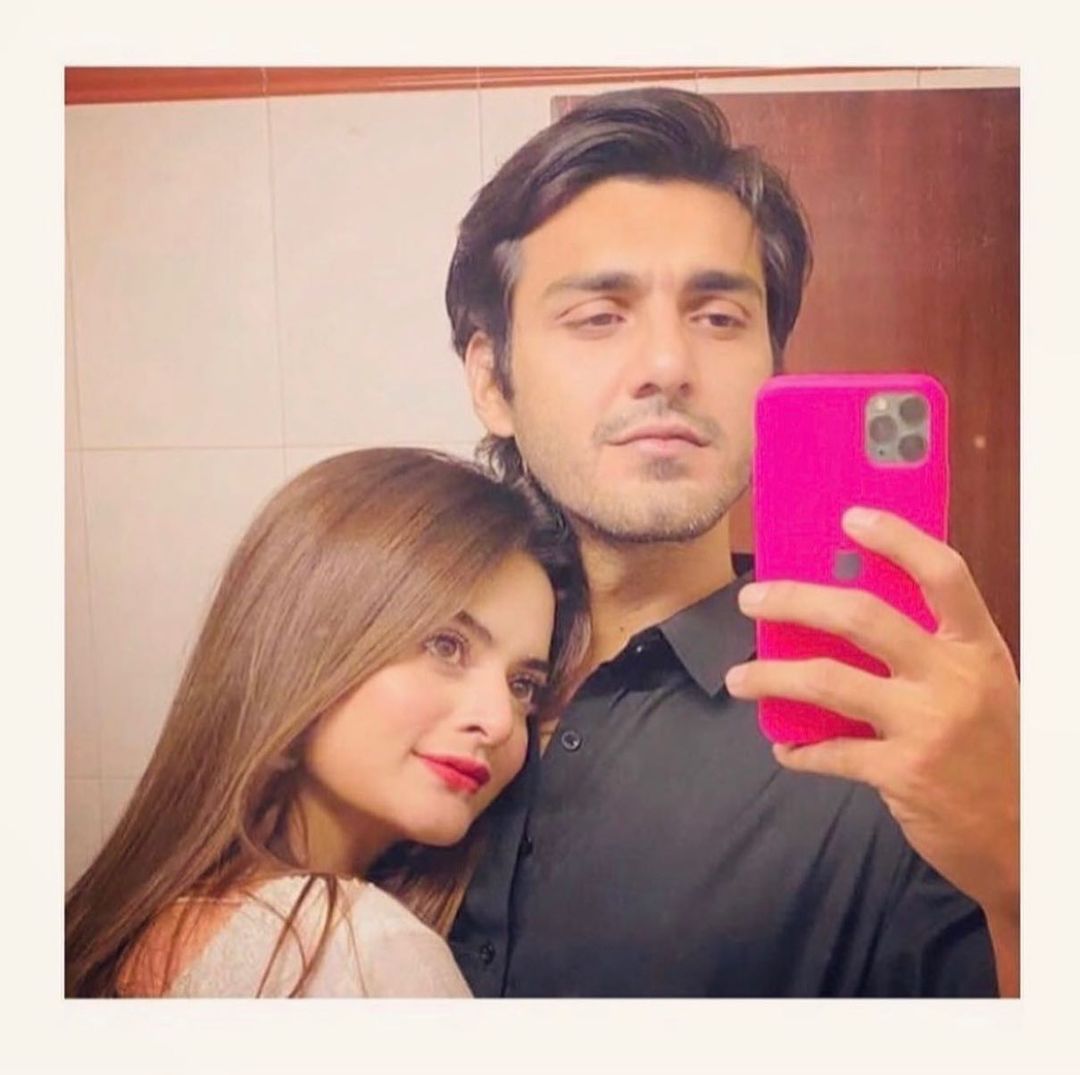 Recently Minal Khan shared a picture on her Instagram account. She captioned the picture as "Taking Vitamin C and vitamin D together".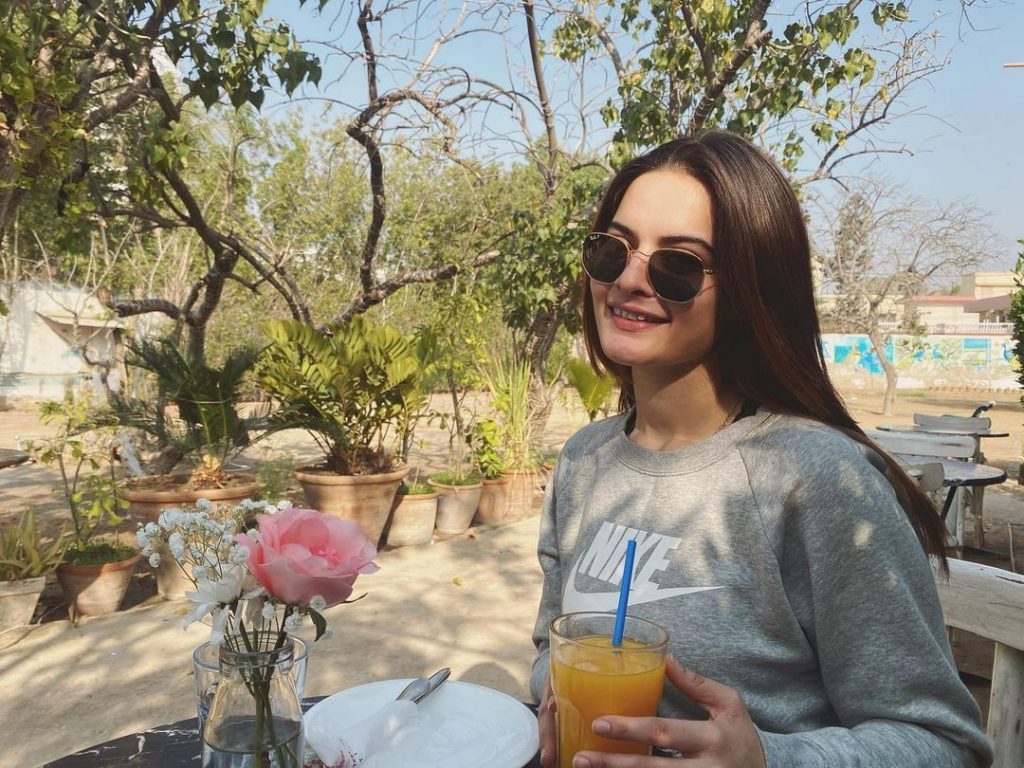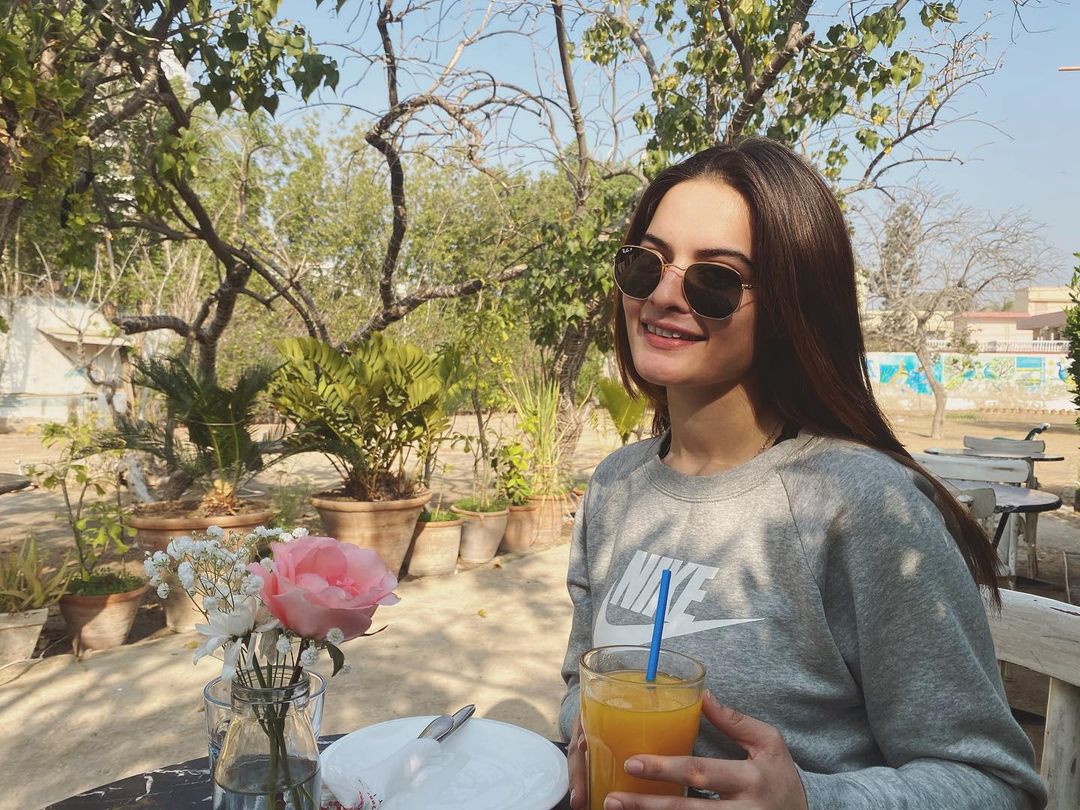 Right after Minal posted her picture Ahsan Mohsin replied under the picture saying "& most importantly vitamin A". In response Minal gave a heartfelt reply to Mohsin as "Carrying with me".