Maria. B is one of the leading clothing lines in Pakistan. After Ertugrul became a massive hit in Pakistan and different brands started hiring Turkish actors as their brand ambassadors, Maria B. also collaborated with Turkish stars. The face of Maria. B's winter collection was Didem Balcin, who has played the iconic character of Selcan Hatun in the blockbuster hit, television series Ertugrul Ghazi. Now, Maria. B has started a new campaign by the name of Uniting Nations and the faces of her brands are both from Pakistan and Turkey. Ayeza Khan is representing Pakistan whereas, Gulsim Ali who played the character of Aslihan Hatun is representing Turkey in her upcoming Lawn collection.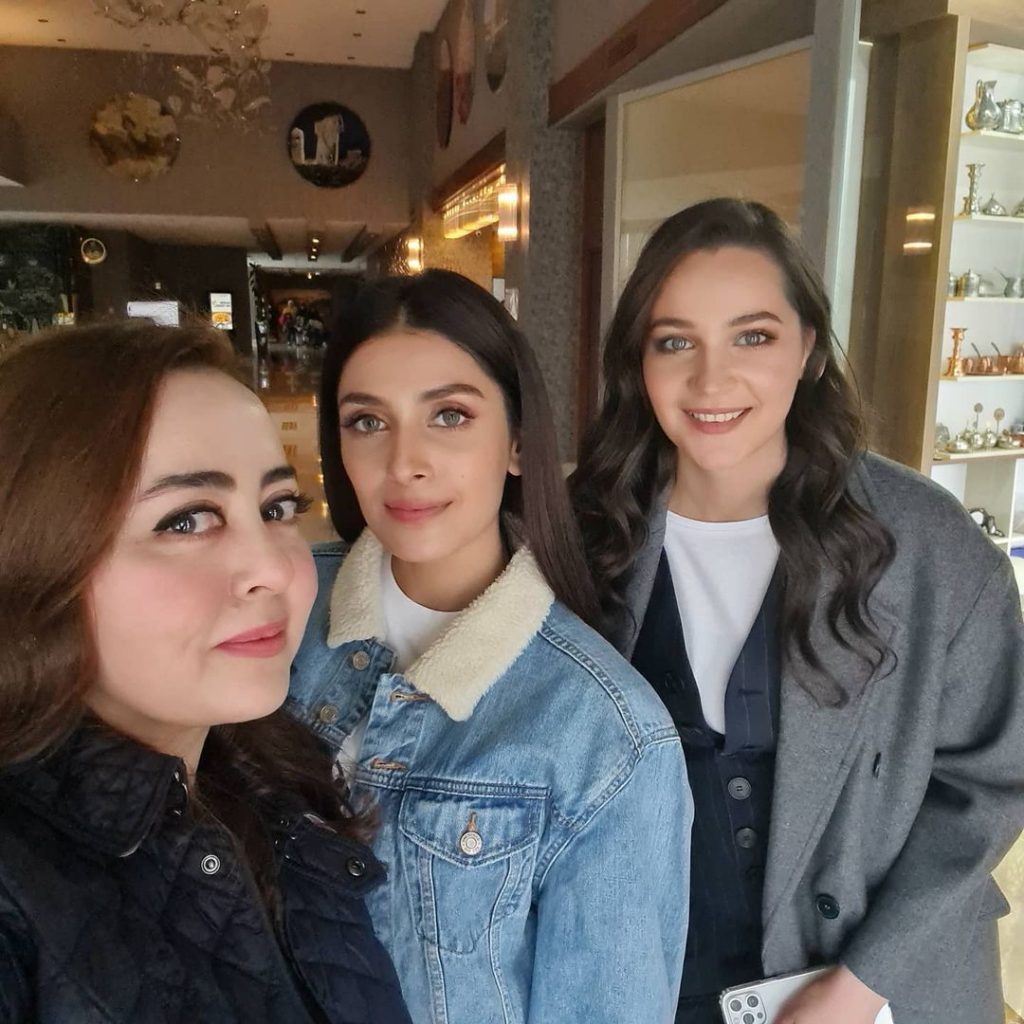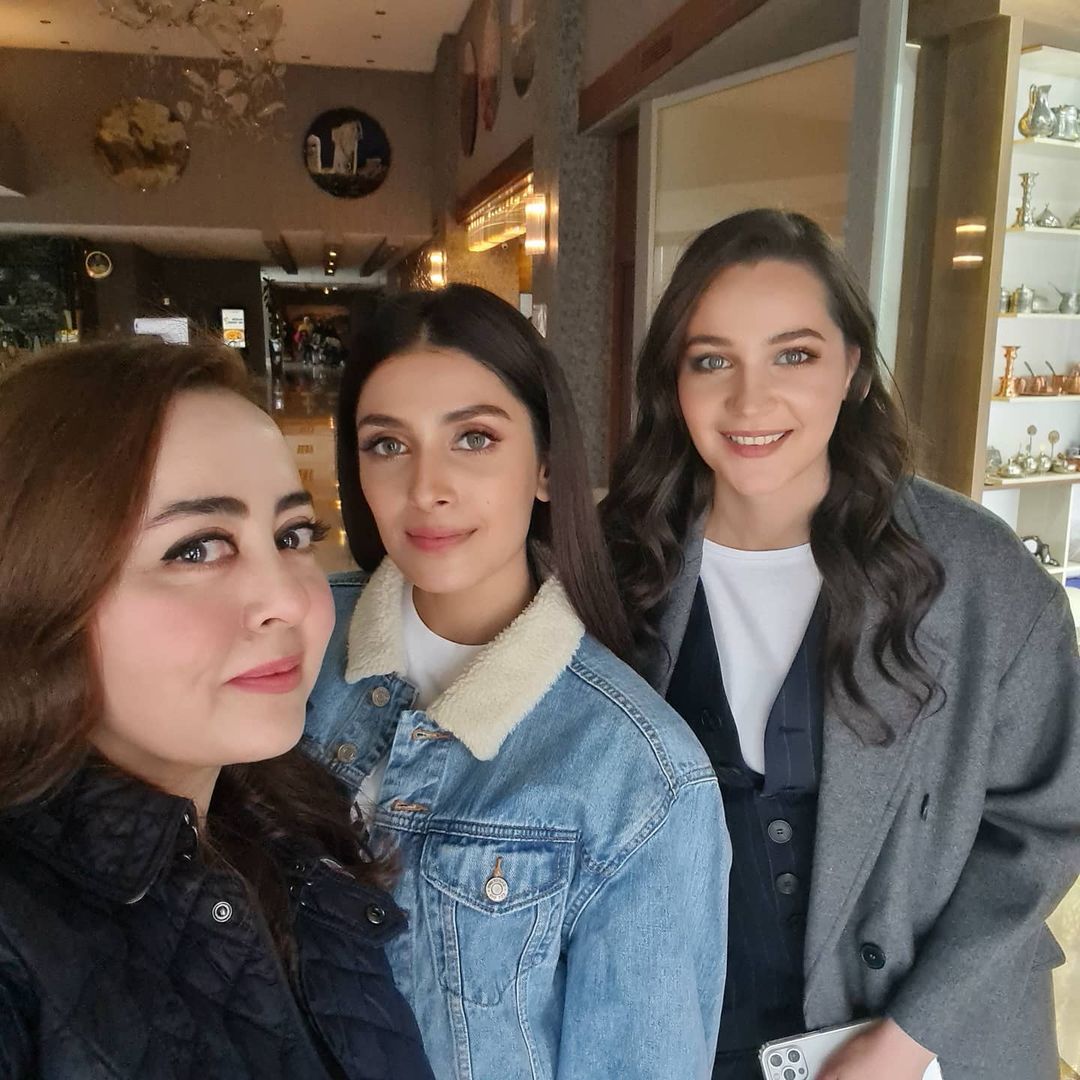 Maria.B recently shared a BTS video from the photoshoot of Ayeza and Gulsim Ali. The shoot is happening in Turkey.
Our public started comparing Ayeza Khan and Gulsim Ali and most of the people praised Gulsim Ali saying that she looks fresher and Ayeza is looking aged, which is a very ageist thing to say.
Let's have a look at the public comments: